Regarded as arguably the best spinner to play the game, ex-Australian spinner Shane Warne picks his all-time India XI. Warne has many battles with India. But the legend spinner didn't name any modern star of the Indian cricket. This came as the biggest surprise to the Indian fans. MS Dhoni, Virat Kohli, Rohit Sharma are some of the current Indian stars that did not make it to Warne's XI. Though, he provided the reason for not including these modern stars but fans are surprised by Shane Warne all time India XI. On that note, let's see the all-time India XI that Shane Warne picks.
Who no modern players?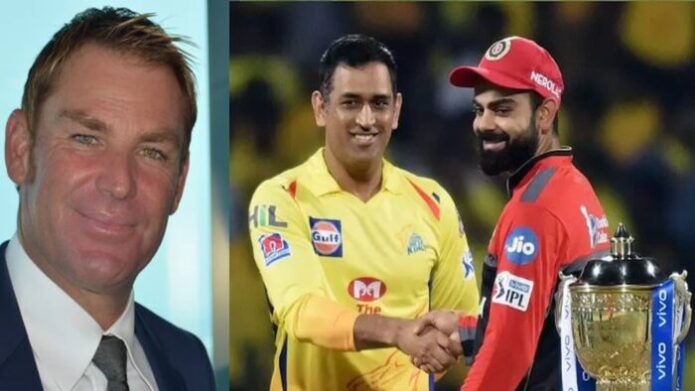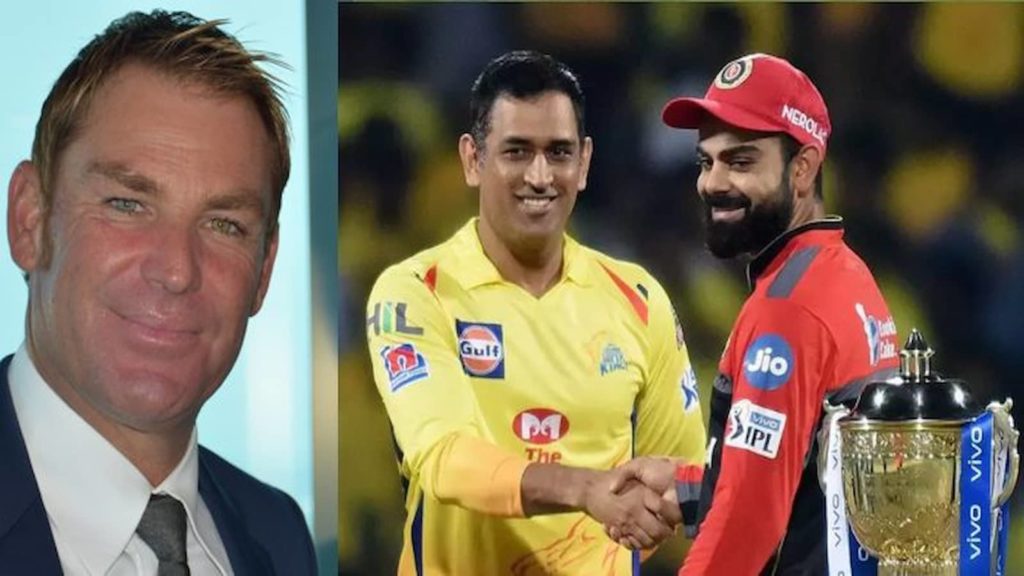 Shane Warne picked former Indian captain and current BCCI President Sourav Ganguly to lead the side. He also included Sachin Tendulkar in his team. However, Warne ignored the legendary wicketkeeper MS Dhoni and current Indian skipper Virat Kohli, who is hailed as the modern legend of the game. Warne clarified that he is only picking the players he has played with and hence the modern stars are missing.
"I am only picking players that I played against and that's why M S Dhoni and Virat Kohli are not going to be a part of the side. While Dhoni is probably the greatest wicketkeeper-batsman to have played the game, Kohli is one of the greatest batsmen across formats."

Shane Warne
Warne also ignored VVS Laxman in his all time India XI. The reason he gave for ignoring VVS Laxman is that he wanted Sourav Ganguly to lead the Indian side. That's why VVS Laxman misses out.
"I went for Ganguly because I wanted him to be the captain of my side, that is why Laxman missed out."

He added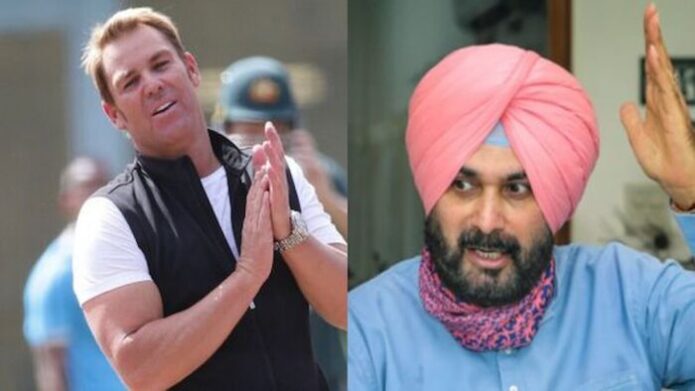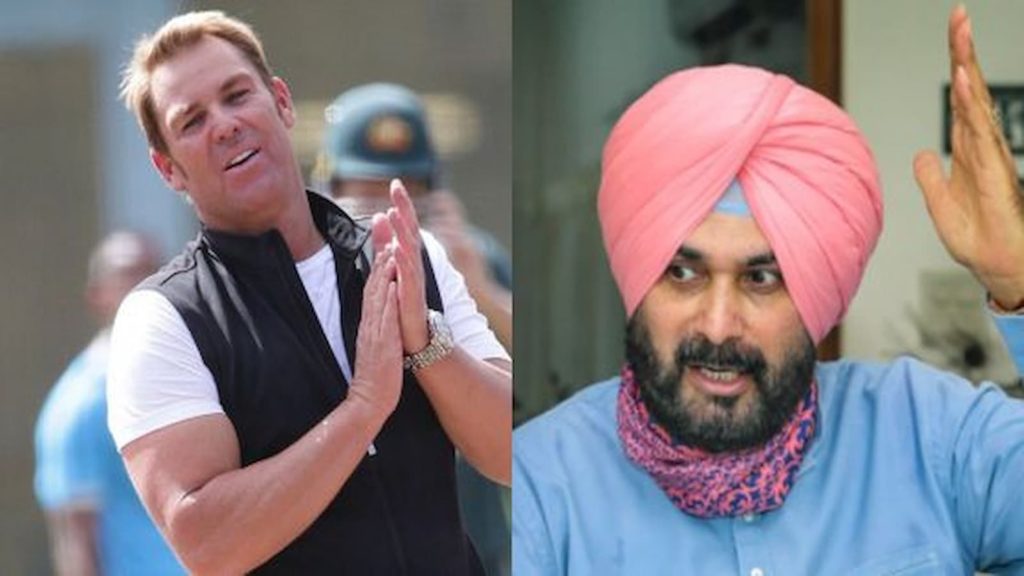 Ex-India opener Virender Sehwag and Sachin Tendulkar made into the list as expected. Further, Warne went on to pick former Indian bowler turned politician Navjot Singh Sidhu as the other opener in his Playing XI with Sehwag. The reason he gave for selecting Sidhu when others like Mohammad Azharuddin, Rahul Dravid were available is:
"I had to pick Navjot Singh Sidhu because he was the best player against spin I have ever played against. All the other spinners I have played with, they have also told me that Sidhu was brilliant against them."

Shane Warne
Nayan Mongia was picked as the wicketkeeper of Warne's Playing XI. The two spinners in the XI are Harbhajan Singh and Anil Kumble.
Also Read: Top 10 greatest leg spinners of all time
Shane Warne All Time India XI
Sourav Ganguly (captain), Virender Sehwag, Navjot Singh Sidhu, Rahul Dravid, Sachin Tendulkar, Mohammad Azharuddin, Kapil Dev, Nayan Mongia (wicketkeeper), Harbhajan Singh, Javagal Srinath, Anil Kumble.