Everyone is aware of the massive fan-following Rohit Sharma has. This makes Hitman a brand face for many national and international brands. Rohit enjoys a massive net worth including his income from cricket and endorsements. Many athletes lead lavish lives because of this and Rohit Sharma is barely one of them. In contrast to some of his fellow teammates, He also likes to have glamourous cars. Let's have a complete look at Rohit Sharma Cars Collection and their prices.
Buying luxurious cars is not a big deal for Rohit Sharma. The Indian skipper is known for his power-packed batting and brilliant captaincy. Apart from cricket, what interests Rohit is fast spinning wheels. Let us have a look inside Rohit Sharma's driveway and see his range of exotic and luxurious cars.
Also read: MS Dhoni Bike Collection: Check out all the bikes owned by Legend Dhoni including sports bikes
Rohit Sharma cars collection
1. Skoda Laura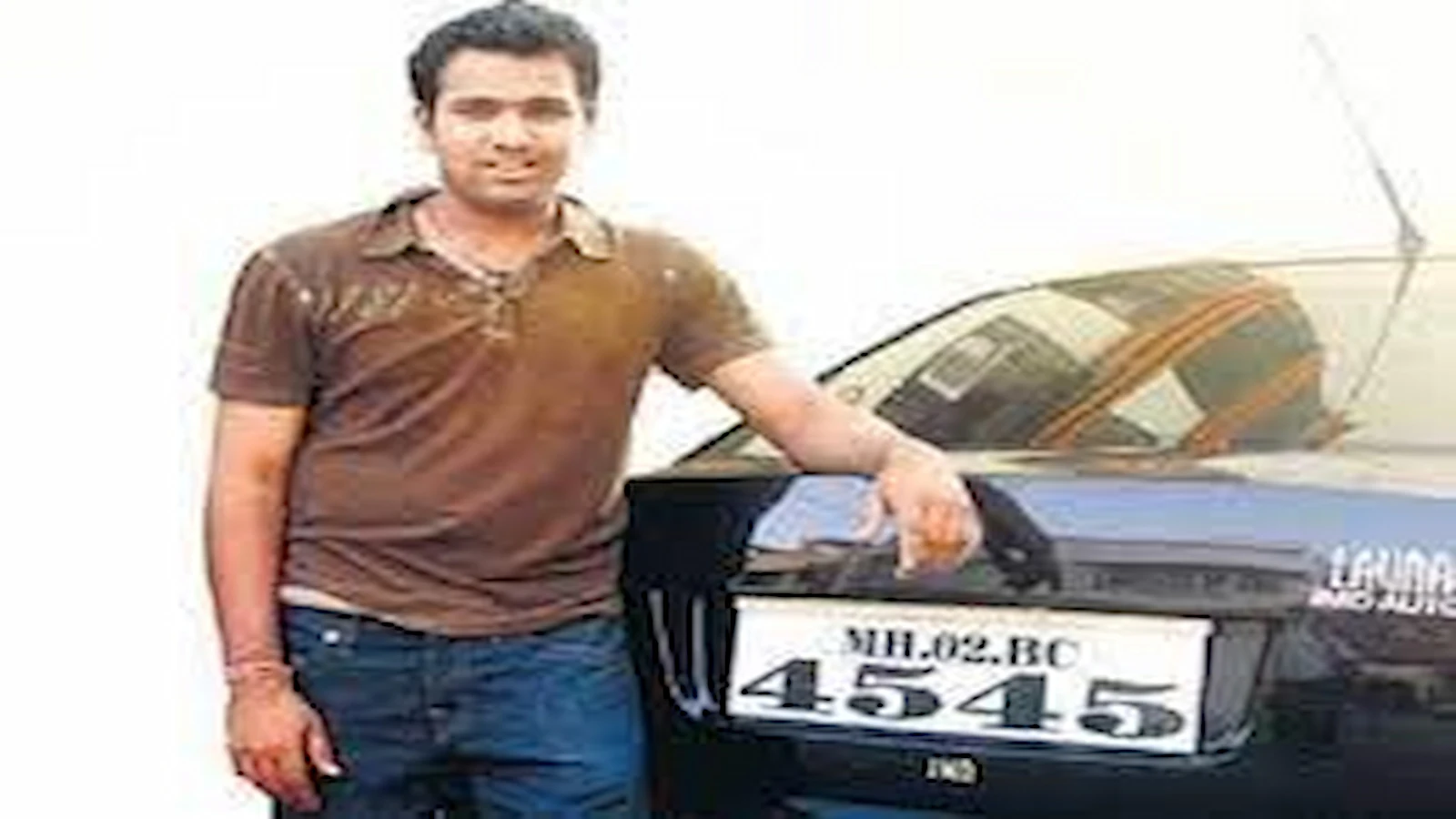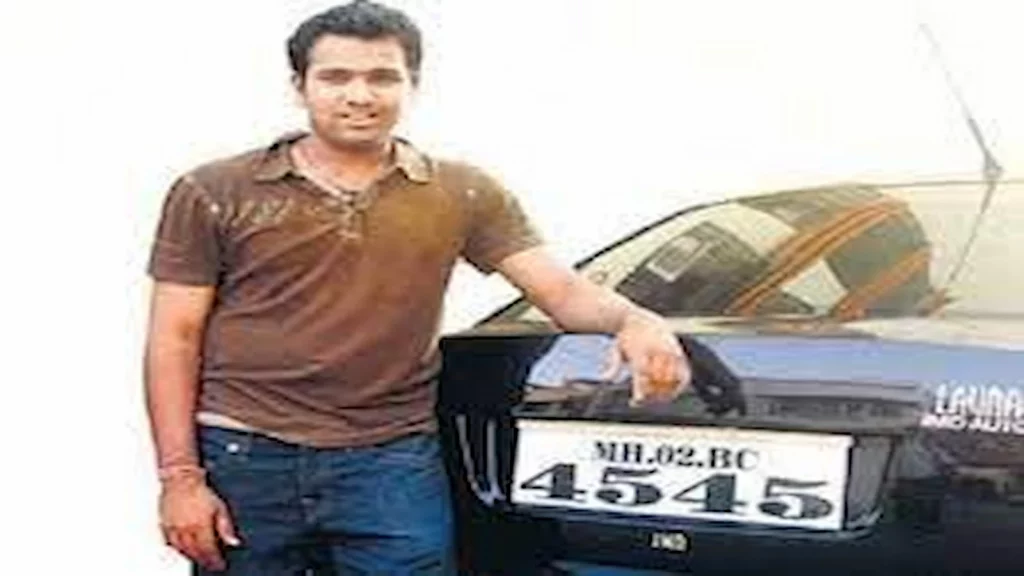 Skoda Laura, the mid-sized sedan, was Rohit's first car. The heavy-duty build makes it a choice for many enthusiasts. Also, the German company is very popular in India because of its reliability. The other qualities are its spacious interiors and comfortable cabin. Its turbo-diesel produces a stable efficiency. However, Skoda Laura has been discontinued now.
2. Toyota Fortuner
This 7-seater is a renowned family car. Being a family man, this one's a must in Rohit's collection. Fortuner ranges somewhere between INR 30.3 and 38.3 lakh. When he isn't driving in BMW X3 he likes to use his Fortuner for routine operations.
Also Read: When Rohit Sharma Interviews the Former Captain Virat Kohli
3. BMX X3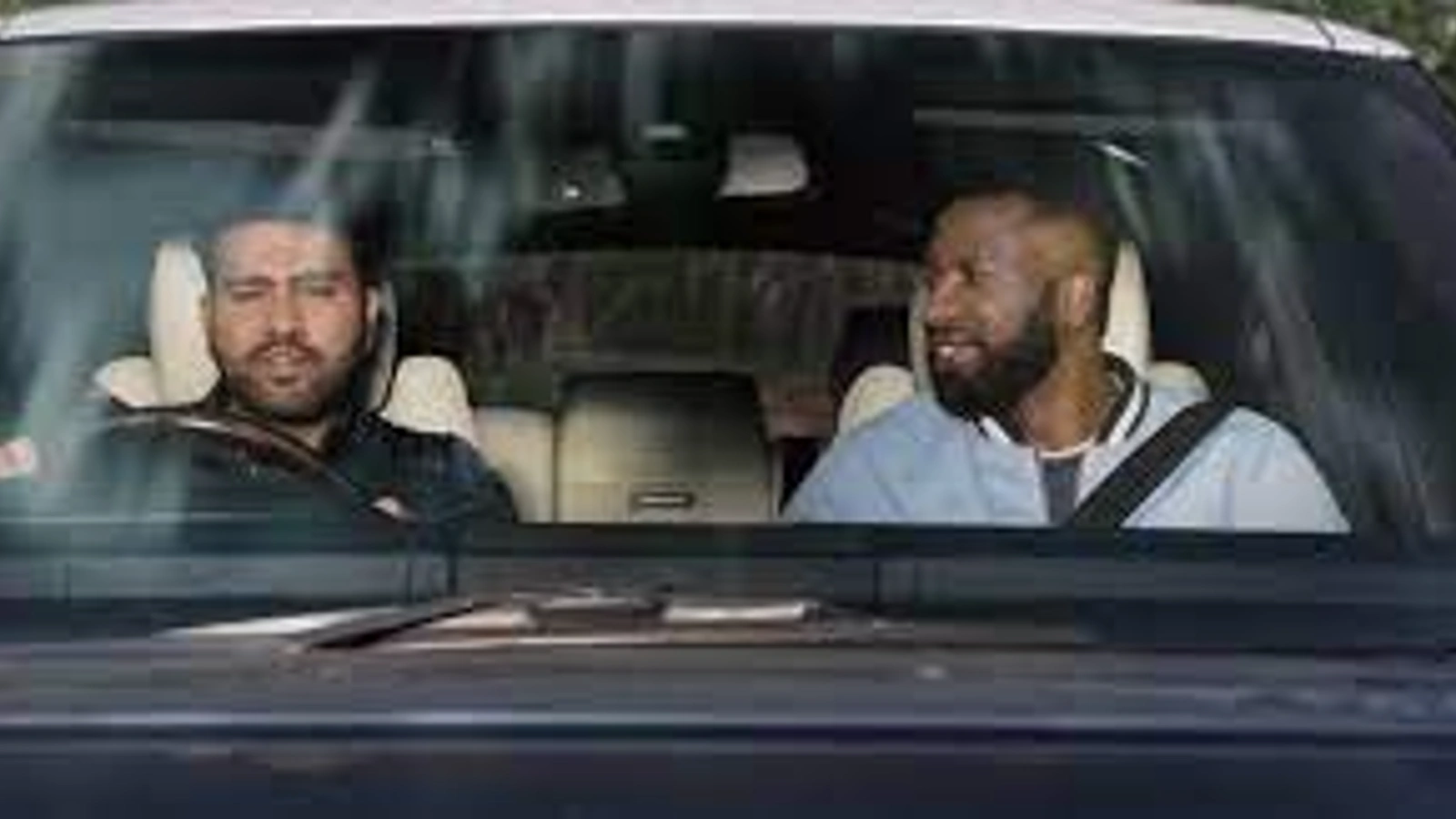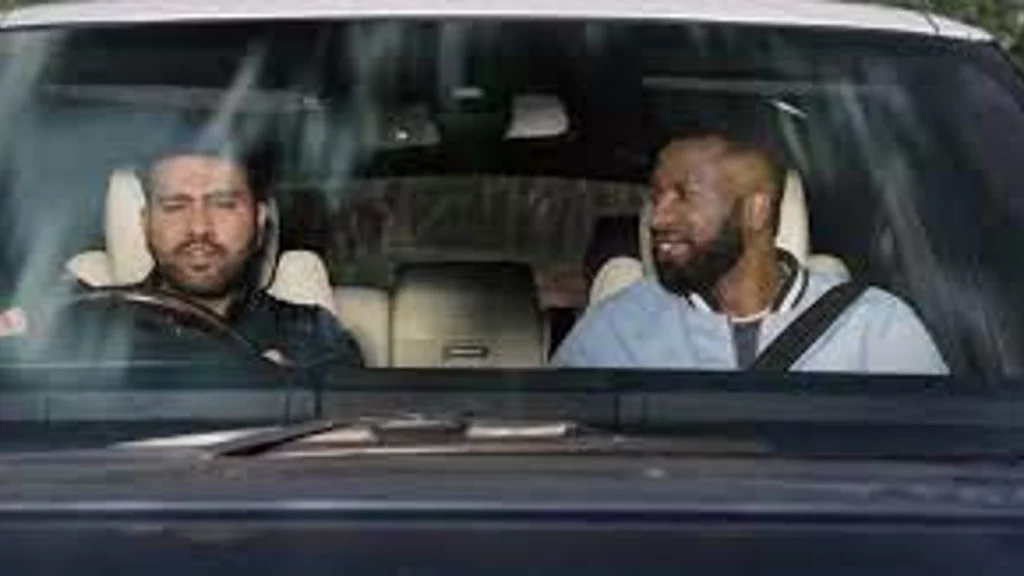 Rohit Sharma definitely has a lot of cars. However, the one he prefers to travel on a daily basis is his BMW X3. This luxurious car has additional architectural elements. Moreover, the model offers new cabin features. The 5-seater SUV comes in various other variants.
4. BMW M5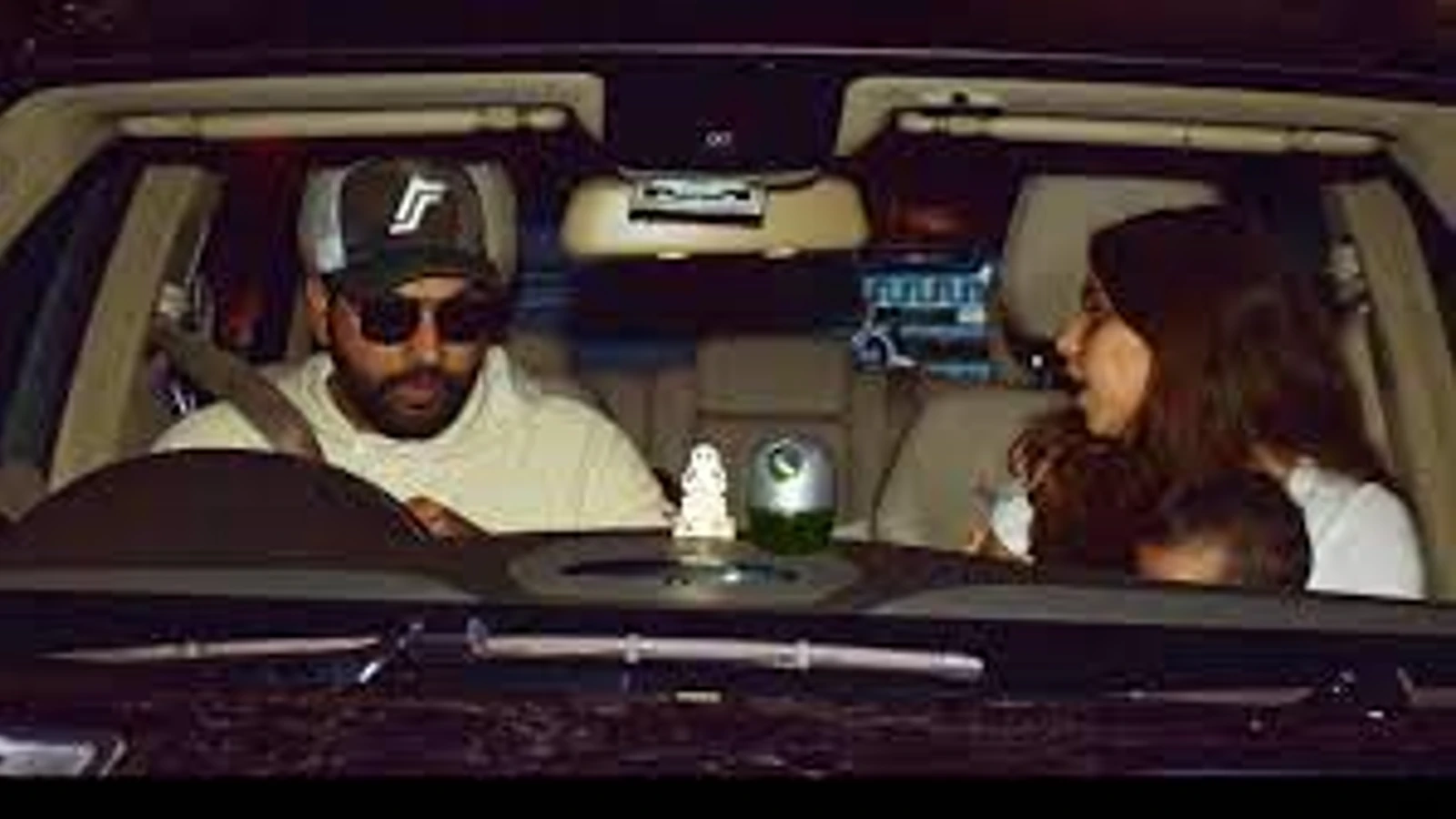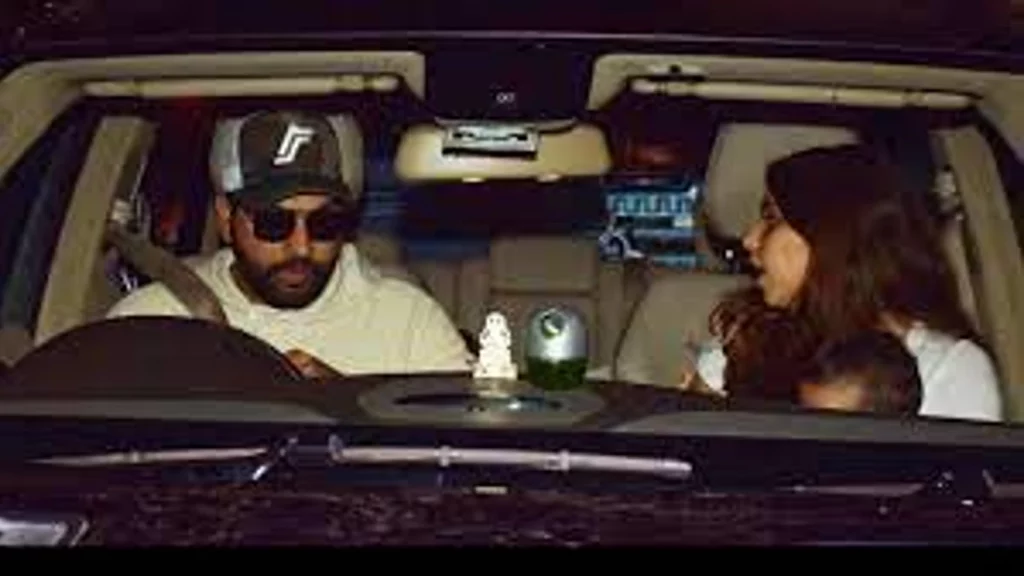 Performance-oriented beast, BMW M5 is Rohit's dream car. And also his favorite one in the collection. Earlier, Rohit has talked about his dream car in an interview. Not just Rohit, but this one was a dream purchase for other cricketers like Sachin Tendulkar and Yuvraj Singh. The supercar has cost Rohit around INR 1.5 crore. The luxury sedan is extremely fast. Moreover, its turbocharged v8 engine produces 680 Nm torque and max power of 560 BHP.
5. Mercedes GLS 350d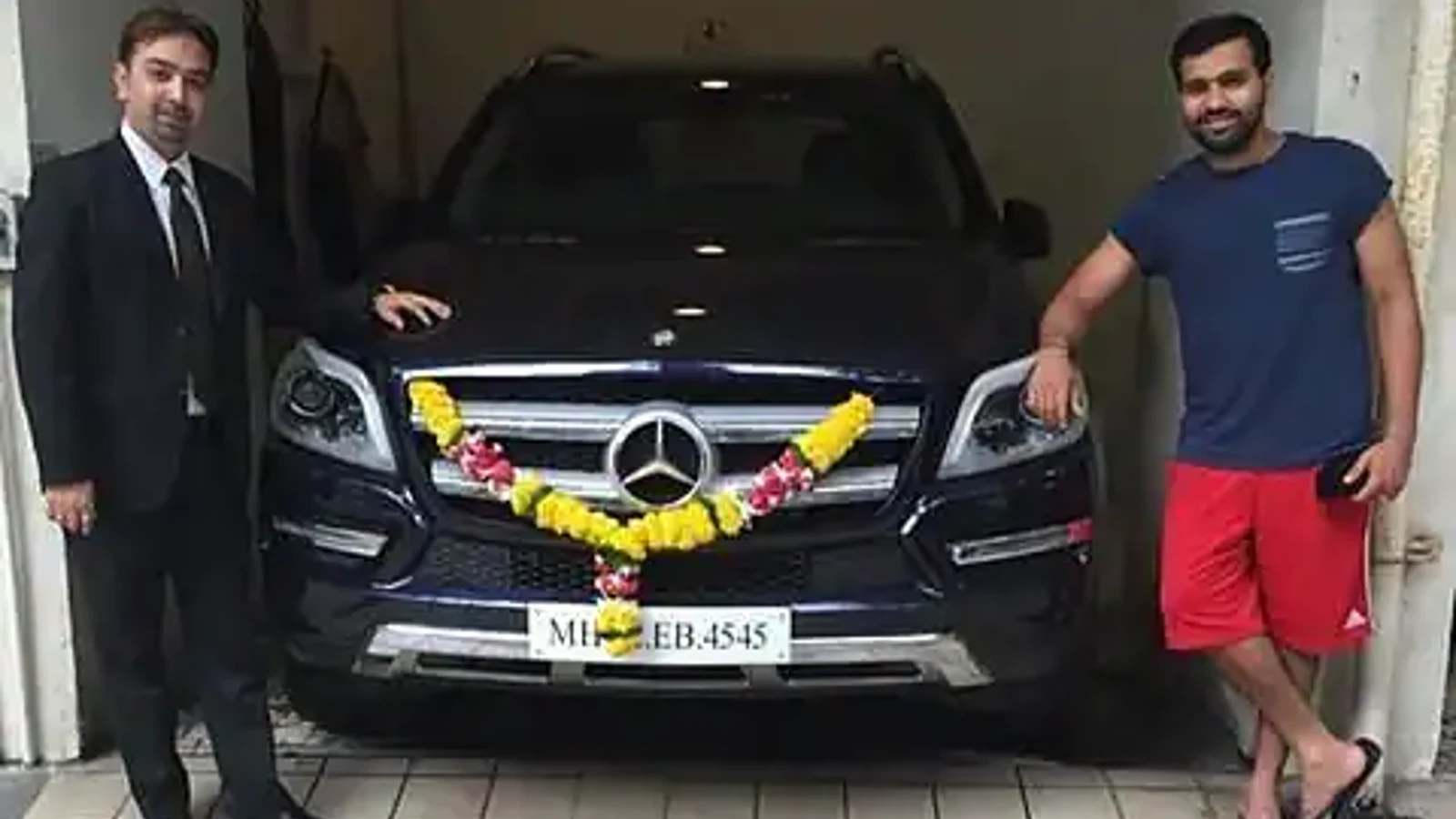 This one's the top model that the GLS range offers. Mercedes-Benz GLS 350d looks stunning in black, the color Hitman owns. Moreover, the version offers 255 BHP maximum power. While the maximum torque is 620Nm.
6. Lamborghini Urus
Recently, Rohit Sharma added this Super Sport Utility Vehicle to his car collection for INR 3.10 crore. In addition, he got the car with a fully personalized interior. The 3.10 crore car comes in a 4-litre turbocharged V8 petrol motor. The power source can produce a max power of 650 PS and peak torque of 850 Nm.
Rohit Sharma cars collection and Their Prices
Sr. no.
Car Model
Cost [INR]
1
Skoda Laura
12.92 lakh
2
Toyota Fortuner
35.15 lakh
3
BMW X3
56.50 lakh
4
BMW M5
[Formula One version]
starting from 1.55 crore
5
Mercedes GLS 350d
starting from 1.05 crore
6
Lamborghini Urus
3.10 crore
Read More: Can Hardik Pandya be the next Indian Captain after Rohit Sharma?
Thank you for reading it. Leave us a comment if you liked it.
Do follow us on: Google News | Facebook | Instagram | Twitter | Youtube | LinkedIn
Have a good day ahead 🙂