It's a big day in the history of IPL today. In Dubai, various business groups from around the world have congregated to bid for the ninth and tenth IPL teams. From the next season, the IPL will be a ten team tournament. Various big players participated in the event like Adanis, owner of Manchester United, Sanjeev Goenka and many others. We will discuss which new teams are selected for the IPL 2022.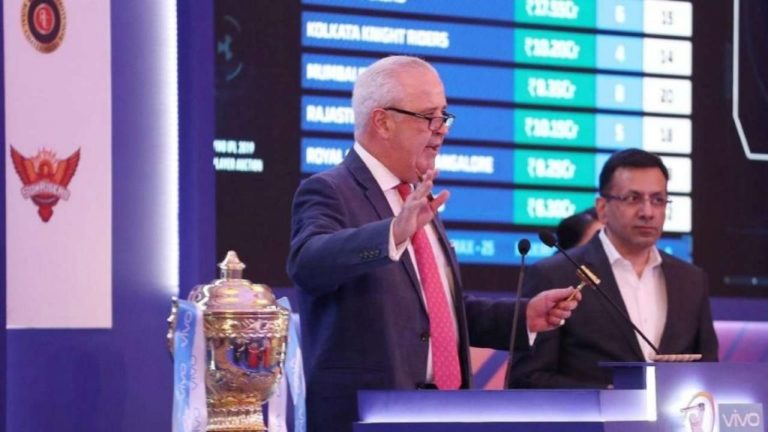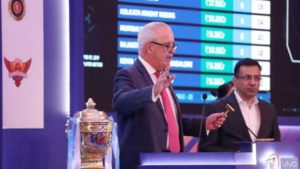 We have been waiting for so long for the new addition in the IPL. And we have a winner today. Lucknow and Ahmedabad are the two new cities for the two new IPL teams. And who wins the bid is the next bigger question. Sanjeev Goenka- led RPSG group has won the bid for Lucknow at approx. INR 7000 crore. And private equity firm CVC Capital wins Ahmedabad at approx. INR 5200 crore.
Also read: Virat Kohli Vs Babar Azam – A Look Into T20 Cricket's Biggest Rivalry
RPSG Group also owned Rising Pune Supergiant team that played two seasons. And now, they are back with the new team of Lucknow. They wish to build a good team now and perform according to expectations. In total over.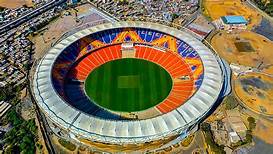 CVC Capital are an international conglomerate with offices throughout Asia, Europe and America. They were previous stakeholders in Formula 1 and recently took a minority stake in La Liga. Their home will be the world's largest cricket stadium, the Narendra Modi Stadium. These two groups have beaten the other seven bidders that included frontrunners Adani Group and Glazer family, who owns Manchester United.
How the selection of new teams affect IPL?
This will not be the first time that IPL comprises of 10 teams, that already happened in 2011 edition. The BCCI has not shared any firm details of its retention policy yet, but it is now known that there will be no right-to-match cards. The two new franchises will get to buy an equal number of players before the auction through a draft system. BCCI will release the further details in the coming future and we are all sure that this decision bring us more fun and joy.