The new year hasn't even begun in full swing but there is so much happened in the sports world. The cash rich Indian Premier League (IPL) seems to be the highlight of all. Before the start of the tournament, there is so much happening that will keep all the fans around the world surprised. In what could be learnt as a huge surprise from IPL 2022, it is learnt that MS Dhoni is set to leave the captaincy of CSK. These are only reports currently and there is no official update yet from either MS Dhoni or CSK Franchise. But these reports caused havoc on social media with fans getting emotional for MS Dhoni and comparing captaincy choices.
MS Dhoni to

Handover captaincy to Jadeja – Reports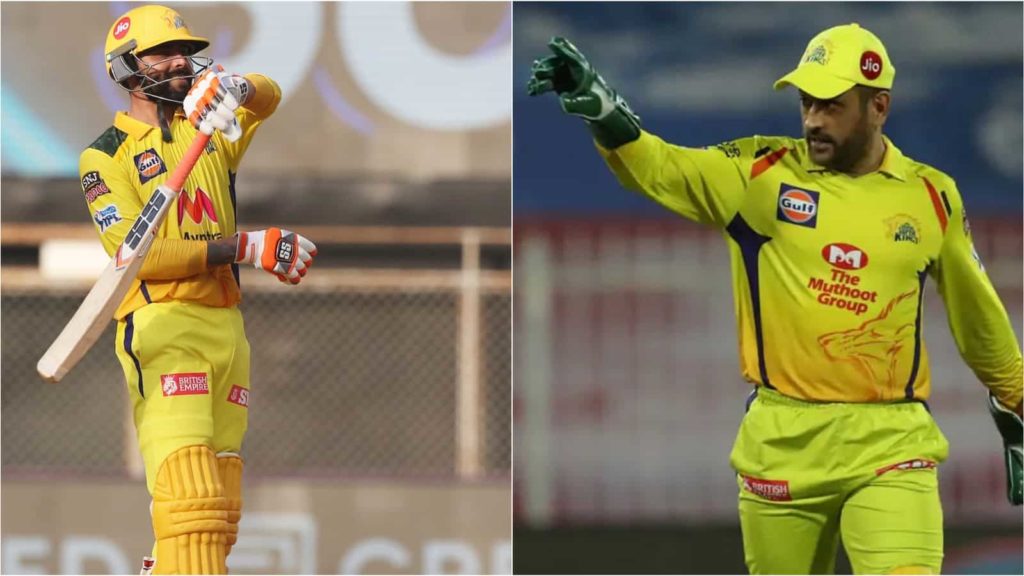 Well, MS Dhoni is not someone who likes to stay in limelight and like to take his cricketing decisions away from the press. Hence, it will be interesting to see whether Dhoni remains the captain or Chennai Super Kings will see a new leader. However, if some of the reports are to be believed CSK will undergo a massive transformation in IPL 2022. It is expected that Dhoni is voluntarily hand over the captaincy to Ravindra Jadeja. YES!! According to reports, MS Dhoni is set to leave CSK captaincy. It is believed that Dhoni is working with the management of CSK to make the transition phase smooth. This could probably help the CSK franchise as MS Dhoni will guide Jadeja in his early years of captaining the side.
Also Read: Top 3 best alternatives for CSK captaincy after MS Dhoni
Netizens want Ruturaj Gaikwad as captain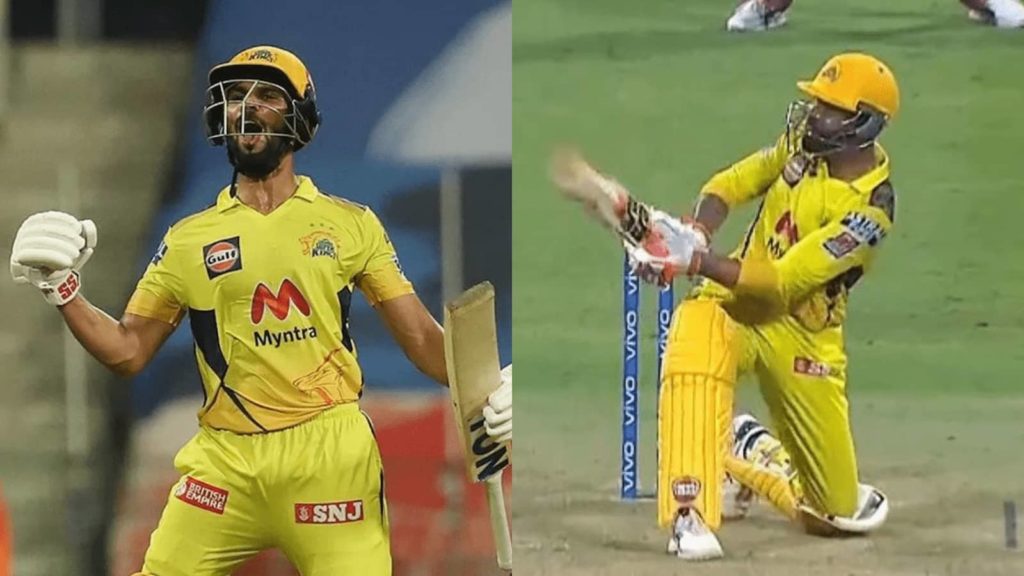 After this new surfaced on social media, netizens feel that Ruturaj Gaikwad name should also be considered in successor to MS Dhoni. Gaikwad is young, talented and long term solution for CSK. The youngster also played a major role in CSK winning their fourth IPL title in 2021. Hence people feel that he will be better option than Ravindra Jadeja. But Ravindra Jadeja has an ample amount of experience as he is associated with the franchise for a long time. Jadeja is also the oldest player of CSK. Earlier, Jadeja also expressed his wish to captain CSK after MS Dhoni. Jadeja will be the right candidate for MS Dhoni shoes as he is associated with Mahi for a very long time.
Chennai Super Kings retained four players ahead of the mega auction. Ravindra Jadeja, MS Dhoni, Ruturaj Gaikwad and Moeen Ali were retained by CSK. This year might be the last year of MS Dhoni playing. One thing is certain that if and when the successor of Dhoni is appointed, he will have big shoes to fill. This is the kind of legacy MS Dhoni has created. Two new teams have joined the tournament from this season and a more power-packed season of IPL awaits us.