Since its inception, the T20 format has become the apple of the eye of the average viewer. It promises everything a cricket fan wants in the modern era, the shorter time, the bewildering feats of excellence on the field, and the total non-stop action. Over the years, T20s have gained the reputation of becoming "the batsman's game" and the following cases do pose a solid case for the claim. Here's a list of five of the highest individual scores in T20 Internationals.
Have a look at Highest Individual Scores in T20 International:
5. Max O' Dowd (the Netherlands vs Malaysia 2021):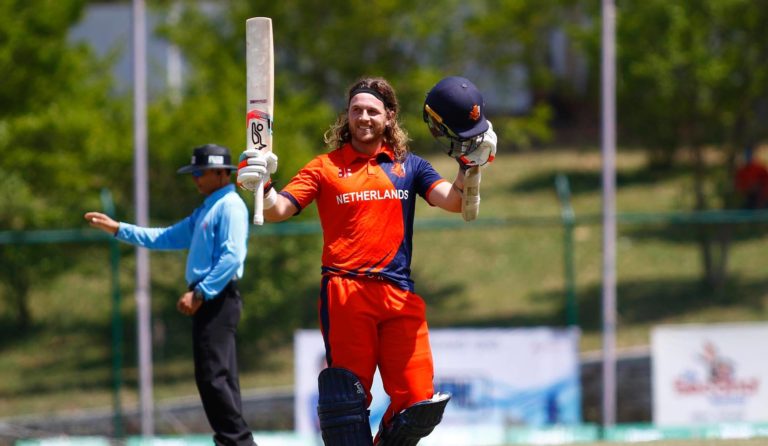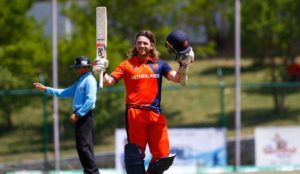 Opening the innings for the Dutch in the second game of the Nepal Tri-Nation T20i Series, Maxwell O' Dowd played an innings of a lifetime. Hitting a total of 15 fours and 6 sixes, the right-hander absolutely dismantled the Nepali bowling attack as he reached his maiden T20i century. He went on to finish the innings remaining not out at 133 off just 72 balls and helped the Netherlands put a massive total of 192. As a result of his heroic efforts, his side emerged victories by 15 runs.
Also Read: Top Five Wicketkeepers with Most Dismissals in T20 International
4. Glenn Maxwell (Australia vs Sri Lanka 2014):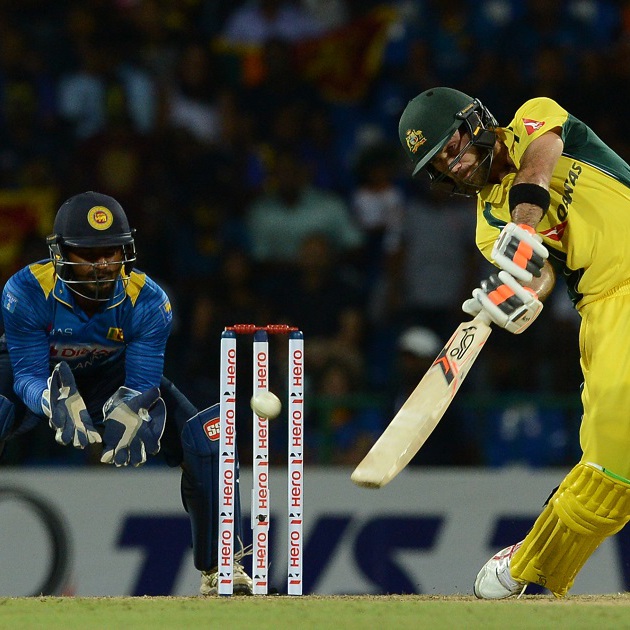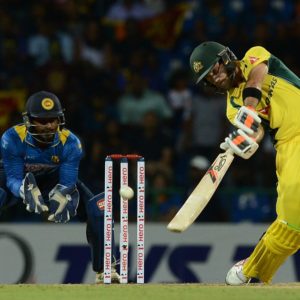 Known profoundly for his dominating style of batting, Glenn Maxwell took the cricketing world by storm back in 2014 after registering his maiden T20i century. In a rare match that saw the all-rounder opening the innings alongside David Warner, Maxwell absolutely outclassed the opposition with his attacking brand of cricket. In an innings comprising 14 fours and 9 huge sixes, Maxwell ended his innings remaining not out at 145 runs from just 65 deliveries. His brilliancy with the bat helped Australia post 263 runs in their quota of 20 overs; which was a record in those days. It didn't come as a surprise that despite an inspired chase, Sri Lanka was no match for the huge target, falling 85 runs short of it.
3. Aaron Finch (Australia vs England 2013):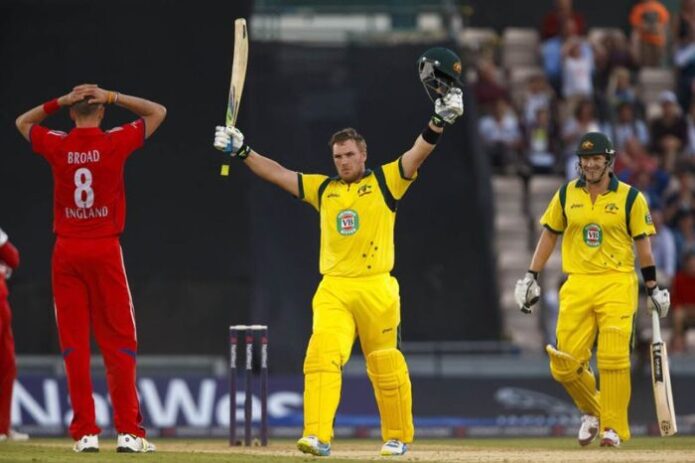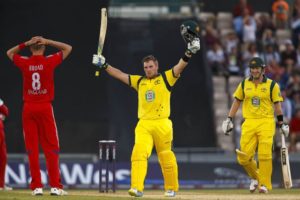 Aaron Finch is unarguably one of the modern-day greats when it comes to white-ball cricket and his records speak for himself. In fairness, it all started with a record-breaking knock against England back in 2013 as Aaron Finch became the first cricketer to cross the 150-run barrier in T20i cricket. In an innings that saw more sixes (14) than fours (11), Finchy scored a record 156 runs in just 63 balls with a spell-binding strike rate of 247! His innings was detrimental to Australia's victory over their arch-rivals as they comprehensively beat them by a margin of 39 runs.
Also Read: Top Five All-time highest-earning Cricketers in the World
2. Hazratullah Zazai (Afghanistan vs Ireland 2019):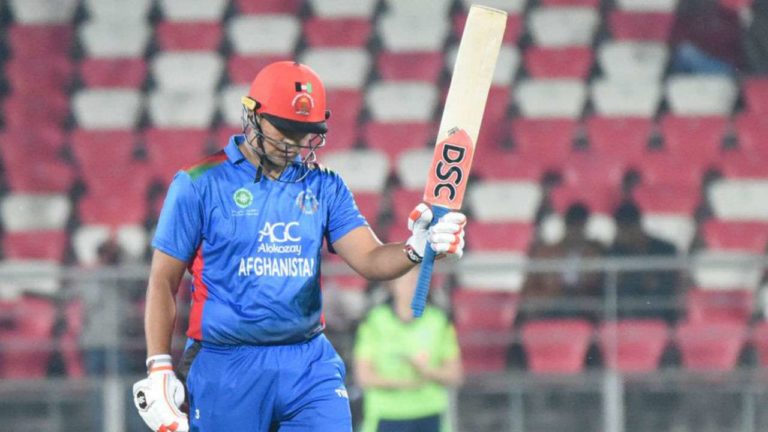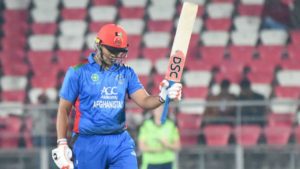 If you're an avid cricket fan, you'll know about the rise of Afghanistan as a prominent figure in the T20 cricketing world. With young sensations like Rashid, Hazratullah, Mujeeb, etc. Afghanistan's future sure does look promising. Ireland sure did get a taste of that back in 2019, when opener Hazrutullah Zazai scored an incredible ton of 162 runs. Hitting 16 sixes and 11 fours in his innings, Zazai helped Afghanistan post an almost God-like total of 278-3 in 20 overs. His innings was and still remains to be the second-highest individual score in T20i cricket.
1. Aaron Finch (Australia vs Zimbabwe 2018)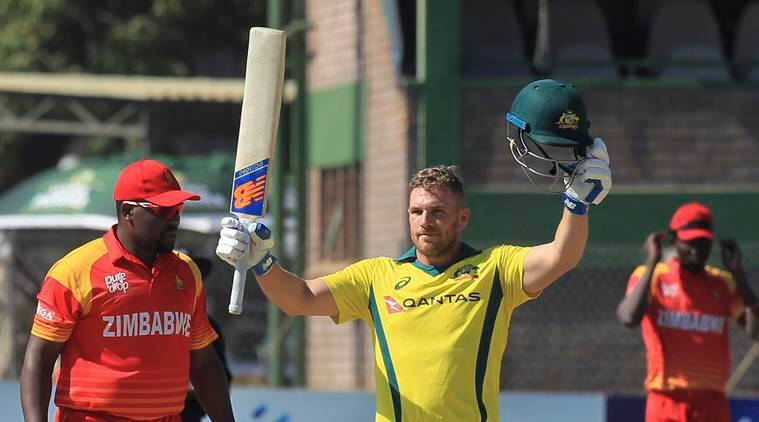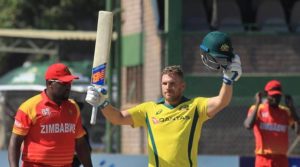 Being the person with the highest individual scores in T20 International cricket for over 5 years, Aaron Finch took matters in his own hands and broke his own record in prime fashion. The Aussie broke the internet with his record innings of 172 runs off 76 balls that included 10 sixes and 16 fours in an explosive inning. As a result of which, Australia easily ran over Zimbabwe by a margin of 100-runs.
Also Read: List of Players with Most Appearances in Premier League
The right-hander's record is yet to be broken and it seems like it'll take an un-Godly amount of effort to cross the threshold, but at the end of the day, it is cricket Afterall and records are meant to be broken.