Roger Binny, a former India cricketer, and 1983 World Cup-winning team member will succeed Sourav Ganguly as the BCCI President. Numerous media reports claim that 67-year-old Binny will soon file his nomination papers for the post. Moreover, he will take on the job on October 18, post the AGM meeting in Mumbai.
After several controversies and talks, it was confirmed that the former Karnataka Cricket Team selector will be named as the 36th Board President. Moreover, it was also declared that no elections would be held for any post as all representatives will be chosen unitedly.
Also Read: BCCI rejects ECB's informal proposal to host India vs Pakistan series in England – Report
A Brief Introduction of Roger Binny
While most of us are familiar with this name as Stuart Binny's father. Roger Michael Humphery Binny has a legacy of his own. Born on 19 July 1955, Binny was the highest wicket-taker in '83 World Cup, where he took 18 wickets in total. Binny first made it to highlights as he was the first Anglo-Indian to play for the national cricket team. While playing for India he picked up 47 wickets in 27 Tests matches and, played 72 ODIs, picking 77 wickets.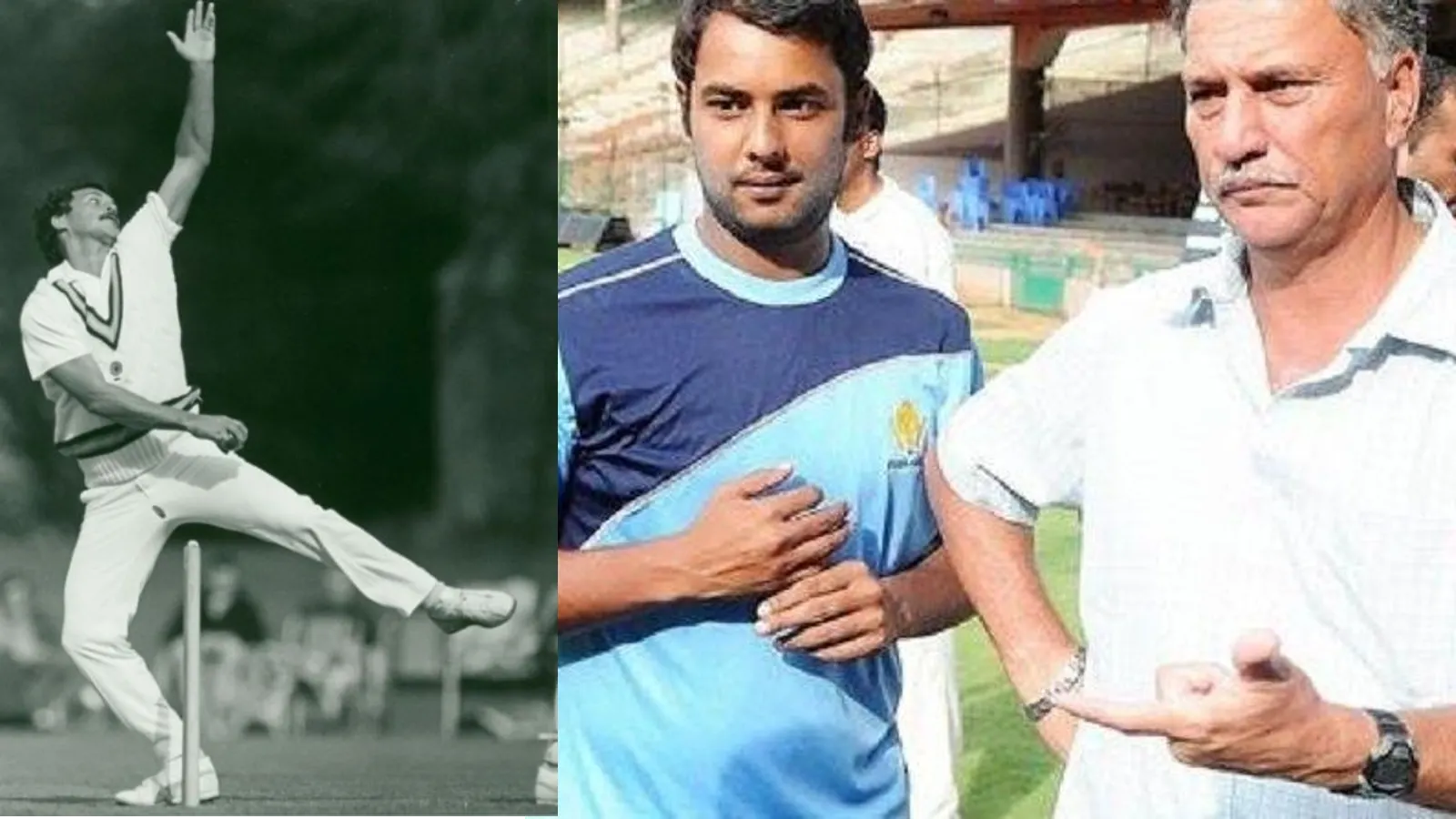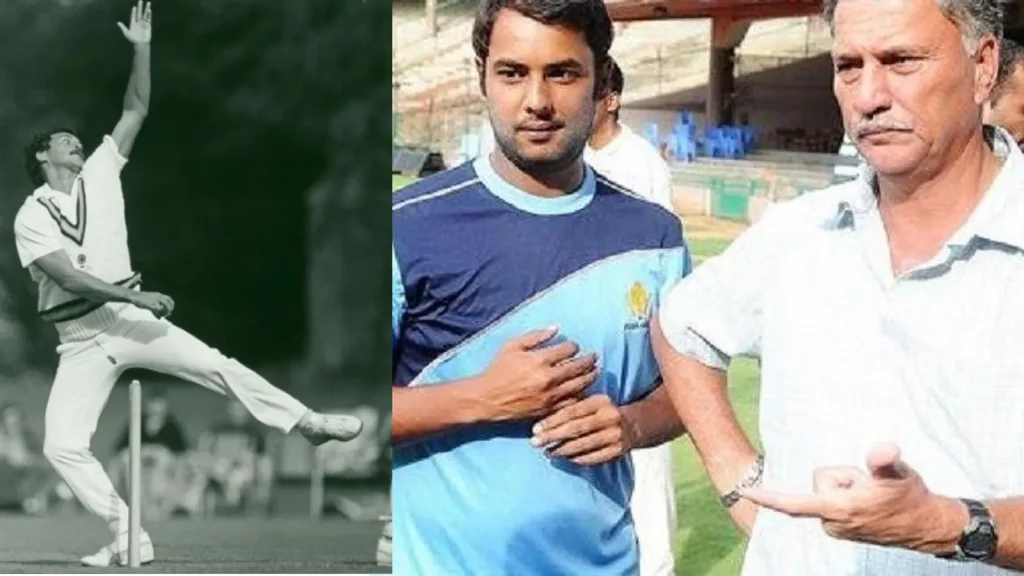 Binny has a clean image and is recognized for resigning from the post of a selector when his son Stuart Binny was in the evaluation. While some are surprised to see his selection for the top post on the Board. Some had speculated it when Karnataka State Cricket Association (KSCA) named him as its candidate at BCCI AGM.
"Roger is one of the finest human beings and a thorough gentleman, who has graced the field for India. Plus he is also a World Cup hero and has a squeaky clean image. He had resigned from selection committee as his son Stuart back then was in contention to be in Indian team,"

a BCCI source stated.
However, Binny has almost no administrative experience. Nonetheless, his work as a coach has been quite noticeable. In 2000, he coached the U19 team to lead them to victory. Further, he coached Bengal Ranji Trophy Team.
What's in for the New BCCI President?
As the new BCCI resident Binny must be aiming to organize IPL 2023 in full fledged way. Moreover, he would like to bring back domestic cricket to pre-Covid structure. As a former cricket himself, providing financial assistance to former cricketers and other members related to the cricket fraternity would be in Binny's top agendas.
Also Read: BCCI announces latest updates on IPL 2023: Auction Purse, Unsuccessful Trades, Women's IPL
Thank you for reading. Leave us a comment if you liked it.
Do follow us on Google News | Facebook | Instagram | Twitter | Youtube | LinkedIn
Have a good day ahead.🙂