You won't see any New Zealand cricket player being involved in on-field sledging and banter. The Kiwis are the gentlemen of cricket and I know you would agree with me. But there is one player who had breached this tradition of these gentlemen many times and went too far, his name is Jesse Ryder. He was born on 6th August 1984 in Wellington.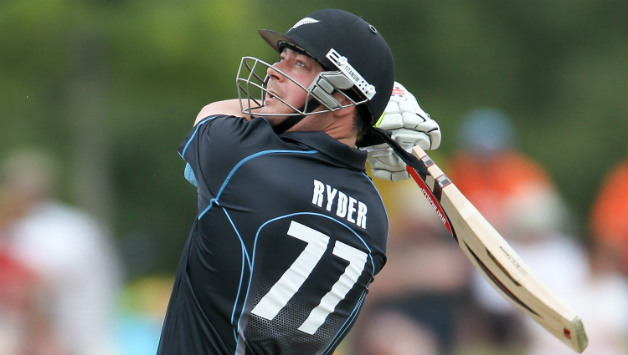 Alcohol and indiscipline
He was a hard hitter with the bat and made batting look so easy. Despite the extra weight that he had, he still managed to be a good fielder. 9 February 2008 is when he made his ODI debut for New Zealand. New Zealand won that series and that's where the trouble started with Ryder. He put his hand through the glass window and injured his arm. He was heavily drunk then. Jesse Ryder missed his Test Debut and since then he missed so many matches due to such indiscretions.
Also Read: List of Top-10 Highest Goal Scorer in 21st Century
In 2009 in the series against West Indies he missed the team meeting for the 4th ODI and hence was dropped from the ODI. He was also involved in some altercation with New Zealand support staff members.
Jesse was assaulted by the two guys outside the Christchurch bar which ensued Jesse into a coma. Well, it wasn't his fault that he had been assaulted, but still, it will be considered as a low point in his career.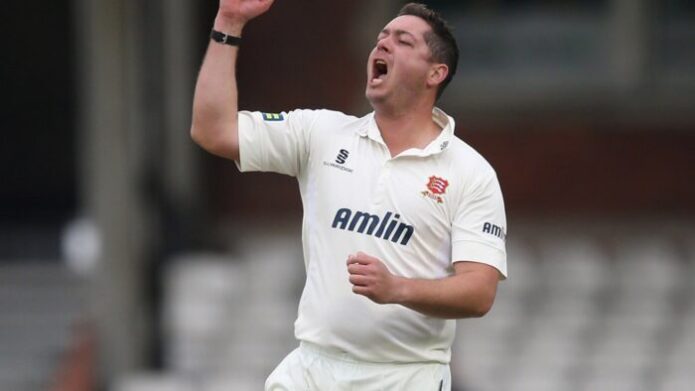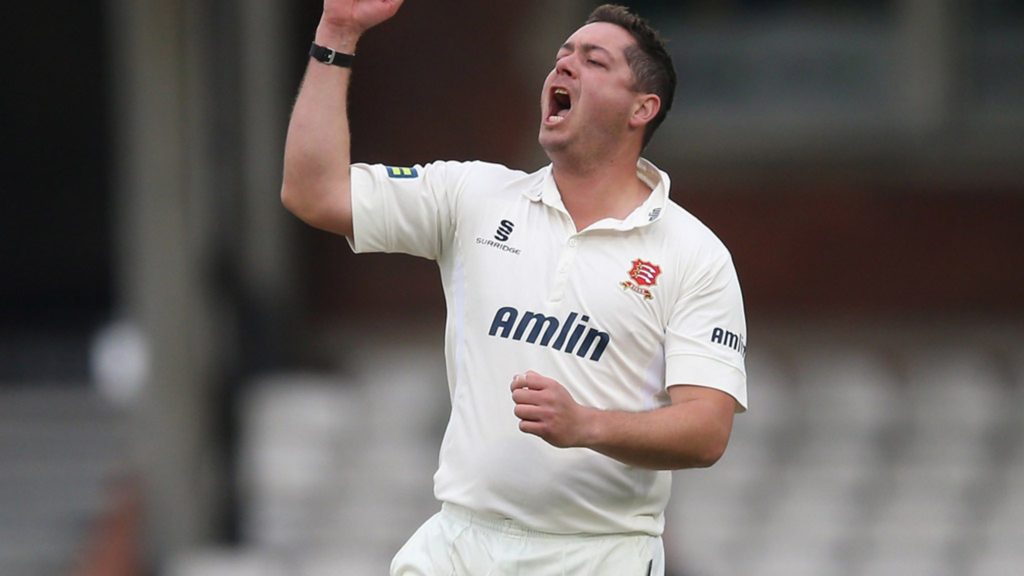 Look, most of this article is about his controversies, unfortunately, that's how his career has been. 
Some good things, which could have turned bright
Anyway, let's discuss his cricket career and records. He has represented New Zealand in 18 Tests and 48 ODIs. 1269 runs at 40.93 in Tests and 1362 runs at 33.21 in ODIs speaks so much about his abilities as a cricketer. He has over 8000 runs in First-Class cricket with an average in the mid-forties. He was also a decent bowler who could pick some wickets here and there. The ambling run-up never ever gave any pace for batsmen to work with, so his economy rates were also good.
He has been away from international cricket for a long time. He hasn't yet announced his retirement.
We hope that he will let go of all the things which had hurt him and his career pretty badly and we wish him a very happy birthday!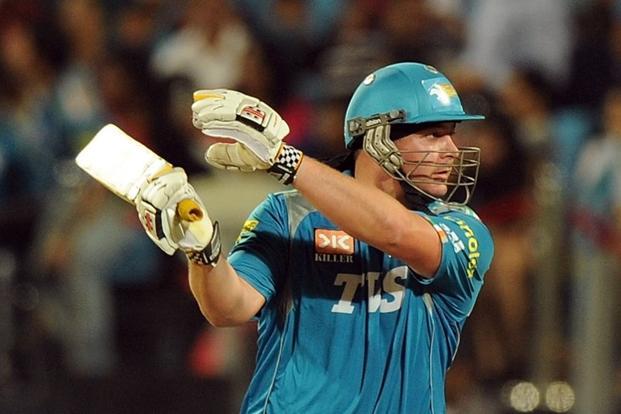 Interesting facts about Jesse Ryder
He was part of Royal Challengers Bangalore and Pune Warriors in the IPL. He was supposed to be in Delhi Daredevils camp in the next IPL but the bar incident snatched away another chance for him of any redemption
For more such interesting & unheard facts about cricket and sports, please visit thesportslite.com frequently.
Thank you for visiting. Have a good day ahead 🙂