The game in which a wunderkind impressed the Manchester United
Manchester United had the tour of Portugal to inaugurate the new stadium of Sporting Lisbon, Estádio José Alvalade in 2003.
United were coming from a 4 game trip to the US and were not at their best for the game against Sporting Lisbon. The match was on 6th August 2003.
Introduction to a world-class player from a defeat in a friendly match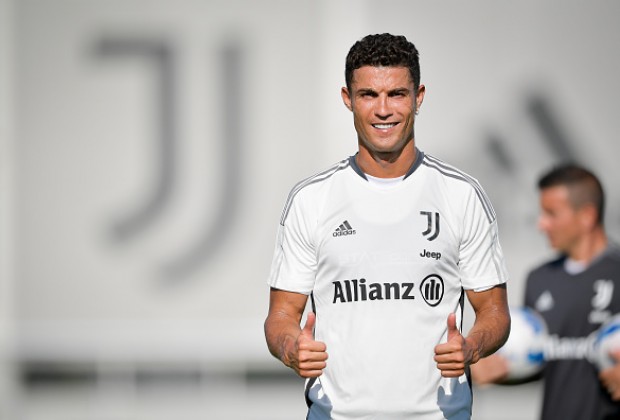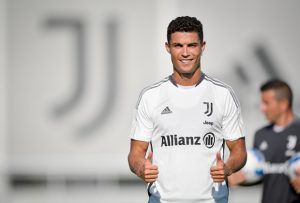 The hosts at the new stadium thrashed the tired United by 3-1. It was a friendly clash, the United lost the game, but they gained a lot from it too.
Most of the United players were really impressed by the young lad from the opposition who was playing as a midfielder and a winger. He had speed, dribbling abilities, accurate passes and so many things. The player was versatile. United players straightaway requested the Manager, Sir Alex Fergusson, to sign him. Who was the player? The one and only Cristiano Ronaldo.
At Manchester United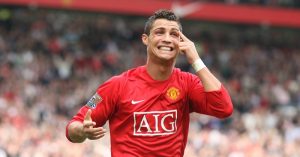 Well, the world knows what had then transpired. Ronaldo moved to Manchester United and it did wonders to him. The days under Sir Alex Fergusson converted him into a world-class football player. In 292 appearances for the Red Devils, Ronaldo scored 118 goals. He won 3 three Premier League Titles, one Golden Boot, two times Player of the Season at Manchester United.
The illustrious career started at Manchester United unofficially on 6th August 2003 in Lisbon.