Many bids today left cricket fans shocked. How amazing is it that some marquee players were sold at a lesser amount than some uncapped players! The value for the young uncapped talent has been increased many folds. While some previous match-winners like David Miller have gone unsold. Franchises have been very particular about the fitness and availability of players in the coming years. Teams came with a very clear mindset with which players they want on their sides, and have not shied away from making fierce bids for them. Players like Hasaranga were sold at a much higher price than expected. Another shocking bid was for Rahul Tewatia, he go to Gujarat Titans for Shocking Rs 9 Cr. He became the joint-highest bought uncapped player along with Shahrukh Khan.
Rahul tewatia goes to Gujarat Titans for shocking Rs 9 cr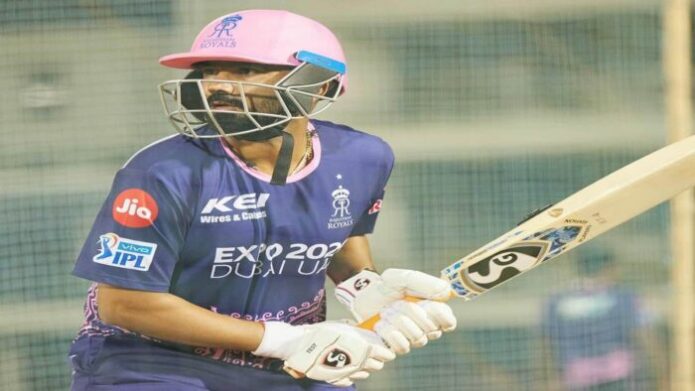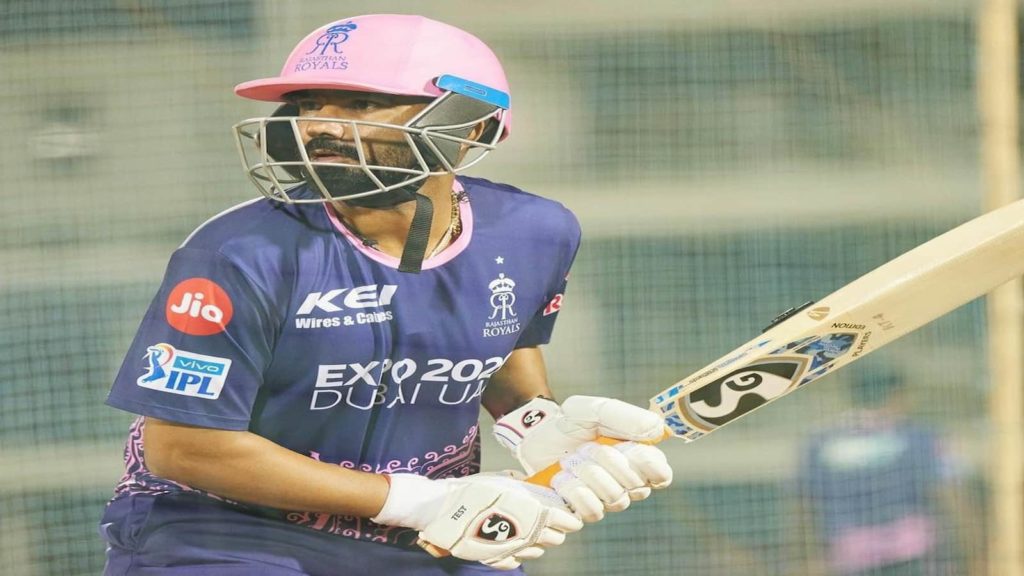 Tewatia came to the auction with a base price of Rs 40 lakhs. However, the franchises have something else in store for him. Royal Challengers Bangalore showed a half-hearted intent to have Tewatia on their side. But they didn't go a long way for him and had withdrawn. Chennai Super Kings, the 4-time champions had shown a keen interest in buying him. Gujarat Titans and Chennai Super Kings were in a battle to sign Rahul Tewatia. However, even CSK stepped out of the fierce bidding war looking at Gujarat's keen intent of buying him. Resultantly, Rahul Tewatia was bought by Gujarat Titans at a whopping 9 crores INR.
Also read: IPL 2021: Who Is Rahul Tewatia, Biography, Age, Playing Style, Domestic Career, IPL Teams, Cricket Stats & Info ?
Of course, the 28-year-old is uncapped but has experience playing IPL. He made his IPL debut in 2014 for Rajasthan Royals. After playing for a couple of other sides, he was traded back to RR ahead of IPL 2020. His performance in the 2020 season of IPL was impressive. Rahul has broken the legend, Chris Gayle's record of hitting most sixes in an over in IPL, hitting 5 sixes against the Punjab team. Tewatia scored 53 runs off 31 deliveries in the match, leading the team to 224. This became the highest successful run-chase in IPL history. Rahul Tewatia also holds the joint record for most catches (4) in a single match by a non-keeper. Moreover, he represents Haryana in domestic cricket. Tewatia also got a call up for a T20I series on the Indian team. But his international debut still awaits.