Sourav Ganguly-led ICC cricket committee finally abolished the most debated soft single rule. This rule could be abolished from the 2023 World Test Championship final between India and Australia. The Final will be played at The Oval in London from June 7 to 12. The ICC has also made two more changes to its rulebook. Floodlights will be in use in case of poor natural light. In another rule change, teams will have a reserve day (sixth) in the one-off Test match.
The Soft Signal!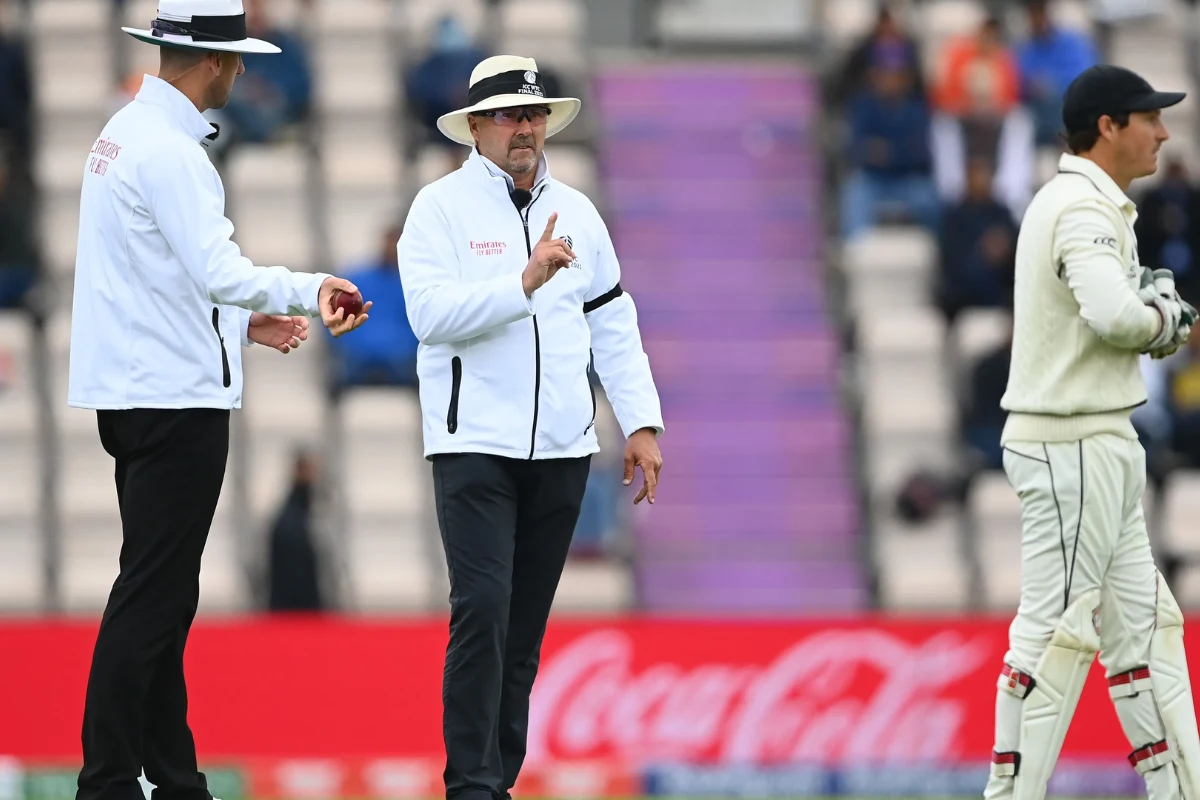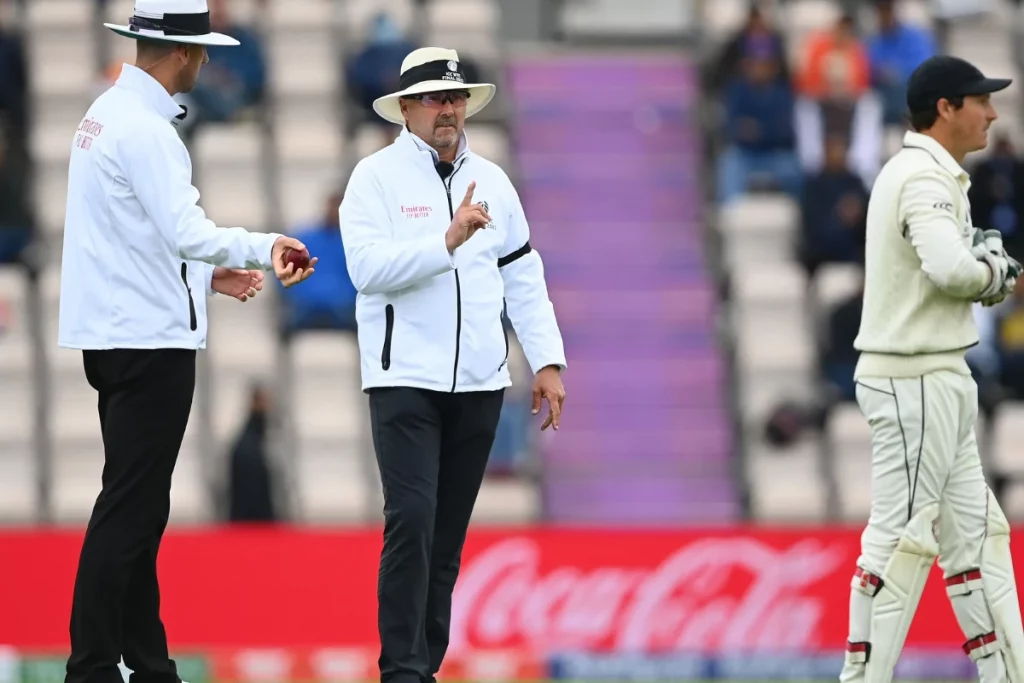 The soft signal rule forces an on-field umpire to make a decision. Even if he is not sure they have to give a single of out or not out before referring it to the third umpire. The third umpire can overturn it only if there is conclusive evidence from the video footage made available to him. If the replay is not conclusive to take a decision, then officials follow the on-field umpire's original decision. Now, The rule has been changed. The third umpire will have the final say on doubtful catches. There will be no role of ground umpires in decisions. They will only follow the decision of the third umpire.
Also Read: Ishan Kishan Replaces KL Rahul For WTC
According to ICC rules, a "Soft Signal is the visual communication by the bowler's end umpire to the third umpire (accompanied by additional information via two-way radio where necessary) of his/her initial on-field decision before initiating an Umpire Review."
Last year, during England's tour of Pakistan, this rule became the topic of debate in the cricket fraternity. Saud Shakeel of Pakistan was given out after a long review process. The television umpire eventually decided that there was not enough evidence to overturn the on-field umpire's soft signal. The decision was met with discussion and debate. Further, Pakistan captain Babar Azam claimed that the decision "cost them".
Jay Shah, the secretary of the Indian cricket board BCCI, raised the matter at an ICC forum in 2021. Shah is also part of the ICC Cricket Committee now.
Thank you for reading it. Leave us a comment if you liked it.
Do follow us on: Google News | Facebook | Instagram | Twitter | Youtube | LinkedIn
Have a good day ahead 🙂