Sir Ian Botham, they call him 'Sir', there has to be some reason for it. He was among the fab 4 all-rounders of their generation which includes Kapil Dev, Richard Hadley, Imran Khan.
Ian Botham scored his highest test score of 208 against India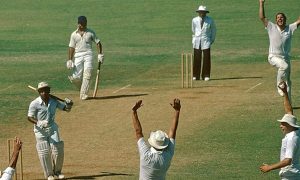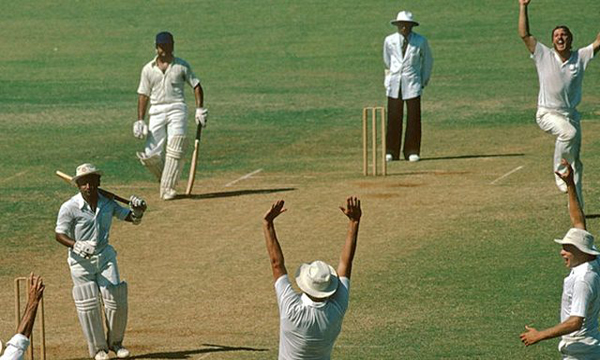 Today, back in 1982, at the Oval, He scored his highest Test match score, the opposition was India. This wasn't just the highest score, why? Just take a look at his strike rate; 92.03. He smashed Indians all over the place scoring 208 from just 226 balls with 19 fours and 4 sixes.
Also Read: Yashpal Sharma birthday special [11th Aug]: Remembering the 1983 world cup's star player
Ian Botham made the world record for fastest double century in test
The strike rate of 92.03, with 4 sixes, was an extraordinary inning back in 1982. It was the fastest double century in terms of balls faced. After this, 8 batsmen surpassed his this amazing feat. Sir Ian also took 2 wickets in the first innings of India.  The match ended in a draw, but Botham's innings made it a special Test match.
He is commonly known for his inning against Australia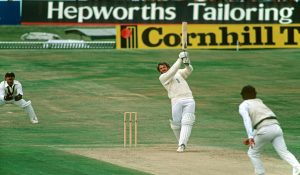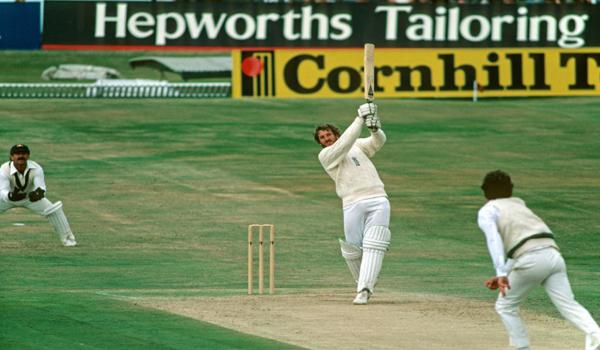 Sir Ian is more famous for the heroics at Headingley when he scored 149 against Australia when England was in a dire situation and took England towards an 18 run victory.
Also Read: Ishant Sharma: The player who gives baffled answer by his performance to his critics