Sourav Ganguly: the birthday of a 'Prince', who later became 'Maharaj'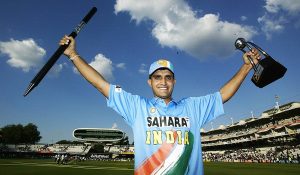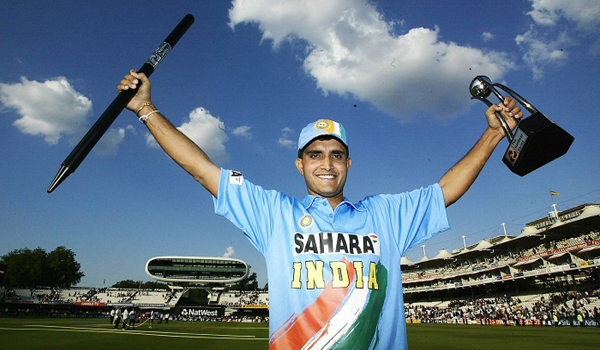 The prince of Kolkata, the man who transformed Indian cricket from sedative gentlemen to fierce competitors, fondly known as Dada, Sourav Ganguly was born today, the year was 1972.
He was from an affluent family and could have lived a luxurious life, but he had other plans. Dada was prolific in First-Class cricket. The hard work paid dividends when he was called for the Indian Test squad for the England tour.
Sourav Ganguly scored the century on his debut:
Sourav Ganguly made his debut at the home of cricket, The Lord's on 20th June 1996. Rahul Dravid was the other debutant from the Indian team. Ganguly scored a debut hundred and became only 3rd player to score a debut century at The Lord's. Dravid scored 95 runs. No one had ever thought that the two debutants would become the Indian cricketing legends.
Sourav Ganguly's ICC World Cup Record:
Ganguly scored 183(158) and built a record-breaking partnership of 318 with Dravid. This was in the 1999 WC against Sri Lanka. He scored the second-highest run in the world cup just behind Gary Kirsten(188*). Currently, this record stands at the 4th number.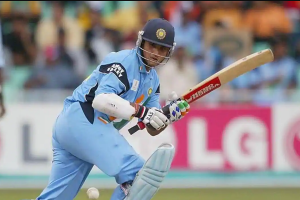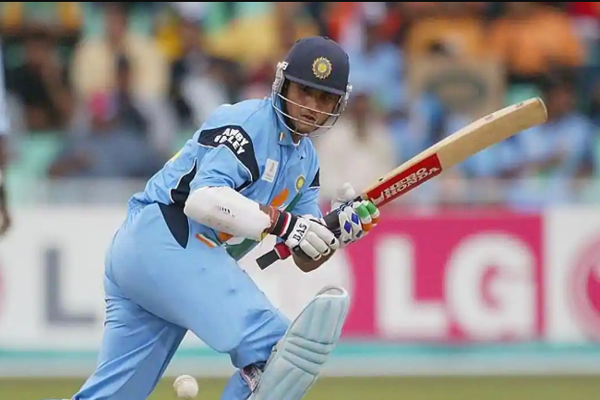 Saurav Ganguly's captaincy record: He was the most successful Indian captain in away tours
Dada, more famous for his captaincy than anything. He led the team by example. The brand of cricket today's Indian team plays, Sourav Ganguly is the inventor of it.  He captained the team in the 2003 WC where India ended as runner up. He was the most successful Indian Captain in away tours. In 28 Test matches, he led the team to victory 11 times, which was then surpassed by Virat Kohli.
He played all his cricket with the grace of the Prince.
Saurav Ganguly's lifetime achievements: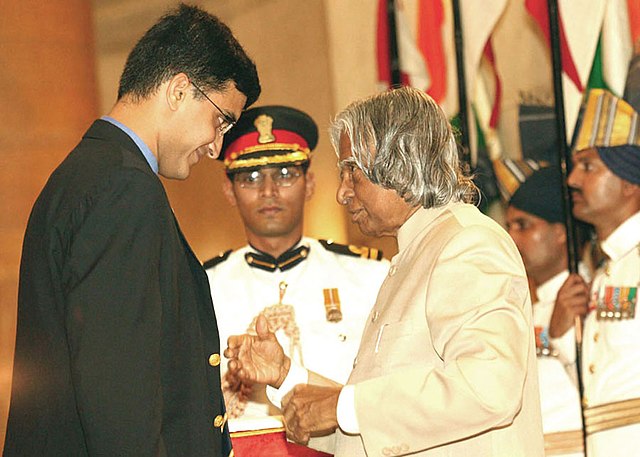 In 2004 he was awarded the Padma Shri.
The man who navigated Indian Cricket on the field now has total control of it as a president of BCCI. This really makes him the Maharaj of Indian cricket.
Happy Birthday, Dada!
Thank you for giving time to us for reading this article. Keep visiting. 🙂