This is the duration of IPL Mega Auction where franchises bid for the players they want to be in their team. Kolkata Knight Riders have already retained 4 players till now for 2022. They are Andre Russell, Varun Chakravarthy, Venkatesh Iyer and Sunil Narine. They still have an amount of INR 48 Crores salary purse available. The franchise should use this amount carefully to strategies in order to bid for the players that the team is in actual need of. Here is the list of 11 players KKR should target in IPL Mega Auction 2022:
11 Players KKR should target in IPL Mega Auction 2022:
(11) Nicholas Pooran: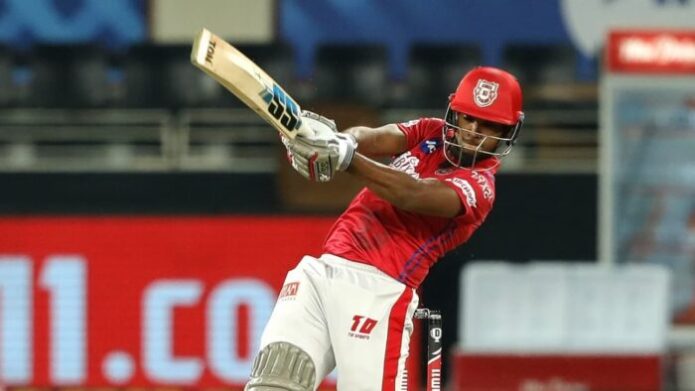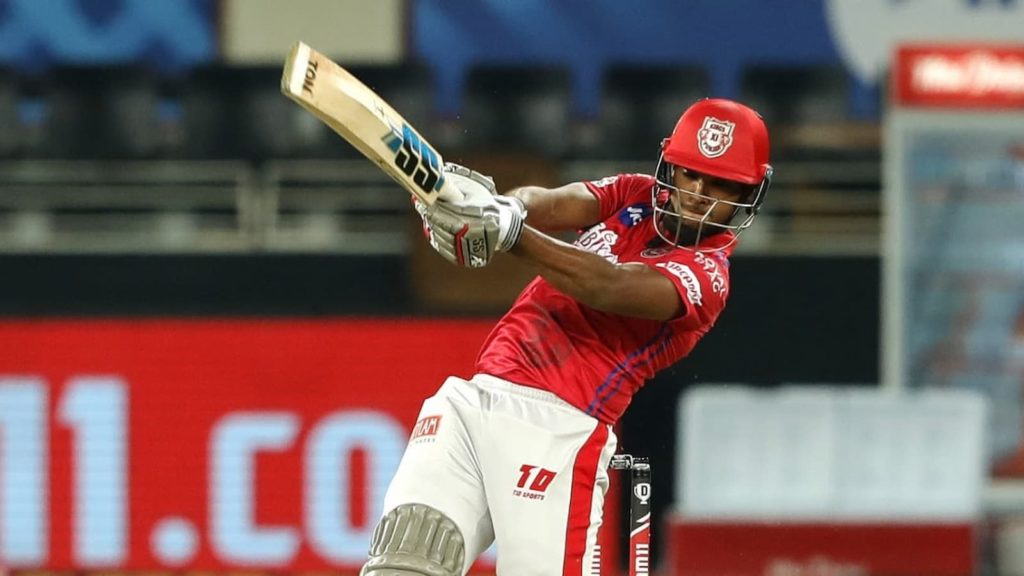 Nicholas Pooran is a left-handed exuberant batsman and plays for West Indies internationally. The 2021 season of IPL was not a great one for Pooran as he scored a total of 85 runs for Punjab Kings from 12 matches. However, he started incredibly in IPL 2020 where he smashed a total 353 runs from 14 games. Along with having wonderful skills with the bat, he can also contribute with the gloves, as he is a wicket-keeper too.
KKR should therefore consider choosing him in the auction.
(10) Ishan Kishan: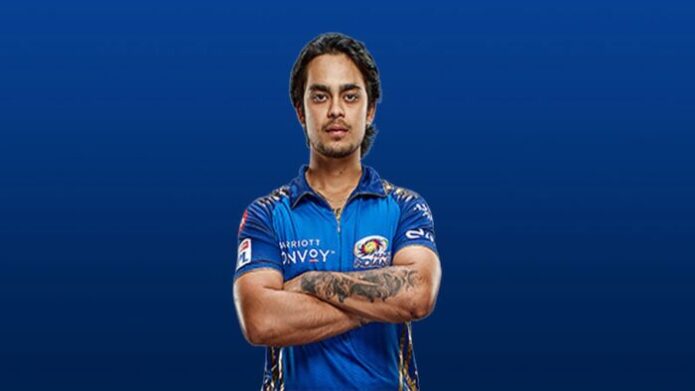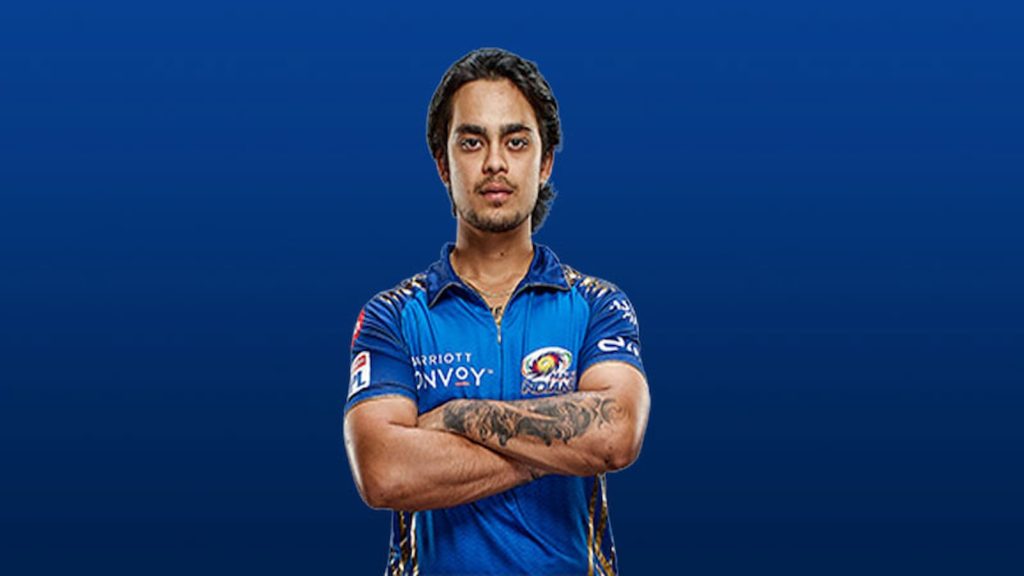 Ishan Kishan is a young left-handed batsman along with being a wicket-keeper. Ishan Kishan has been playing for Mumbai Indians since 2016 and have won many matches for the team by scoring huge runs. KKR should try and bid for Kishan as he can also play perfectly as the middle-order batsman as well as an opener. He could also add to the wicket-keeping department of KKR as they have released Dinesh Karthik this time.
(9) Josh Hazlewood: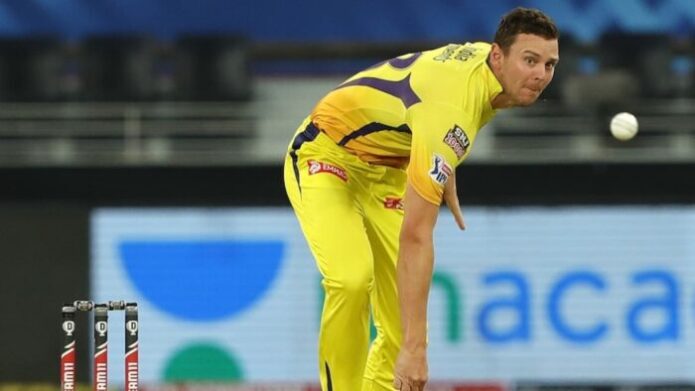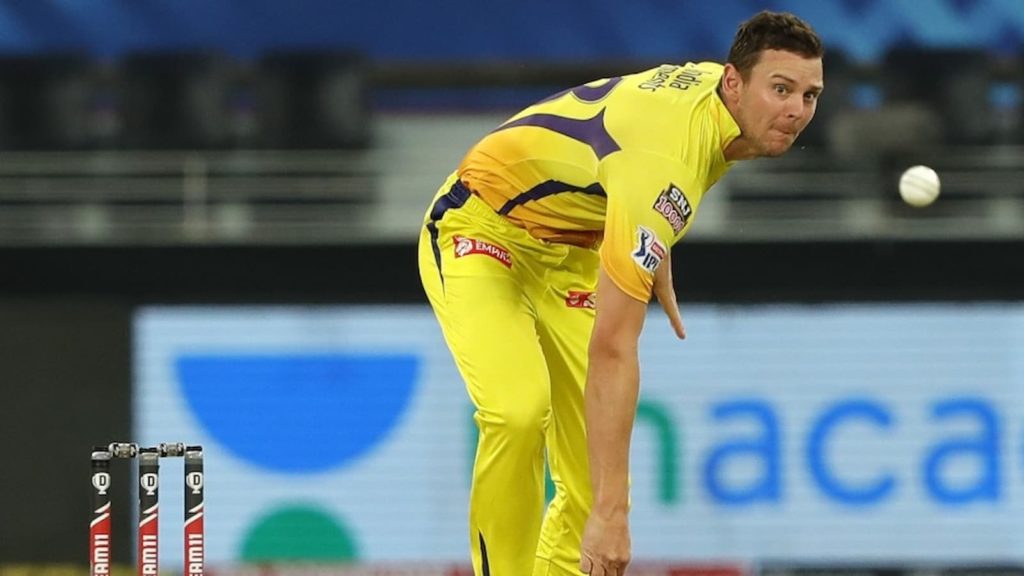 Hazlewood is a pace-bowler known for his accuracy and has also been compared to Glen McGrath. He had an incredible 2021 IPL as he took 11 wickets from 9 matches for Chennai Super Kings. Not to mention, CSK won last year's IPL title too. Hazlewood can be a strong alternative for KKR.
(8) Nitish Rana: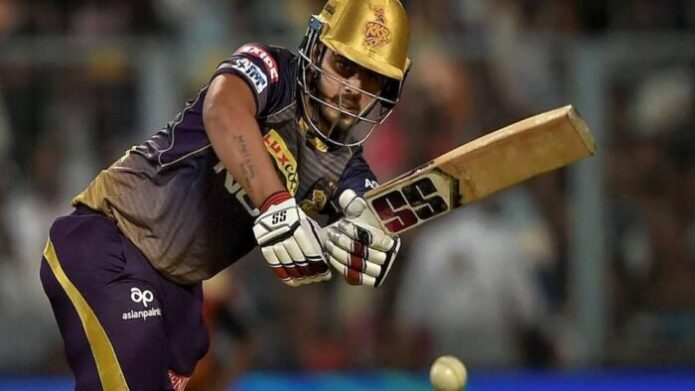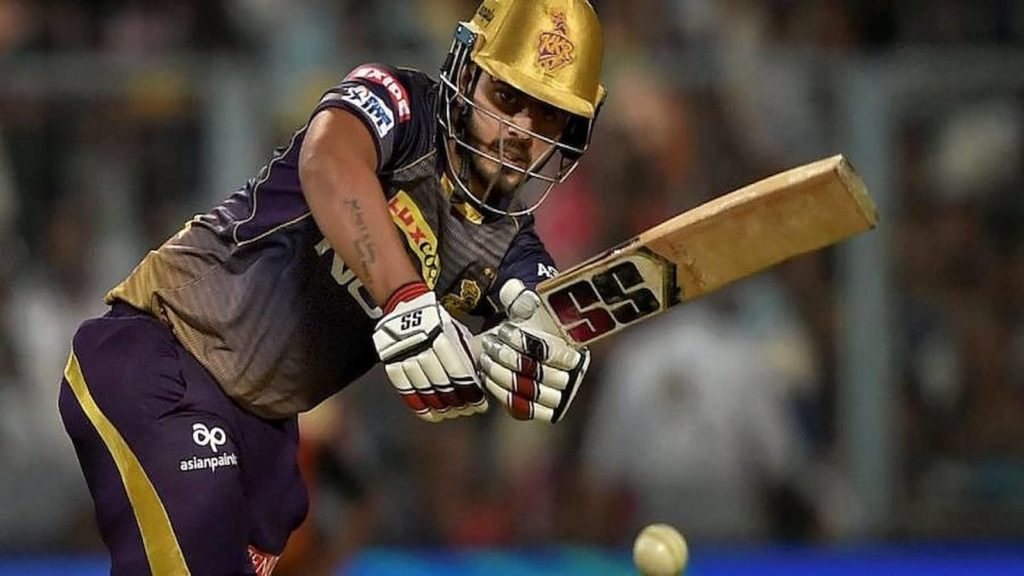 Nitish Rana joined KKR in 2018 and has been a very crucial part of the team in making runs and gaining victory in the matches. He is a left-handed batsman and a part-time off spin bowler. He has great stats when it comes to batting for KKR and will be a smart choice for KKR to consider in this auction.
(7) Mohammed Shami: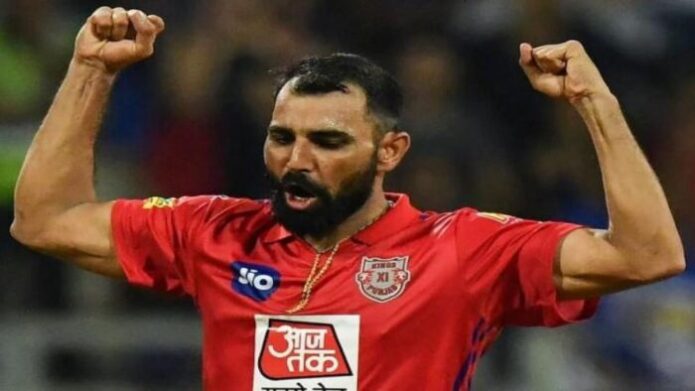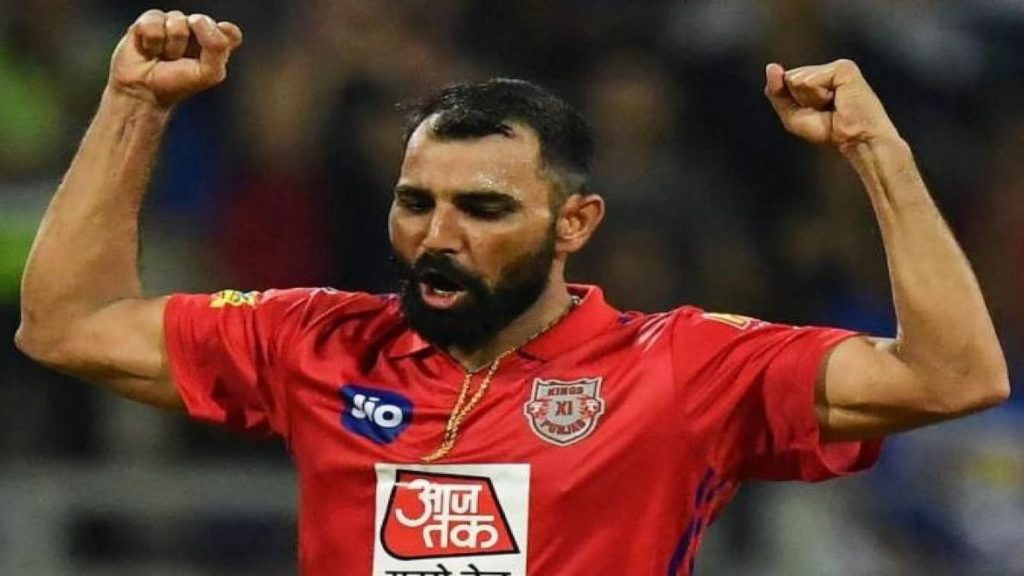 Mohammed Shami is the world's most underrated bowler. He has delivered great performances with the bowl, especially in recent years. In 2018, Shami played for Punjab Kings and since then he has taken a total of 61 wickets from 46 games for the team. 39 of these wickets have just come in the recent two years; 2020 and 2021. Bidding for Shami will strengthen the fast-bowling attack of the team.
(6) Chris Lynn: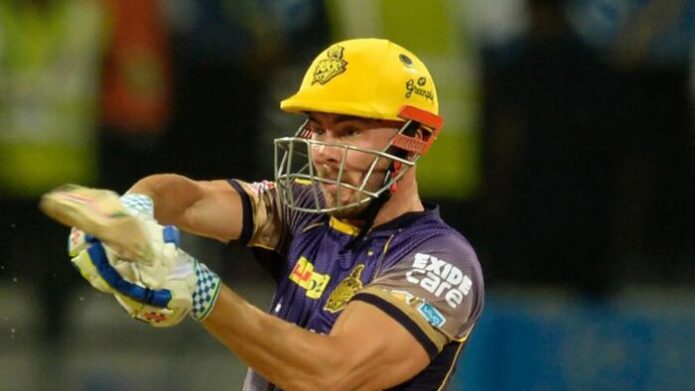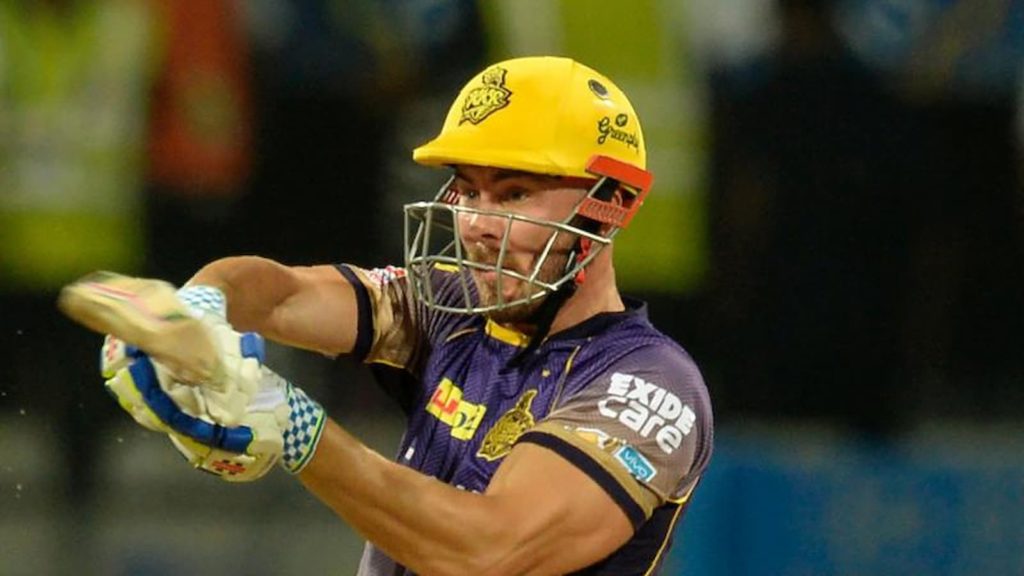 Chris Lynn has already been a part of Kolkata Knight Riders and have had some amazing opening stands with Sunil Narine. However, KKR dropped him in the 2020 auction where Mumbai Indians got a chance of getting Lynn into their team. In 2021, Lynn only played a single game against RCB and scored 49 runs. After that he did not get a chance to play for the whole IPL 2021 season. KKR might want to get him back, seeing what a great batsman he is.
Also read: Kolkata Knight Riders – History, Players, Records And All You Need To Know
(5) Shreyas Iyer: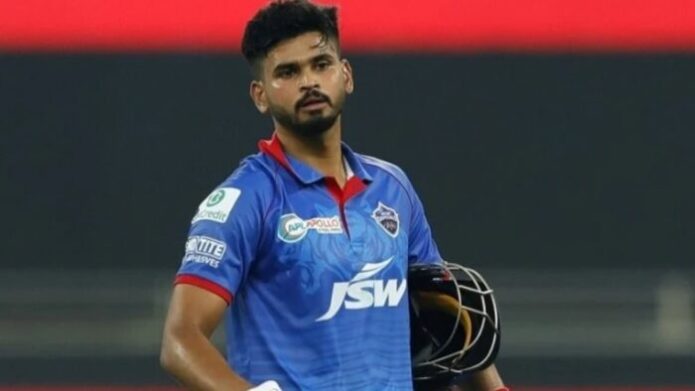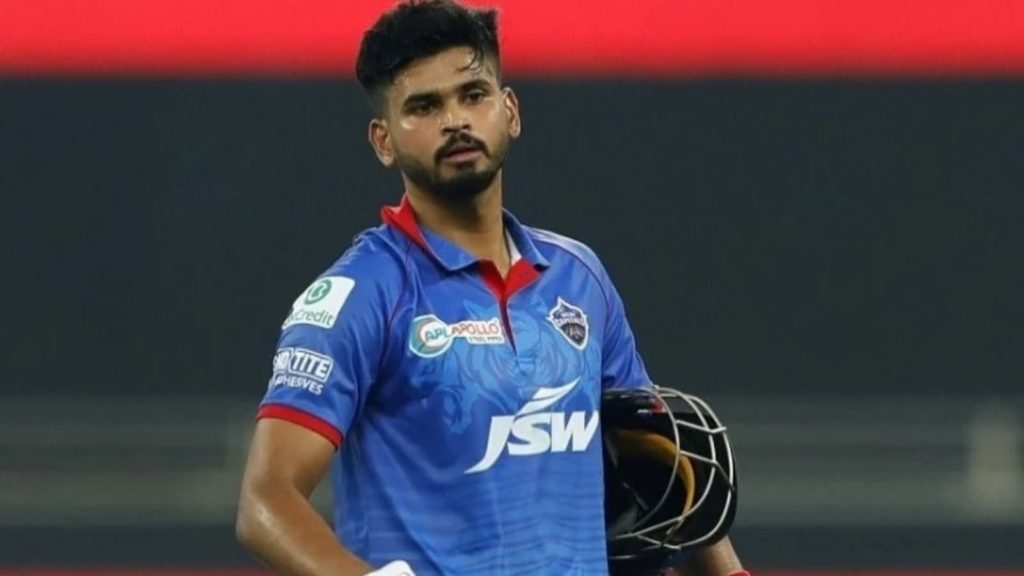 Shreyas Iyer is a conventional player and has the ability to form the runs into a challenging score in the final overs for the opponent team. He has previously played and captained for Delhi Capitals. He can be a good possibility for the KKR franchise as he can contribute his captainship skills to the team. Also, there were speculations that KKR is considering to make Iyer the future captain of the team.
(3) Trent Boult: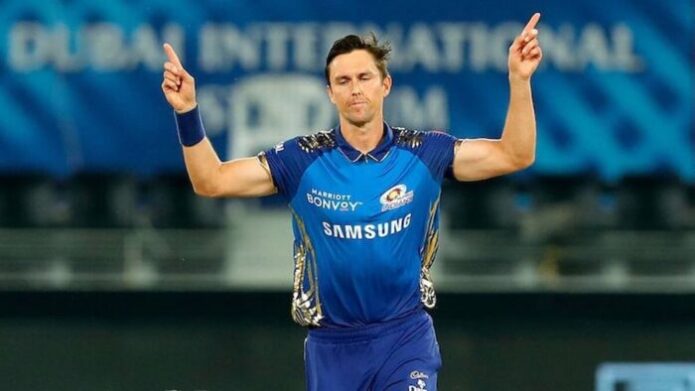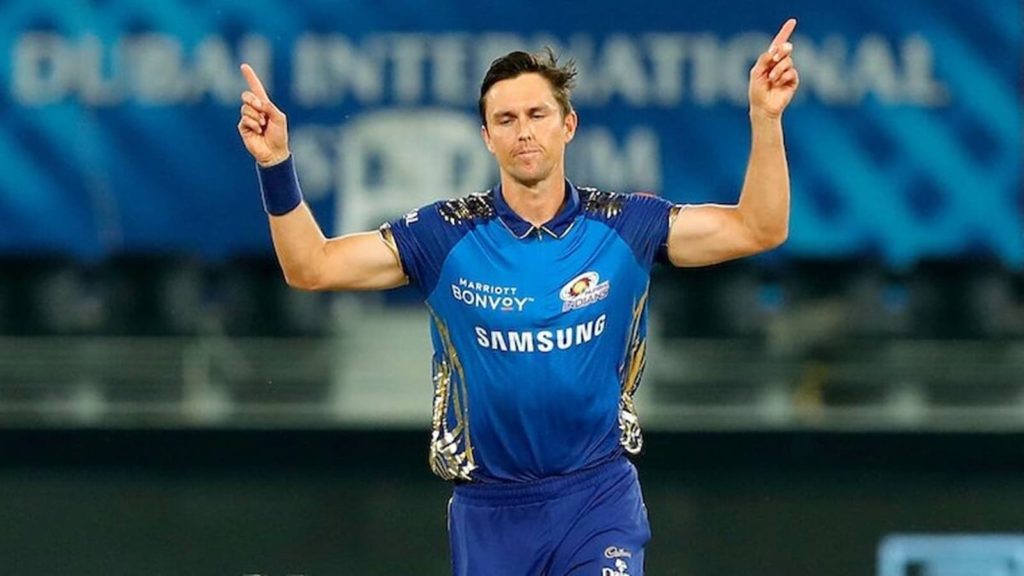 Trent Boult is a modern pace bowler with great stats internationally and in IPL. KKR can think about taking Boult into their team as they have to rebuild their pace-bowling group. Boult is an experienced IPL player and was involved in several teams such as Sunrisers Hyderabad, Kolkata Knight Riders, Delhi Capitals and Mumbai Indians.
(2) Yuzvendra Chahal: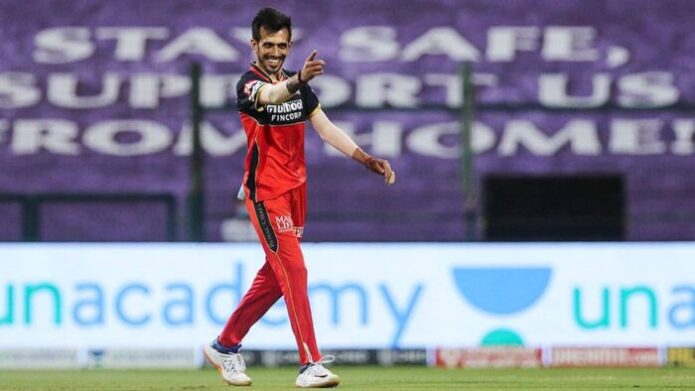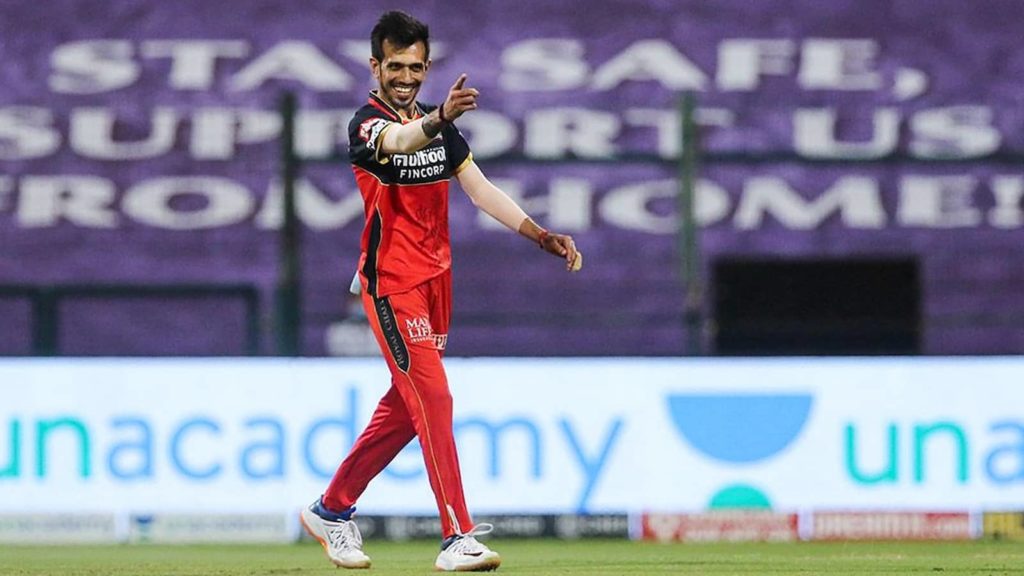 Kolkata Knight Riders have always favoured the spin attack more than any other style of bowling. They already have two spinners; Sunil Narine and Varun Chakravarthy in the team and might consider to have more. Chahal can be KKR's best pick as he is released by RCB despite the fact that he was the highest wicket taker for the team. He is a clever spinner and can deceive the batsmen into making him walk off the field.
Also read: IPL Mega Auction 2022: Date, Time, History, Venue And More
(1) Shikhar Dhawan: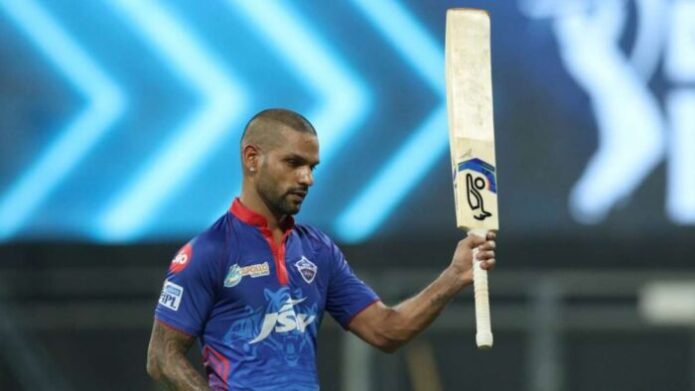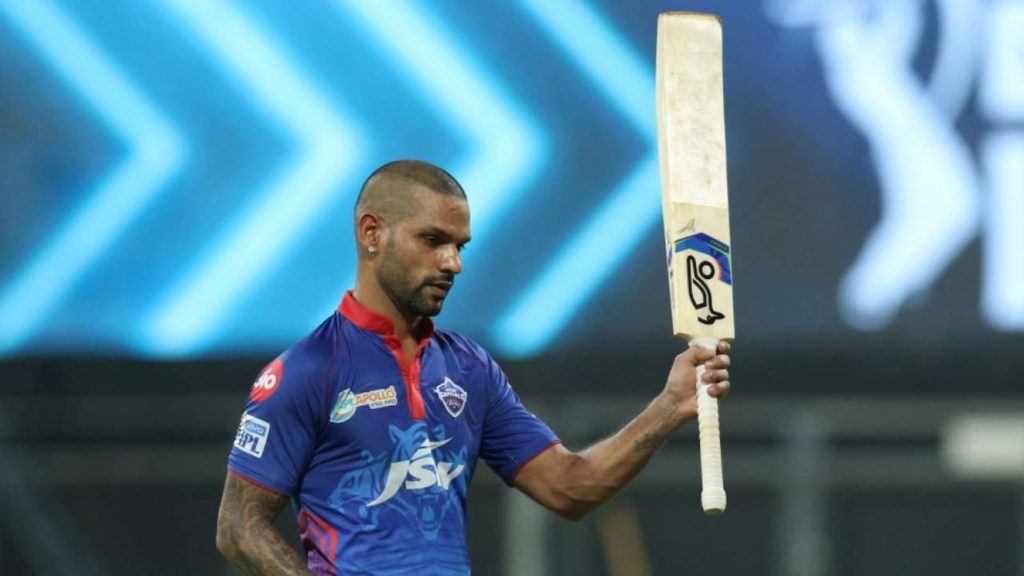 Shikhar Dhawan is one of the most lively and destructive left-handed batsmen with sublime fielding expertise. He previously played for Sunrisers Hyderabad for many years and was a prolific run scorer for the team. In 2018, Dhawan was traded to Delhi Capitals. He played immensely well in IPL 2020 and scored a total of 618 runs with his score being a century of 106 runs. Even in 2021, he made three half-centuries with his highest score of 92 runs in an inning. KKR should definitely look into taking him into their team to make their batting line-up more powerful.