Brock Lesnar and Sable are shown in a photo that is currently going viral online. Sable, aka Rena Lesnar, has a very secluded existence away from the hubbub of the professional wrestling world. Just a few months after Lesnar departed WWE, she permanently quit the company.
Brock Lesnar and Sable: Rare Outing
Social media users are currently sharing a photo of Brock Lesnar and Sable hanging out with their friends. Sable hasn't appeared in public in a while, in contrast to Brock, who continues to be one of the greatest stars in the entire WWE.
Also Read: Roman Reigns issues a big statement against Brock Lesnar ahead of SummerSlam 2022 main event
Ruthless Aggression Era
During the height of the Ruthless Aggression Era on WWE SmackDown, Lesnar first encountered Sable. After WrestleMania XIX in 2003, Sable made a comeback to the WWE. For the majority of her time in the WWE from 2003 to 2004, she played the part of a heel. Lesnar was the top man on the blue brand and the biggest superstar in the entire WWE at the same moment.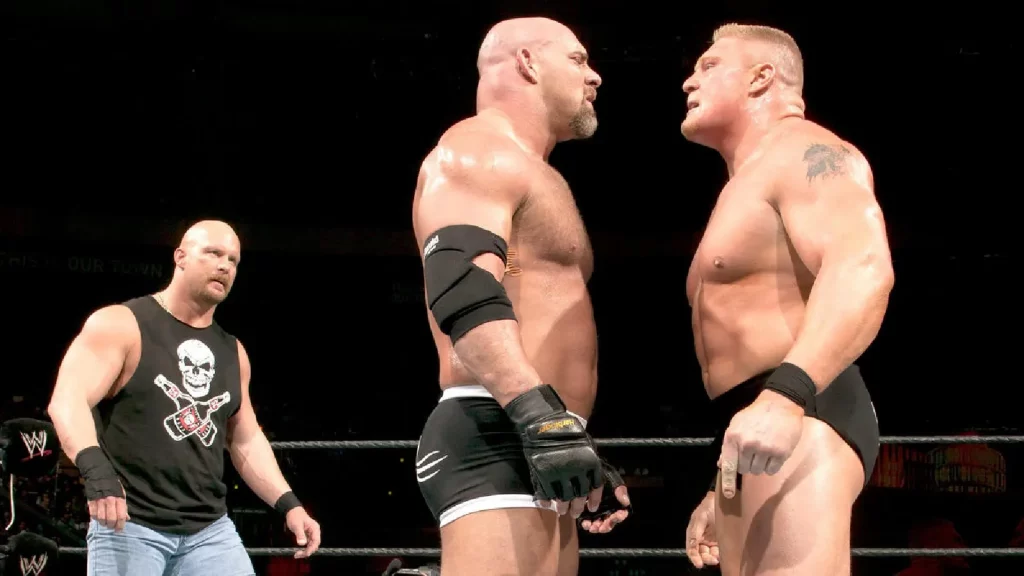 Following his defeat by Goldberg at WrestleMania XX in Madison Square Garden, Brock Lesnar abruptly quit the WWE. Sable and him were wed on May 6, 2006. Turk and Duke are the names of the couple's two sons. Lesnar has rarely mentioned Sable in interviews, but in his book, "Death Clutch," he only had kind words to say about his wife. Sable had two successful runs in the WWE. She is one of the most well-liked female stars in WWE history and a former women's champion. WWE ranked Sable as the 16th best female superstar of all time on its list of the 50 greatest female athletes.
Also Read: WWE set to host SummerSlam at Nashville next year following success this year: Report
Brock Lesnar and Sable: Life
Sable, who was born Rena Greek, was raised in Jacksonville, a city located near Florida's stunning Atlantic coastline. Rena grew up in a similar way to most other kids in her generation.She put a lot of effort into extracurricular activities including gymnastics, horseback riding, and high school sports like softball. She finally found her way into beauty pageants, where she discovered modelling, her first love.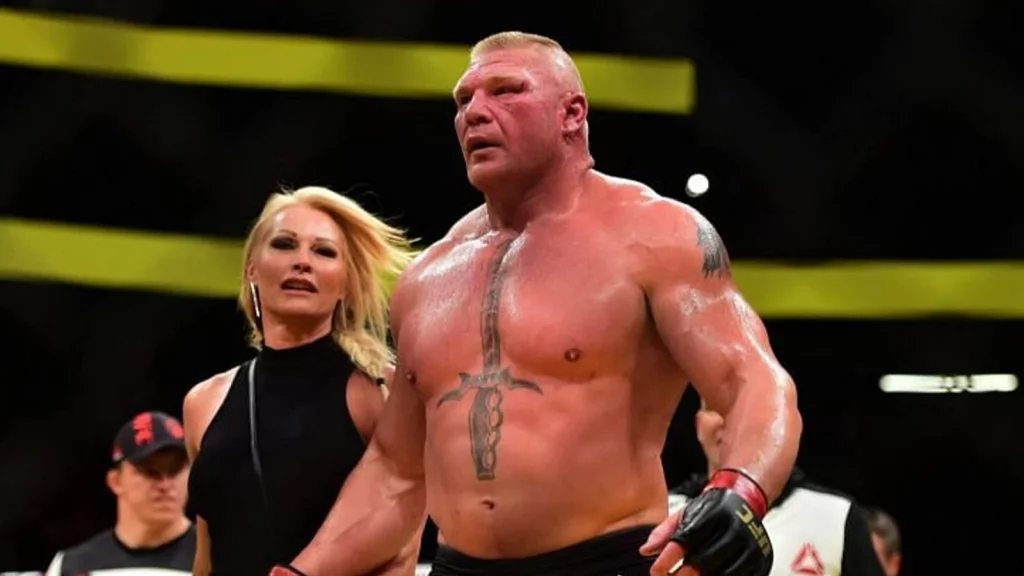 Brock Lesnar was a standout two-sport athlete while he was a student at the University of Minnesota. With Minnesota, Brock was en route to become a two-time All-American wrestler. He also captured the Big Ten title. Lesnar won the Junior College Heavyweight Championship at Bismark State College before moving to the University of Minnesota. Brock had a four-year collegiate record of 106 wins and only 5 defeats, making him an incredible beast (pun intended).
Also Read: Why Shotzi deleted her Twitter account?