Wondering how Sachin Tendulkar's daughter Sara Tendulkar kickstarts her morning? Well, if you are thinking that she kickstarts her morning with gym or some physical exercise, you are wrong. Sara kickstarts her morning with a freshly brewed cup of coffee. We are not saying this. Sara herself shared a video on her Instagram where she was seen making some coffee. This is how Legend Sachin Tendulkar's daughter Sara Tendulkar kickstarts her morning. Watch the video below.
This is the video shared by Sara Tendulkar where he was seen making coffee for herself. To make herself a strong cup of mocha, Sara added some heavy chocolate syrup, black coffee and frothy milk. It is a brilliant start to the day and all coffee addicts will agree. "Tuesday Morning Mocha" she captioned the video.
Here's how fans reacted: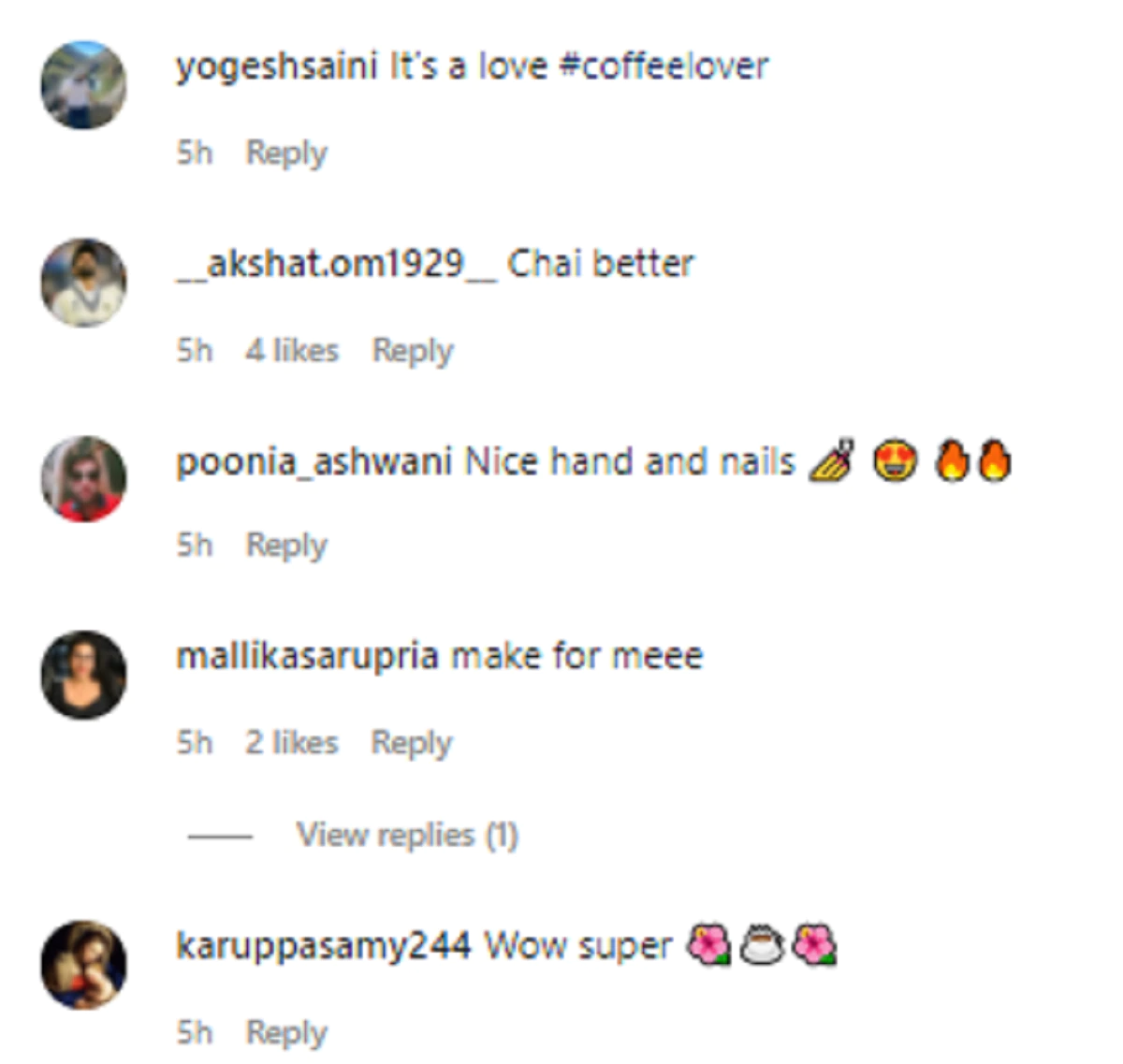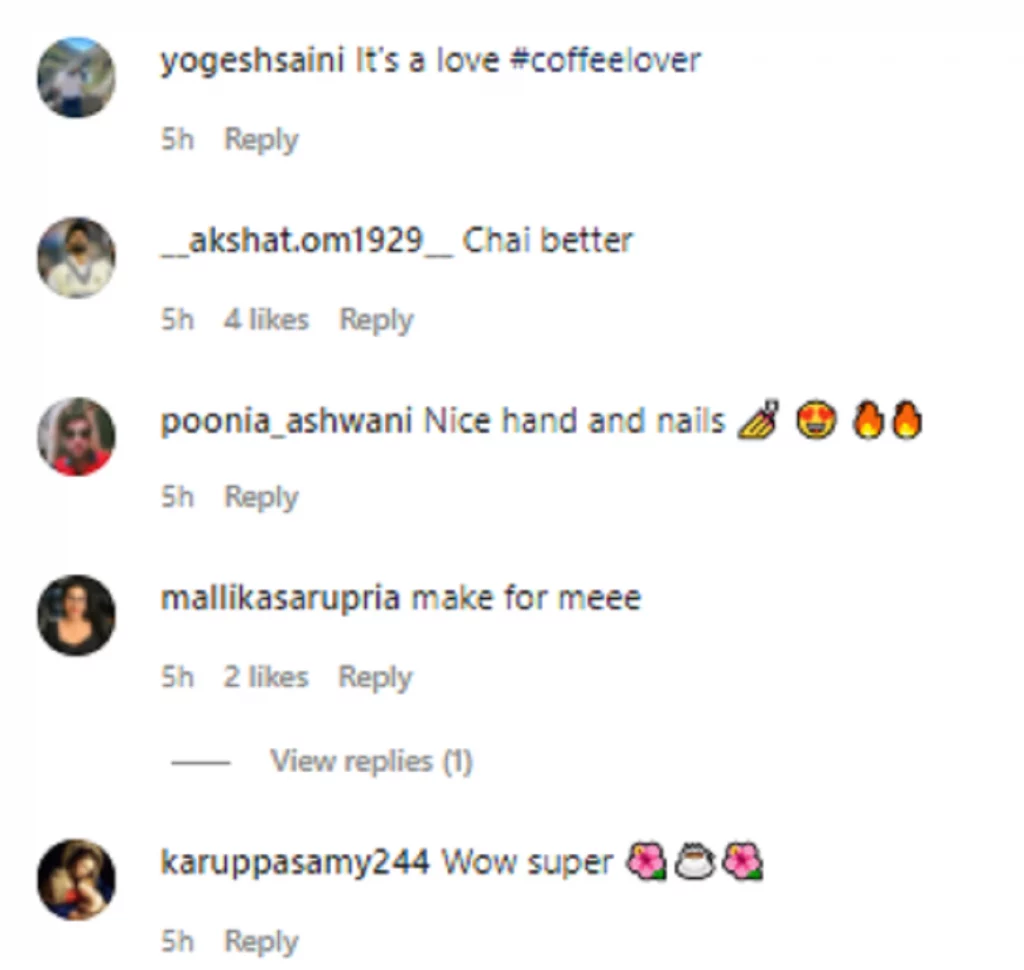 Sara is quite active on Instagram and shares regular posts for her fans. Here are some of the pictures of Sara Tendulkar from her profile to make your day even better.
Also Read: Exclusive: Sara Tendulkar Made Her Modeling Debut With This Commercial, Watch
Sara Tendulkar modelling debut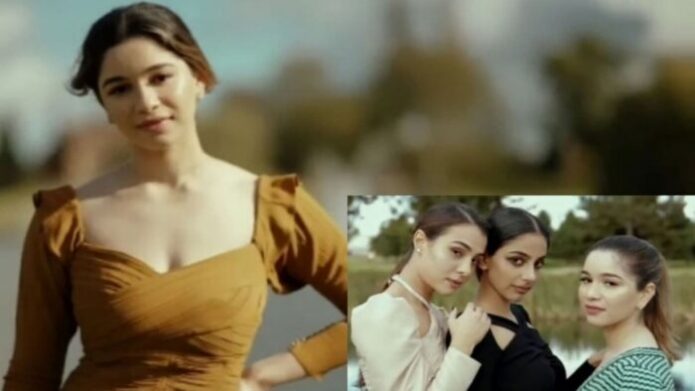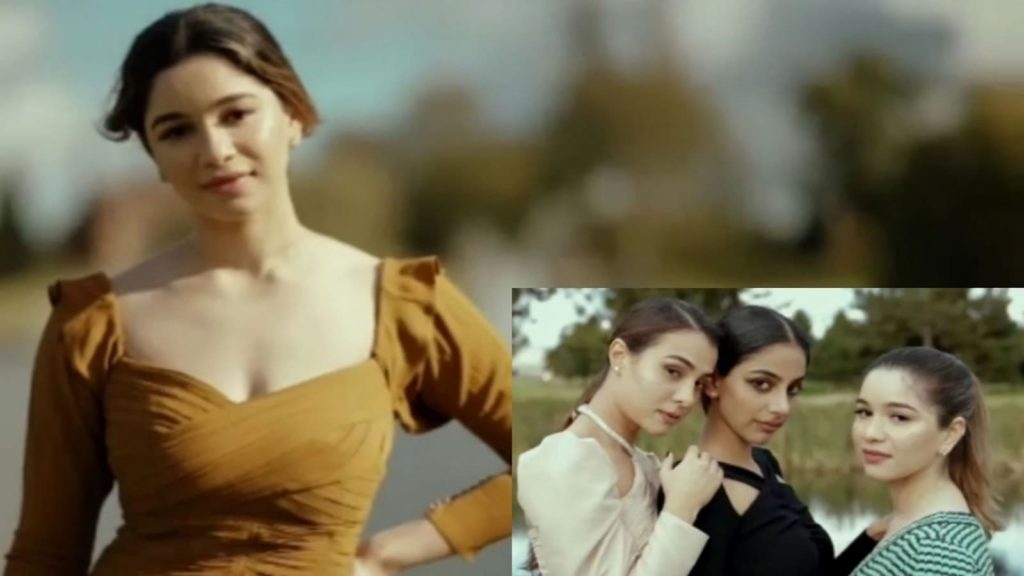 Sara Tendulkar is a stunner and we all agree upon this. And she has also stepped into modelling. She made her modelling debut in December last year. Sara posted an advertisement on her official Instagram account where she is seen posing for a clothing brand. The video also introduces Banita Sandhu and Tania Shroff. Some days back, rumors were also spreading that Sara Tendulkar and Shubman Gill breakup with each other. But there is no official news . Even, there was not any official news of the two dating each other.
Sara Tendulkar is the daughter of former Indian cricketer Sachin Tendulkar. Sachin is considered as the God of Cricket. Sara did her schooling from Dhirubai Ambani School in Mumbai and is graduated from University College London. As being said earlier, she made her modelling debut a month back and is ruling the hearts of her fans.