Central Government's Ministry of Electronics and IT has summoned Wikipedia executives to elucidate how Indian cricketer Arshdeep Singh's page got vandalized. As his Wikipedia page displayed false information about him being linked to the separatist Khalistani movement, defaming the cricketer. Hence, the Centre believes this disinformation could lead to communal disturbance and also could create a law and order situation for the cricketer's family.
Reacting to the case, Union Minister of State for Electronics and Information Technology, Rajeev Chandrasekhar said it was a "deliberate effort at incitement and violates expectation of safe and trusted Internet."
What caused Arshdeep Singh this Antipathy?
India-Pakistan matches attract so many emotions from both sides of the border that sometimes the match result becomes a nightmare for the players. Alike previous night's clash became one such nightmare for Indian fast-bowler Arshdeep Singh. Since Pakistan was in the need of 34 runs with 18 balls to spare. Ravi Bishnoi on his 3rd ball of the 18th over created a chance for the dismissal of dangerous-looking Asif Ali. The ball went straight to Arshdeep, standing in the third man's position. However, the ball went through his hands and the catch was dropped. Hence, this led to a massive momentum shift in the keenly watched match. The young bowler received hate online and was called a "Khalistani" for the same.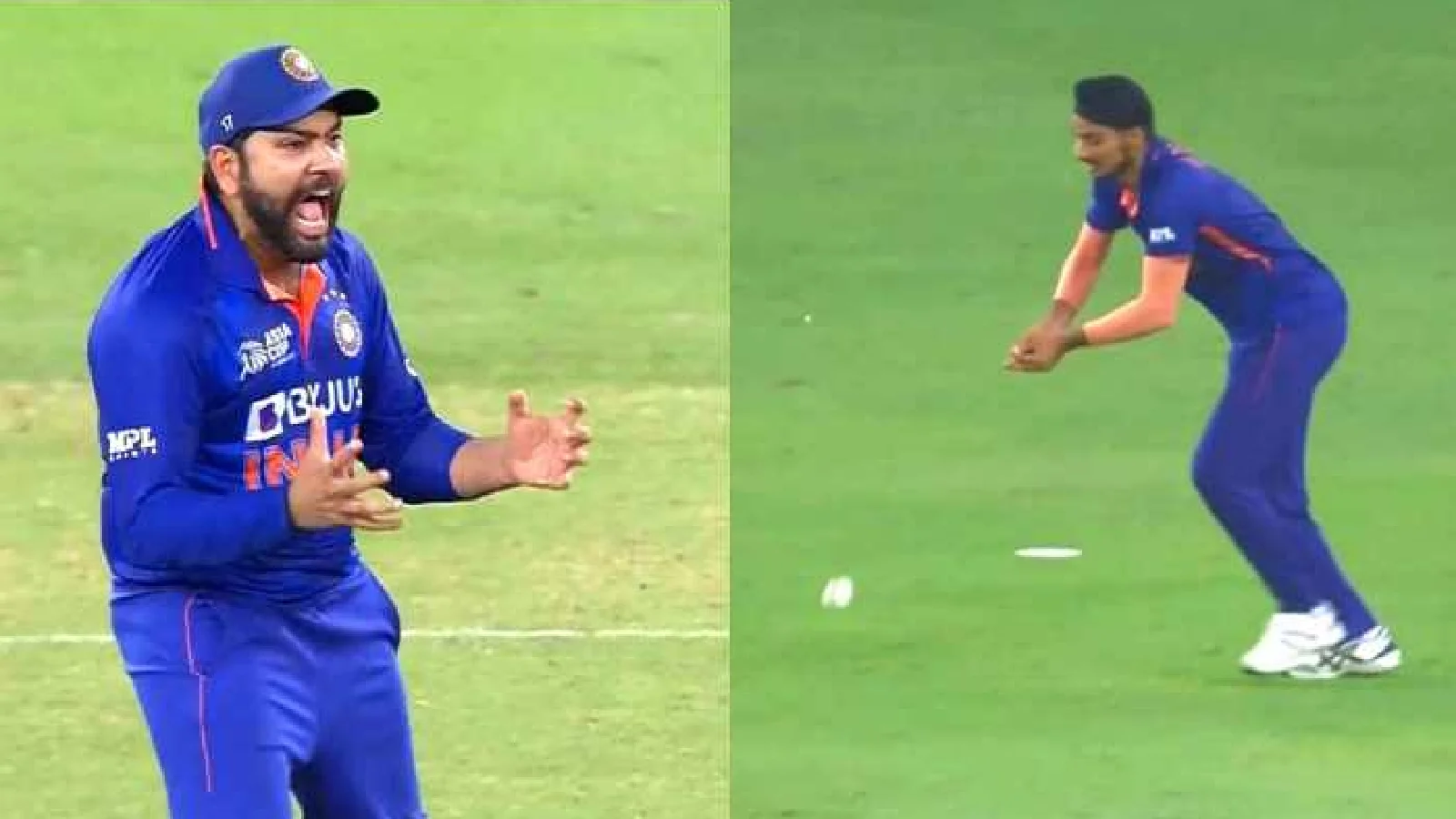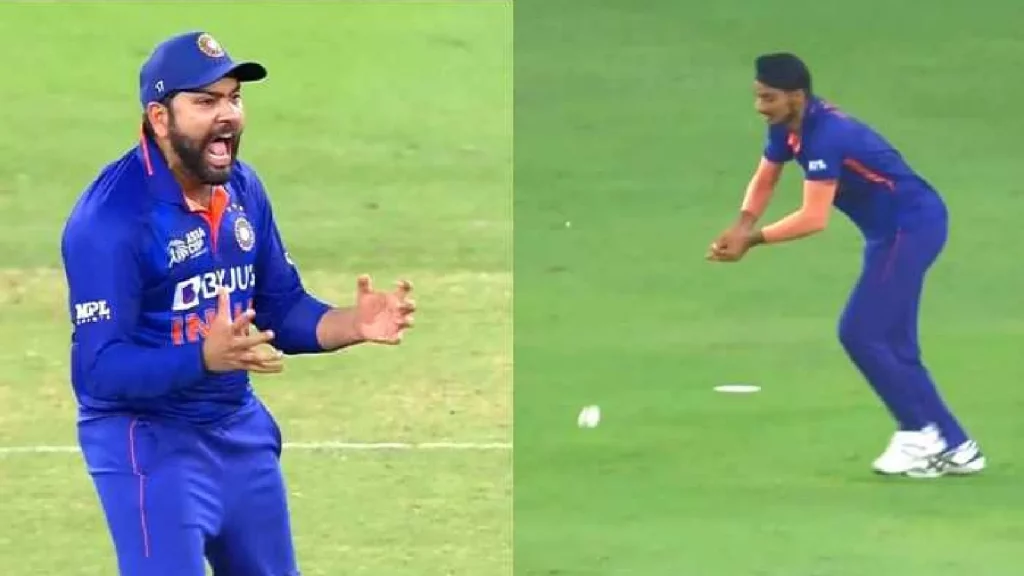 In support of Arshdeep
While young Arshdeep faced major backlash, many ex-cricketers and current Indian players came forward in support of him:
Former Indian spinner Harbhajan Singh backed the 23-year-old seamer and tweeted, "Stop criticising young @arshdeepsinghh. No one drops a catch purposely..we are proud of our boys .. Pakistan played better.. shame on such people who r putting our own guys down by saying cheap things on this platform bout Arsh and the team.. Arsh is GOLD."
Take a look at what Virat Kohli stated in Arshdeep Singh's defense during last night's post-match press conference,
"Even when I played my first game against Pakistan in Champions Trophy, I played a bad shot and got out. Anyone can make mistakes under pressure. It is natural to feel bad. The team environment is great right now, credit for this goes to management and the captain. So one must accept his mistake, address it and look forward to being in that pressure situation once again."
Also Read: MahiRat Bromance: Fire, Ice, and Everything Nice
Thank you for reading. Leave us a comment if you liked it.
Do follow us on Google News | Facebook | Instagram | Twitter | YouTube | LinkedIn
Have a good day ahead.🙂