The highest run partnership for any wicket in Test cricket: Sangakkara and Jayawardene
Team sports are all about partnerships. Football, badminton, tennis, cricket, any team sport you take,  is all about partnerships.
Today, 29th July is the anniversary of such a partnership between the two great batsmen of this era, perhaps the two best Sri Lankan batters, who batted for nearly 3 days and produced a record partnership of  624 runs for any wicket. 
You guessed it right, the batsmen were Mahela Jayawardene and Kumar Sangakkara.
The match was against South Africa at Colombo(SSC) from 27 July to 31 July 2006. South Africa bowled out on 169.
The 'Sangawardene' show: Sangakkara and Jayawardene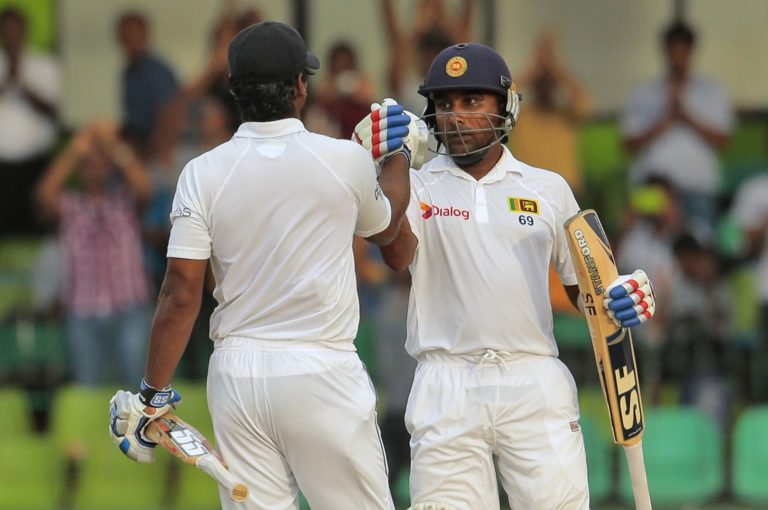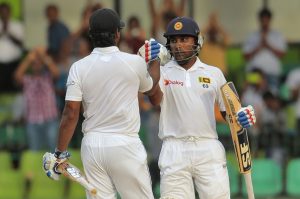 In reply, Sri Lanka was 14-2 in 3.3 overs. That's where the two greats come together. They initially consolidated the innings, therefore it was torture for the South African side. Sangakkara and Jayawardene kept batting and batting and batting, session after session for almost 3 days. They surpassed the highest run partnership record for any wicket of 576, which was made by their seniors, Sanath Jayasuriya and Roshan Mahanama back in 1997 against India.
Enigmatically they stood for 624 runs against a formidable bowling lineup that involved Dale Steyn, Makhaya Ntini, Andre Nel. Nicky Boje bowled 65 overs without any wicket, that was the real toil. After grinding for 159 overs, Proteas finally got the wicket of Kumar Sangakkara when the score was 638. Sangakkara scored 287 from 457 balls with 35 fours and an innings duration of 675 minutes. 
Tillakaratne Dilshan came in and rubbed the salt in the wound of South Africa as he quickly scored 45 runs against an already drained bowling attack.
Relief for the bowlers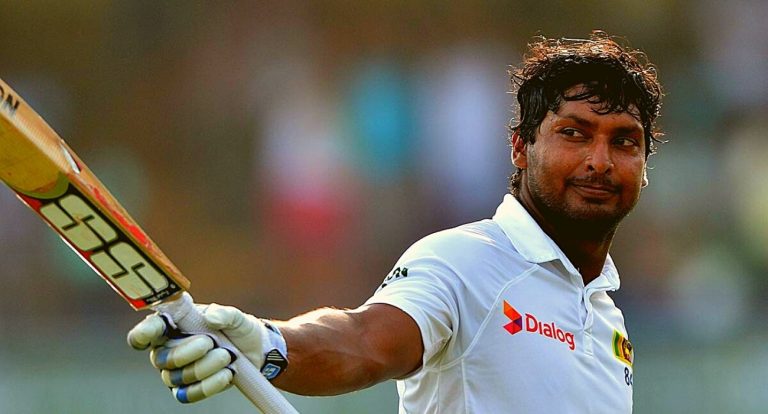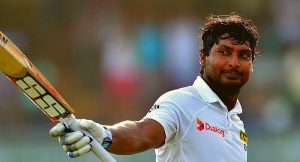 Captain Mahela Jayawardene was bowled on a ball which kept low and hit the timber. The score was 756/5 and Sri Lanka declared the innings. The skipper played a mammoth inning of 374 from 572 balls with 43 fours and 1 six and batted for 752 minutes. 
Sri Lanka won the match by an innings and 153 runs. But everybody was talking about how 'Sangawardene' batted. The partnership broke so many records and also the back of South African bowlers.
No one knows the nightmares of this partnership could be still haunting proteas.  
 Thank you for visiting TheSportsLite.com
Have a happy day ahead 🙂