Jacob Oram will celebrate his birthday today
We have seen lots of injury-prone players, who could have become one of the greatest, could have made many records, and could have had a number of milestones in their cricketing career. New Zealand's Jacob Oram was one of them.
Jacob's skills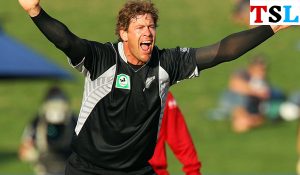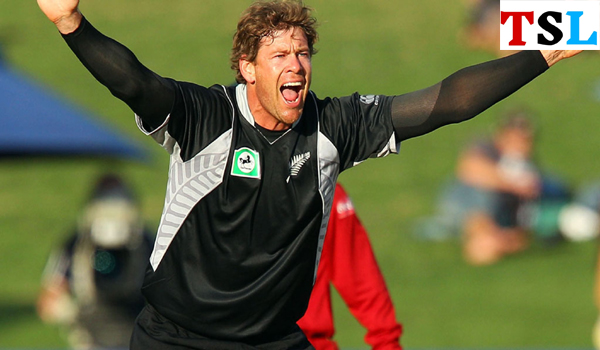 Jacob Oram was born on 28th July 1978 in Manawatu, New Zealand. He was a goalkeeper in his childhood playing for the school. Tall figure and agility did suit any goalkeeper. But his reflexes and height helped him to become an international cricketer. The ball hitting capacity also played a vital role. An uncanny ability to take wickets with medium pace bowling added another aspect to his game.
International cricket 
On 4th January 2001, he made his ODI debut and in almost 2 years he became the 222nd player to play Test cricket for New Zealand.
Injuries and determination
He was at the peak of his game when injuries started to pop up. From 2007 to 2010 he missed so many games with injuries. He suffered from a left ring finger injury, then followed by an ankle injury and in 2010 an injury to the patella tendon forced him to stay away from the game. Just the sheer determination kept him driving through the injury time. On 2 September 2009, he took a hat-trick against Sri Lanka in the T-20 World Cup at Colombo.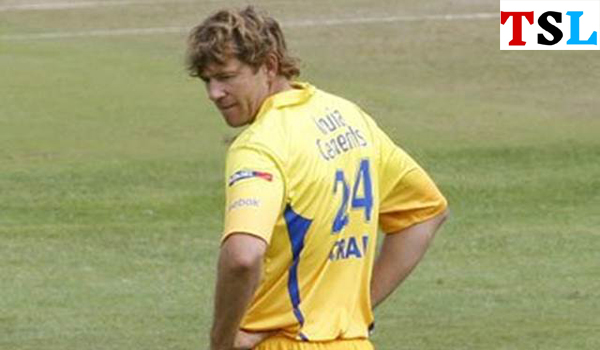 He was also part of the 2011 World Cup squad for New Zealand. He played IPL for CSK and then for Mumbai Indians.
After retirement, he has been in touch with cricket as a coach and mentor of many players.
Happy Birthday, Jacob!
Let's look at the numbers of Jacob Oram
Jacob Oram Batting Stats
| | | | | | | | |
| --- | --- | --- | --- | --- | --- | --- | --- |
|   | Matches | Runs | Average | Strike Rate | Highest Score | 100s | 50s |
| Tests | 33 | 59 | 36.32 | 50.38 | 133 | 5 | 6 |
| ODIs | 160 | 116 | 24.09 | 86.61 | 101* | 1 | 13 |
| T20I | 36 | 30 | 20.60 | 139.82 | 66* | 0 | 2 |
Jacob Oram Bowling Stats
| | | | | | | | |
| --- | --- | --- | --- | --- | --- | --- | --- |
|   | Matches | Wickets | Best Figures | Best Figures in Match | Average | Economy | Strike Rate |
| Test | 33 | 60 | 4/41 | 6/63 | 33.04 | 2.39 | 82.70 |
| ODIs | 160 | 173 | 5/26 | 5/26 | 29.17 | 4.38 | 39.90 |
| T20Is | 36 | 19 | 3/33 | 3/33 | 41.73 | 8.71 | 28.70 |
Thank you for visiting TheSportsLite.com
have a great day ahead 🙂