Birthday of Doug Bollinger
The left-hand pace bowler, Doug Bollinger was born on 24th July 1981 in Sydney.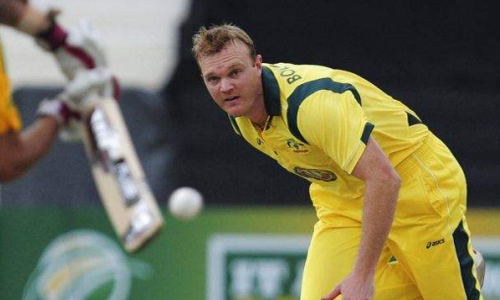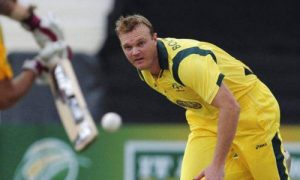 He was among the unlucky group of many Australian cricketers, who had the talent, had the capabilities to do well at the international circuit, but just because of the depth that the Australian squad had possessed and consistent performers, the outsiders never really got a free run at international cricket. Those were given chances mostly as an injury replacement.
Still, Doug is regarded as one of the best Aussie pacers. A rhythmic run-up, a sling action and a love for hitting the deck. He could also swing the bowl when he had pitched it up.  
The peak of Career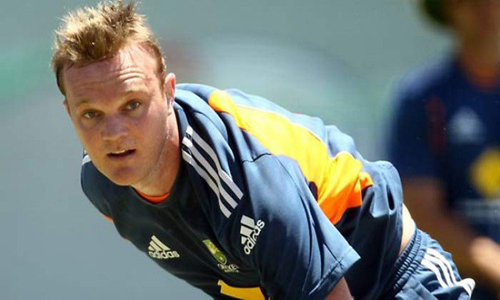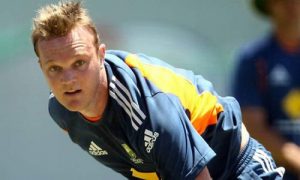 2009-11 was certainly the best phase as an international cricketer and also with franchise cricket. Over the two years, he made his Test debut in 2009 and T-20 debut in 2011. He had some regular changes over the period of 2 years and he did outstandingly well. Have a look at the bowling average in Tests and ODIs; 25.92 and 23.90 respectively, that really speaks volumes.  
Also Read: List of MS Dhoni's centuries outside India & Asia
IPL stint playing for CSK under MS Dhoni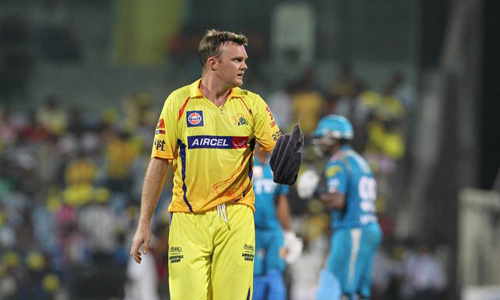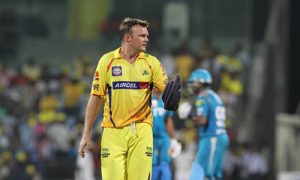 Indians are more familiar with his excellent career at CSK. In 27 IPL games, 37 wickets, an economy of 7.22, an average of 18.73, and the best figures being 4/13. He was MS Dhoni's go-to bowler.
Doug Bollinger announced his retirement from all forms of cricket on 5 February 2018.
He is one of the characters that cricket has.
Happy 39th mate!
Pakistani cricket legend, Zaheer Abbas will celebrate his birthday today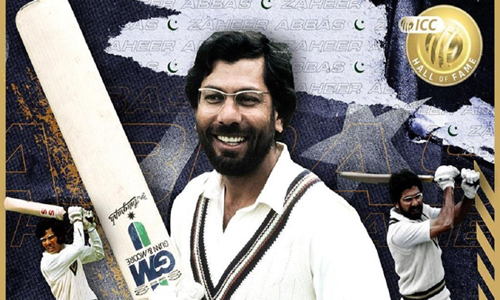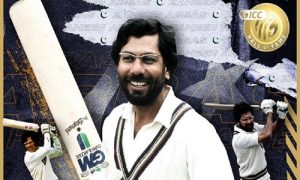 Elegant high back-lift, exquisite shots, wristy play, and a voracious run-scorer, that's Zaheer Abbas for you!
He was born on  24th July 1947 in Sialkot, Punjab.
He made his Test debut on 24 October 1969 against NZ. In only the second career Test match, he scored 274 against England and announced himself at the International scene.  Across his career, he has scored a total of four double tons.
5 years after the Test debut, he got a chance to represent Pakistan in ODIs as well. He became the first batsman to score three consecutive ODI centuries.
Runs, runs and runs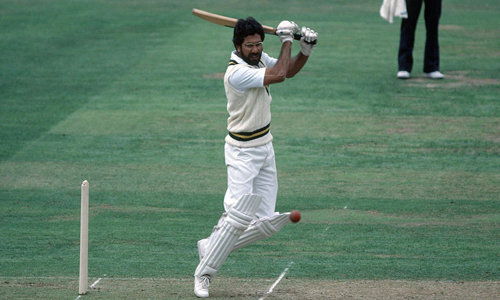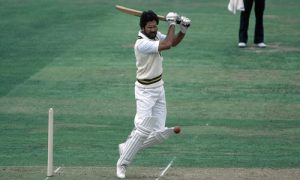 He was remarkable in FC cricket, known as the Asian Bradman as far as FC cricket is concerned. Many County sides were craving for his inclusion in the side. He chose Gloucestershire. He piled on the runs in the county as well and proved critics wrong who had raised some doubts about his technique.
In 457 FC matches, he has scored 34843 runs at 51.54, with 108 centuries and 158 half-centuries. He is the only Asian to have hundred centuries in FC cricket.
A stellar career ended in 1985 as he retired.
We wish this Pakistan legend a happy 74th!