This year, all the Big three players in tennis, Roger Federer, Rafael Nadal, and Novak Djokovic, will enter their late 30s. That means they would only be able to play for the next five years. The Big 3 have dominated the Open Era for the past 19 years, since the 2003 Australian Open. After a few years, young upcoming players might have their chance to get their names in the Big 3. So here are three tennis players who have the potential to become the next Big 3.
Daniil Medvedev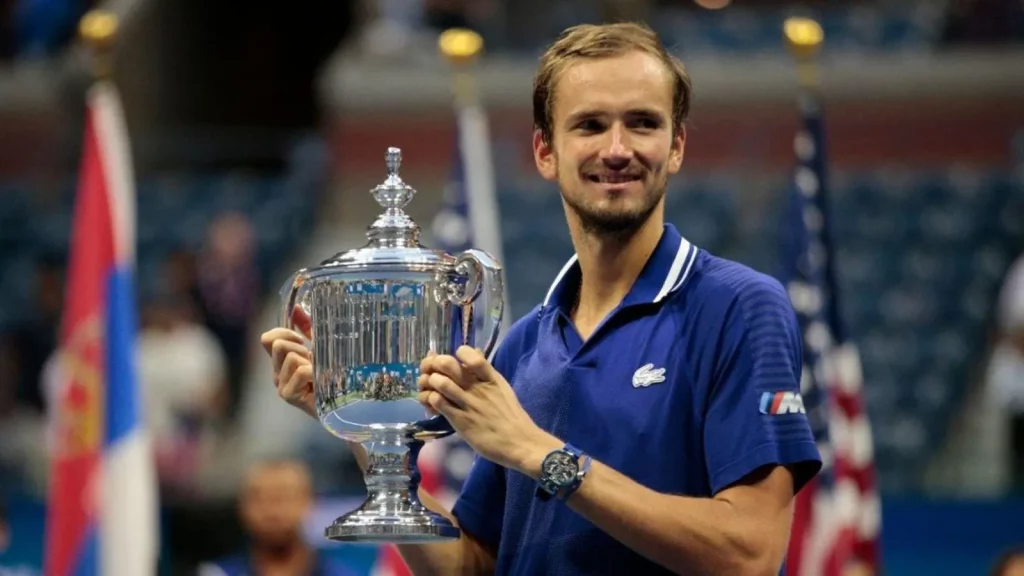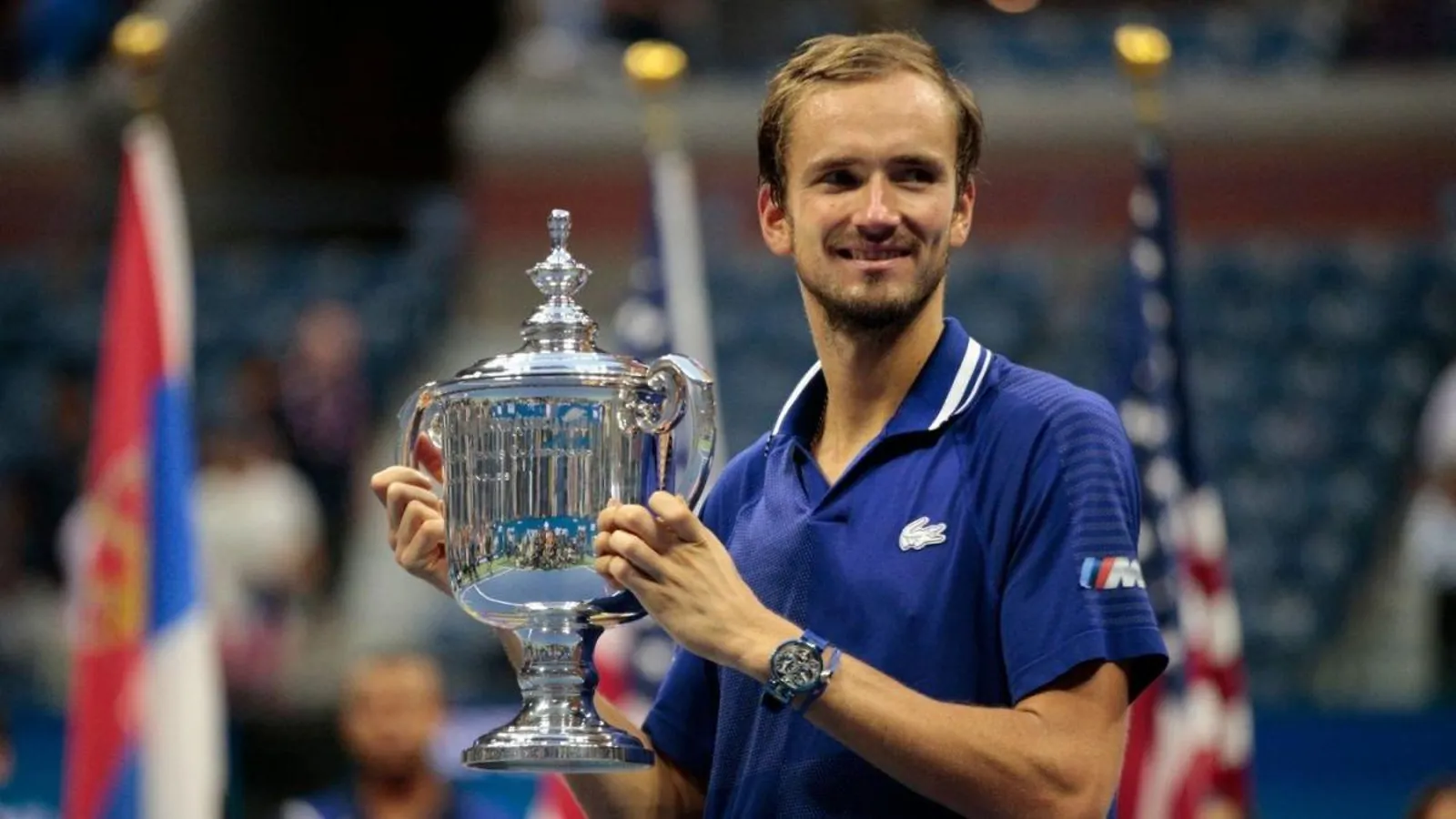 The 2021 US Open winner Daniil Medvedev has a huge potential to be the next Big 3. He has already won 1 Grand Slam and 13 ATP Singles, including 4 ATP Masters 1000, 1 ATP Tour 500 and 6 ATP Tour 250. Medvedev has had a 40% win record against Novak Djokovic, 17% win against Rafael Nadal and has never won a match against Roger Federer.
Also Read:- 5 Longest Match Winning Streaks in Tennis History
Carlos Alcaraz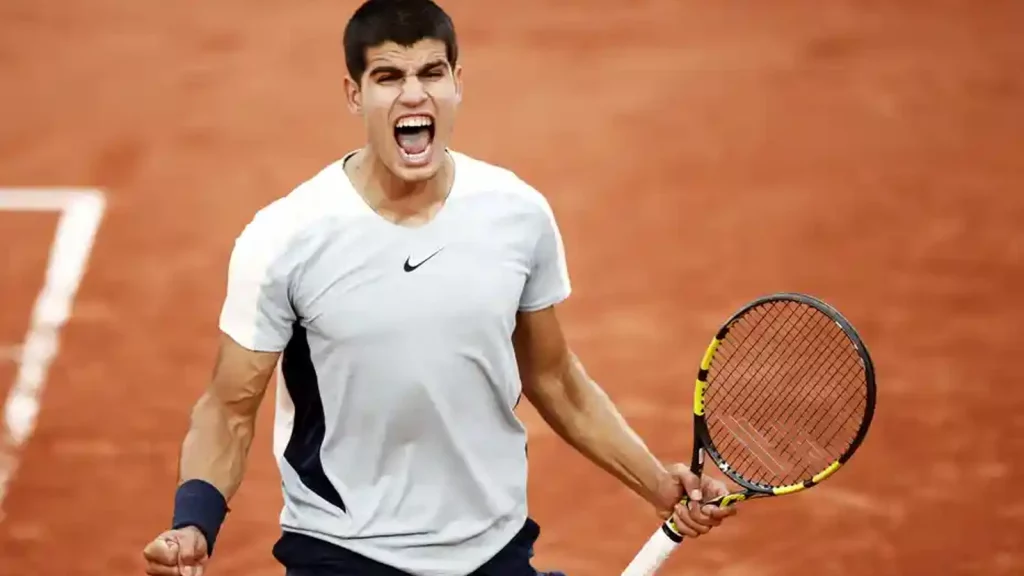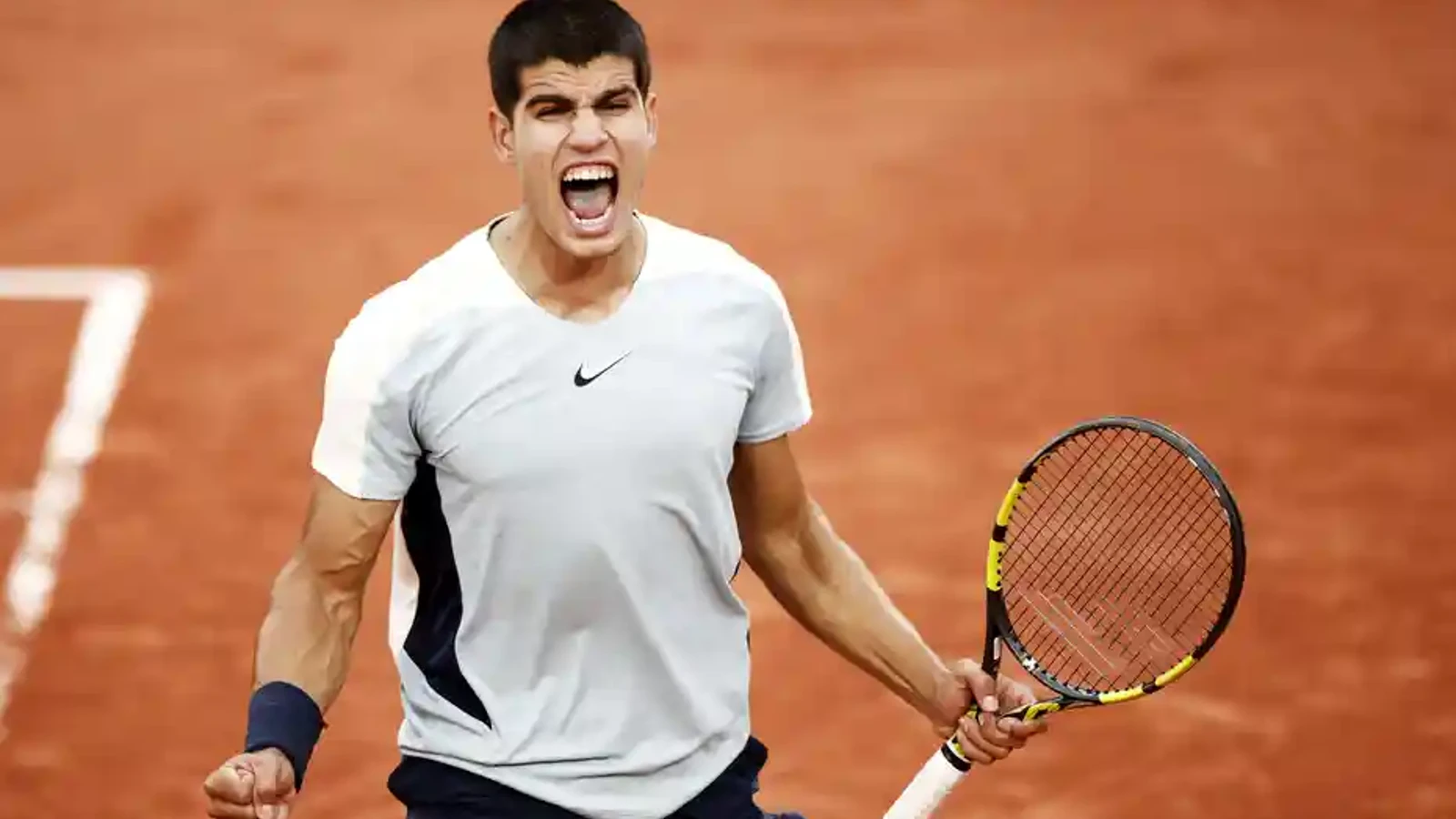 Carlos Alcaraz has made headlines after winning two Masters 1000 this year alone. That's the Mami Open and Madrid Open. This year was the first time he played in Masters 1000, and he only participated in two tournaments and won them. This young Spaniard is said to be Rafael Nadal in the making. And he has a vast potential to be the next Big 3 as he is just 19 years old.
Also Read: Who is Carlos Alcaraz's Girlfriend? Know All About Maria Gonzalez Gimenez
Alexander Zverev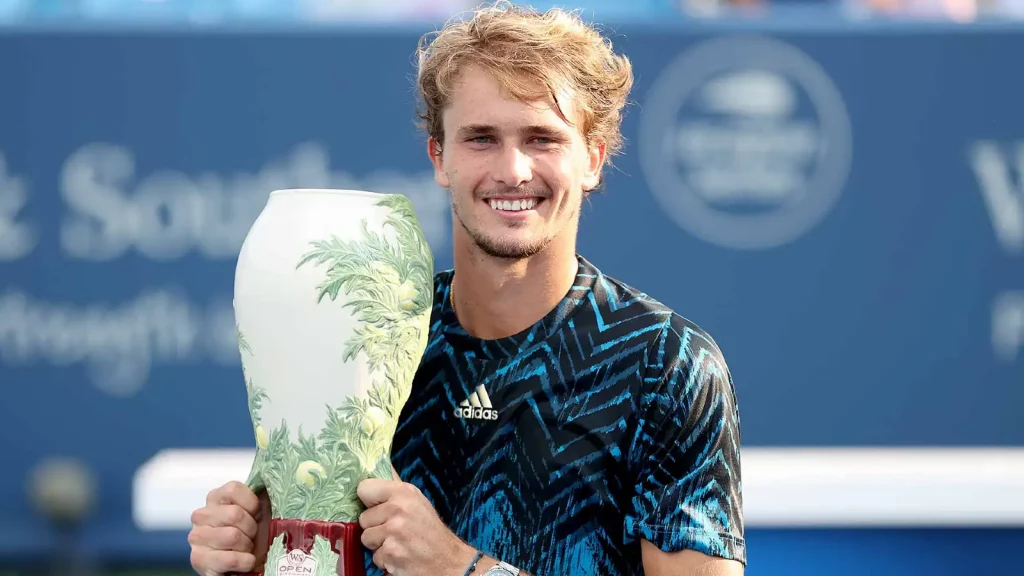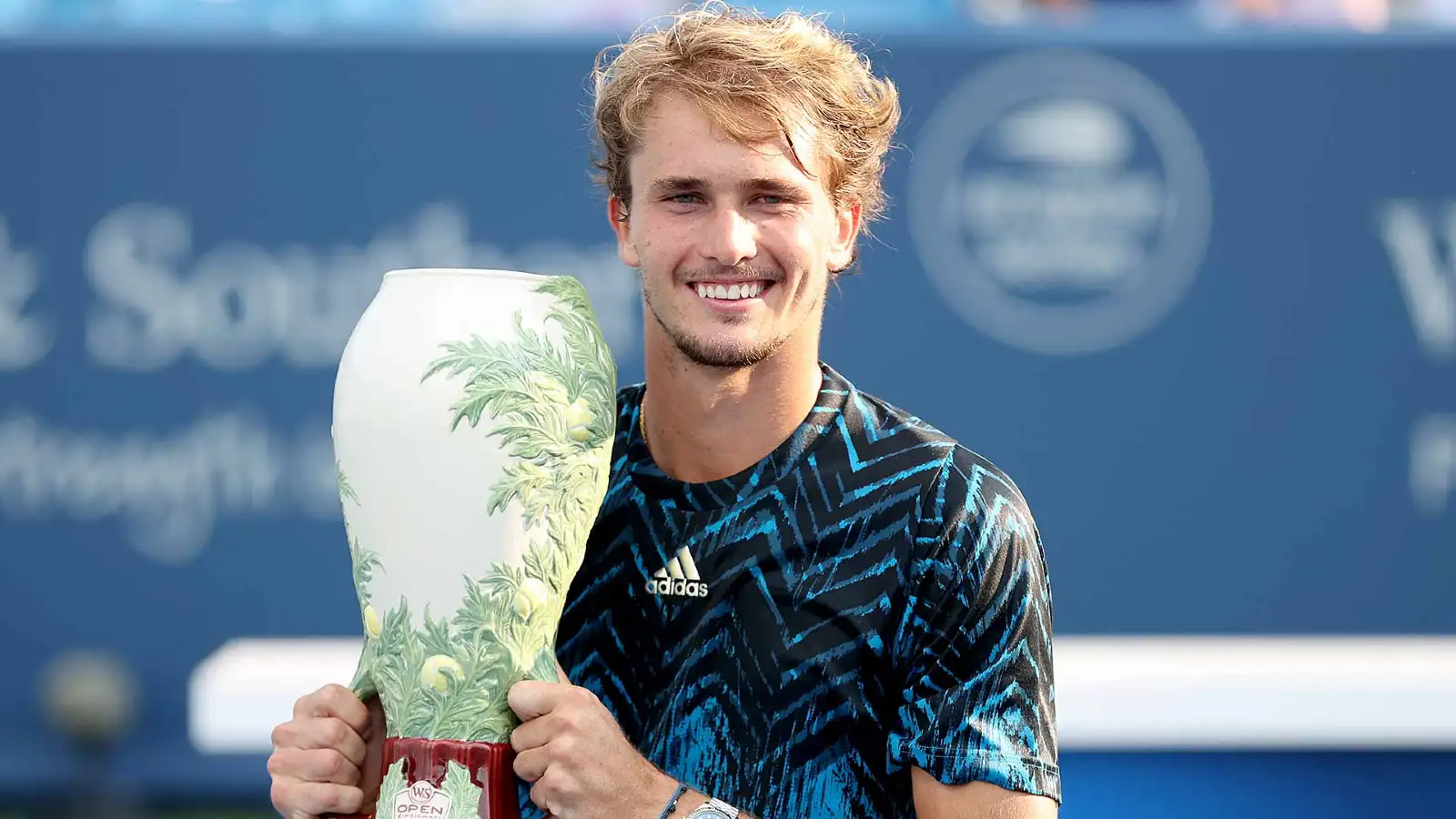 Alexander Zverev recently got severely injured when playing Semi-Final against Rafael Nadal in the 2nd set. Sacha has a vast potential of being in the Big 3, as he has appeared in 4 Grand Slam Semifinals and 1 Grand Slam final. Zverev even won the 2020 Tokyo Olympics. He has won 2 ATP finals so far in his career.
As Nadal, Federer and Djokocik's time in their tennis career almost comes to an end. The future of tennis is in safe hands. Other players like Stefanos Tsitsipas, Andrey Rublev and Felix Auger Aliassime also have the potential to be the next Big 3.
Also Read:- Top 5 players with Most ATP titles in Tennis History