Lifting the Wimbledon Championship and winning on the Center Court has been the dream of any tennis player. And these players achieved their lifelong goals at a very young age. These players started breaking tennis records at a young age and later on in their careers continued doing that. So here is a list of the Top 5 Youngest Tennis Players to win the Wimbledon Open.
(5) Steffi Graf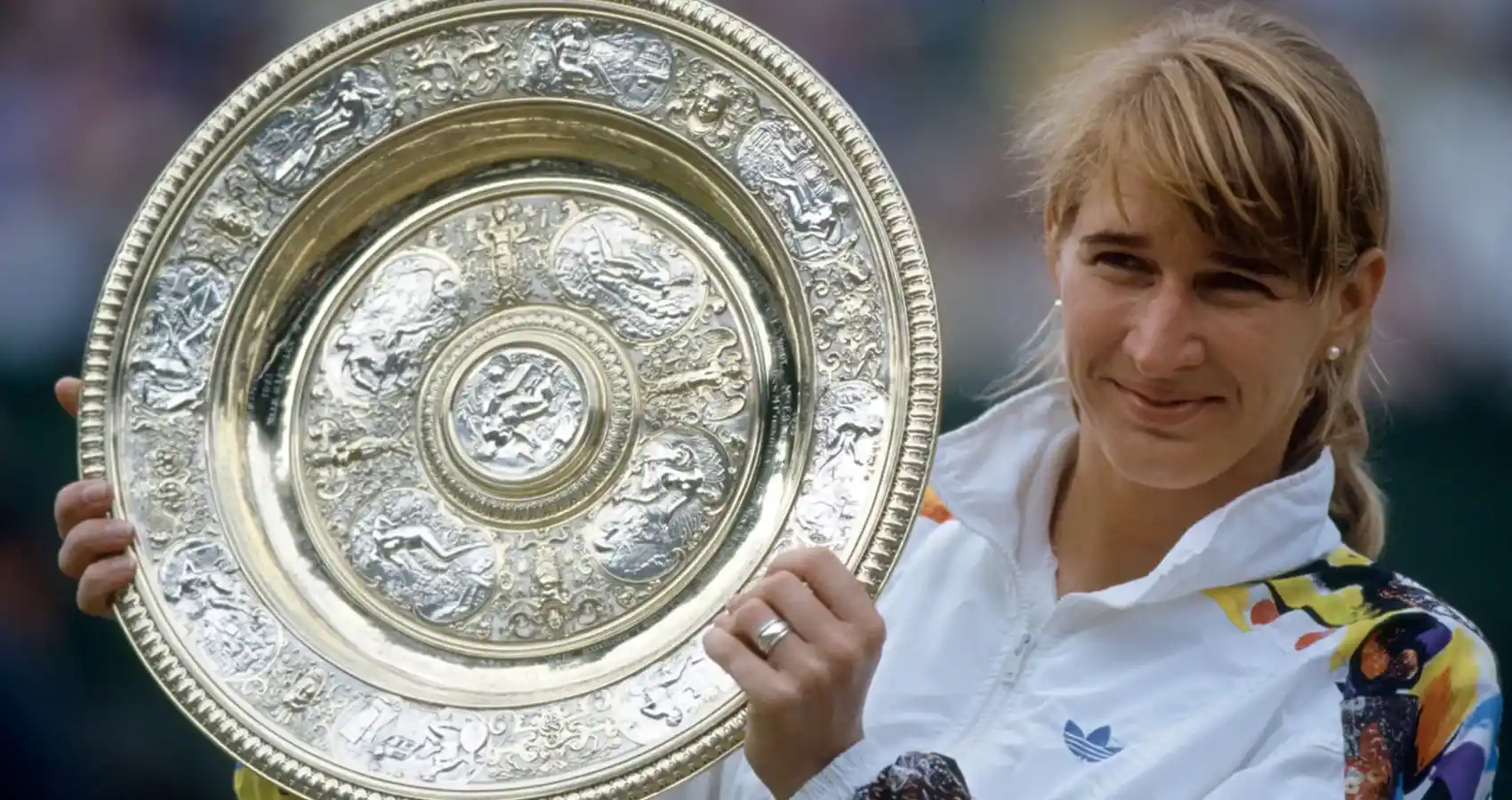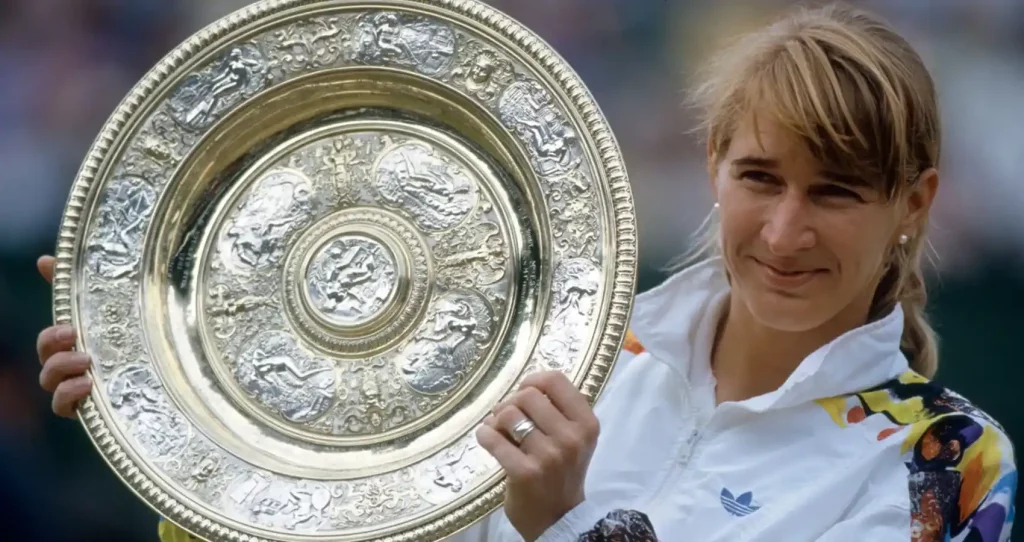 Steffi Graf has had many records like the only woman in history to have won 'The Golden Slam' and holds a record of 22 Grand Slam wins. Her Wimbledon dream came true in 1988, beating fellow tennis legend Martina Navratilova. She was 19 years, 19 days old, when she won the title. Graff then went on to win seven more titles in the Center Court.
Also Read: Top 5 Longest Winning Streak in Tennis History
(4) Maria Sharapova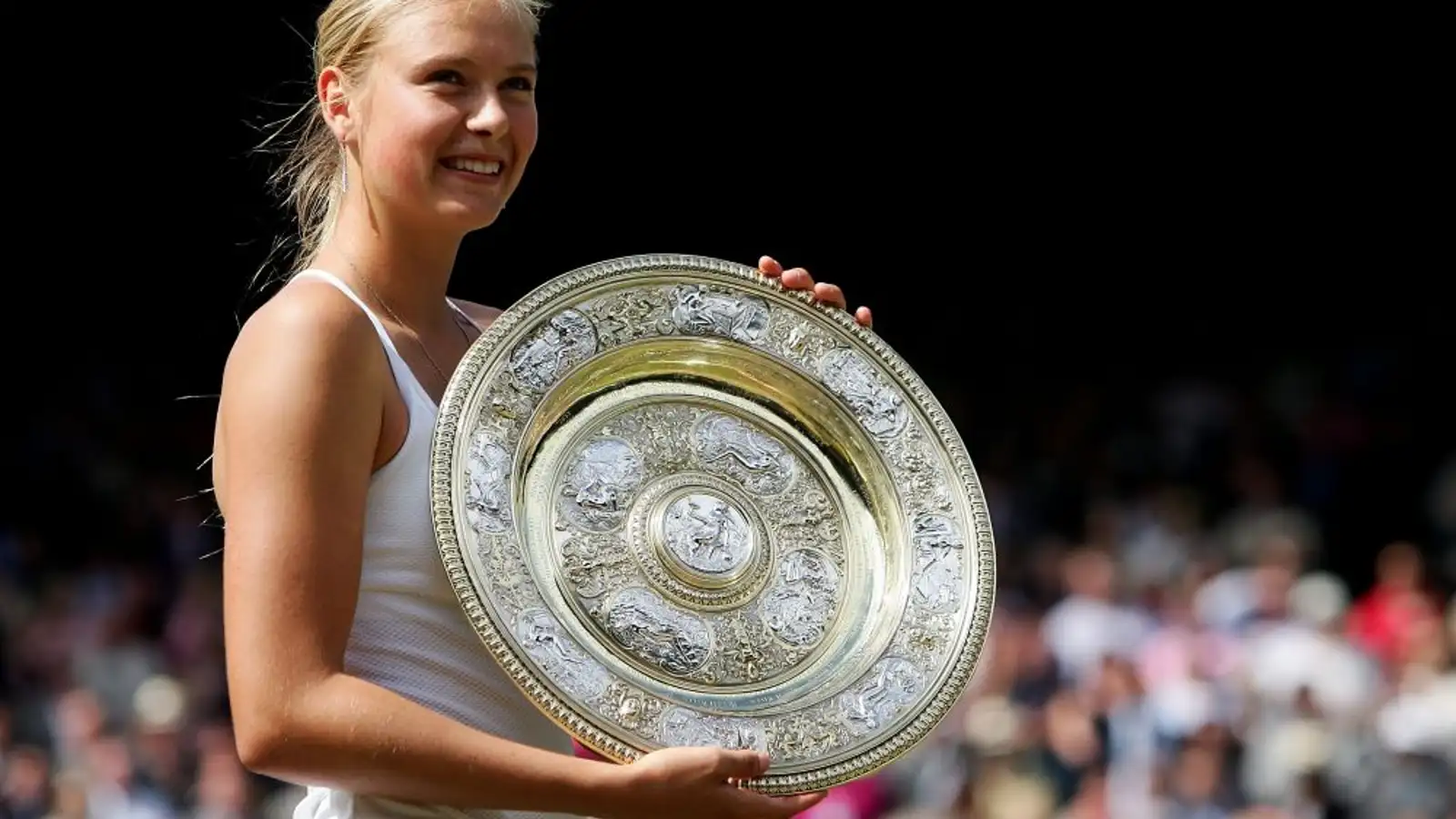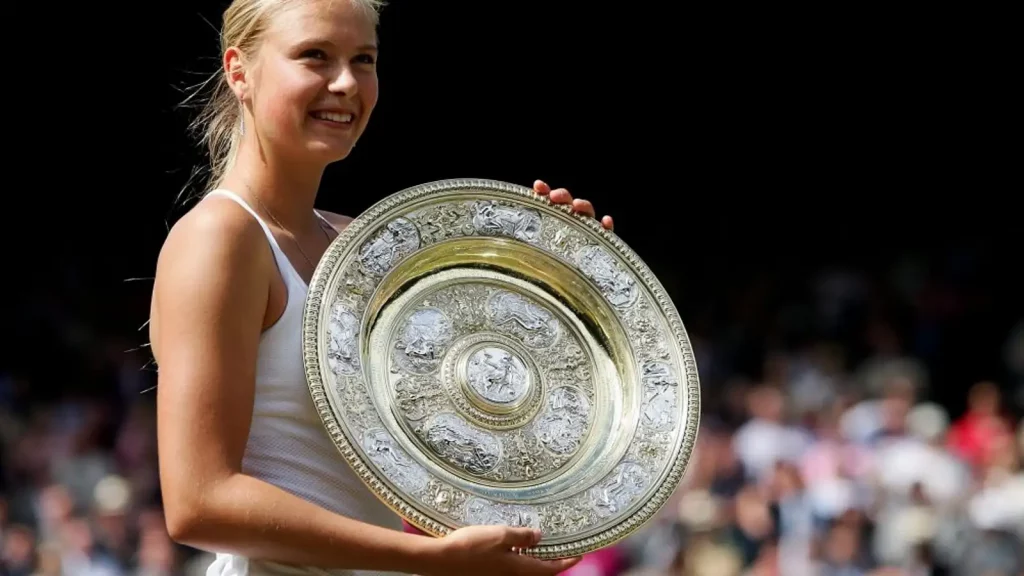 Maria Sharapova is five Grand Slam singles titles during her career. The Russian rose to prominence in 2004 when she upset defending champion Serena Williams to take home the Wimbledon trophy. She won the Wimbledon 2004 Grand Slam at the young age of just 17 years, 75 days.
(3) Martina Hingis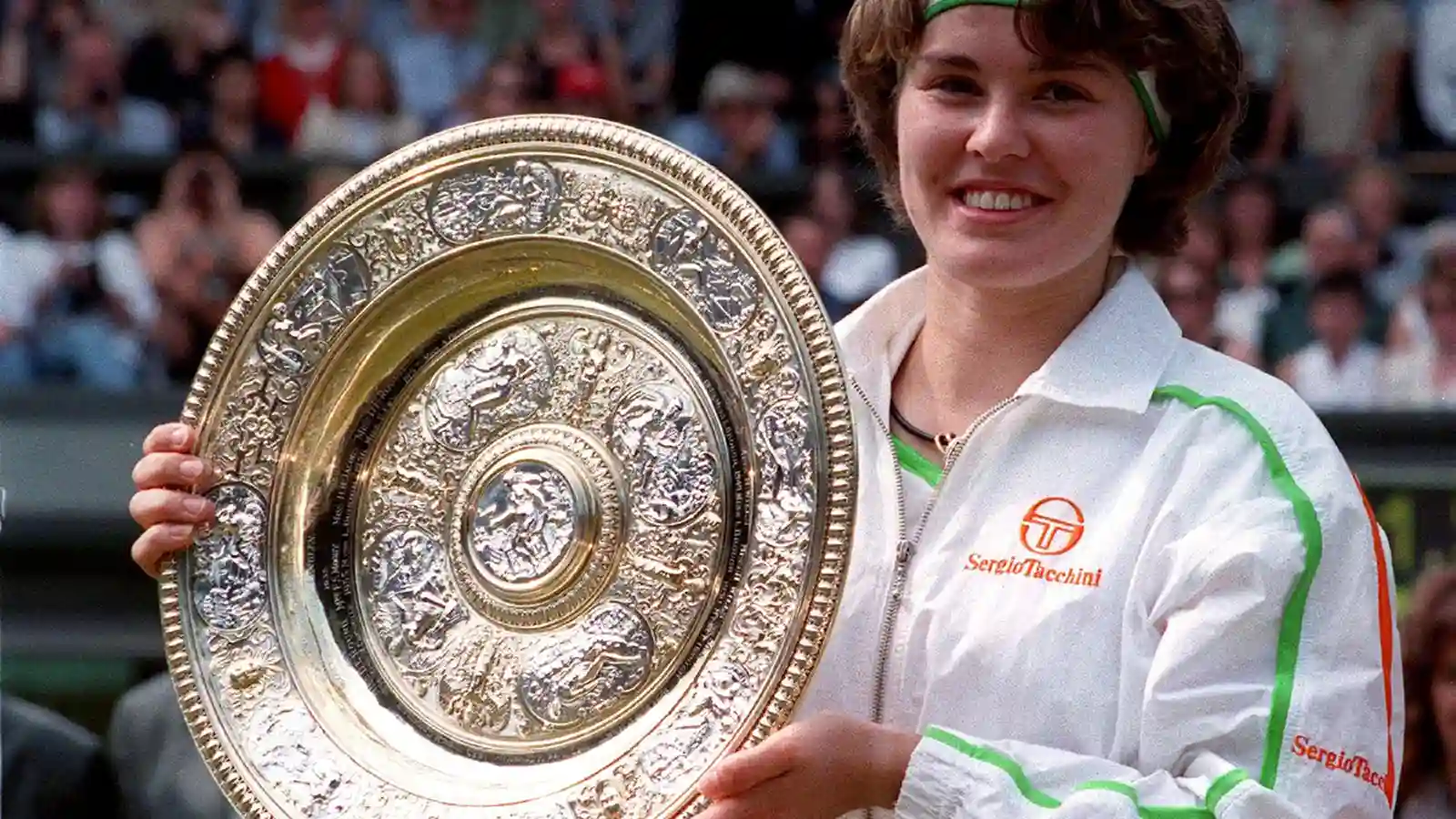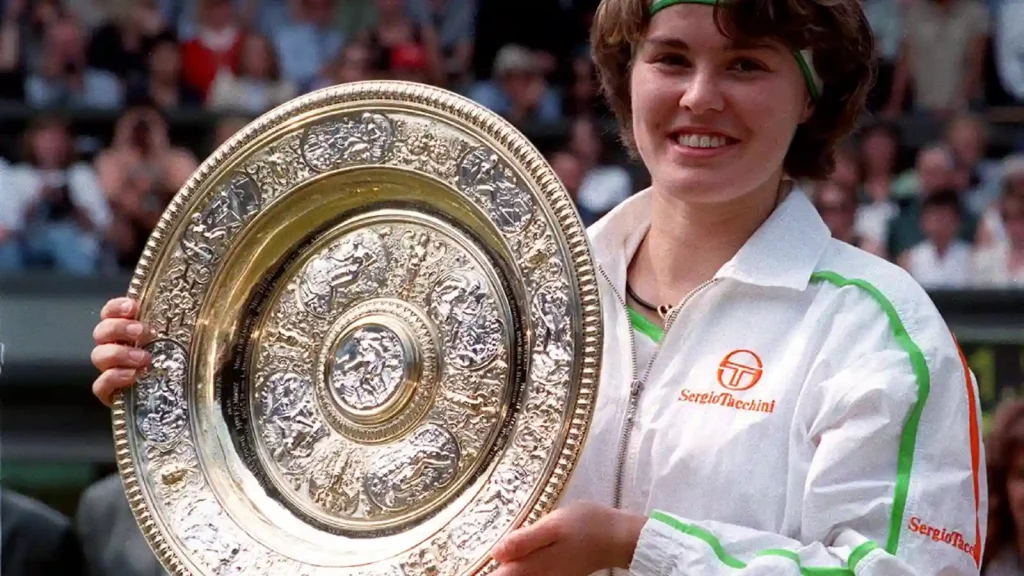 This Swiss prodigy, Martina Hingis in her career broke many glass ceilings. At Wimbledon 1996, she won the Doubles title and became the youngest ever Wimbledon Champion across all formats of the game. She even has been ranked World number 1 in both Singles and Doubles. She became the youngest player to be ranked World number 1 by the WTA. And like any tennis player she had a lot of ups and downs.
Read More: Top 10 Tallest Tennis players in the World
(2) Boris Becker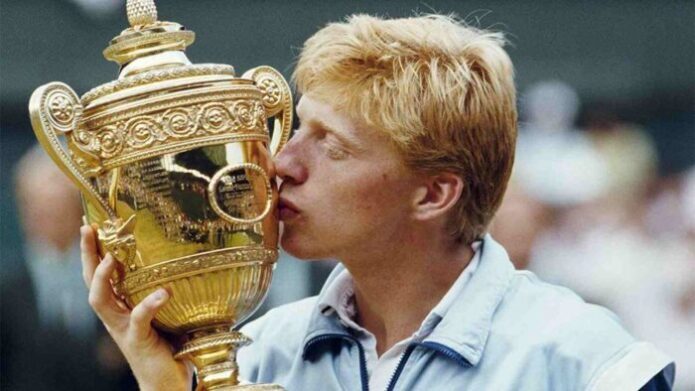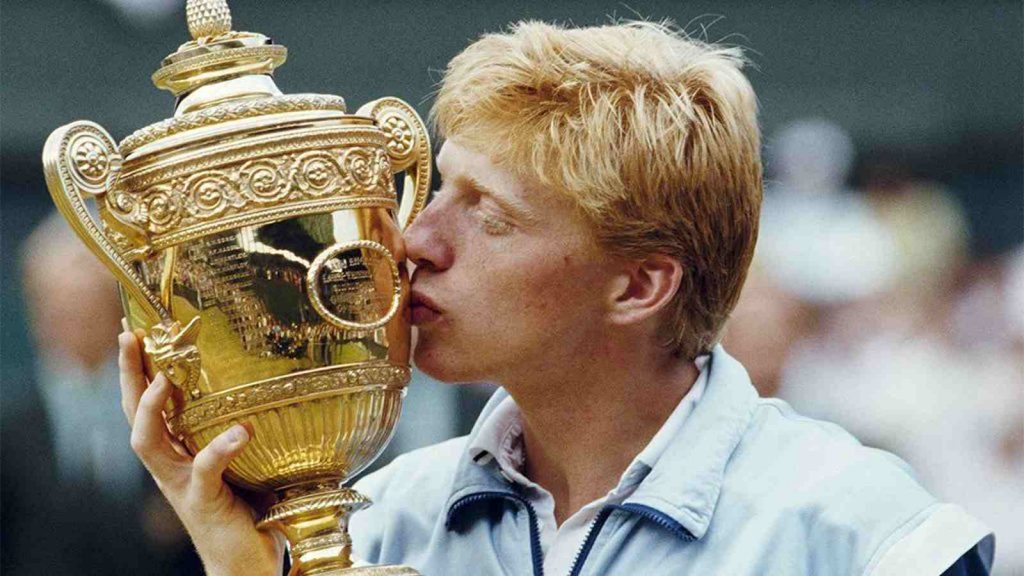 Germans Boris Becker has won six Grand Slam and made a really big name for himself. He became the youngest male player to lift the Wimbledon trophy. He was only 17 years 228 days old when he beat American Kevin Curren. He then went on to successfully defended his title the following year when he won the Wimbledon Singles Championships beating Ivan Lendl in straight sets.
(1) Lottie Dod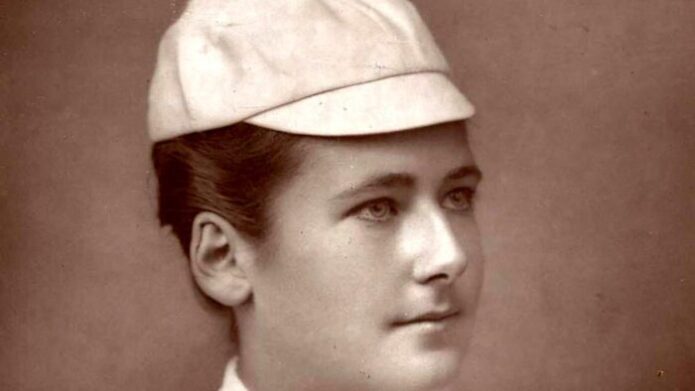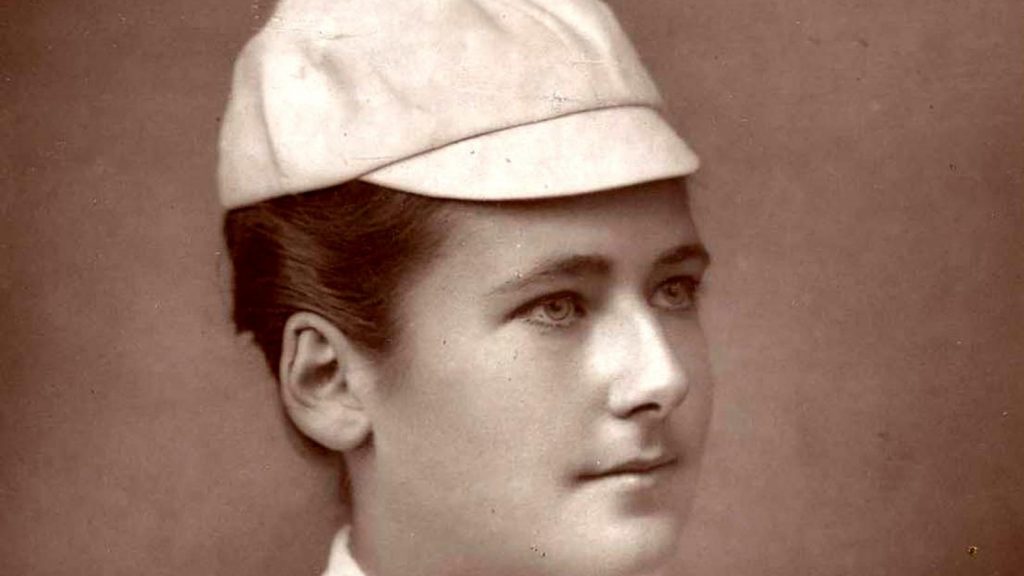 Britan's Lottie Dod has been a great sportsperson not only in tennis but also has played many other sports at the highest level. She won the Wimbledon Singles in 1887 at young age of 15 years and 285 days.
She has won the Wimbledon title for a total of 5 times. She was also a Silver medalist in Archery at the 1908 Olympic Games, a member of the British Field Hockey team in 1899 and the British Amateur Golf Champion in 1904. She holds a record Guinness Book of Records for the 'The most versatile female athlete of all-time'.
So these players made it to the Youngest Tennis Players to win the Wimbledon Open and will never be forgotten as their names are etched in history.
Also Read:- Top 5 Best Coaches in Tennis of All Time
Thank you for reading it. Leave us a comment if you liked it.
Do follow us on: Google News | Facebook | Instagram | Twitter | Youtube | LinkedIn
Have a good day ahead 🙂