Tennis is an individual or doubles game. But they have a team of supportive staff and coaches who all share the same goals and dreams as the players. This solid team supports you in challenging situations and pushes you to your absolute best. There have been many legends in this court game, and to make them legends, many brilliant coaches helped them reach there. So here is a list of the Best Coaches in Tennis
(1) Toni Nadal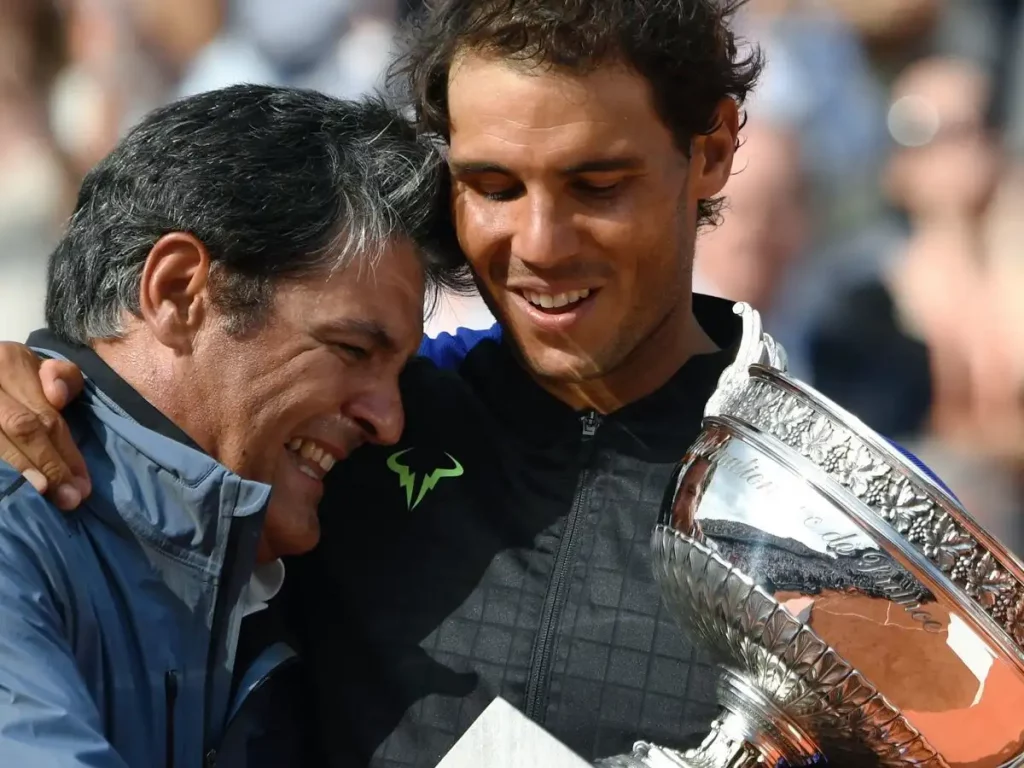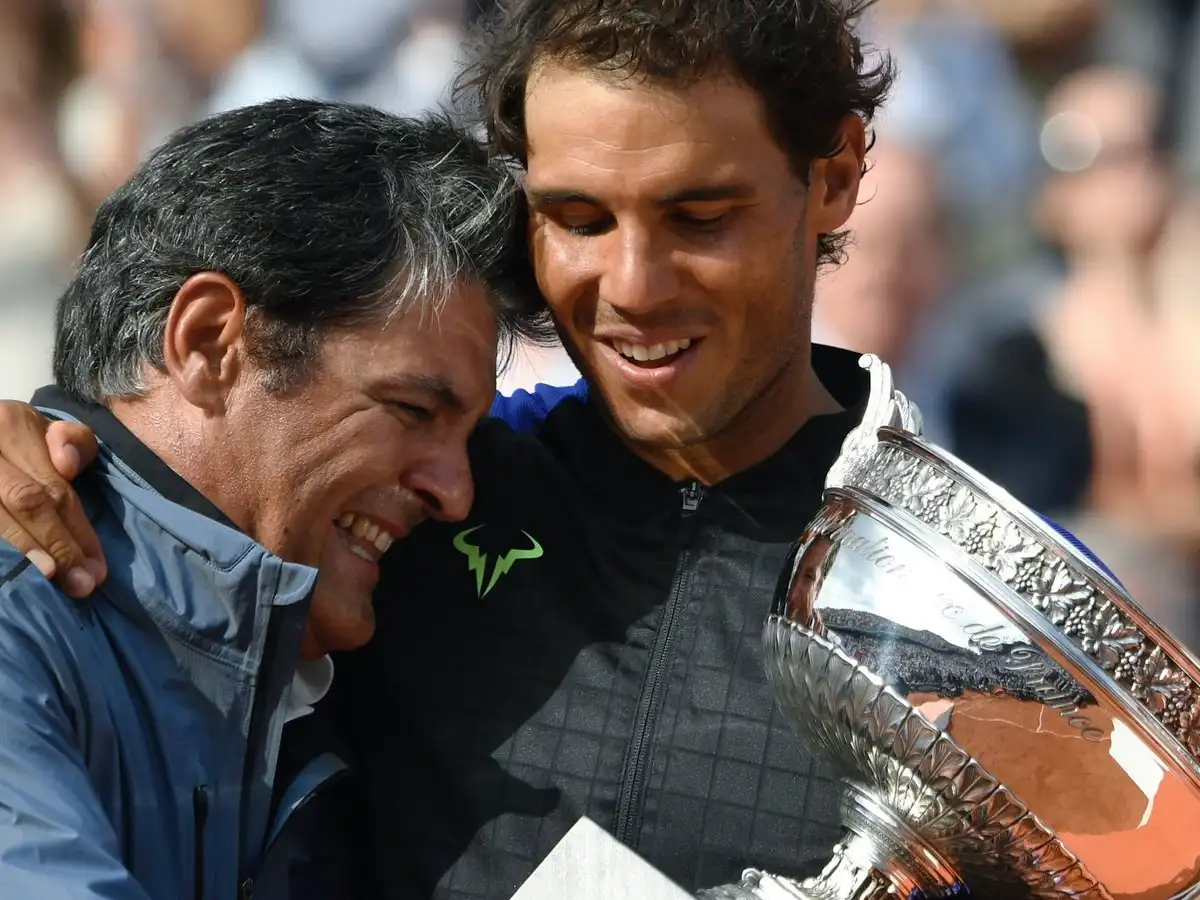 Toni has been one of the best tennis coaches out there. He has helped his nephew, King of Clay, Rafael Nadal, use his full potential and help him be the best tennis player in history. Together with Rafa, they shared 16 grand slams, a good record. Rafa's fight till the last minute mentality was developed by Toni as he had a very brutal coaching style. Rafa also acknowledged that Toni's coaching style had helped him succeed in tennis.
In 2013, Toni eventually stepped down as his coach and ensured his nephew was in good hands, as he played a huge role in selecting Carlos Moyá as his replacement. Now, Toni is coaching young players in Rafa Nadal Academy in Manacor, Mallorca, and one of the players he is coaching is Canada's Felix Auger Aliassime.
(2) Patrick Mouratoglou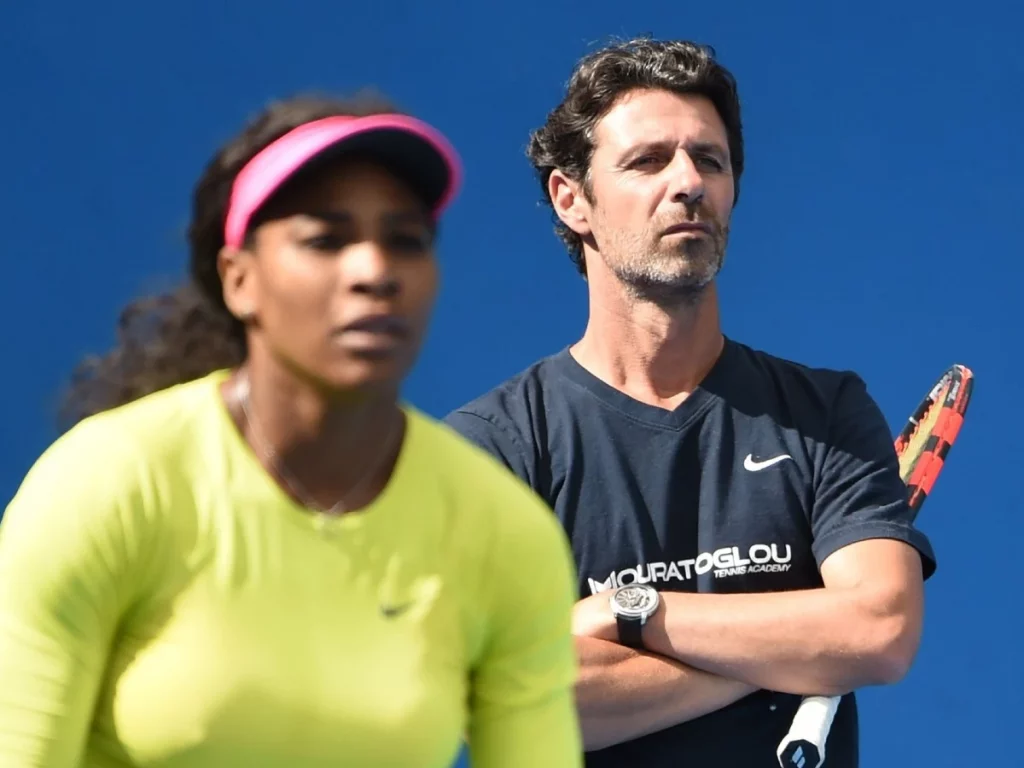 Patrick Mouratoglou is a French tennis coach who is presently the coach of 23 Grand Slam winner Serena Williams. He has previously coached Marcos Baghdatis, Grigor Dimitrov and Jeremy Chardy are a few to name.
Serena and Mouratoglou have had a good partnership since 2012. Together, they broke the glass ceiling as he guided Serena Williams to win more Grand Slam titles despite knowing she was in her 30s. Serena went on to win 10 Grand Slams, an Olympic gold medal and 3 WTA Finals Championships with the Frenchman as her mentor. Mouratoglou eventually went on to open, The Mouratoglou Tennis Academy, which is one of the most sought-after tennis schools in the world.
(3) Boris Becker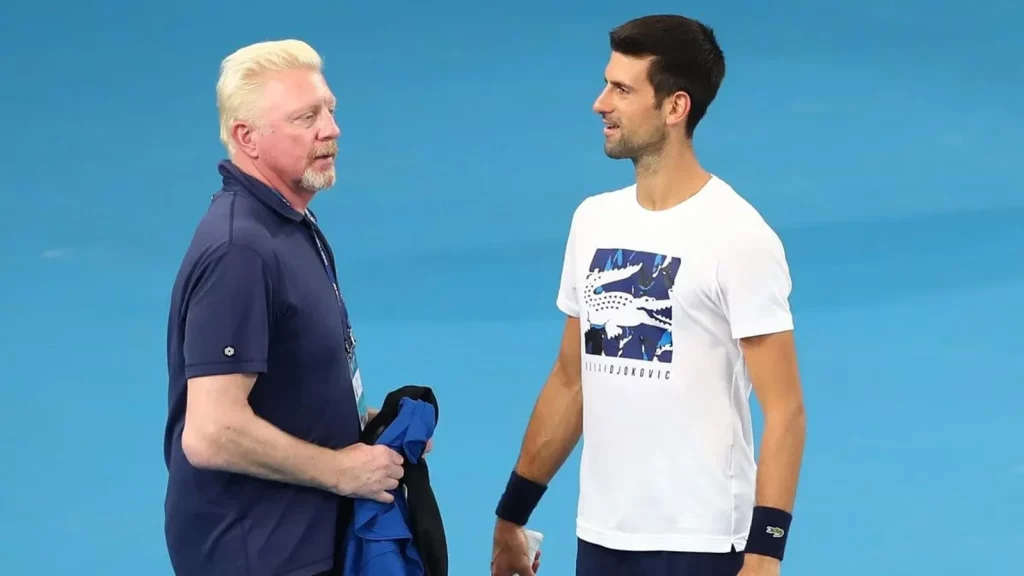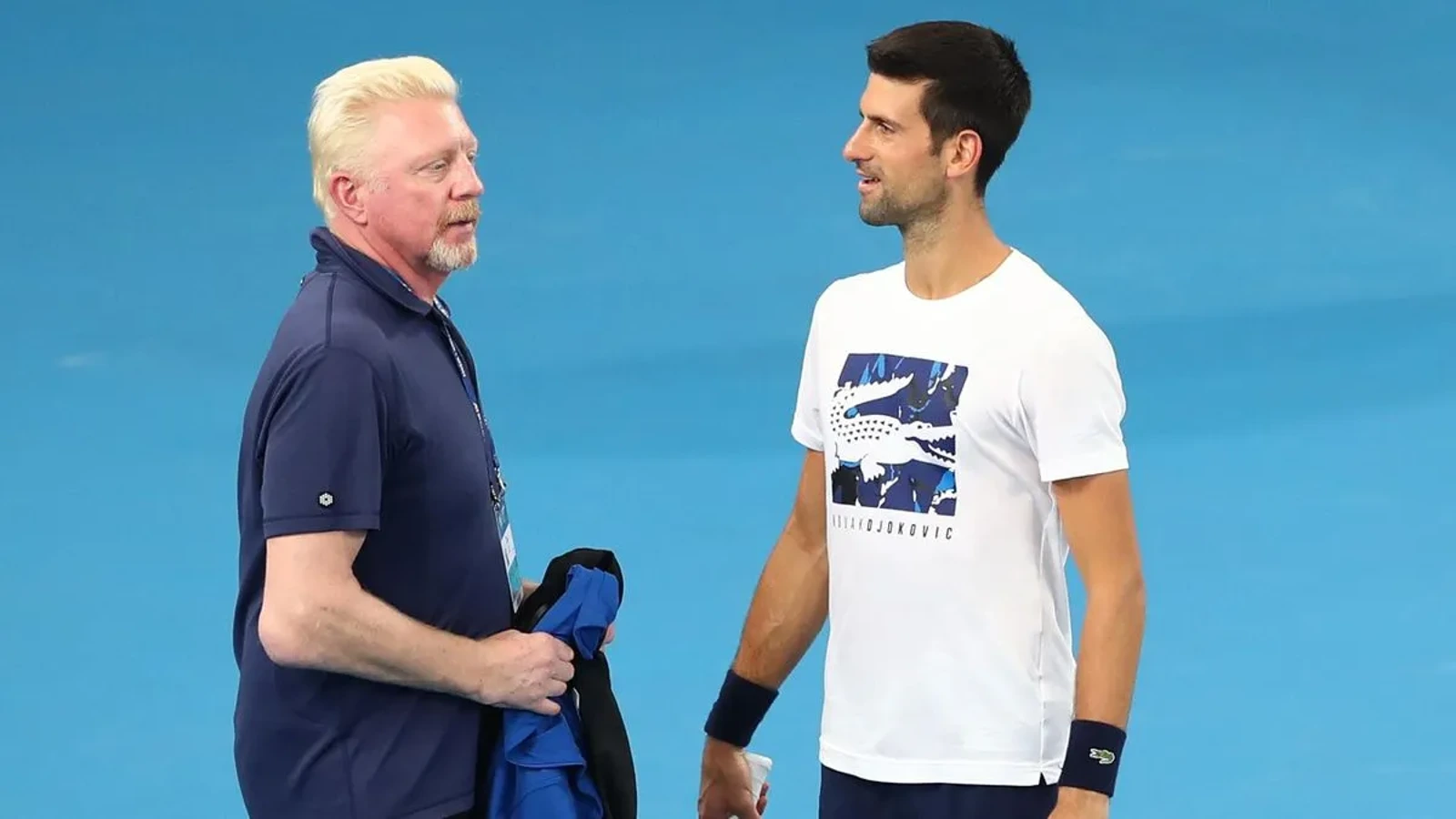 Six-time Grand Slam winner Boris Becker used to be the coach of Novak Djokovic for three years. Becker and Djkovick started their collaboration in December 2013. Djokovic was Becker's first protégé, so they both faced many challenges but had a successful stint.
In a short span of just three years, Becker helped the Serb win 6 Grand Slam titles and 14 ATP Masters 1000 titles. They parted ways in 2016 on a good note.
Becker, since then hasn't made the best life decisions, as he was sentenced to two and a half years in prison on charges of hiding assets related to his 2017 bankruptcy.
(4) Paul Annacone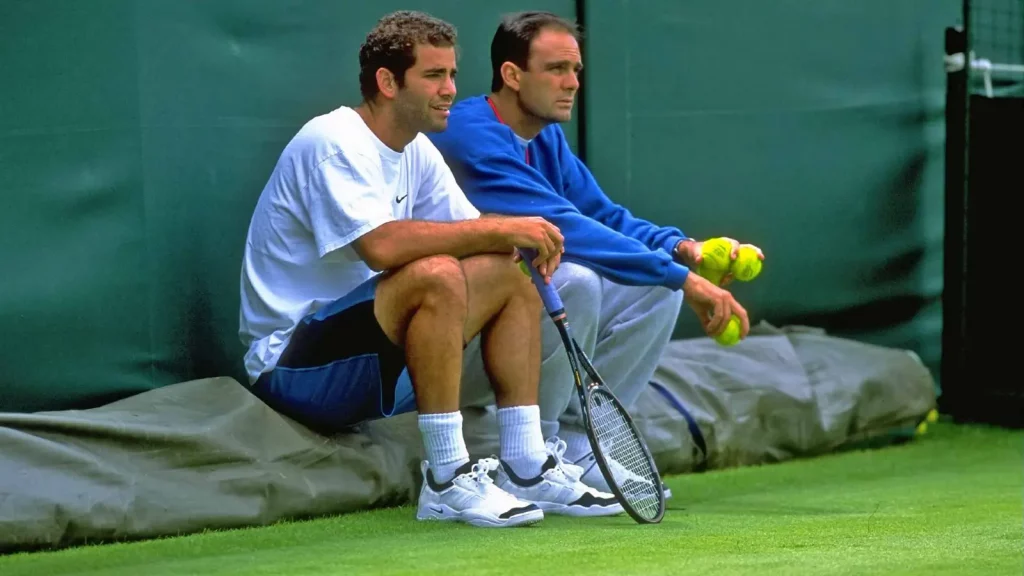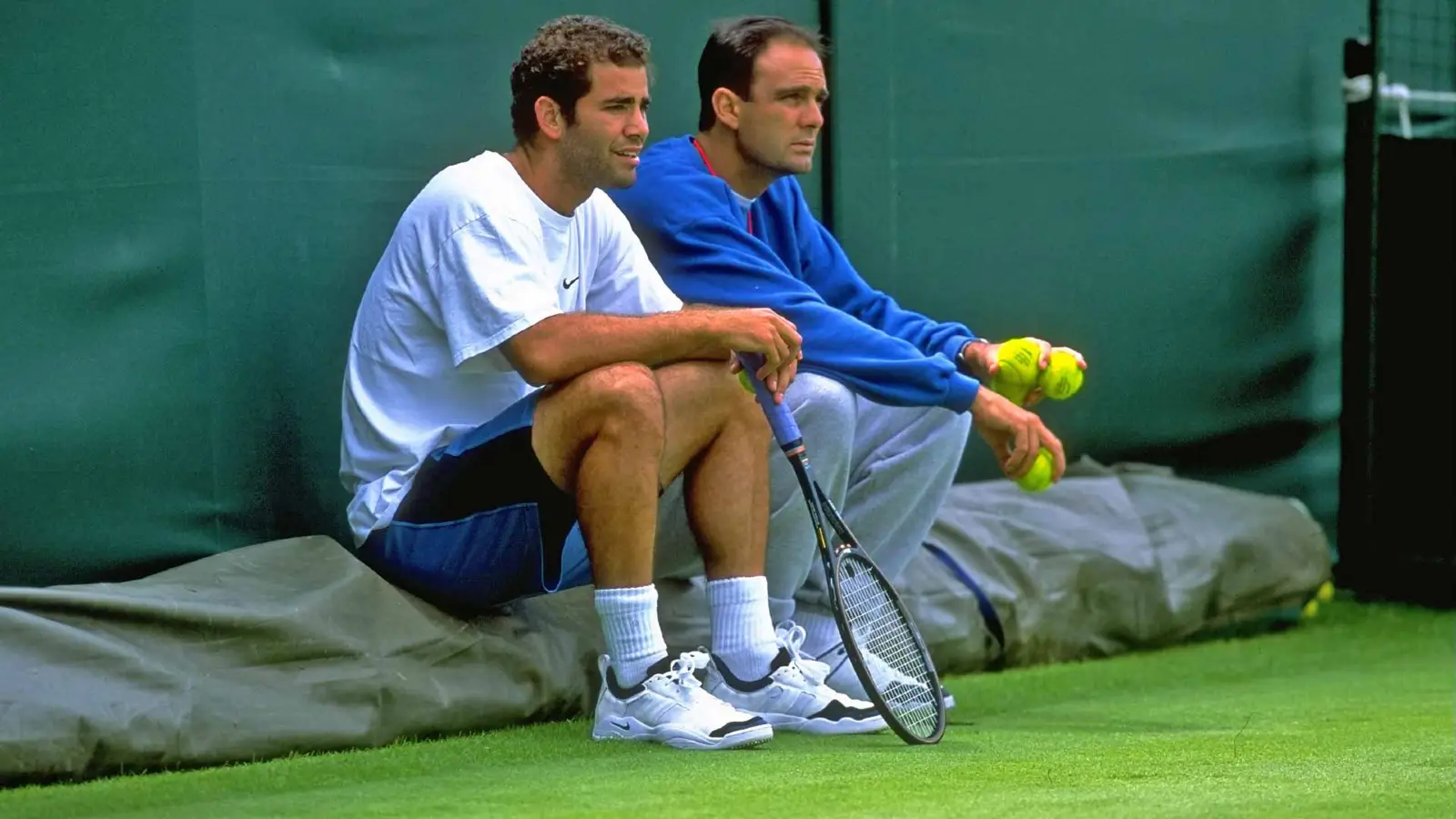 Paul Annacone was a tennis player in the 80s, but he is famously known to be the coach of one of the sport's all-time grass court greats Pete Sampras and Roger Federer. He coached Federer for a short period.
Sampras and Annacone have had one of the best partnerships, as Sampras won 10 of his Grand Slams during their stint. In 2010, he took up the coaching responsibility of Roger Federer and helped him clinch two of his Grand Slam titles.
He then went to coach Sloane Stephens and Stan Wawrinka. He presently serves as the coach of American Taylor Fritz.
(5) Ivan Lendl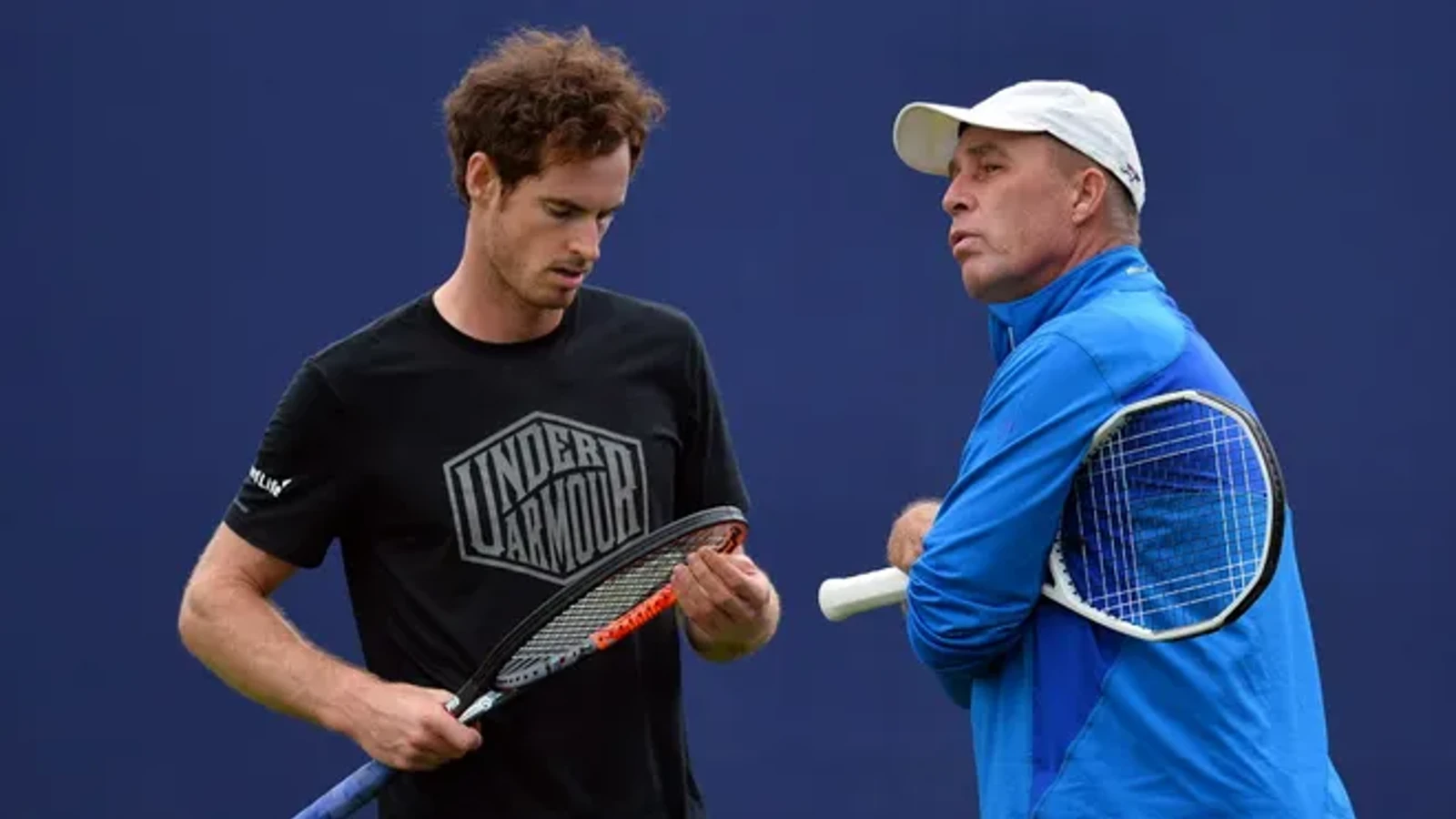 Ivan Lendl is an eight-time Grand Slam Winner, and after retiring, he went to coach Andy Murray.
Lendl had a significant role in Murray's transition from being a Slam contender to becoming a Slam champion. The Czech aided Murray in winning his first Grand Slam at the US Open in 2012. Lendl even helped Murray clinch Wimbledon in 2013, which was Scott's lifelong dream. Murray then parted ways with Lendl in 2014 when Murray hired Amelie Mauresmo as his coach.
But their relationship was rekindled in 2016. Murray then went on to win another Wimbledon title and the Olympic gold that year, which helped him finish the year as World Number 1 for the first time.
Lendl currently serves as the coach of Alexander Zverev.
These coaches and many more coaches have helped the players be one of the best in tennis history. The coaches have been with the players in their highs and lows and helped them attain their lifelong dream.
Also Read:- Who is the Tennis G.O.A.T ? Most Grand Slams in History