In the racquet game of tennis, Grand Slam Tournaments, also referred as 'Majors', are the four paramount and prestigious events. As an illustrious event in sports, isn't it intriguing to note the tennis players with most Grand Slam in history? Before diving into the most wins tally, Grand Slam is a tournament comprising of four championships. To win a grand slam means clinching the four titles in a year. These include – Australian Open, French Open, Wimbledon, and US Open in the same calendar year. In that sense, it is also called the 'Calendar Slam' or the 'Calendar Year Grand Slam'. With ice water in the veins, tennis superstars continuously traverse the courts to grab that grand title. Here are the top five G.O.A.T tennis players with most Grand Slams in history
The year commences with the Australian Open in January. Next awaits the French Open for its victor in around late May to early June. Further followed by Wimbledon in late June to early July. Next, the final of the four, US Open is held in sometime in August to September.
Most Grand slams in history
#5 Roger Federer and Novak Djokovic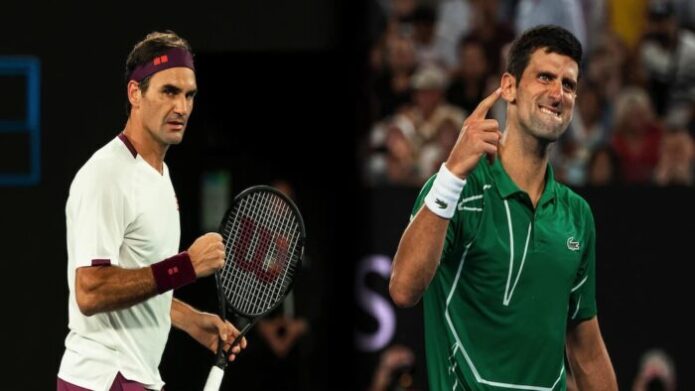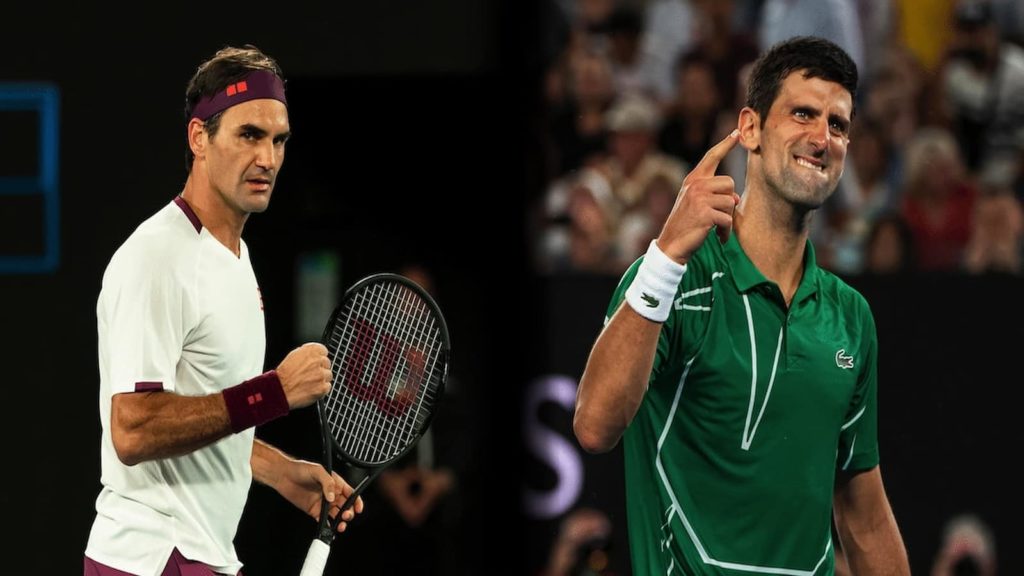 Roger Federer and Novak Djokovic are at the same position on the list of tennis players with most Grand Slams in history. Both, Federer and Djokovic have won 20 Grand Slam titles. Federer commenced his career at the age of 14 and since then has known a way, forwards and upwards only. He has had a commendable career trajectory. Recently, he withdrew from the US Open due to a knee injury. He still remains hopeful to return in the 2022 tour. This Swiss ace has been world No.1 in the Association of Tennis Professionals (ATP) rankings for a total of 310 weeks – including a record 237 consecutive weeks – and has finished as the year-end No. 1 five times.
Novak Djokovic is already making headlines on an everyday basis with the controversy of him resisting the Covid jabs. He is the only male to have completed a non-calendar -year Grand Slam. This Siberian player currently the world No. 1 by the ATP. Djokovic has been No. 1 for a record of total 360 weeks, and has finished as ATP year end No. 1 for a record seven years.
Also Read: Top 10 Greatest Tennis Players Of All Time
#4 Rafael Nadal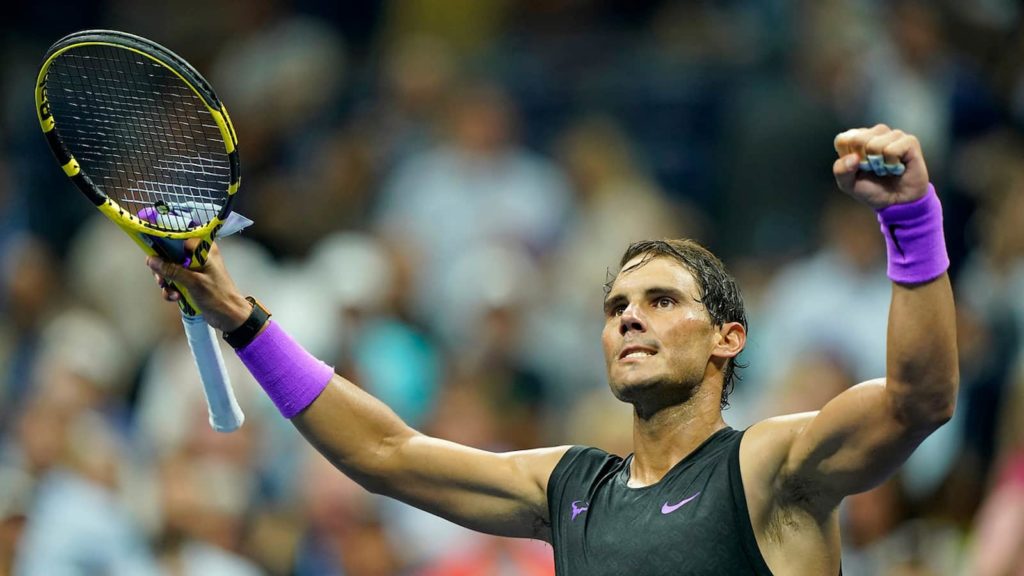 Rafael Nadal recently added another count to his Grand Slam tally. Now with a score of 21, he is the only male tennis player with most Grand Slam in tennis history. Nadal has been making and breaking records in tennis throughout his career. At 24, this left-handed counterpuncher became the youngest male to win a Grand Slam in the Open Era.
As per records, he has won 90 ATP singles titles, with 62 on clay, including a record 13 French Open . His 81 consecutive wins on clay is the longest single-surface win streak in the Open Era.
Definitely watch: Rafael Nadal – 20 Shots In Grand Slam If Were Not Filmed, Nobody Would Believe Them
#3 Steffi Graf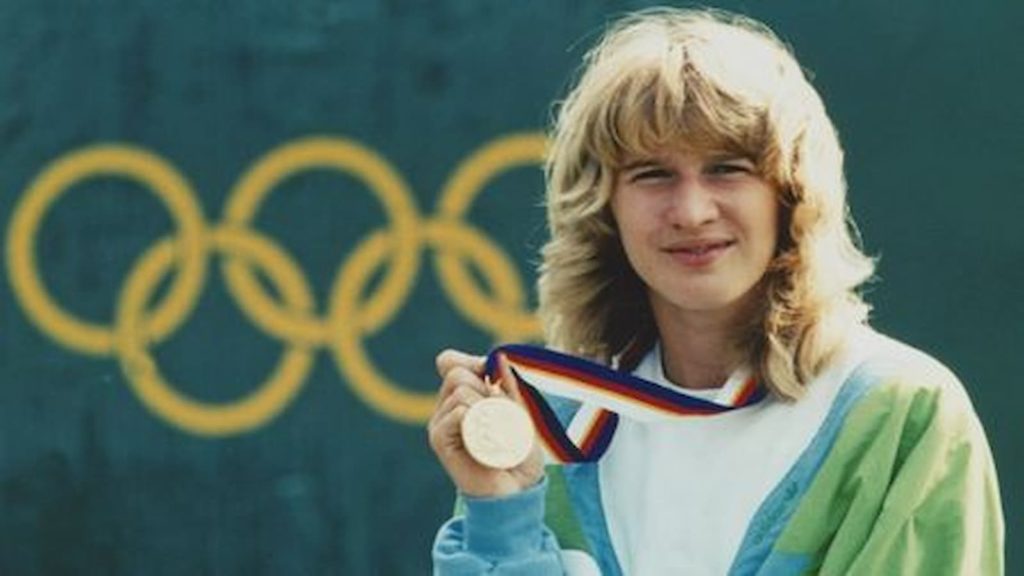 A player with abundant talent and dedication, Stefanie Maria Graf or Steffi Graf is another German legend in sports. She has 22 Grand Slams to her name and is one of the greatest tennis players. Graf, has an unrivalled league. She is the only tennis player- male or female- to have won a Golden Slam. As a 19-year-old she not only won the Grand Slam but also bagged an Olympic gold in 1988. With a dominant forehand wing, Graf has been world No.1 for 377 weeks and won 107 career titles.
When talking about superstar trivia, also read: 10 Unknown Facts About Ashleigh Barty
#2 Serena Williams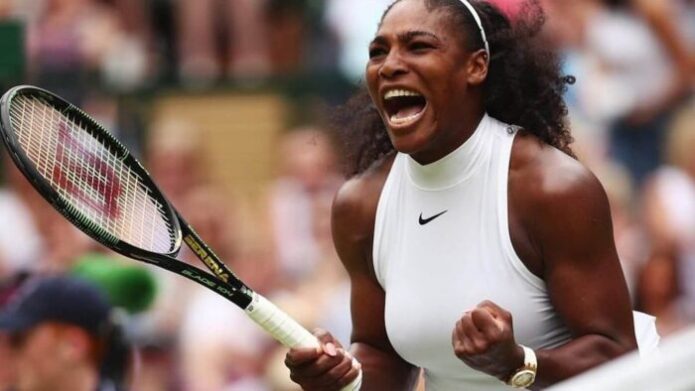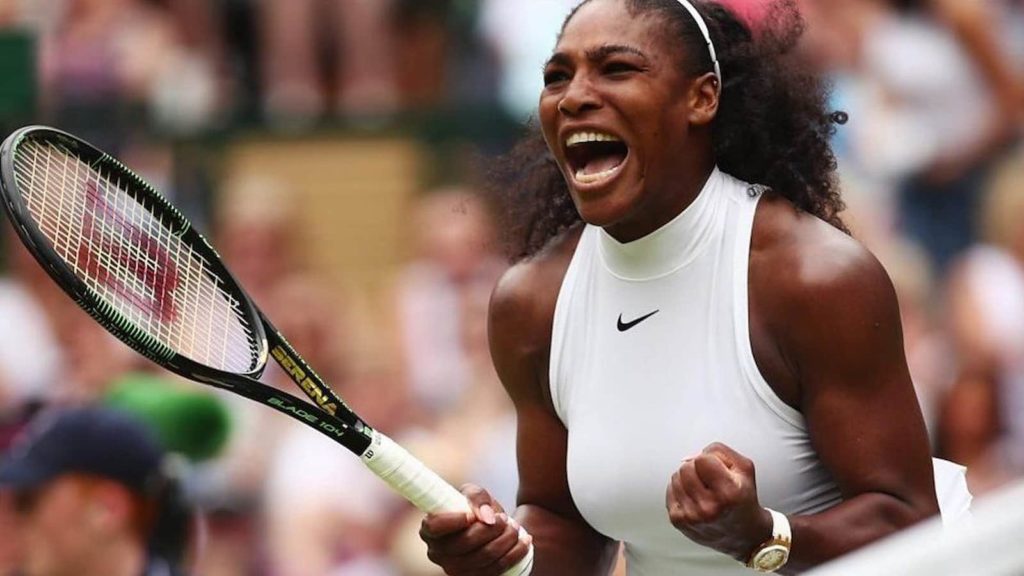 A record smashing player, Serena Williams is one of the most recognizable names in the world. Williams has swept the board 23 times enlisting herself as the second tennis player with most Gland Slams in history. She is the only American player to have had more than 20 majors wins. The sister duo, Venus and Serena Williams, are unbeatable at the court creating boundary crossing records. They are the only tennis players to have four Olympic golds. Also, they are the only ones to have won Olympic medal in both singles and doubles!
Williams' is an aggressive baseliner and her achievements shall exalt till eternity.
#1 Margaret Court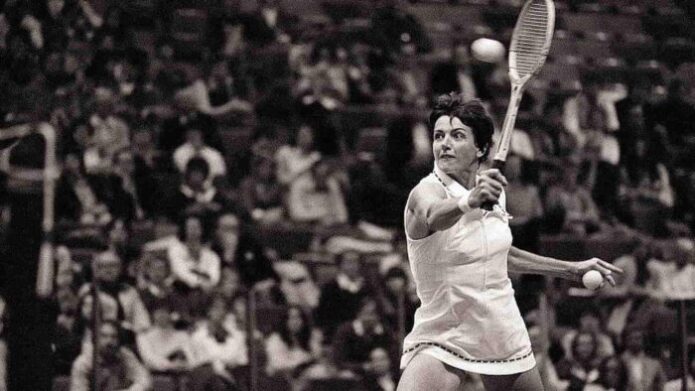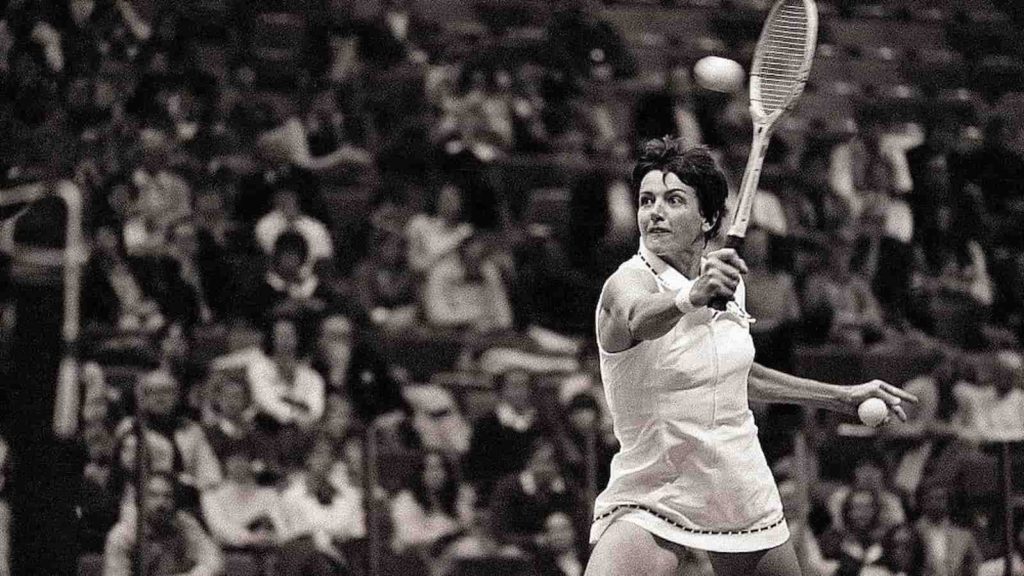 With an unsurpassable history to her name, Margaret Court is still standing the test of time. She has the greatest number of Grand Slam in tennis history. Court has bagged 24 grand slam wins and her record lives unbeatable. She is among the only three players to have completed the 'boxed sets'. In all four majors – singles, doubles, and mixed – she effectuated to completion.
Irrespective of gender, Court has amassed a record of 24 major singles titles from 1960 until 1975. Court tacked on 21 major titles in mixed doubles pushing her total to 64 major championships as per the Tennis Hall of Fame.
As yet, no other player has emulated the feat like Court. There has been no one yet who could dominate these records. There has been no other Margaret Court.