Ashleigh Barty is an Australian tennis star, ranked number 1 in the world. She is the second Australian WTA singles player to be ranked number 1.  Moreover, she was preceded by her fellow Australian, Evonne Goolagong Cawley. She is also a 3 time grand slam champion, having won this year's Australian Open. In addition to this, she is also the defending champ at Wimbledon. Often called, 'Ash', she has also been a top 10 doubles player as well. She attained a career high ranking of number 5 in the format. Furthermore, she is a grand slam doubles winner, having won the 2018 UA Open with CoCo Vandeweghe. We shall now look at 10 unknown facts about Ashleigh Barty.
10) Wimbledon champ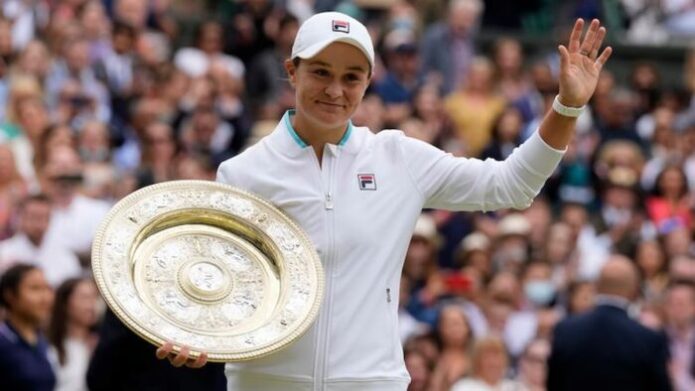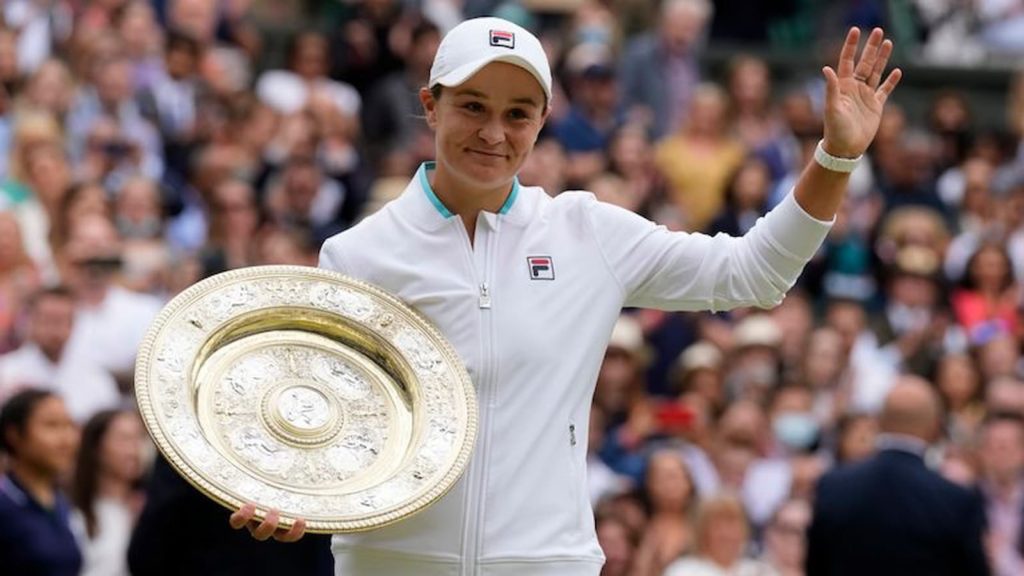 Ash won Wimbledon 2021 by defeating Karolina Pliskova. By doing so, she became the first Australian women's champ at Wimbledon since 1980. She was preceded by the Australian great, Evonne Goolagong Cawley.
9) Grand slam breakthrough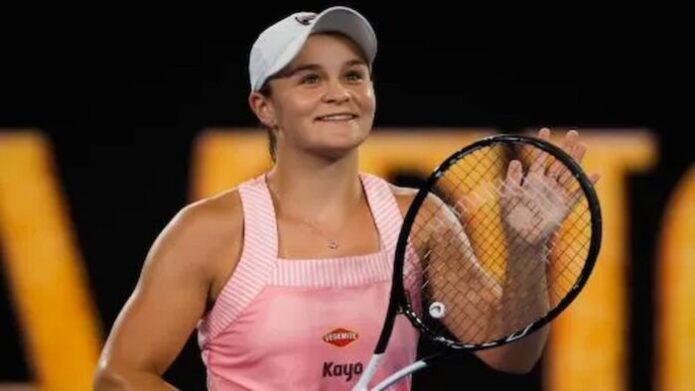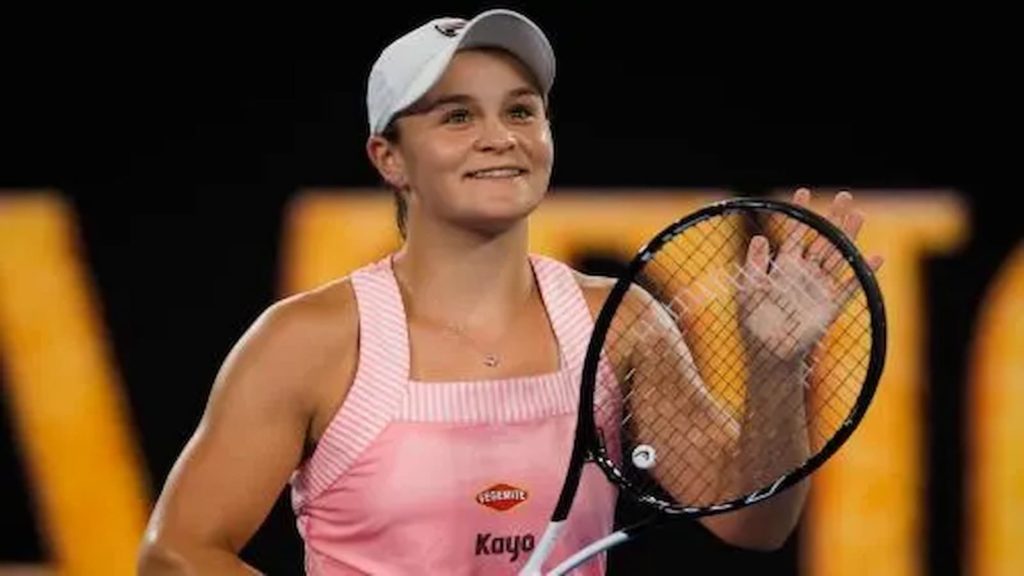 Her first grand slam quarterfinal was at the Australian Open in 2019. In the process, she had also beaten Maria Sharapova. This made her the first Australian woman since Jelena Dokic to reach the quarters of the event.
8) Junior champ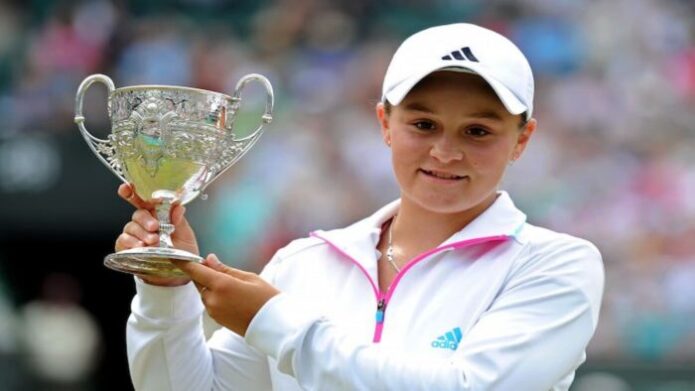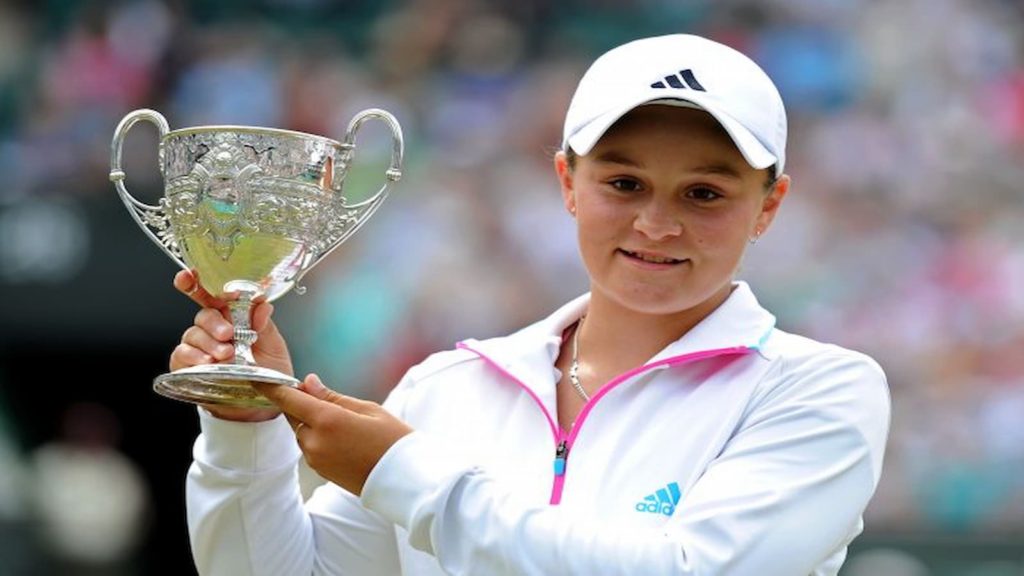 At the age of 15, she won the junior title at Wimbledon. Again, she became the first Australian girl to win a junior grand slam title since Jelena Dokic at the US Open in 1998.
7) Childhood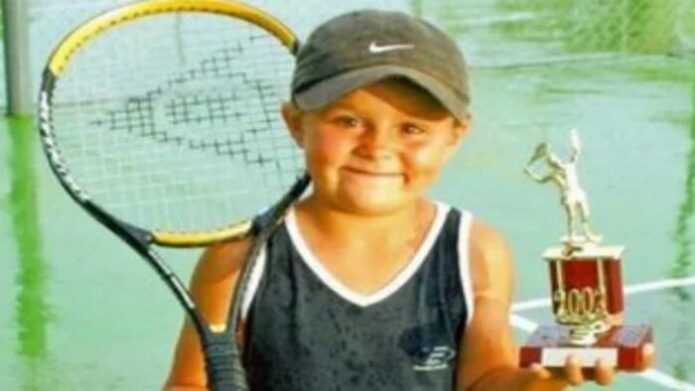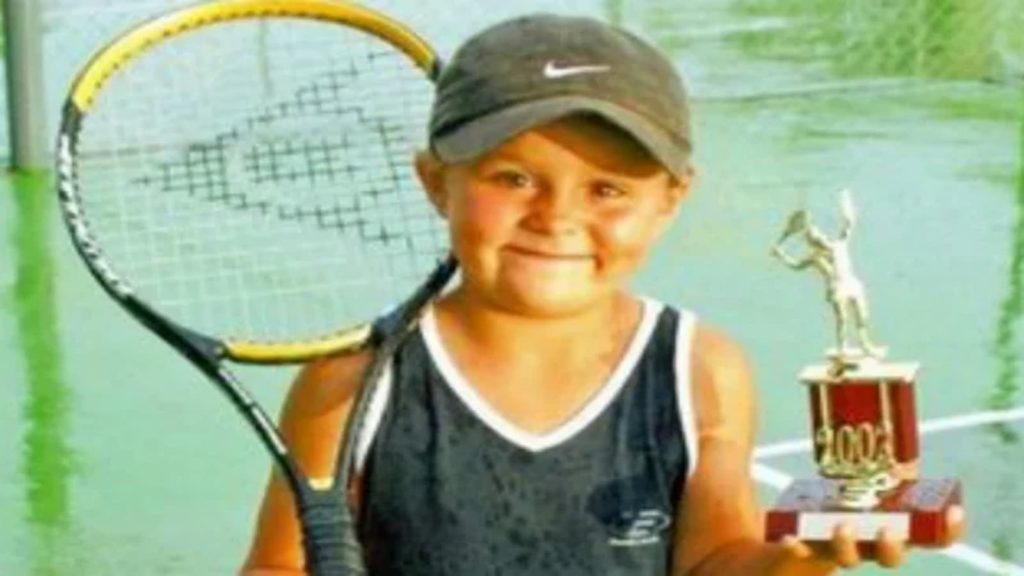 She was in born in Queensland, Australia on April 24, 1996. Her mother is a radiographer while her father worked for the State Library of Queensland. Her childhood was spent playing netball but switched to tennis later on as her sisters were better than her at netball.
6) Child prodigy
Barty has been trained by Jim Joyce, her longtime coach. She had exceptional hand-eye coordination even as a child. By age 9, she had started training with boys older than her. Furthermore, at age 12, she was practicing against grown men as well.
5) Olympic medalist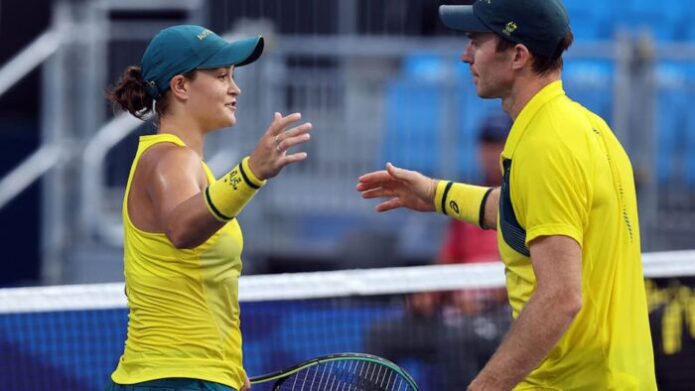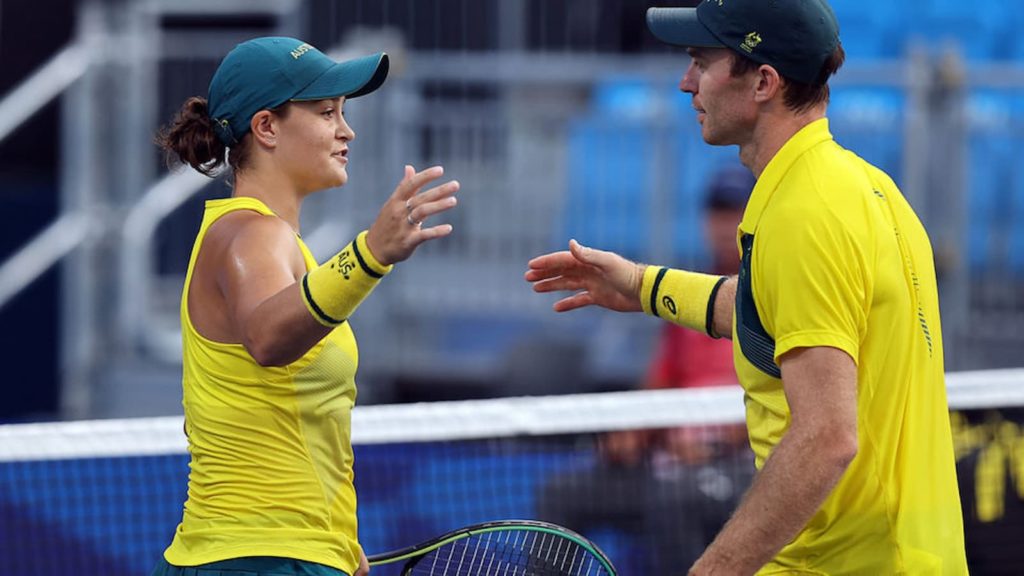 Ash has also represented Australia at the 2021 Summer Olympics held in Tokyo, Japan. She won the bronze medal in the mixed doubles event with her partner, John Peers. This was Australia's first ever medal in a mixed doubles event.
4) Net worth
She has won around $23 million in prize money alone. A large chunk of her assets also come from her endorsements with companies like FILA, Head, Rado and Jaguar to name a few.
3) Heritage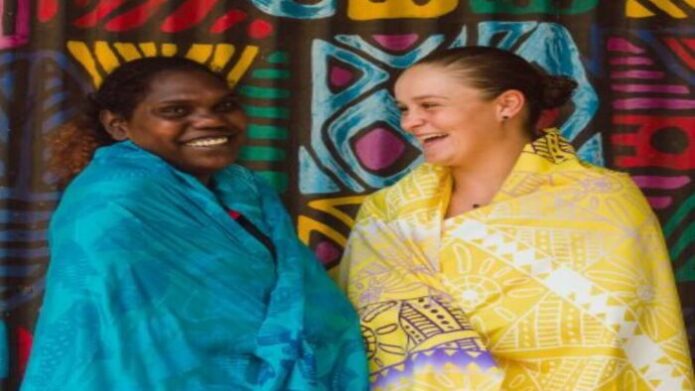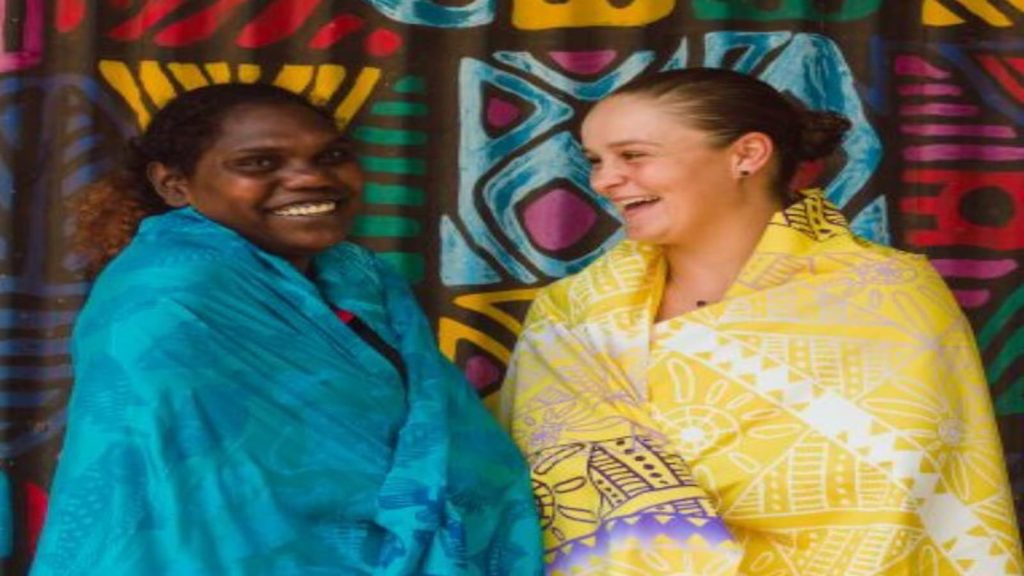 Ash is related to the Ngaragu, the indigenous people of Australia. The Ngaragu are the Aboriginal people belonging to Southern New South Wales and Northeastern Victoria. She is related to them through her great grandmother.
2) Personal life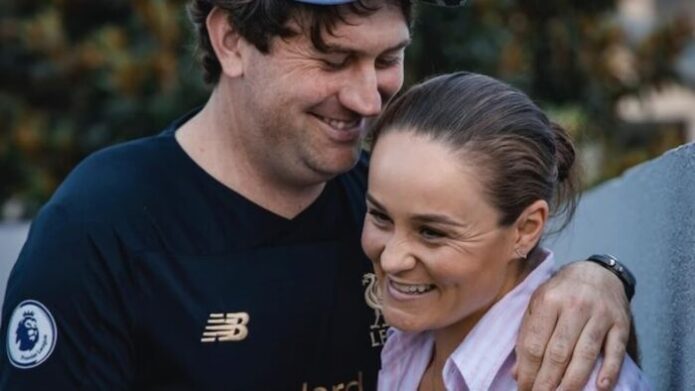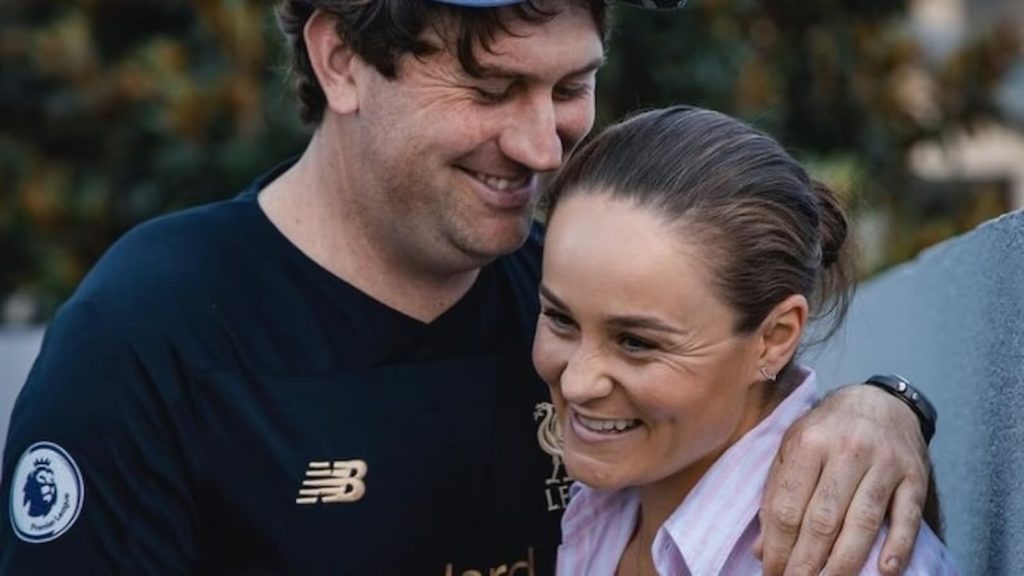 Barty has been in a relationship with Australian professional golfer Garry Kissick since 2017. They announced their engagement in November 2021. In September 2020, Barty won the championship at the Brookwater Golf Club, where she had first met Kissick in 2016.
1) Switch to cricket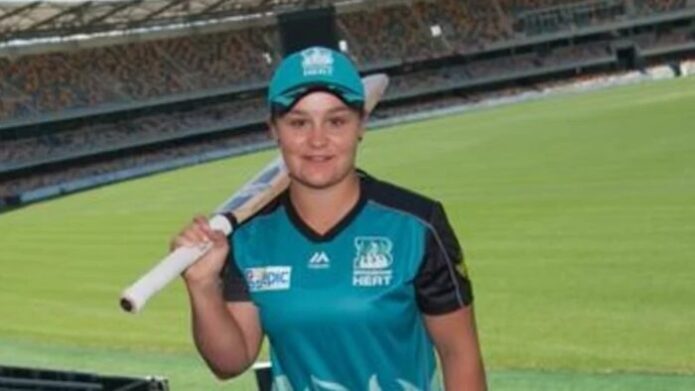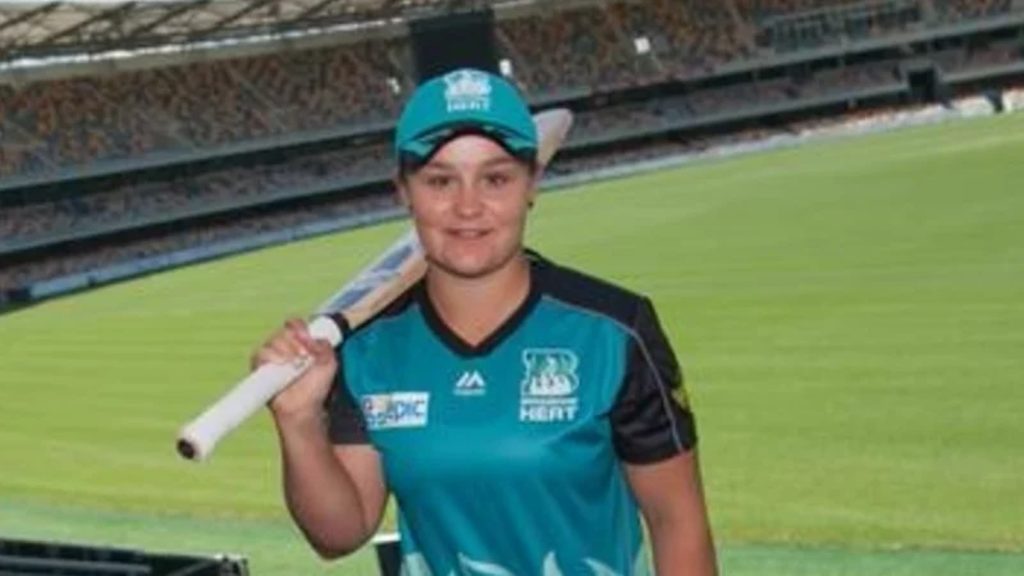 Ash took a break from tennis after the 2014 US Open. She developed an interest in Cricket in 2015 after meeting the Australian women's national team. The following year, she started playing for the Western Suburbs District Cricket Club. She was later signed by Brisbane Heat for the first Women's Big Bash League T20 season. She returned to tennis in February 2016 after the end of the season.
Also read: 10 unknown facts about Rafael Nadal
These were the 10 unknown facts about Ashleigh Barty. Stay tuned to The SportsLite for more!