Juan Martin Del Potro, winner of the 2009 US Open and former world no.3 has tentatively announced retirement. The tower of Tandil called a press conference in Buenos Aires ahead of the tournament and while confirming that he will play here and in Rio De Janeiro, he revealed it's a farewell and not a comeback. He also confirmed he has no further plans in the sport.
"I always overcame everything. I don't want to close the door. I'm very excited because I love tennis," del Potro said Saturday. "Today I have to be honest so as not to give the wrong message, although in two and a half years I gave messages that were not in line with my reality.
"If I'm honest I have to say that I'm not here for a miraculous comeback like on other occasions. I know the limitations I have physically, and we'll see later."
Talking about retirement, Del Potro later added: "With this injury I always said I wouldn't give up. The farewell had to be on a court and not in a conference."
The 6 foot 6 Del Potro has won 22 titles with his last one being at the 2018 BNP Paribas Open, a Masters 1000 event. He's a 2 time Olympic medalist, winning the singles bronze in London (2012) and Rio De Janeiro (2016). The Argentine turned professional in 2005 and won his first title in 2008 in Stuttgart. At the 2009 US Open, Del Potro beat Nadal in the semis and Roger in a 5-set final to win his only slam. All in all, the gentle giant has reached the semi-finals or better at grand slams on 6 different occasions and has made the quarters 13 times, at least twice at each major.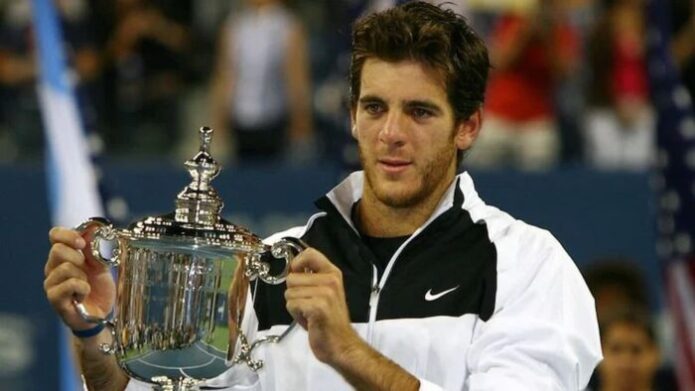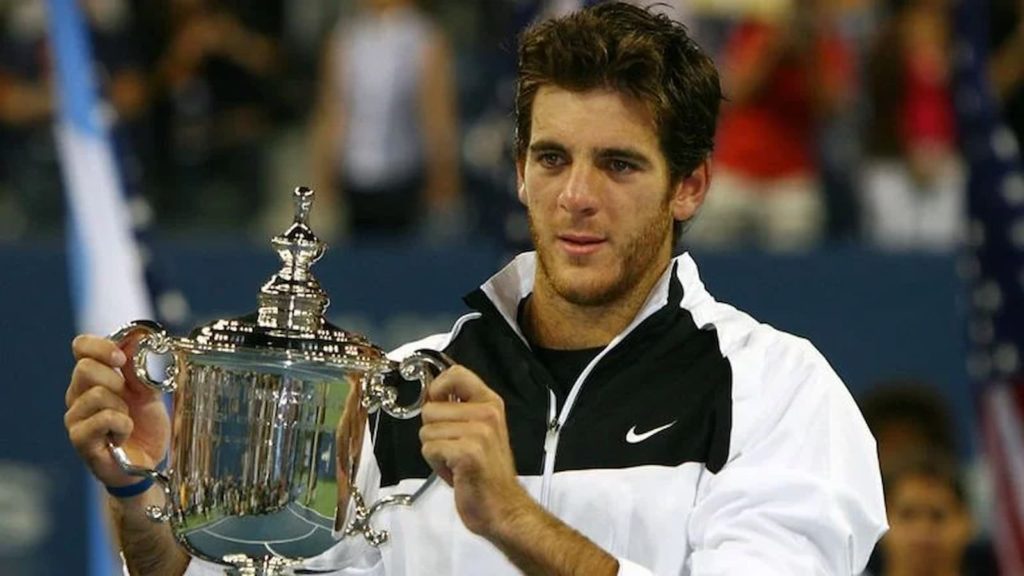 The Argentine has been plagued by injuries throughout his career. He missed out on a lot of tournaments in 2010 and in 2014-16 due to multiple wrist injuries. As of late, he has been struggling with knee problems which have kept him sidelined since 2019.
"Unfortunately I had to deal with many injuries, but I achieved most of the things I wanted to achieve," del Potro reflected. "Maybe I won't have a miraculous return to tennis like I always had. It's very difficult for me to play, especially on a day-to-day basis, beyond sport."
He added: "Today, if I'm honest, I have to give this message. I can't say I'm going for a miracle because it's not true. I know the ability I have with tennis, but I also know the limitations with my physique. We'll see later."
The 33 year old Del Potro has been given wildcards to the Argentina Open and the Rio Open for what will be his first competitive match since June 2019 at Queens, following 4 right knee surgeries.Del Potro will be facing fellow Argentine Federico Delbonis in the first round Buenos Aires.
"I'm going to play and I can't wait to get on the court on Tuesday. These is why I had surgery last time (…) I couldn't ask for another rival other than Fede, together we share the happiest days.
"Beyond the anguish and sadness, I want Tuesday to be an unforgettable day. Having the tournament in Buenos Aires made me feel like it was now or never again."
Stay tuned to The SportsLite for more updates.