Prior to making his comeback at the Diriyah Tennis Cup, Alexander Zverev claims he is prepared to do "something great." The German is getting ready to compete in the contentious Saudi Arabia exhibition tournament before making a comeback to competitive tennis at the beginning of 2023, after sitting out since suffering an injury during the French Open.
After collapsing on the court during his semi-final match against Rafael Nadal at the French Open. And needing to be wheeled off the court, Zverev has been sidelined for six months. He later returned to the match on crutches and announced his retirement. It turned out to be his final tennis match of the year since he had surgery to repair shattered ligaments and a bone edoema. After being sidelined for six months due to an injury sustained during a Grand Slam semi-final that prevented him from fulfilling his "lifetime dream" of winning a Major, the former world No. 2 is now prepared to leave his mark on the tour. Regarding the original injury. He mentioned the horrific French Open incident and said, "You know, you broke seven ligaments."
Also Read: Top 5 Youngest Tennis Players to win Wimbledon Open
"The accident happened while achieving my lifetime goal which is more unfortunate"- Zverev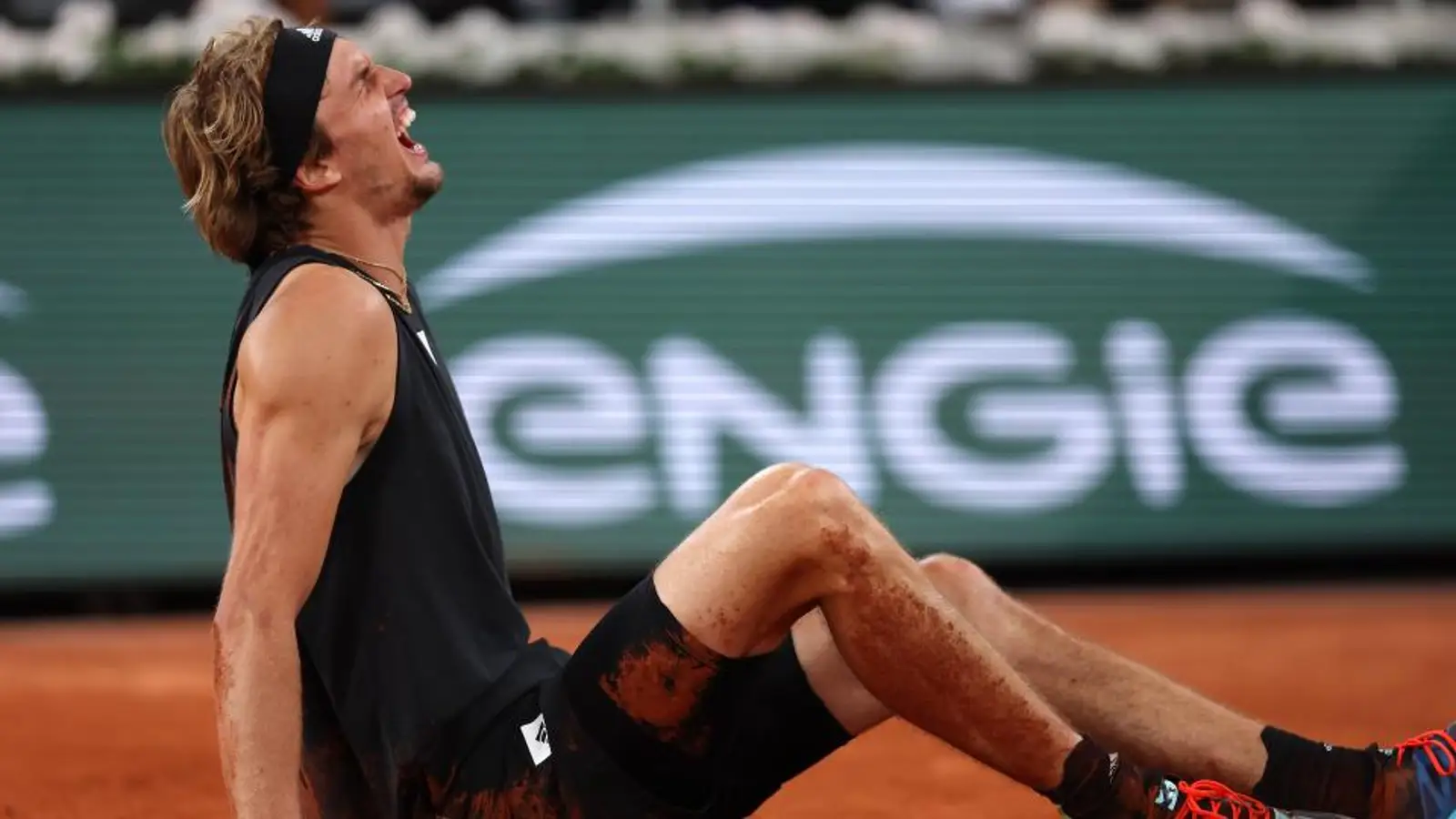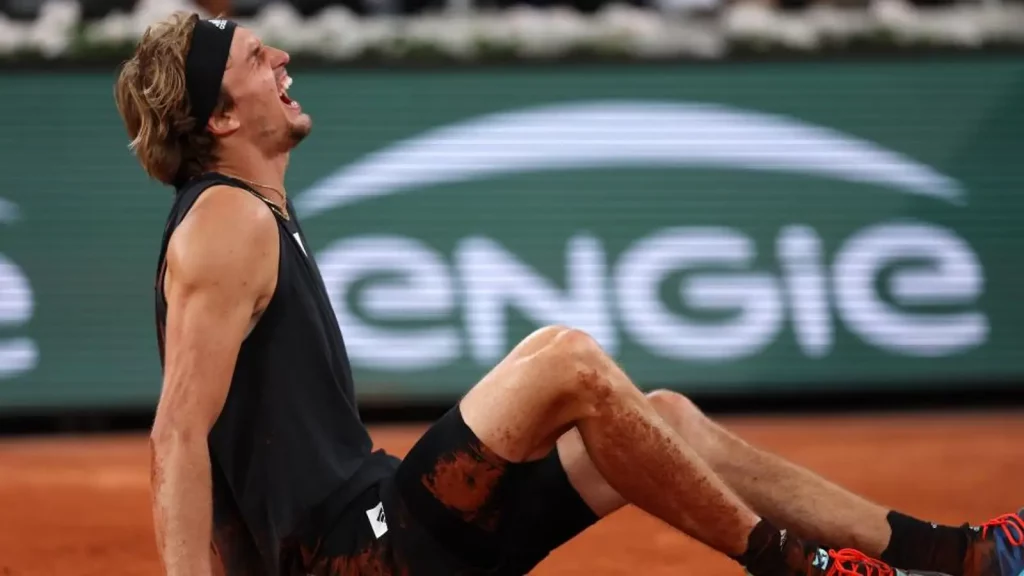 "You need surgery, you need time to heal, but the things that come during and you know, I thought I was going to play for a few months before I did."

Alexander stated
The 25-year-old planned to come back during Germany's Davis Cup tie in September. But was instead diagnosed with a bone edema, undergoing more surgery which pushed his return date back even further.
Zverev went on to say that he has improved in his ability to deal with the disappointment of his injury-plagued season:
"And then obviously all those setbacks you have to accept. That was unfortunate, but I can accept it because things happen."

He added
"I can live with it as well because it happened during the semi-finals of the French Open while I was trying to achieve a lifetime goal. It didn't happen snowboarding or skiing or something like that. It wasn't a stupid accident. You know at the end of the day I realised what life without tennis is like now because before that you don't think about it when you're travelling 11 months a year you're just in the tunnel kind of in your way you're just continuing to do the same thing over and over again."

Zverev said
With a newfound appreciation for his profession, the current world No 12 is ready to do something big in his comeback after being in arguably the form of his life when he went down injured on the Parisian clay. "You don't appreciate it," the 19-time title winner admitted.