Meet Mayank Markande, who trapped MS Dhoni with his googly on his IPL debut
Trapping the great MS Dhoni on a googly would be a dream of any leg spinner. The young leggie Mayank Markande went too far into the dream and trapped MSD on a googly. Well, it's incredible to know that, that was the debut IPL game for Mayank and he was thrown right into the mix on the very first match of the season.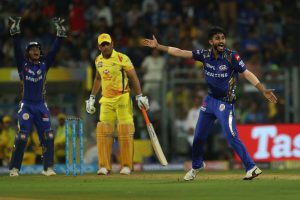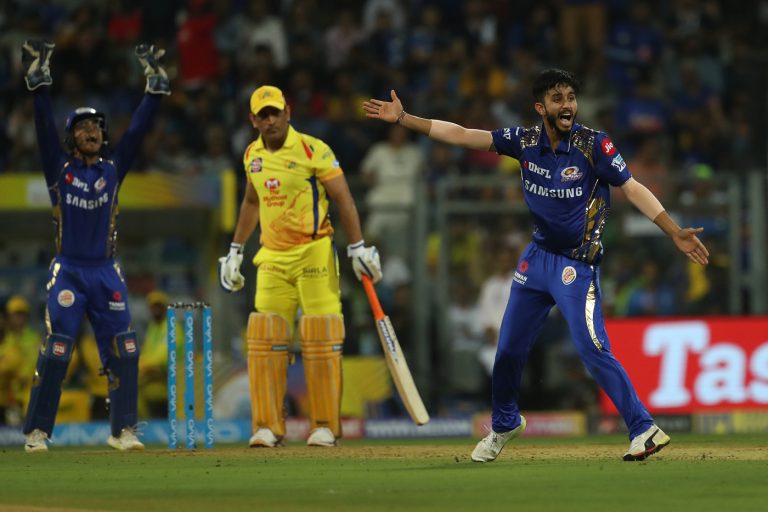 Unluckily for him, whenever his name comes into discussion, people recollect MSD's wicket. Perhaps, he has the fortune to blame at. Injuries and the rise of Rahul Chahar in the next season overshadowed Mayank's other performances. Over the years, he just sort of faded away from the list of emerging talents. 
Early years domestic career, 
Mayank was born on 11th November 1997 in Bathinda, Punjab. He was a medium-pacer, but his short stature and good slower one from the back of the hand was spotted by his coach. The coach advised him to take up leg-spin bowling and Punjab got a mysterious leg spinner in Mayank Markande. 
Also Read: Top Five All-time Best Bowling Figures in IPL History
Debut of Mayank Markande in domestic cricket and IPL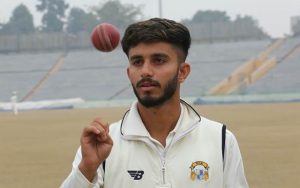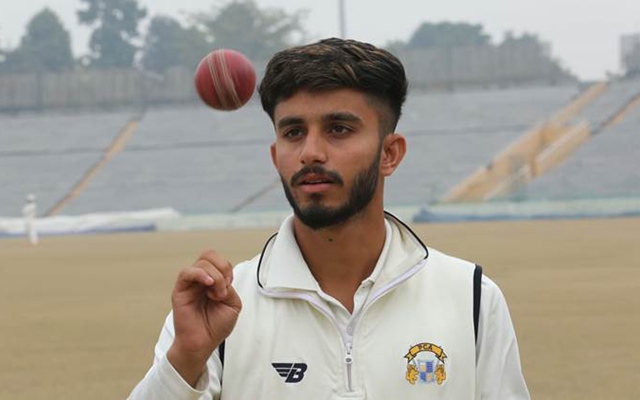 In January 2018, he made his T-20 debut for Punjab in 2017–18 Syed Mushtaq Ali Trophy and List A debut came on 7th February 2018 in Vijay Hazare Trophy. On 7 April 2018, he played his first IPL game where he took MSD's wicket and had the debut bowling figure of 3/23 in 4 overs. In the first two games of IPL, he had 7 wickets, and over the season he played 14 games, taking 15 wickets at 24.53. 
Cons of being on a top-class side 
In the next season, he could only play 3 games, where he picked just one wicket. Some injury concerns hindered his progress. Mumbai Indians had had no weaknesses in their playing XI throughout the tournament and there was not a single reason for team management to drop any of the players from the regular playing XI. Obviously, Mayank had to sit on the bench for most of the time which did no good to his development. 
First international match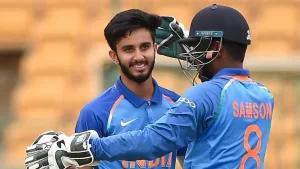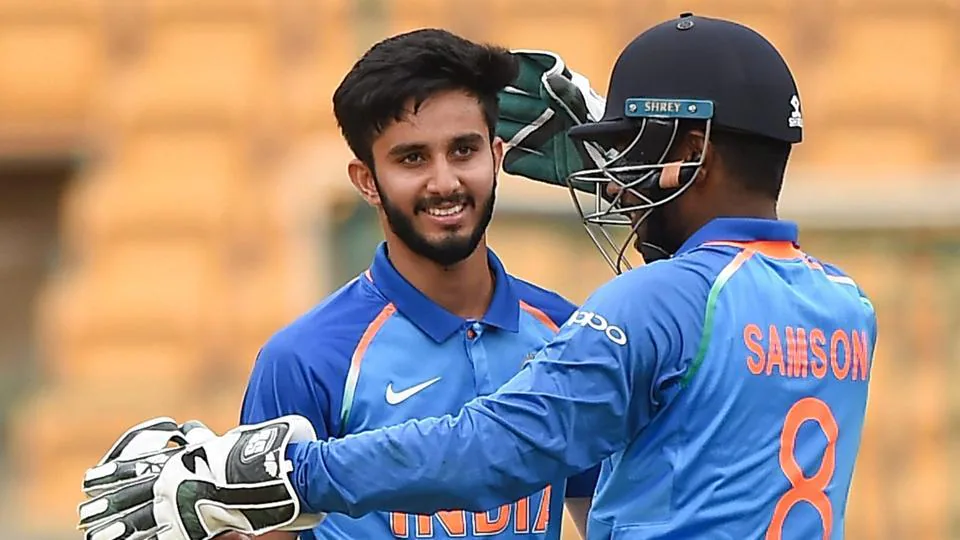 The international T-20 debut was against Australia in Visakhapatnam on 24th February 2019. This is his first and last game to date at the international level. He went wicketless on the international T-20 debut.
The toughest T-20 league
He has been one of the regular players in domestic games for Punjab across the formats and has a good track record. So the injury hasn't slowed down his overall cricketing career. This shows how tough the IPL is. A player should be relentless with his performances, if he is not, the franchise would find another talent and they will invest in them. That's how the game goes. 
Wish him a good luck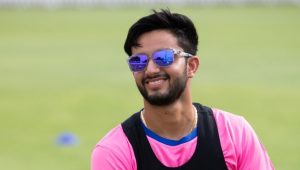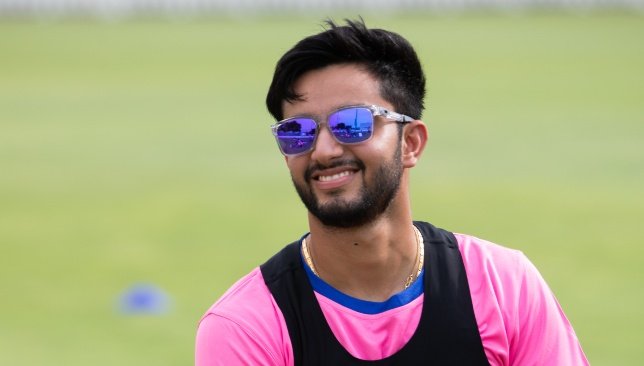 He didn't play a single game in 2020 and for 2021 IPL he has been in the Rajasthan squad. We hope he will get a few games under his belt which would help him to get off the blocks and rejuvenate his IPL career. 
Also Read: Top five players with Most Sixes in a single IPL Inning
Career Stats 
| | | | |
| --- | --- | --- | --- |
| | FC | List A | T20 |
| Matches | 17 | 43 | 38 |
| Innings | 29 | 40 | 38 |
| Wickets | 59 | 68 | 38 |
| BBI | 6/84 | 4/25 | 4/23 |
| BBM | 8/84 | 4/25 | 4/23 |
| Average | 22.67 | 23.77 | 25.07 |
| Economy | 2.78 | 4.63 | 7.37 |
| Strike Rate | 48.7 | 30.7 | 20.3 |
| 5-fer | 4 | 0 | 0 |
| 10-fer | – | – | – |
For more such interesting & unheard facts about cricket and sports, please visit thesportslite.com frequently.
Thank you for visiting. Have a good day ahead 🙂