Sandeep Chaudhary was born on 10th April 1996 in Jhunjhunu, Rajasthan. He is an Indian para-athlete who represents India in the track and field discipline of javelin throw.
He participates in the classification of F-44 and is coached by Vipin Kasana who once saw him training and couldn't take his eye off from a young Sandeep's talent and guile. After this Vipin started training Sandeep professionally.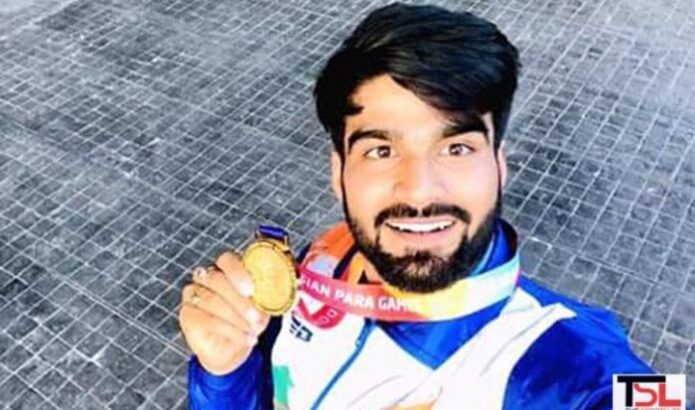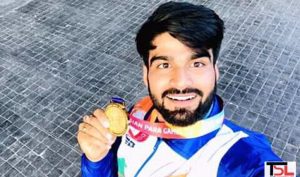 Sandeep came into the limelight when he qualified for the Javelin Throw finals in the F-44 classification where he put up a creditable performance but couldn't secure his place on the medal podium.
At that point, Sandeep was very young even by Indian standards as he was only 21 years old.
Later, Sandeep went on to represent India during the 2018 Asain Para Games held in Jakarta, the capital of Indonesia. Here he came out all guns blazing and to win the gold medal.
Sandeep also set a new world record of 60.01m, which he threw in his third attempt in the. This record stood for many years would be an understatement as it was set in the year 1980 by the Chinese athlete Gao Mingjie.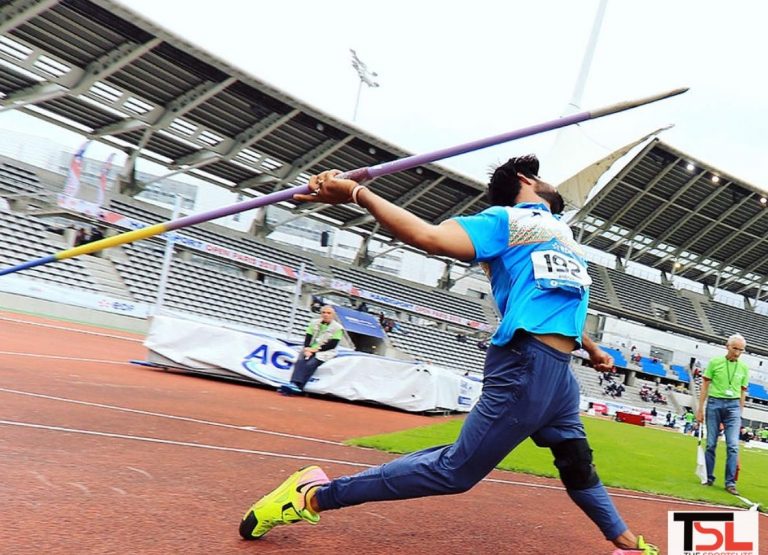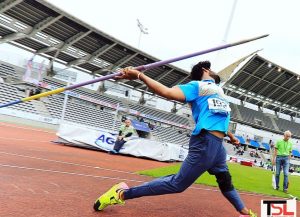 Even during the 2019 World Para Athletics Championships in Dubai, Chaudhary again struck gold as he threw the javelin to a jaw-dropping distance of 66.18 m. With this throw, he set a new world record.
After this, there was no looking back as Sandeep went from strength to strength. Another milestone moment beckoned Sandeep Chaudhary when he participated in the World Para Athletics 2021 Dubai Grand Prix. Sandeep bagged the gold medal here with another massive throw of 61.22 m.
Sandeep represented India at the Tokyo 2020 Paralympic Games. He bagged a creditable 4th position in the men's javelin throw F64 event.
He missed the podium by a whisker as the gold medal was won by India's Sumit Antil.
For more such news keep visiting The SportsLite