Who is Niranjan Mukundan?
Niranjan Mukundan is an Indian para-swimmer who was born on 4th September 1994. He came into the limelight when he was crowned as the Junior World Champion in the year 2015. Since then there's no looking back for Niranjan who has moved from one achievement to another.
How did Niranjan journey start in Sports?
Niranjan was born in Karnataka's capital Bangalore with spina bifida; he has a clubbed feet and his development of the spinal cord is incomplete. He started learning Swimming with the support of his both parents and his potential was identified by an international coach in his swimming club.
Read More: What are the Different Types of Disability Categories in Paralympics?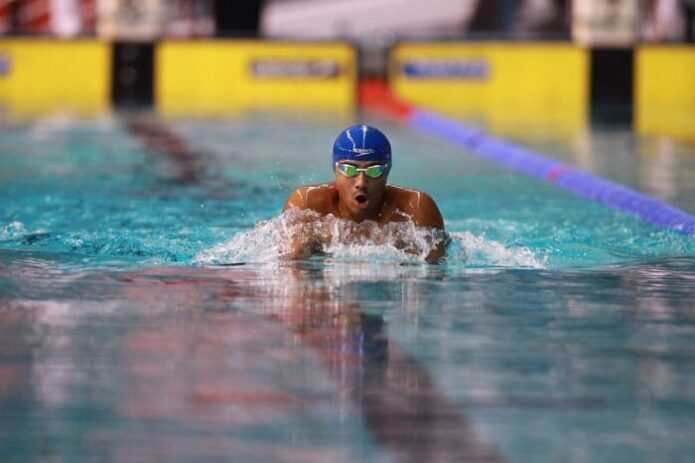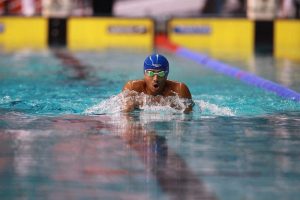 Niranjan's International Achievements
Niranjan started participating in Swimming competitions in Mumbai. Later in he went onto win international medals in IWAS World Junior Games in Puerto Rico in 2013. He won two silver medals in 100m freestyle and butterfly alongside two bronze medals in 100m backstroke as well as 50m freestyle.
Mukundan soon went on to become World Number 17. He also outshone all his competitors in the 13th Para  Nationals in Bangalore where he earned one gold, a silver and two bronze medals.
In the next year 2014, Niranjan won a jaw-dropping eight medals including three gold, two silver and three bronze medals at the IWAS World Junior Games in Stoke Mandeville United Kingdom.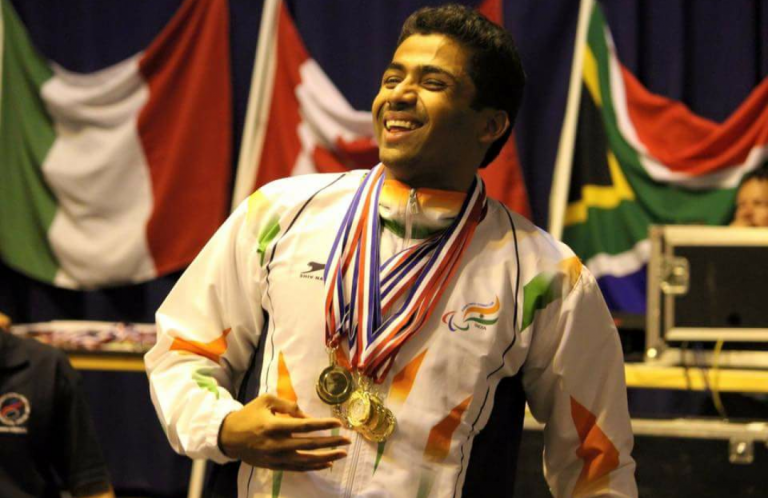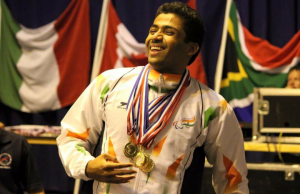 He again won seven gold and three silver medals at The Word Junior Games in Netherlands.
He again went onto win three gold, two silver and three bronze at the Prague IWAS Junior World Games.
Niranjan also qualified for the Tokyo Paralympics 2020. He couldn't produce a performance which was expected of him as he finished 6th in the second heat. He couldn't qualify for the finals of his men's 50m butterfly S7 event.
Read More: Meet Bhavina Patel and Sonalben Patel: The tennis duo para-athlete
Niranjan Mukundan Felicitations
Later in 2015, he won Kannada Rajyotsava Prashasti and also received the National Award for being the best sportsman with a disability.
Niranjan has more or less proved the World Junior Games as his forte. He has also delivered the athlete's oath in front of his competitors.
Keep connected with us for all the latest updates of Paralympics