Who is Para-athlete Nishad Kumar
Nishad Kumar was born on 3rd October 1999 in Una. He is an Indian paralympic para high jumper who has represented India at a range of international events. He competes in the men's high jump T47 category.
Nishad met a tragic accident at the very tender age of seven. Due to the accident-related injuries, he had to amputate his right hand.
Such a horrendous accident and its unfortunate result could have lowered the morale and self-esteem of any individual beyond repair.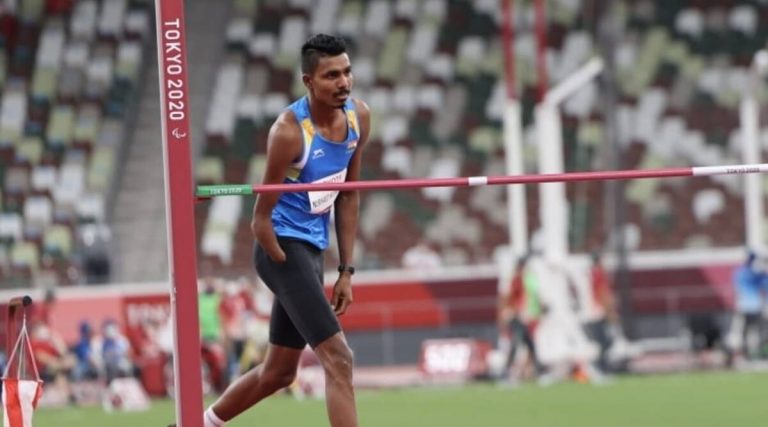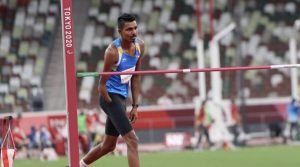 But this was not the case with Nishad who according to his parents was a born fighter, who would never give up easily.
Nishad answered the setback his life had dished him with a trailblazing comeback as he took up para-athletics in 2009. This was just a couple of years after the freak accident Nishad met.
Kumar also completed his higher education in the field of Physical Education from Lovely Professional University.
After 10 years of slogging it out in the para-athletics circuit in India and abroad, his moment of reckoning beckoned him.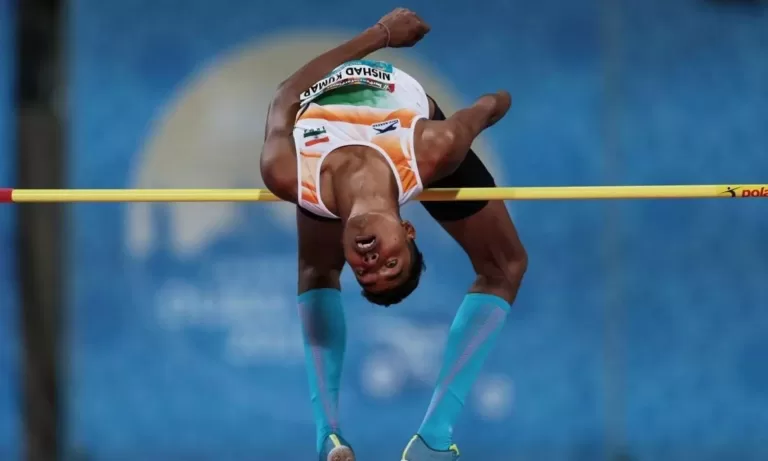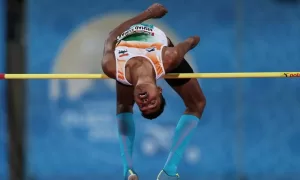 Nishad Kumar's International Performances
He produced a stupendous performance in the men's T47 category at the 2019 World Para Athletics Championships and secured the bronze medal.
As a result of his trail-blazing performance, he also qualified to compete in the 2020 Summer Paralympics in Tokyo, Japan.
He carried his purple patch into the new year as he claimed a golden piece of hardware in the T46 category when he was competing at the 2021 World Para Athletics Grand Prix which was held in Dubai.
At the Tokyo Paralympics, Nishad came out all guns blazing as he secured a bronze medal in the men's high jump T47. He gave a brilliant account the hard work he put in before the games.