According to a D.C. police spokeswoman, running back for the Washington Commanders Brian Robinson Jr., who was wounded, as he got shot twice in the lower extremities during an attempted carjacking or armed robbery in Washington, is now in a stable condition.
Brian Robinson: Shot Twice in a Robbery
Brian Robinson was the victim, and the shooting took place just before 6 p.m. on Sunday in the 1000 block of H Street NE, according to the spokesperson, Dustin Sternbeck. Robinson received two gunshot wounds, and medical attention was provided there. It is not thought that the wounds are life-threatening.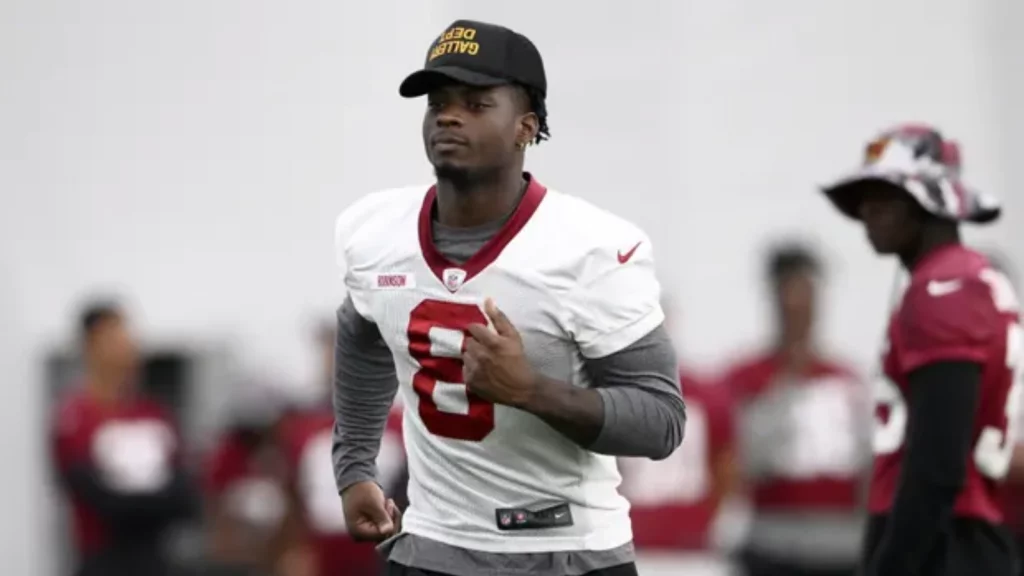 Police Investigation
Police are investigating if the incident was an attempted carjacking or armed robbery. About a block south of the gunshot location, in the 700 block of 10th Street NE, they claimed to have found the gun and were on the lookout for two young people with shoulder-length dreadlocks. One of them was donning a black or brown shirt with happy faces printed in yellow. There were no other details available right away.
Also Read: Greatest WWE Champions – Check out the greatest WWE wrestlers of all time
Washington Commanders stand with Brian Robinson
Among the Commanders' group accompanying Brian Robinson to the hospital was Coach Ron Rivera. Robinson and his family were joined by the team owners Daniel and Tanya Snyder, the president Jason Wright, the general manager Martin Mayhew, the chief medical officer Tony Casolaro, and the director of mental health Barbara Roberts.
Also Read: Top 10 Best NBA Players of All Time
Brian Robinson with The Commanders
The NFL side, Washington Commanders selected Brian Robinson, 23, in the third round this year out of Alabama. He concluded his collegiate career tied for tenth in the Crimson Tide's all-time rushing touchdowns list with 29 and eleventh with 2,704 yards. He made an impression with the Commanders over the preseason, and because of that, it was anticipated that he would play a significant part in the offence when the regular season started on September 11.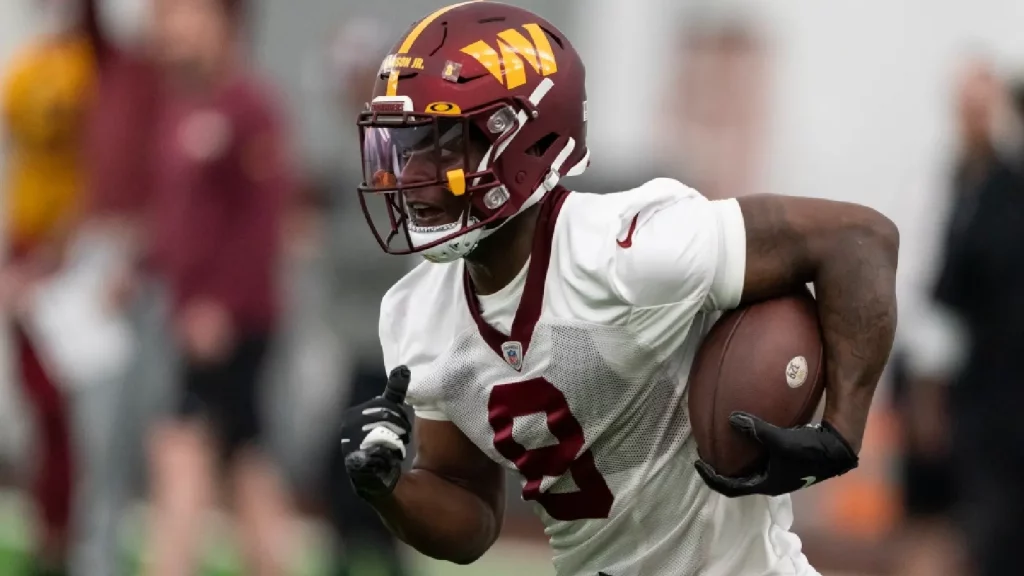 Along with the team's starters, the rookie travelled with the Commanders to their last preseason game on Saturday. But, he did not participate in Baltimore. Robinson accumulated 14 carries for 57 yards and one touchdown in his limited playing time across the first two preseason games. In addition he had two catches for 15 yards.
Also Read: Cowboy LT Tyron Smith suffers major leg injury, set to miss the season till December