A panel of his peers once again named Tom Brady the best player in the NFL Top 100 List. Aaron Donald of the Los Angeles Rams lost to the Tampa Bay Buccaneers' standout, Brady for the #1 spot on NFL Network's list of the top 100 players. The final 20 were announced on Sunday, capping out the annual event.
Tom Brady tops the NFL TOP 100 List ahead of Aaron Donald
Tom Brady had a productive season, leading the NFL in passing yards (5,316) and touchdown passes (43). That was enough to push him in front of Donald, who was possibly the most disruptive player in the league. During Los Angeles' push for the championship, Aaron Donald added another 3.5 sacks to his 12.5 sacks and 19 tackles for loss from the regular season.
Also Read: Greatest WWE Champions – Check out the greatest WWE wrestlers of all time
Aaron Rodgers and Patrick Mahomes
Aaron Rodgers was unable to overtake the top place in NFL Top 100 List despite winning the MVP award for the second time in a row. The quarterback of the Green Bay Packers once more entered at No. 3, matching his place from the previous year.
The biggest shock was probably the drop of No. 1 player for 2021 Patrick Mahomes to No. 8. The quarterback of the Kansas City Chiefs continued to destroy rival defences last season, tossing for 4,839 yards and 37 touchdowns. However, Kansas City's 12-5 record was its lowest performance since he took over as the starter in 2018, and his 13 interceptions were a career high. However, several questioned Mahomes' ranking on the list.
Also Read: Top 10 Best NBA Players of All Time
NFL TOP 100 List: Josh Allens' Surprising Position
In regards to Josh Allen, who dropped from 10th to 13th, a disappointing and surprising was displayed. The quarterback for the Buffalo Bills concluded the season with 4,407 passing yards, 36 touchdowns, and 763 rushing yards. Nearly all by himself, his playoff matchup with Mahomes solidified his reputation as a top signal-caller. However, it wasn't enough to earn Allen a berth in the top 10 once more.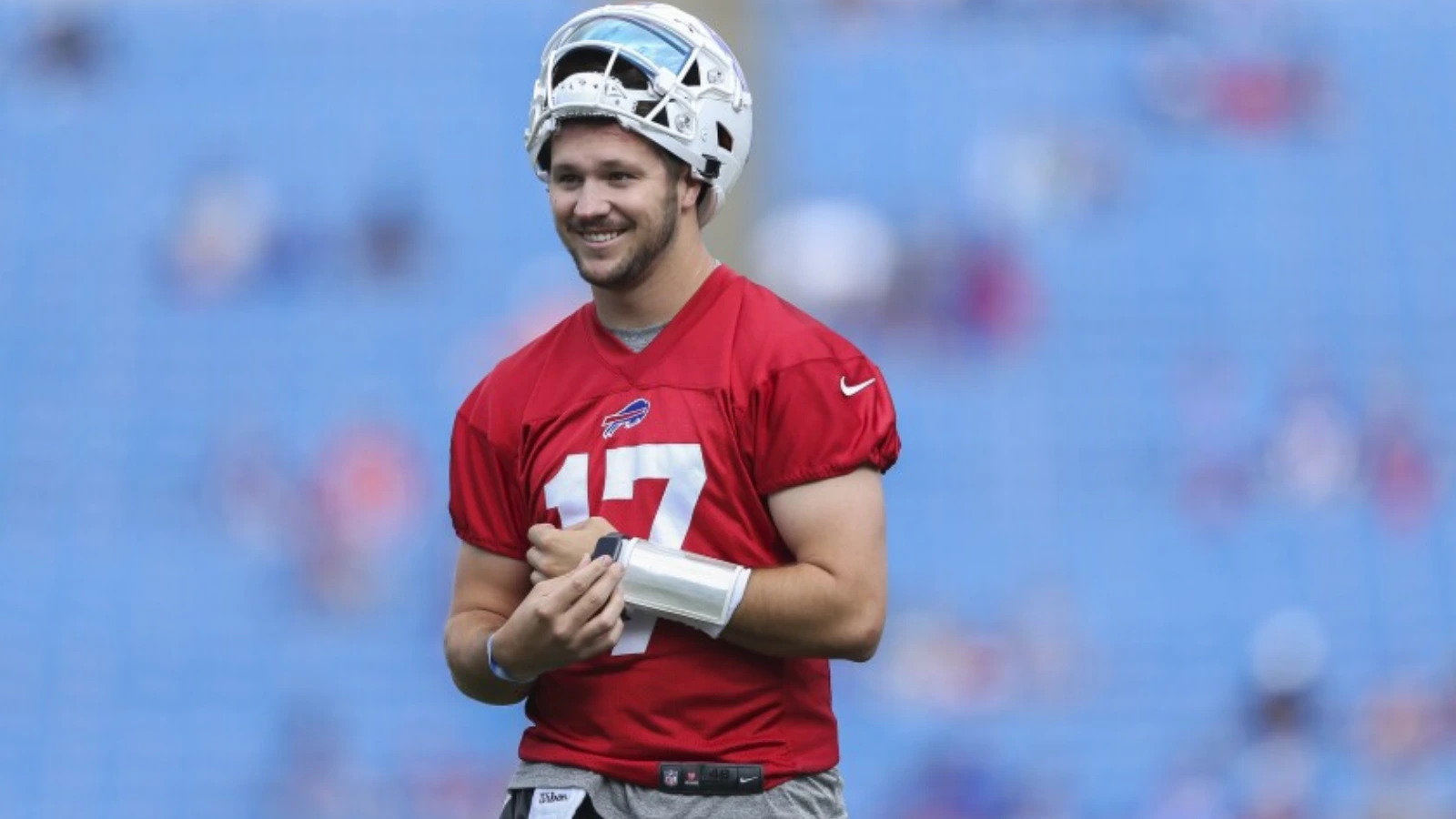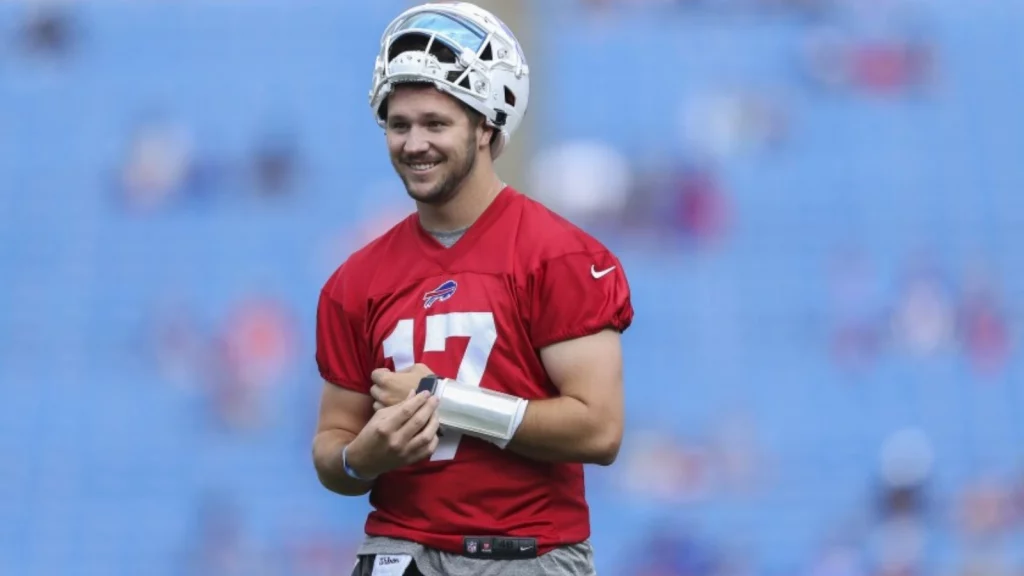 As was to be expected, Micah Parsons climbed the standings after an outstanding debut campaign. The Dallas Cowboys linebacker won Defensive Rookie of the Year with 84 tackles, 13 sacks, and three forced fumbles.
Also Read: Update: Commanders' player Brian Robinson now Stable after being Shot in Robbery Attempt