Mick Schumacher crashed on his way back to the pits in wet conditions after first practice at the Japanese Grand Prix, ruling him out of the rest of the day's running.
Schumacher slammed into the barriers at the very end of a wet first practice at the Japanese Grand Prix when he lost control of his Haas during an in-lap following a practice start.
Mick Schumacher spun off after the chequered flag had dropped in Friday's opening session at Suzuka, sliding through the gravel at the exit of Turn 7 and slamming into the barriers – causing significant damage to the front end of the VF-22.
With a two-hour break between practice sessions, Haas subsequently took to social media to confirm that Schumacher will not be able to participate in FP2 due to a required chassis change.
Also read: Max Verstappen continues his 5 race winning streak at Italian Grand Prix 2022
Guenther Steiner talks about Mick Schumacher crash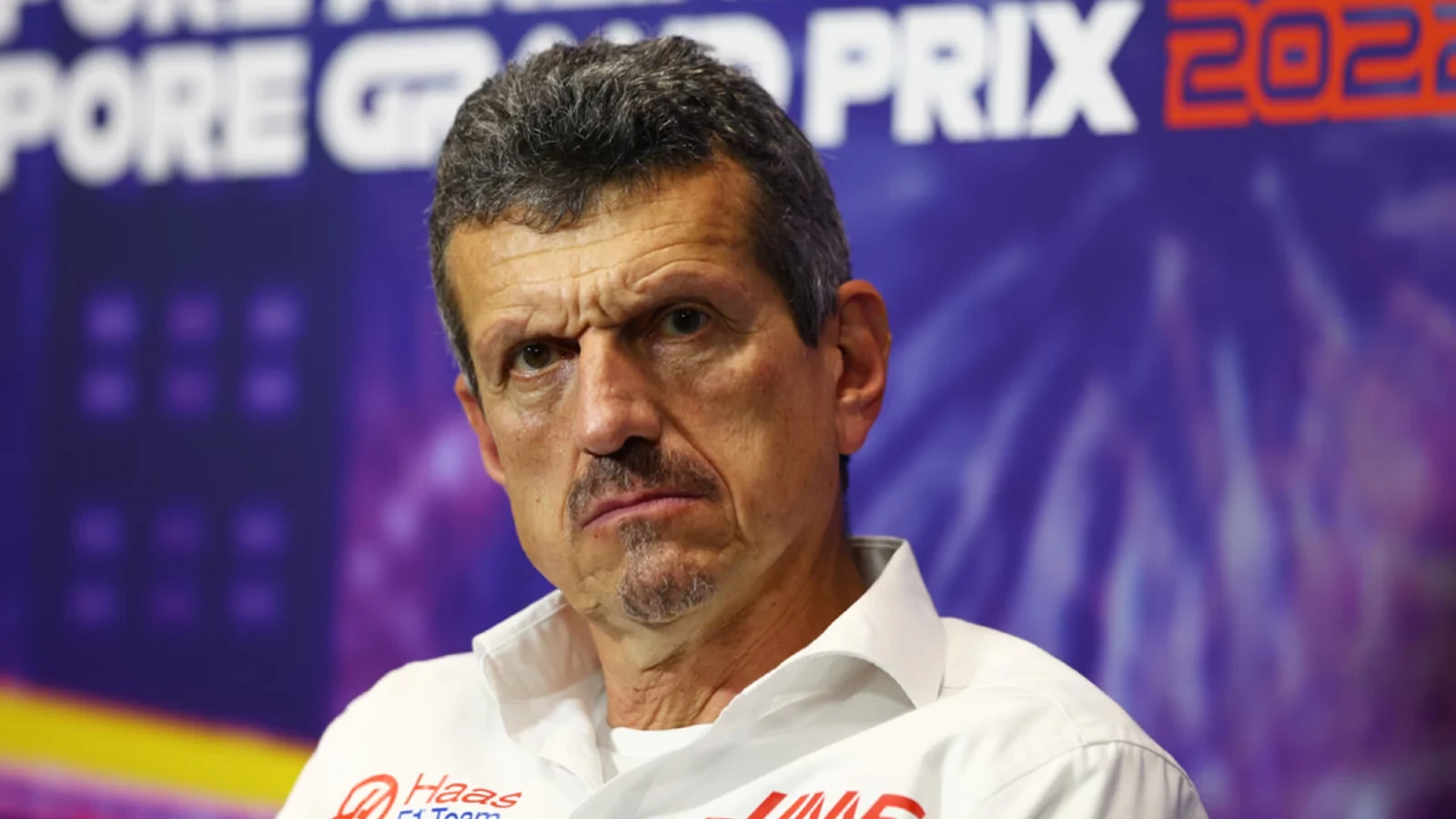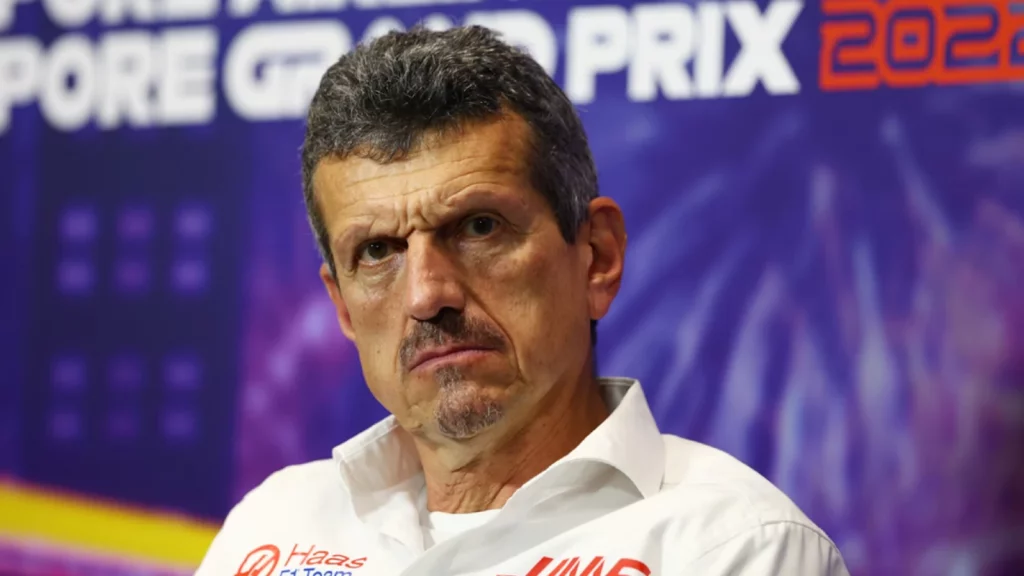 Schumacher had to sit out the day's second practice session as Haas made the call to change his chassis.
"It's disappointing," his Haas team boss told F1TV.
"We just went out to do a race start to get data for Sunday and then on the way in from the race start Mick crashed the car, aquaplaned and crashed into the barrier which damaged the car quite heavily.
"The whole front is broken, but we also have to change the whole chassis because we are not sure if there is a crack in it or not and you cannot take any risks with the chassis.
"Maybe we could have gone out in FP2 for 10 minutes but that's not important, it's better to be 100% safe that the car is in good shape for tomorrow."
This season has strained ties between Haas and Schumacher. The American team is not keen on extending his contract after the 2020 F2 champion decided to leave Ferrari's academy.
Nevertheless, his performances have been good in the second half of the season, which could be a factor in staying with Haas.
Also read: Lewis Hamilton Diet Plan: Is he Vegan or Vegetarian or a Meat-Eater?