Very few families produce three generations of footballers as professionals. A handful of names come to mind, like the Kluiverts, Koemans, and more incredulous, the three generations of Spanish internationals, the Alonsos. However, the Maldini's, rocking the Milan dynasty since the grandfather Cesare Maldini, is a celebration of a football family. Let's look at The Three Generations Of Maldini
Cesare Maldini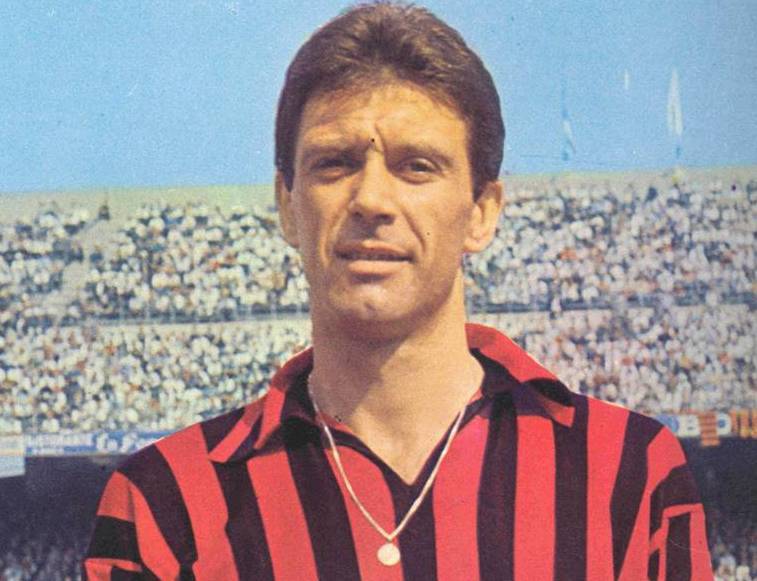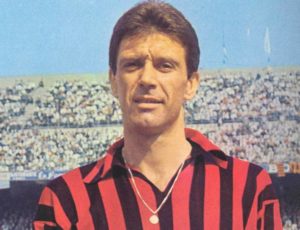 Captaining AC Milan to four Serie A titles and one European Cup. Cesare's name is a herald in the city of Milan. After retirement, he continued to manage the Rossoneri. Before handing over the mantle of great athletic genes to Paolo, Cesare was an elegant defender and able leader. Notably, he also coached the Italian national team in the 1998 FIFA World Cup.
Read More: Top Five South American Players With Most Appearances In Serie A
Paolo Maldini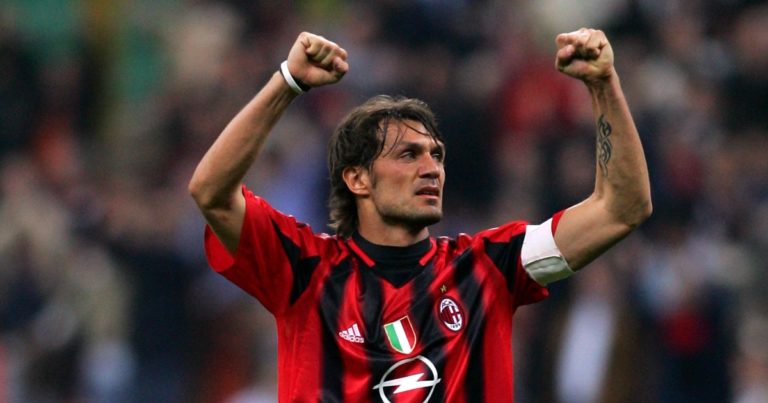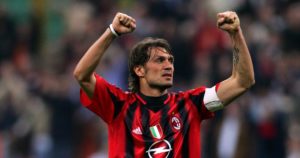 Son of Cesare and a giant of the game, Paolo started at the top level of football as early as 1984 and ended as late as 2009. Leading a pantheon of Italian greatness in defense earning them the fearsome reputation of being unbreakable. Maldini oversaw great glory days in his boyhood club in which he appears a marvelous 647 times before his shirt number was retired in honor of his legacy. 25 seasons of playing career for the club, with 25 titles for the shirt. 5 times holder of the European Cup, this colossal defender features in almost every list of all-time football greatness.
Daniel Maldini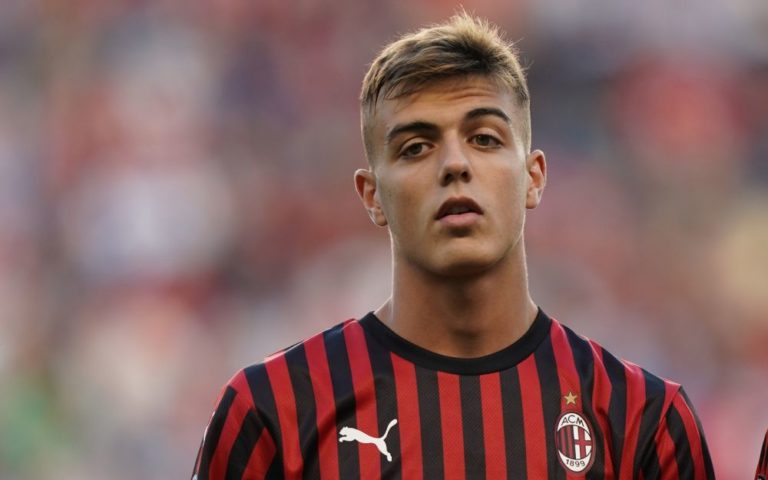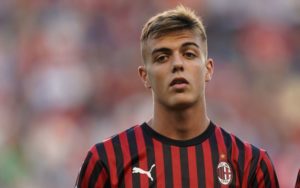 Being the third generation after Cesare and Paolo must be a daunting weight on the shoulder for the youngster. However, Daniel is showing sparks that can perhaps push him to carry the name of Maldini with great pride and great strength. Since starting for Milan's senior team in 2019, the attacking midfielder is praised for his ability on the ball. The world expects him to be like his roots.