Renato Sanches, the Portuguese footballer and currently a Lille player will celebrate his birthday today.
He was born on 18th August 1997 in Amadora, Portugal.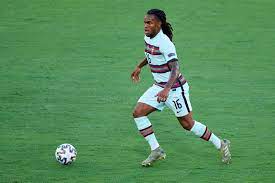 Renato Sanches is the most versatile player, played for Benfica
The only word which could describe him is versatile. He can score goals for you, he can defend, he can play in the wings, he does everything with class and mastery. He is an absolute team man, who creates chances from the worst possible situations.
In the very first season in the top-flight league with Benfica, he led them to win a double, victory in both  Primeira Liga and Taça da Liga. He got awards for his acts on the field Primeira Liga Breakthrough Player and Golden Boy.
Read Also: Thierry Henry Birthday special [17th Aug]: birthday of Arsenal legend and Sextuple Winner
Bayer Munich bought Sanches for EUR 35 million, making him the highest-paid Portuguese player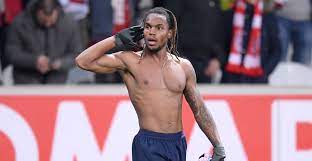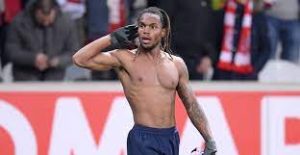 The exploits with Benfica attracted the German Giants Bayern Munich. Bayern bought him for €35 million, which was the highest for any Portuguese player in Primeira Liga. Unfortunately for him, he didn't get enough chances which he deserved. He was loaned out to Swansea City to get enough chances, but no! He again faced disappointment at the English side as well.
Renato Sanches was the most expensive signing for the French side- Lille in 2019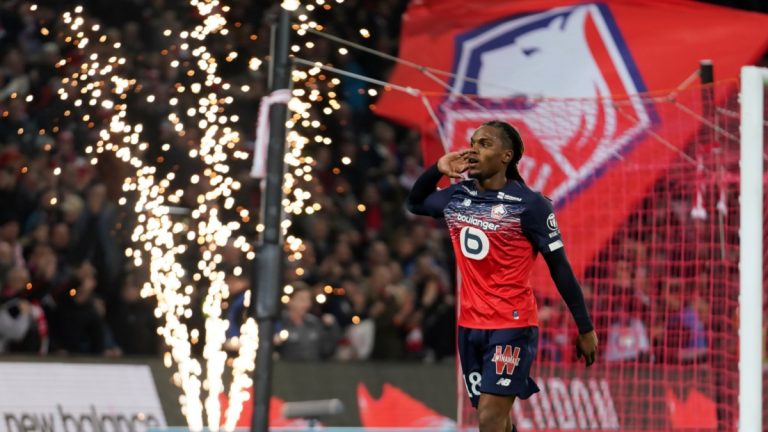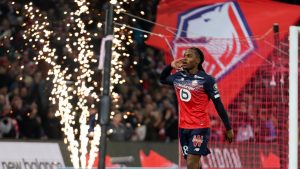 After the loan spell, he returned to Bayern. The condition was even worse for him to have any appearance. Despite loads of talent, he never got enough opportunities at Bayern and finally, Lille signed him for €25 million in 2019. This is the most expensive signing for this French side. Sanches really had an impact and he helped them with the League Title in 2021 after 10 years of wait.
Also Read: Premier League Transfer News 2021-22: Manchester City Lineup €150Million Bid For Harry Kane
Renato Sanches performance in the EURO 2016 and EURO 2020
He was an integral part of Portugal's EURO glory in 2016.
But very few could remember him after EURO 2016 provided the lack of opportunities at the club levels.
Many saw him playing for Portugal in EURO 2020 and they wonder that how the player with such talent and performances not getting recognition among the rising stars of football. Really he is underrated and deserves recognition at the top-level football.
Happy birthday to this quality player and we wish him all good for the upcoming football season!
Thank you for visiting The SportsLite