Sandeep Patil, the lad from Mumbai has sports in his DNA. His father Madhusudan Patil, was a former First Class cricketer, national-level badminton player, and skilled player of tennis and football. Sandeep chose cricket as a career. He was born today in 1956 in Mumbai.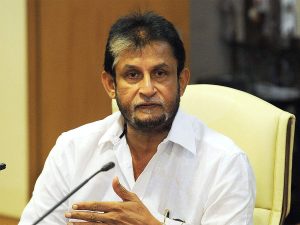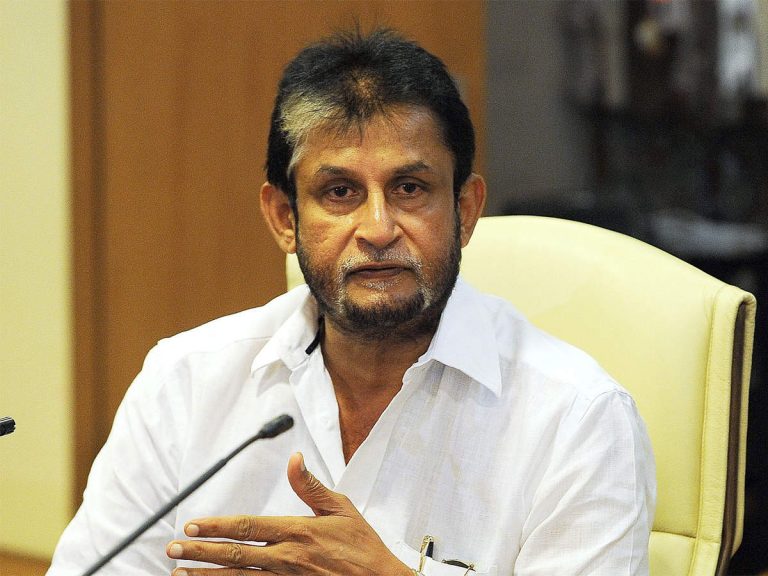 Sandeep Patil's debut in Test and ODIs
Sandeep has had a mysterious aura about him, especially when it comes to styling. He made his Test and ODI debut in the first and last month of 1980 respectively.
He never allowed the bowler to settle down as he was an aggressive batsman.
Sandeep Patil was a Hardcore Mumbaikar, who gave baffled replies to everyone with his performance
He was of course from Mumbai's School of Batsmanship and showed his resilient attitude in his first away Test tour. During the Sydney Test, he was initially hit on the throat by Hogg, later in the same innings, a hit on his ear by Len Pascoe which knocked him out of consciousness, and suffered a concussion. The resolute Sandeep came in to bat in the second innings even after the prolonged effects of concussion.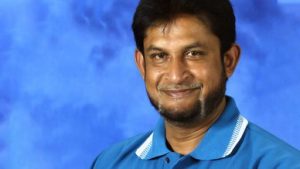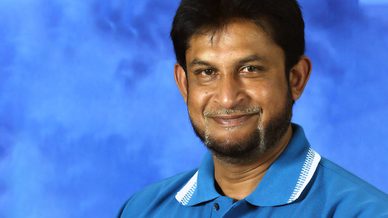 The injury was followed by heroics when he smashed a scintillating knock of 174 against the same bowling lineup.
He continued his destructive way of batting in the England tour as well. The English legend Ian Botham and  Bob Willis were on the receiving end this time. The second new ball was due now and England took it to clean up India's wagging tail quickly. Though Patil seemed to be in a different mood. He hit the last two bowls of the new ball over from Botham for four and three. Next over, he plundered 24 runs in 7 balls; one no-ball and the rest went to the boundary line.
Also Read: The Kolkata Derby riot: the football match which led to the death of 16 fans
Sandeep Patil performance in the 1983 world cup, Test & ODI
His 216 runs in the 1983 World Cup included the unbeaten 51 in the semifinal against host England.
In 29 Tests, he scored 1588 runs at 36.93 with 4 hundred and 7 fifties. He could not manage to get a ton in 45 ODIs but scored 9 half-centuries and a total of 1005 runs at 24.51.
Sandeep Patil career after retirement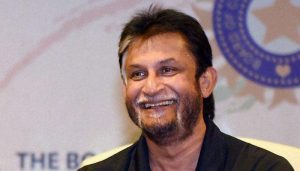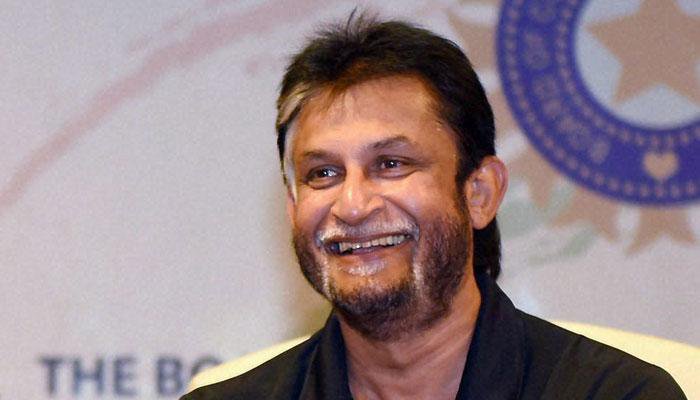 After the retirement, he made himself available again not for Mumbai but Madhya Pradesh, and played there for 5 years. He was coach of the Indian team and India A. Kenya surprisingly had a run till Semi-Final in 2003 World Cup, Sandeep Patil was their coach. He also worked as a chairman of selectors for BCCI from 2012 to 2016.
We wish Sandeep a very Happy 65th Birthday!
Interesting facts about Sandeep Patil
Sandeep was not selected for Pakistan's tour to India in 1983-84. The test was at Nagpur and Sandeep was of course in another city as he was not selected. Some circumstances did force Indian management to call Sandeep for the Test. With some political assistance, a special plane for Sandeep was waiting, he boarded the plane and arrived at the stadium just before the stumps on day one.