The Kolkata Derby that ended in a riot
The football world has seen a lot of derby games with fantastic pieces of play and some controversies too. The football world craves for the derby days. The Manchester derby, The Madrid derby, The Milan derby, The Revierderby, and many more. Have you ever heard about The Kolkata Derby Riot in Indian football that has been featured on FIFA's Classic Rivalry?
The Kolkata Derby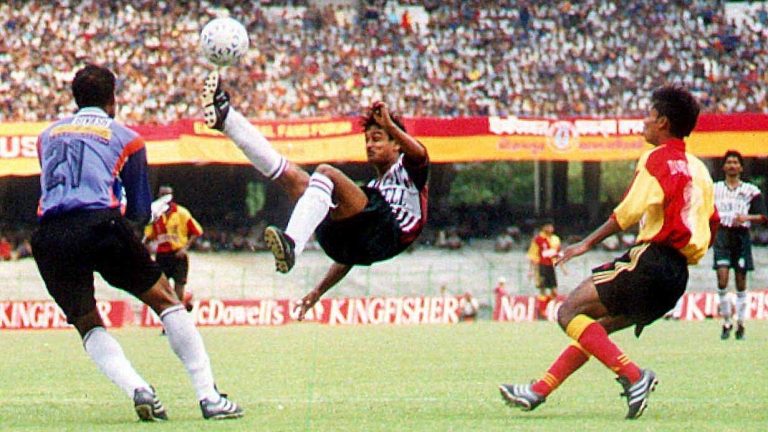 The derby was Kolkata Derby and has been played between Mohun Bagan and East Bengal.
Unfortunately, today in 1980 this Kolkata Derby ensued in riots among the supporters of two teams which caused the death of 16 fans.
The buildup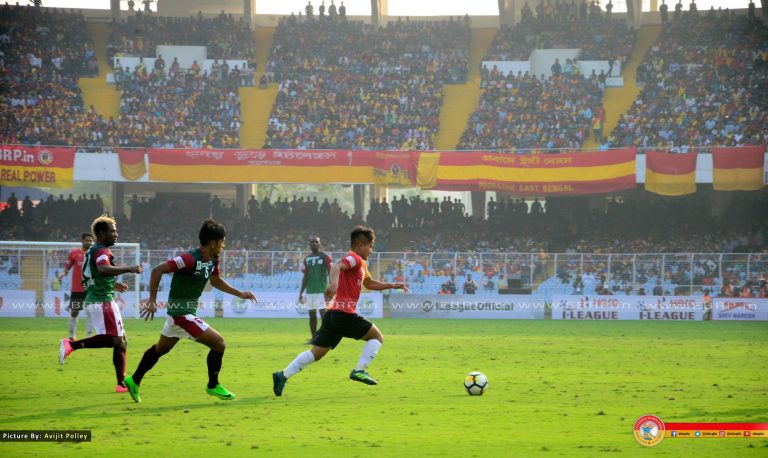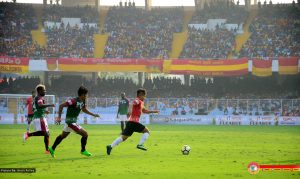 The game was for a Calcutta Football League (CFL) at Eden Gardens. Thousands of people had flocked in to see the great game. A few months before, both the teams had ended the match as 1-1 in the Federation Cup. So it all started then in that match.
Also Read: Devendra Jhajharia, meet the two time Indian Paralympics Gold Medalist in Javelin
The management error
Generally, the seating arrangement for the supporters of both the clubs is far away from each other to prevent any clashes. On 16th August 1980, they were sitting together without much police force to control them.
Silly challenges, silly decisions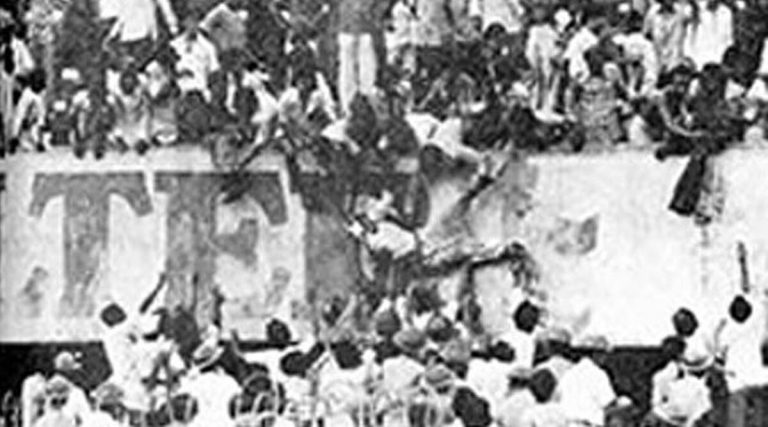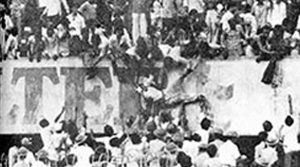 The temperature of the game was rising minute by minute. Some dangerous challenges and blunders from the referee really set the atmosphere on fire. The crowd went wild, and riots started. All the fans wanted to leave the stadium, but the exit was jam-packed and there was absolutely no room for an exit. Many, in order to save their lives, jumped off the stands, hit the concrete, and lost their lives. A total of 16 people died during this unfortunate incident.
The players had no idea what was happening and the game ended at 0-0, with both teams down by one player due to the red cards.
The impact of Kolkata Derby Riot
The incident had a tremendous impact on the fans and it took almost 20 years for fans to recover from the incident.
The IFA and other District Associations observe Football Lovers' Day every year on 16th August.
We pay homage to those who had lost their lives in the unfortunate incident.