India won by 151 runs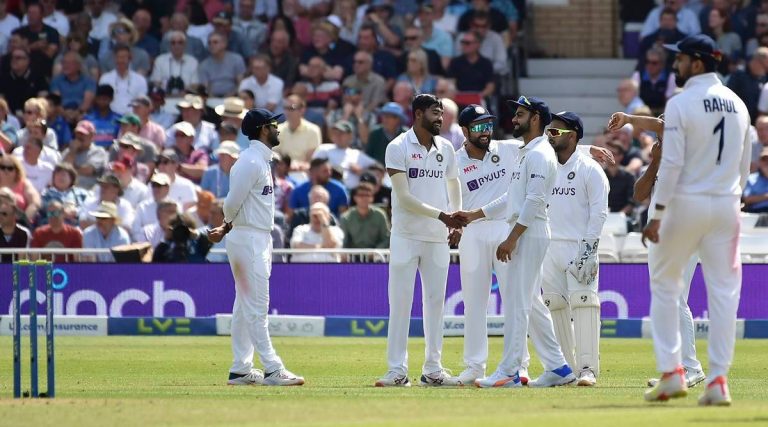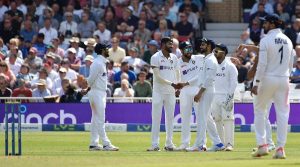 India has registered their historical win in Lord's after defeating England by 151 runs. It is a milestone for the Indian team as most of the English batsmen and England fans tease Indian cricketers throughout the match. Now the Indian team has given them a baffled reply by winning the 2nd test match and taking a 1-0 lead in this five-match test series. The result of Ind vs Eng 2nd test match will shut all the mouths now.
Ind vs Eng 2nd test: Man of the match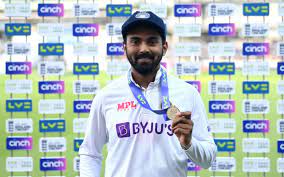 KL Rahul was named as Man of the Match for his century and well-deserved contribution of 129 runs out of 364 runs for the Indian side. He also became the first Opener for the Indian team to hit a century in Lord's Cricket Ground. He is also in the elite list of Indian Cricketers who have scored a century in Lords against England. However, in the second inning, KL Rahul's performance was not that good as he only scored five runs. But his contribution in the first inning is more than enough that's why he is named as man of the match.
Mohammad Shami & Jasprit Bumrah's 89 runs partnership lead India to score 298 runs in 2nd inning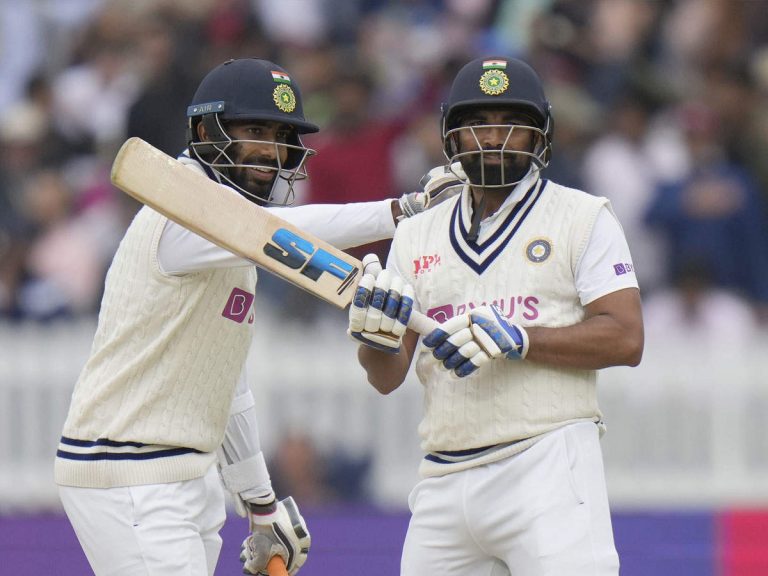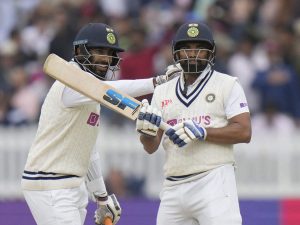 India has scored 364 runs in the first inning while captain Kohli has declared the second inning at 298 runs after losing eight wickets. Thanks to the 89 (not out) Run partnership between Mohammed Shami and Jaspreet Bumrah that India has scored a  respectful and lead the match to the winning side. England's second inning was only 120 runs. Joe Root has played a captain knock in both the innings, scoring 180 runs in the first inning while 33 in the second inning. He has the highest runs for both innings. No other batsman could perform better for the England side.
Also Read: Today in 2002, 20-years-old Mithali Raj created the world record of the highest individual run scorer
Ind vs Eng 3rd Test details: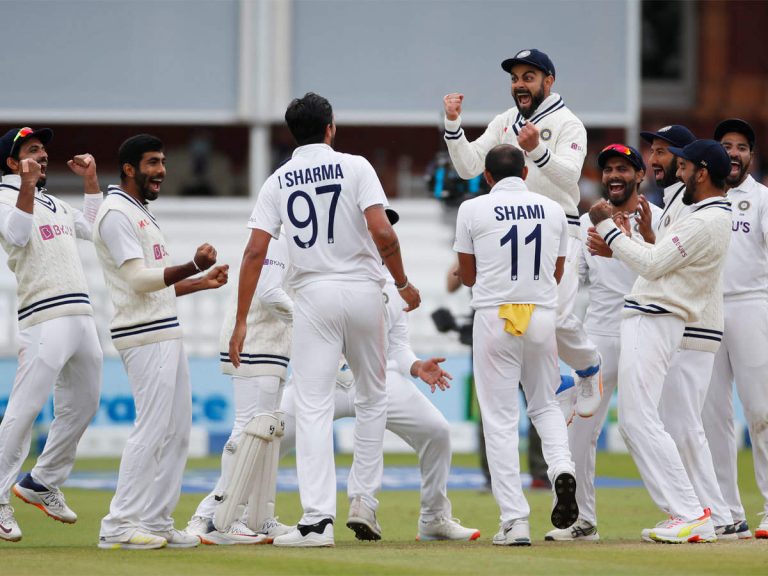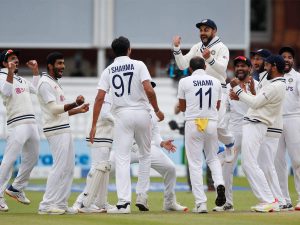 3rd test of this five-match test series will be played Between 26 of august and the 29th of August in Leeds. India is looking very dangerous from this test match series and will try to continue their winning streak. Also, Indian side is very confident after winning the first match in Lords. Every fan is waiting for the start of 3rd match. 
Also Read: List of MS Dhoni's centuries outside India & Asia