Belgium's all-time top goalscorer has recently expressed his desire to leave his current club Chelsea, to make a return to Inter Milan, a place where he shined under Antonio Conte. This study aims to let the viewers dive a little more into his personal life, unearthing some little to unknown facts about him and his family.
Origin of Lukaku
Romelu Lukaku Bolingoli is Lukaku's full name. He is a Belgian national of African descent. Lukaku was born in the Belgian city of Antwerp in the year 1993 to Adolphine and Roger Lukaku. Jordan, his younger brother, was raised alongside him.
Lukaku is Multi-Lingual
As a Belgian native, he is fluent in Flemish (the Belgian national language), Portuguese, English, French, Spanish, and Dutch. He also speaks German, according to reports.
The Sport Runs in the Family
Lukaku has a younger brother, Jordan Lukaku, who plays as a wide midfielder for Italian giants Lazio, while his cousin, Boli Bolingoli-Mbombo, is a left-back for Rapid Vienna.
His dad, Roger Menama Lukaku, is a former professional football player himself.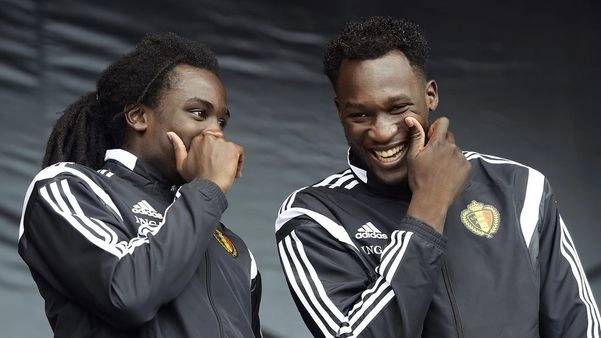 Importance of Birth Certificates
Due to his size and build, Lukaku had a lot of trouble verifying his age to people between the ages of 12 to 14. Most of the spectators and coaches didn't believe he was in the same age category as the kids around him. To tackle the issue, his mother used to carry around his birth certificate to football games and tournaments to verify his age. Surely this is one of the most interesting facts about Romelu Lukaku.
Love for the Sport
Lukaku claims that he watches football for upto five hours a day. He also mentioned that only Arsenal and France legend Thierry Henry watches more football than him a day. "Me and Thierry love to discuss a lot of football, in fact I think only he watches the sports more than me."
Read Also: 10 Interesting facts about Angel Di Maria
Idolizing Drogba
The Belgian international has mentioned his admiration of Chelsea and Ivory Coast legend Didier Drogba, and claims that he is his idol. "I have grown up watching Drogba play for Chelsea, and have based my playstyle around him. I am honoured to have played alongside him at my time at Chelsea."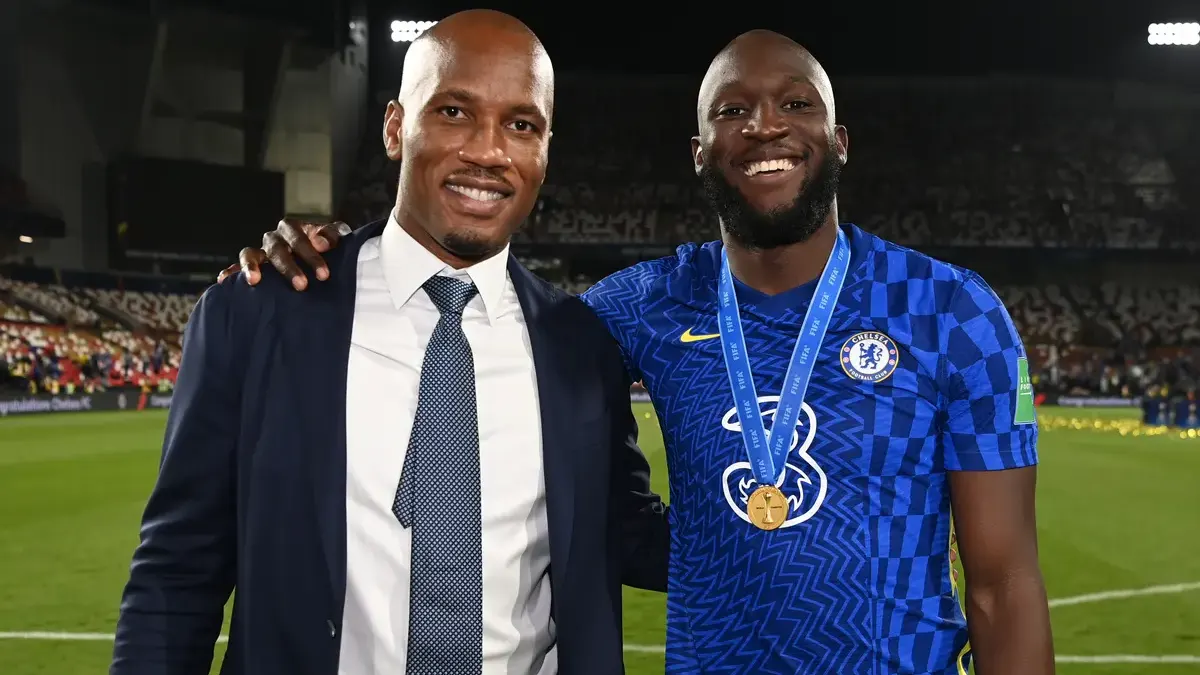 Featured in a School Documentary
Lukaku was included in the 2010 documentary 'De School Van Lukaku,' which chronicled the day-to-day life of students on campus. He is a well-known graduate of the Saint-Guido Institute in Brussels, one of Belgium's most prestigious and sophisticated institutions.
In collaboration with R.S.C. Anderlecht, one of the country's top football clubs, the school has an integrated 'Purple Talent' training programme. The Belgian progressed through the ranks of Anderlecht through the programme before signing his first professional contract with the club when he was 16 years old.
Failed Scientist
Lukaku began his education at the "Rupel Bum" school in Antwerp when he was five years old. His parents, on the other hand, saw football as only important "for general human development" and to quench their son's thirst for the sport. Roger and Adolphin only permitted their sons to play football if they performed well in school. In reality, they wished to see Romelu and Jordan as scientists rather than football players.
Read Also: 10 Unknown Facts About Kevin De Bruyne
Net Worth
Romelu Lukaku's net worth is expected to be $20 million in 2021.
The 27-year-old Belgian professional footballer is Inter Milan and Serie A's most expensive player, with a current market value of €90 million.
A Quiet Social Life
"I prefer to stay at home and I never went out a lot even when I was a youngster growing up in Belgium," Lukaku said of his modest life off the field, revealing that he is in reality a gentle giant.
I've never had an alcoholic beverage in my life, either. It's a step outside of my comfort zone, and I'm not sure how to react. "I'm a pretty introverted person."