Romelu Lukaku is a Belgian international player who plays for Chelsea FC. Lukaku is known for his physical prowess and his ball-holding capabilities. One of the best players in the world Lukaku. And he has been an important player for any team that he has played for. Currently, he is the highest-paid player at Chelsea. Lukaku joined the club in August for £97.5 million (€115 million). So let us find out about Romelu Lukaku Net Worth.
Romelu Lukaku Net Worth
The Belgian striker is worth around $50 million. His main sources of income are from his brand deals and his football salaries. Lukaku's net worth is going to rise more after his transfer to Chelsea, which was an expensive one. His new salary structure will boost his net worth in the coming years.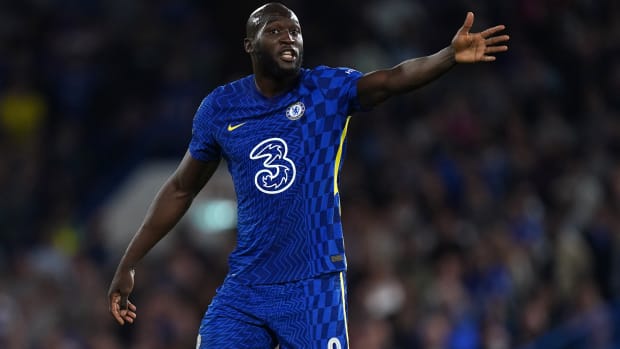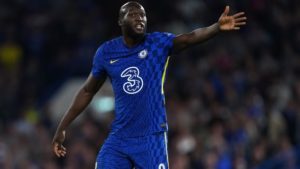 chelsea Club Contract
Chelsea signed Romelu Lukaku from InterMilan on a contract till 2026. They have paid a club-record €115m (£97.5m) for the Belgian striker, who returns to Stamford Bridge. 10 years after joining Anderlecht and becoming football's most expensive player in cumulative transfer fees at £289m.
Annual Salary
Lukaku earns around £16,900,000 per year, which is the highest payment by Chelsea to its players. His weekly wages are £325,000 which is again the most for a Chelsea player. He has crossed the likes of Kai Havertz, Timo Werner, and Kepa in terms of salary. His performance at Chelsea has been good so far and it justifies his huge salary.
Read More: Kevin De Bruyne Net Worth, Salary And Endorsement
Endorsements and Sponsorship
Lukaku has switched between Nike and Adidas over the years. But as of now, he has a deal with Nike worth around $1.5 million per year. He also signed an $83,000 deal with Maserati in July. Lukaku is also the first Premier League player to represent the Roc Nation. Which is owned by American rapper Jay Z.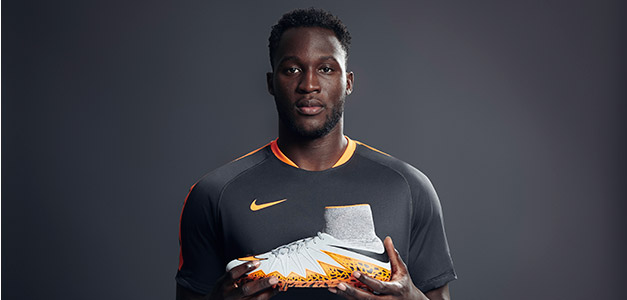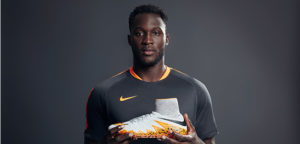 Cars and Property
Just like the rest of the professional football players, Lukaku has some luxurious cars under his belt. He has cars like Rolls-Royce Wraith, Romelu Lukaku's Mercedes includes AMG GTR Coupe, an AMG GLS 63 SUV. And Mercedes-Benz S Class Coupe. Lukaku also has a Maserati Levante Trofeo and a Maserati Ghibli, as his official cars. After becoming the ambassador for Maserati. He reportedly has a mansion in Beverly Hills where he spends his summer.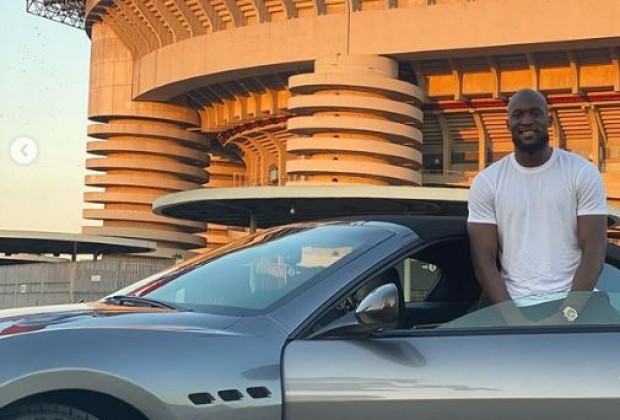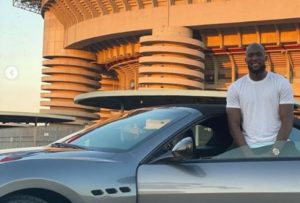 | | |
| --- | --- |
| Name | Romelu Lukaku |
| Age | 13 May 1993 (age 28) |
| Teams | Anderlecht, Chelsea FC, West Bromwich Albion, Everton, Manchester United, Inter Milan |
| Annual Income | £16,900,000 |
| Weekly Salary | £325,000 |
| Endorsements | Nike, Maserati, Roc Nation, EA Sports |
| Cars | Rolls-Royce Wraith, Mercedes AMG GTR Coupe, Mercedes AMG GLS 63 SUV, Mercedes-Benz S Class Coupe, Maserati Levante Trofeo, Maserati Ghibli |
| Residence | Beverly Hills (Reportedly) and currently in London. |
| Net Worth | $50 million |
| Net Worth in Rupees | 370 Crore INR Approx. |
Career
Lukaku started his professional career with Anderlecht. He won the Belgian Pro League title and finished as the league's top goalscorer. In 2011, he joined Chelsea in 2012, but limited playing time resulted in loans to West Bromwich Albion and Everton. In 2014, Lukaku signed with Everton. He went on to finish as the league's second-top goalscorer. Lukaku went to Manchester United after he formed a bad relationship with Everton. In 2019, Lukaku joined Inter Milan for a club-record fee and won a Serie A title and Serie A MVP.
In 2021, Lukaku returned to Chelsea in a club-record transfer, becoming the seventh-most expensive player. The most expensive Belgian player, and the most expensive player concerning cumulative transfer fees.
Belgium's all-time top goalscorer, Lukaku made his senior international debut in 2010. He has represented his country at four major tournaments. The 2016 and 2020 UEFA European Championships and the 2014 and 2018 FIFA World Cups; he finished as joint second-highest goalscorer won the Bronze Boot in the latter one.