It's that time of year again, and Epic Games has brought back the annual Fortnitemares event, along with some intriguing new content. Along with new quests and skins, Epic Games has added a new threat to the island. This chrome character, the Inkquisitor, poses a serious threat to any players who come too close. It's dangerous to face the Inkquisitor alone, so bring allies and your best weapons with you. Here's everything you need to know about where to find the Inkquisitor Mythic Boss in Fortnite.
Also Read: All of the Fortnitemares 2022 Quests
Where to find Inkquisitor Mythic Boss in Fortnite?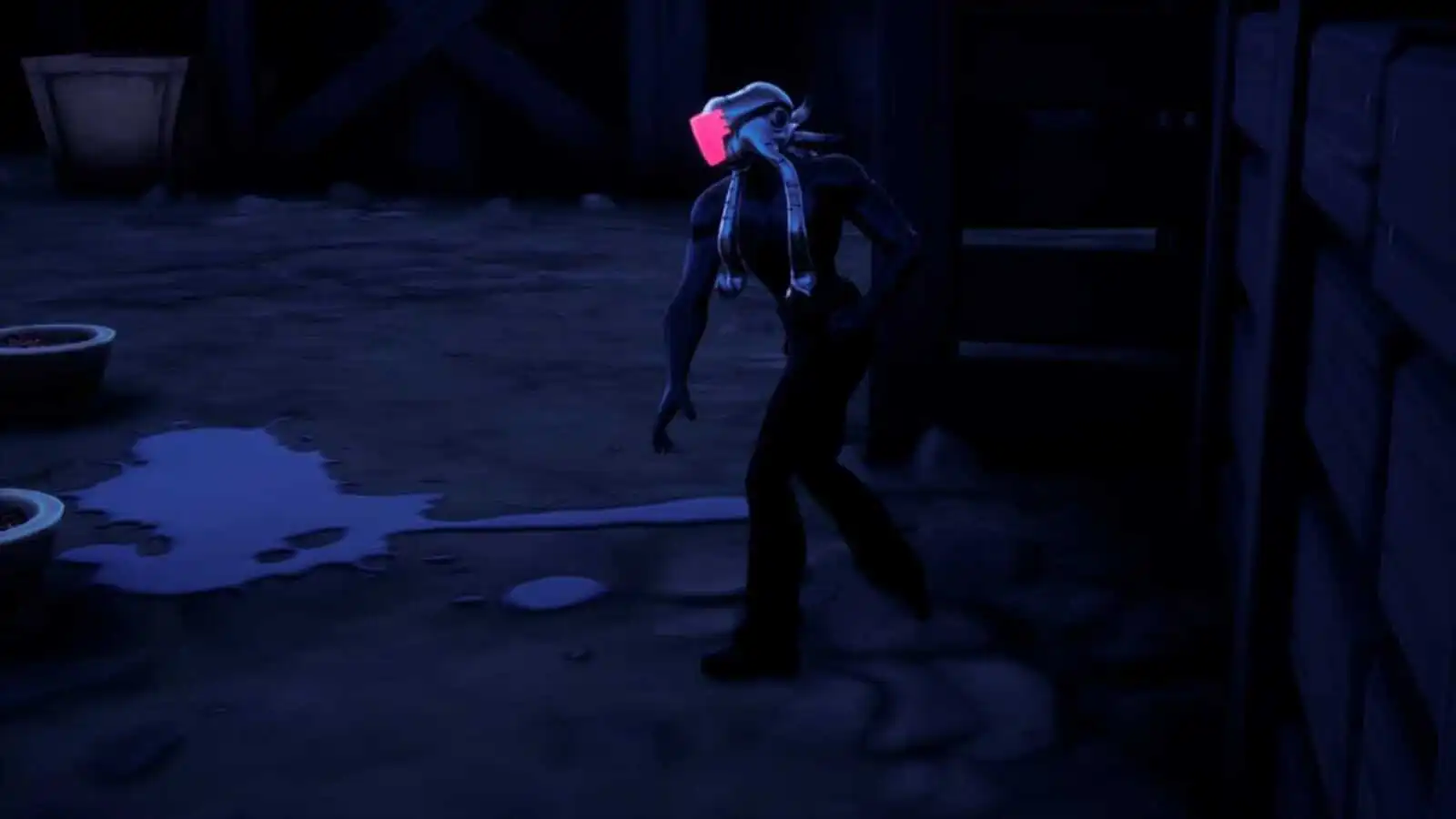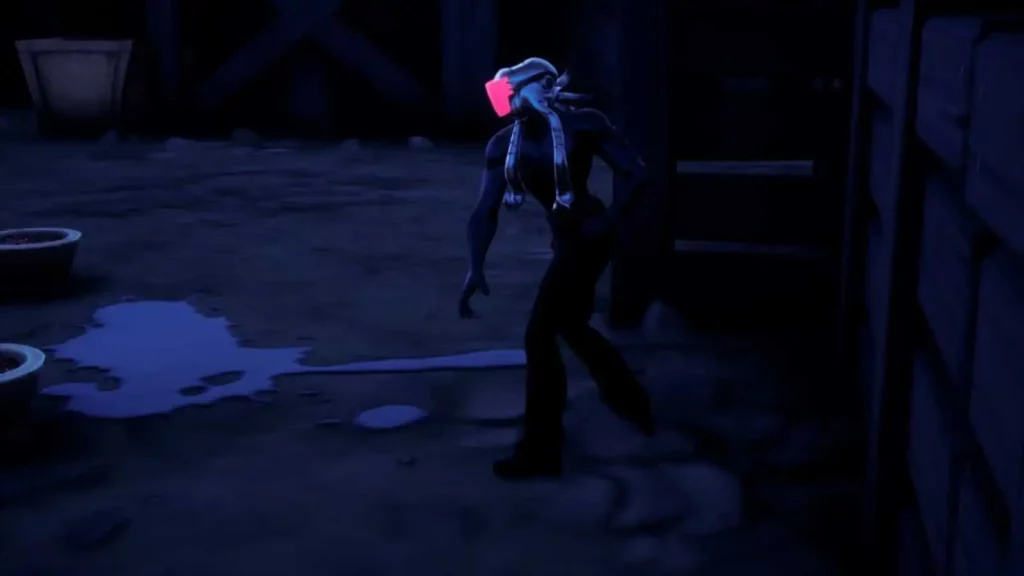 The Inkquisitor can currently be found at Grim Gables on one of the newly added floors. To reach a mineshaft-like area, you must dig beneath Grim Gables. The Inkquisitor will spawn here and attempt to defeat you, ostensibly for entering its cave beneath Grim Gables. Be wary of zombies spawning in the house as you progress to the lower level, as they can drop you to the bottom floor before you're ready.
When you reach the bottom floor, you'll notice a summoning carving on the ground surrounded by six different fires. The fires will light up when the character appears, giving you an early indication of when it will appear.
Also Read: What is a Marksman Rifle in Fortnite?
To defeat the Inkquisitor, you should go in with any allies you can find and the best weapons you can find. The Inkquisitor will not go down without a fight, and his barrage of attacks can be overwhelming for one person. Because you have to fight him in the basement of the house, you don't have much room to move or cover. It would be extremely beneficial to be able to pull him off, teammates.
If you defeat him, you will receive the Inkquisitor's Mythic Suppressed SMG. This new Mythic weapon is exclusive to the Inkquisitor and will most likely only be available for as long as he is alive.
Also Read: Where to find Meow Skulls in Fortnite?
For More news related to the games and esports, keep checking The SportsLite