Tyler 'Ninja' Blevins is widely regarded as the most famous gamer in the world. He was a professional Halo player for Cloud9, Team Liquid, and Luminosity Gaming before becoming a record-breaking streamer. Ninja is 29 years old, and before becoming a professional Halo player and streaming sensation, Ninja worked at a Noodles & Company restaurant. Today, we are going to discuss Ninja Net Worth and how much he earns.
He has over 12 million Twitch followers and 23 million plus YouTube subscribers. Ninja, in addition to Fortnite, plays Z1 Battle Royale, PUBG, Valorant, Apex Legends, Halo, and other battle royale games. He has previously played for several gaming teams, including Cloud9, Renegades, Team Liquid, and Luminosity Gaming.
Also Read: Top 5 Best Crossplay Games in 2022 to play
Ninja Net Worth
According to Celebrity Net Worth, Ninja's net worth is estimated to be around $25 million (just over £22 million). This includes his earnings from streaming, his YouTube channel, merchandise sales, and various sponsorship deals.
According to reports, Ninja's exclusivity deal with Mixer was worth up to $20 million, and Forbes claims he earned $17 million in total in 2019. When combined with his other sources of income, his net worth could be even higher.
Also Read: Best Dirt Bike Games to Play for Free
How much money does Ninja make?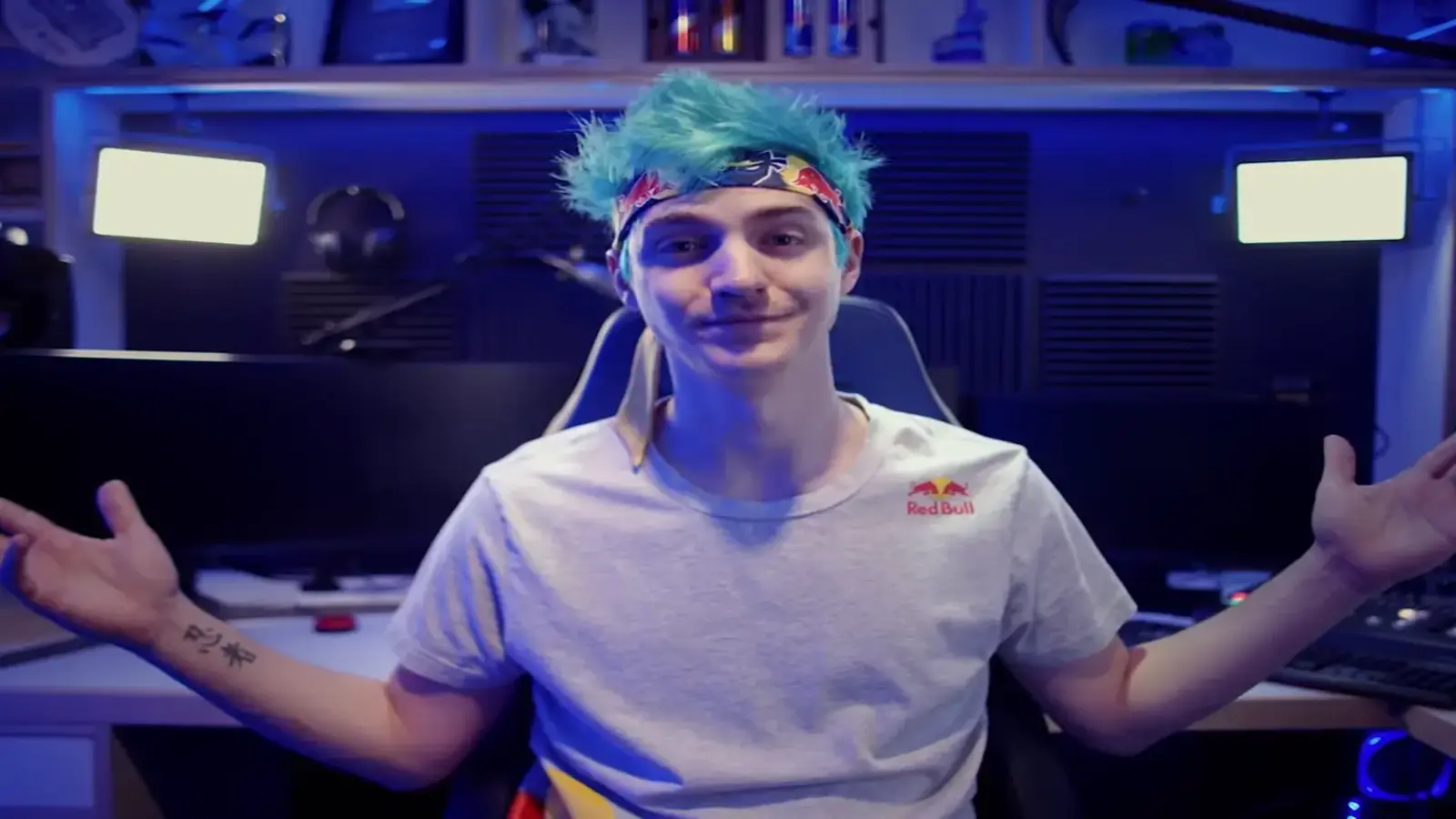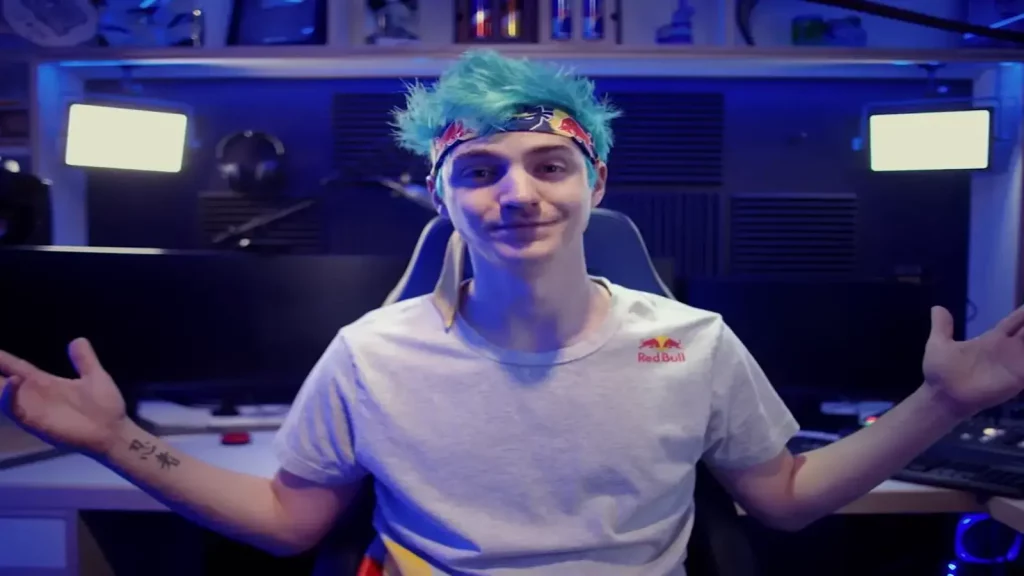 Ninja, as the most famous gamer on the planet, undoubtedly has several lucrative income streams. He has previously stated in television interviews that he could earn over $500,000 (£406,000) per month from Twitch subscribers alone, not including donations received during his streams. During a Livestream, he once received a $40,000 anonymous donation.
Since launching his YouTube channel in 2011, Ninja has also earned approximately $6 million (£4.8 million).
Apart from this Ninja also earns millions from social media being a social media influencer and sponsorships from some of the biggest brands like Redbull, Adidas, Uber Eats, etc.
Also Read: Top 5 Best Mobile games in the World in 2022
For More news related to the games and esports, keep checking The SportsLite