The best dirt bike games provide realistic, innovative, wacky, or simulation-like experiences. For example, if you're a rider, realistic dirt bike games will help you become acquainted with different courses, concepts, and environments. The player, as in all of our free bike games, must control a driver on the bike. A dirt bike is a type of motorcycle, but it is distinguished by the fact that it is specifically designed for difficult terrains such as hills or dunes. If you prefer motorcycles, we have a great selection of the best dirt bike games to play for free.
Best dirt bike games to play for free
1. Moto X3M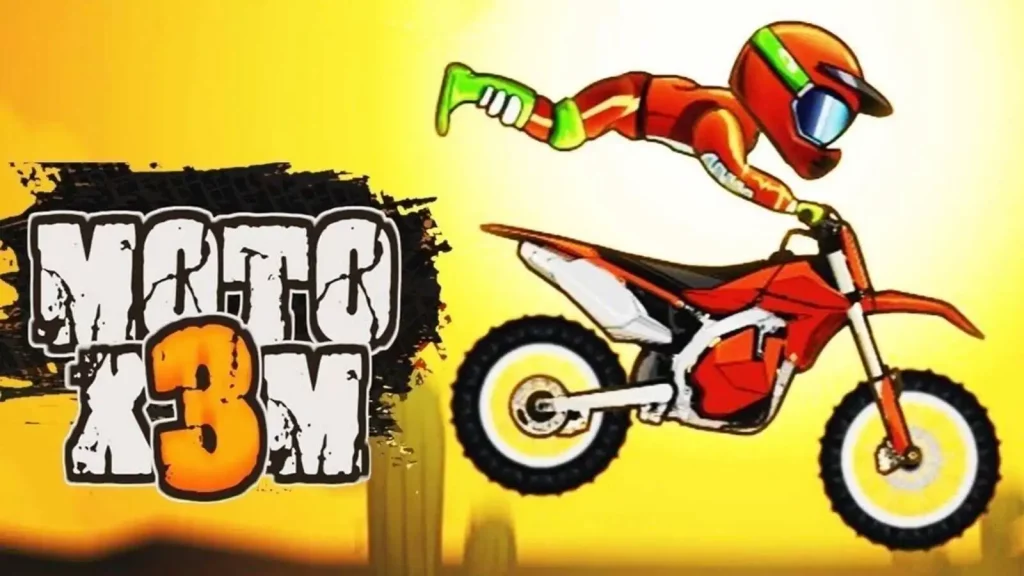 Moto X3M is an awesome time trial bike racing game featuring difficult obstacles. There are 22 levels in the game, each of which presents a new challenge and allows you to perform crazy stunts on your dirt bike. So just equip your helmet, rev your engine, and race to the finish line against the clock.
2. Moto Maniac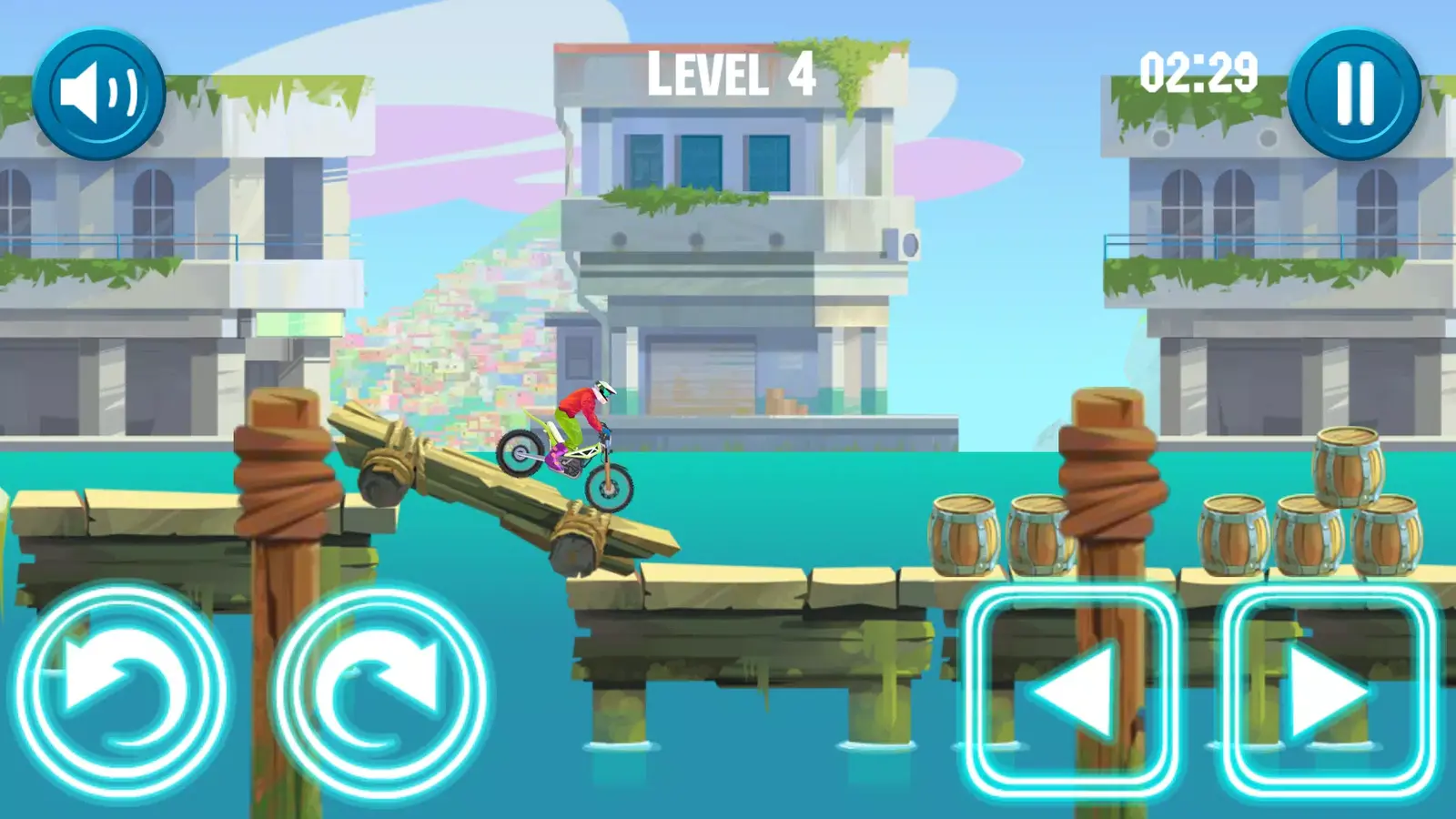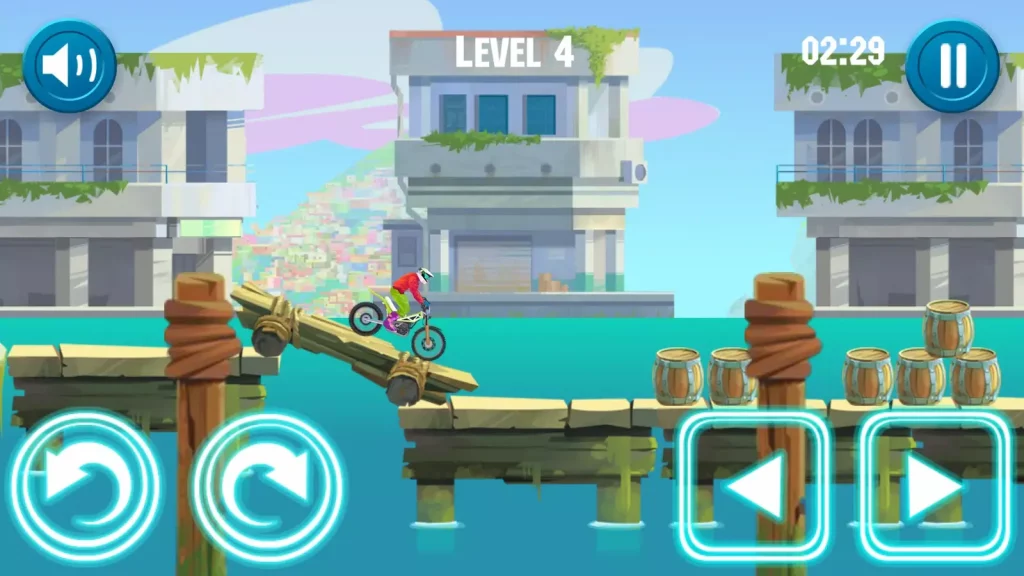 This Game is developed by IriySoft and was released in November 2019. Moto Maniac, like Moto X3M, allows you to ride a dirt bike through obstacle-filled courses to reach the finish line safely. It is one of the best dirt bike games to play for free.
Also Read: Top 5 Best Mobile Games in the World in 2022
3. Moto Maniac 2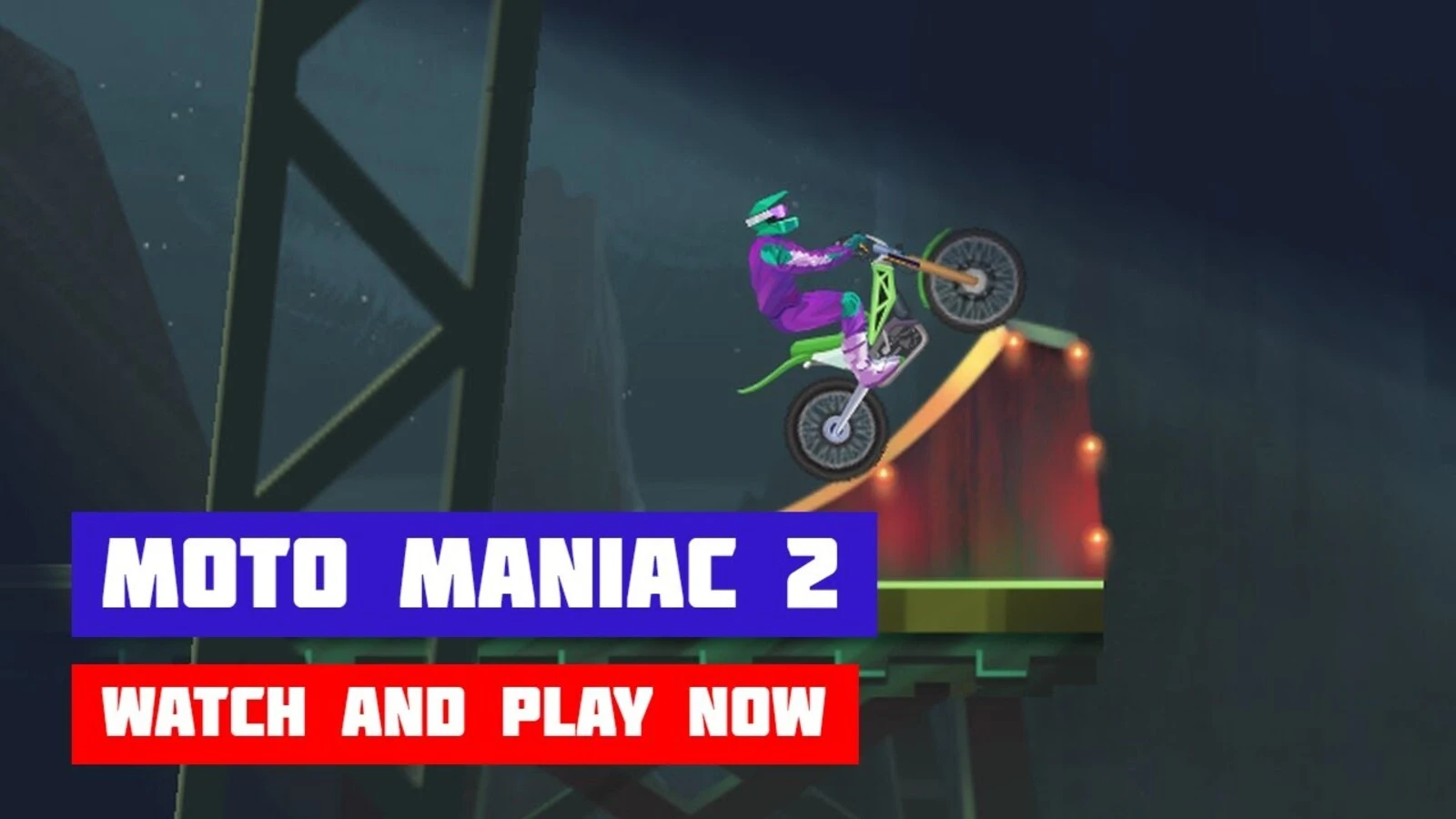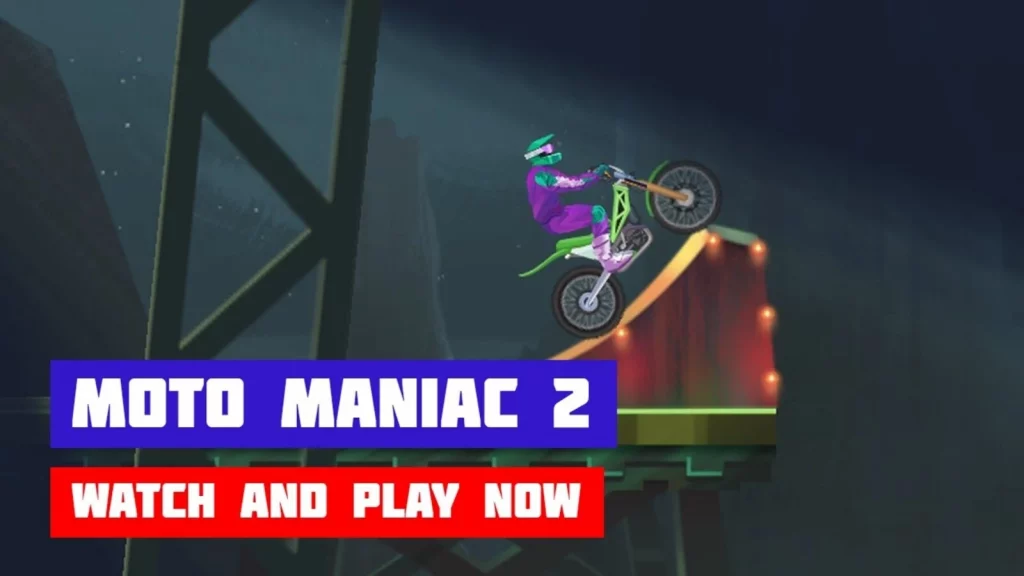 Moto Maniac 2 is a side-scrolling dirt bike riding game in which you must overcome all obstacles as quickly as possible. This game is a prequel to Moto Maniac and takes place in a different setting. You're playing on bridges at night this time. Because the bridges are under construction, you must be cautious not to fall into the abyss or hit your head. On top of all the roadblocks, it's dark! Fortunately, you have a drone that can guide you and light your way.
4. Moto X3M Winter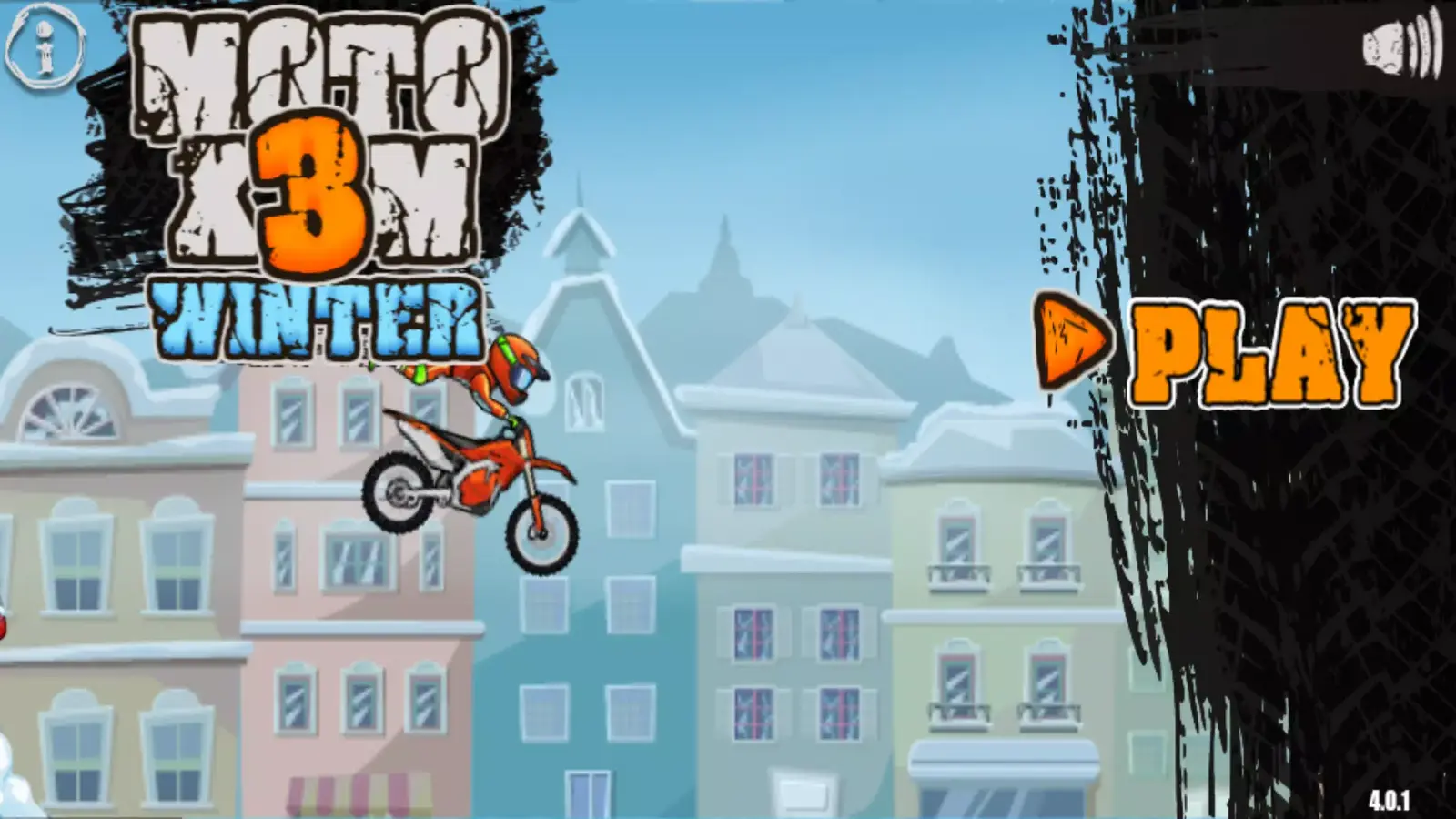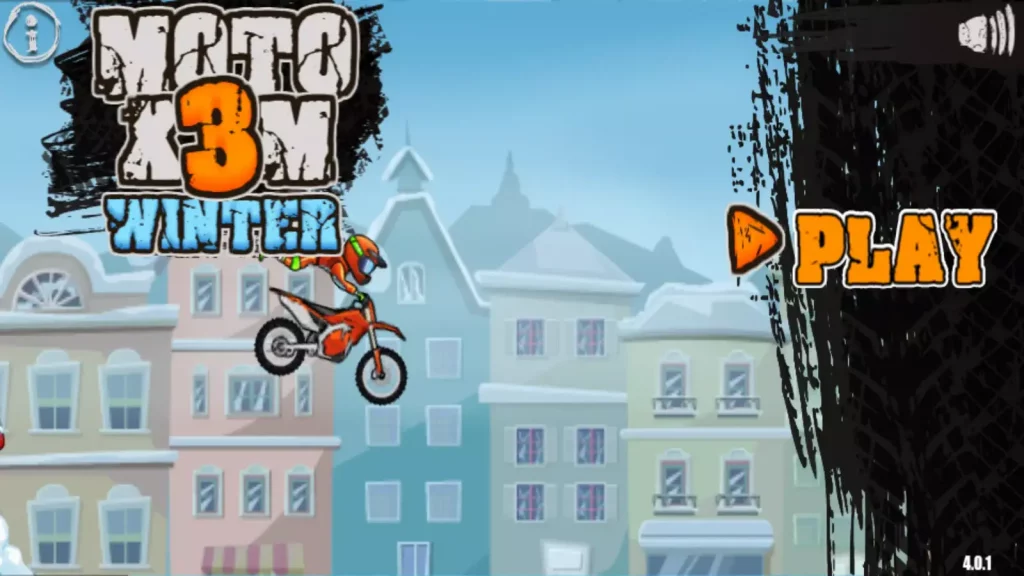 This motorcycle game challenges you to drive across bridges made of candy canes and other sweet treats. Ride a motorcycle with Rudolph the Red-Nosed Reindeer and Santa Claus past snowmen and Christmas trees.
Also Read: Top 5 Best Crossplay Games in 2022 to Play
5. Moto X3M 5 Pool Party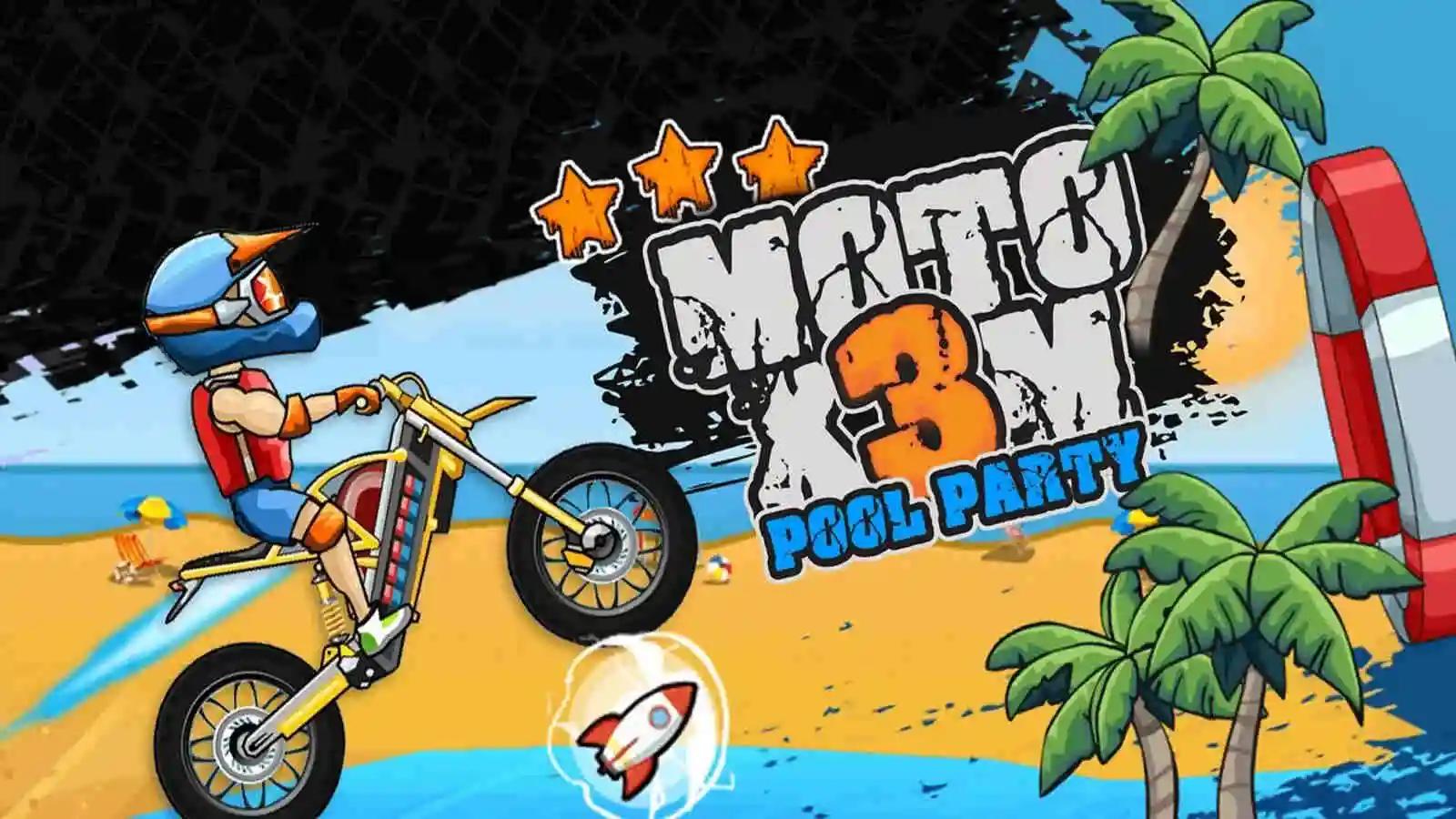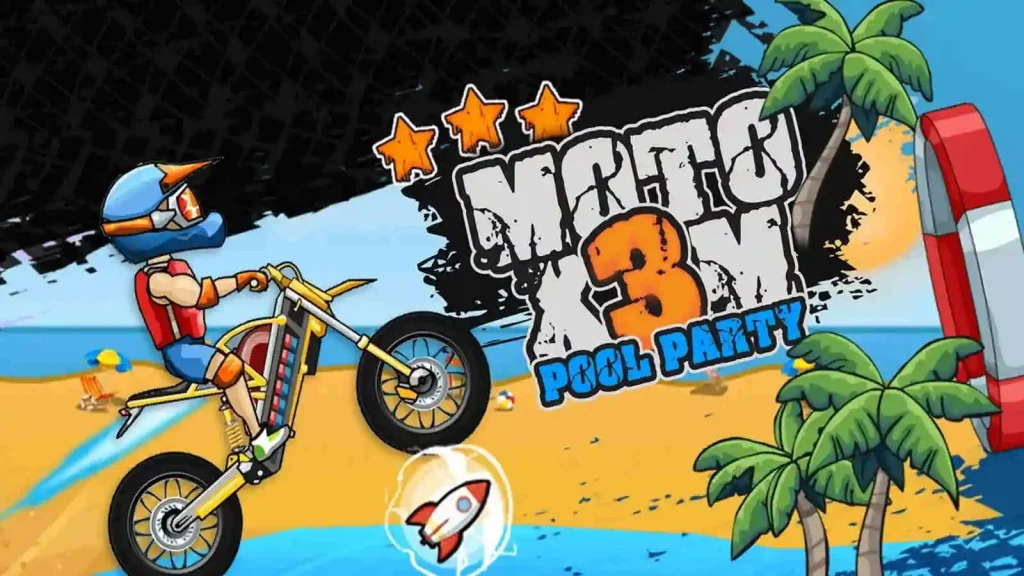 Moto X3M 5 Pool Party is a motorbike racing game with the theme "summer." This fifth installment in the Moto X3M series includes 22 new and exciting challenging levels. In this sequel to the Moto X3M series, race your motorcycle through pools and beaches and discover all of the new obstacles.
For More news related to the games and esports, keep checking The SportsLite