Catalyst is the newest character to be revealed for Apex Legends' 15th season, Eclipse, which begins on November 1. While the theatrical use of ferrofluid and her witchy, gothic appearance has captured the majority of the attention, the complexities of her identity have also been a topic of discussion in the days following the release of her Stories from the Outlands cinematic. More specifically, Is Catalyst trans in Apex Legends.
Also Read: Release date of Catalyst in Apex Legends
Is Catalyst trans in Apex Legends?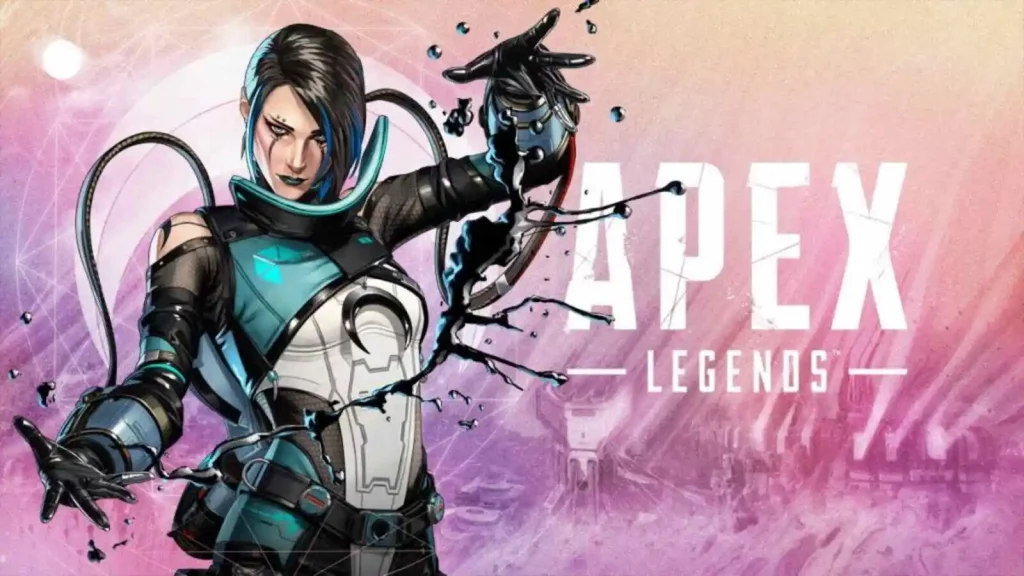 Catalyst is Apex's first binary trans character, and she is an out and proud trans woman. This was explicitly stated in the Stories from the Outlands cinematic, when she confided in her friend Margo that transitioning had been a difficult process, and was later confirmed on social media by Respawn developers. While she is the first binary trans character in Apex, she is second in overall transgender representation to Bloodhound, who is non-binary.
It's an aspect of her character that has been handled with care, from hiring a trans woman as her voice actress (Meli Grant) to working with GLAAD and transgender employees to ensure Catalyst was authentic.
Also Read: Top 5 Best Apex Legends players in the worlds
"We were very clear from the start that we wanted her trans identity to have a big impact on her character," GLAAD's associate director of gaming Blair Durkee told GamesRadar. "I believe players will be pleasantly surprised that her trans identity shines through in all aspects." And that's what sets her apart from some of the previous trans characters – it's not just a footnote in her bio that players will read once and then forget about."
Also Read: What is the Golden Ticket in Apex Legends?
For More news related to the games and esports, keep checking The SportsLite