Fortnite is well-known for its events and the items that are regularly rotated in and out of the game to keep it fresh for players. Some of these items are as simple as new cosmetics that players can earn or purchase to flaunt while playing. Sometimes these are items that have an effect on gameplay. This is true of the Zero Point Pretzel. Fans want to know Easy Way to acquire the Zero Point Pretzel effect in Fortnite
The Zero Point Pretzel effect is simple to use: players who have one get a cool little Zero Point effect that surrounds their character, and the Pretzel allows them to teleport quickly over short distances while ignoring fall damage. We shouldn't have to tell you how awesome that is. Being able to teleport around is a lot of fun, and it can also give you a significant advantage over your competition.
These items aren't easy to come by, and Fortnitemares has plenty of nooks and crannies to explore. If you're wondering where you can get one of these Zero Point Pretzels, check out the guide below and follow these simple steps.
Also Read: When does Black Adam skin release in Fortnite?
Easy Way to acquire the Zero Point Pretzel effect in Fortnite
There are several ways to obtain the Zero Point Pretzel. One method is to look for the Halloween-themed candy buckets scattered throughout the map. This method is somewhat haphazard, as none of the candy buckets are guaranteed to contain a Zero Point Pretzel.
If you want a better chance of getting a Zero Point Pretzel, go to Flutter Barn. It's in the desert in the far south of the map. Locate the building with the rotating Mancake hologram above it and land on the level beneath the patio with the umbrella tables.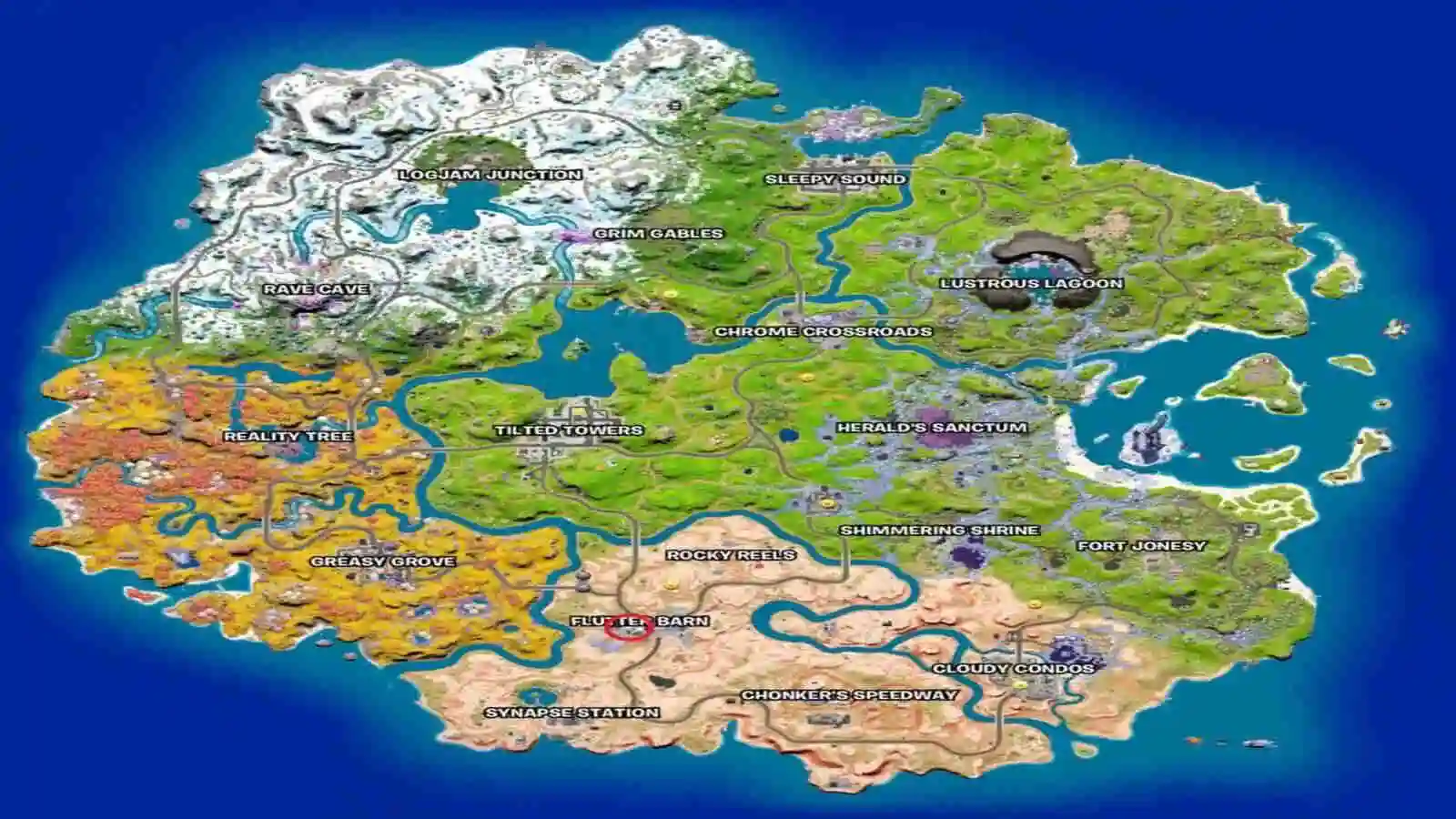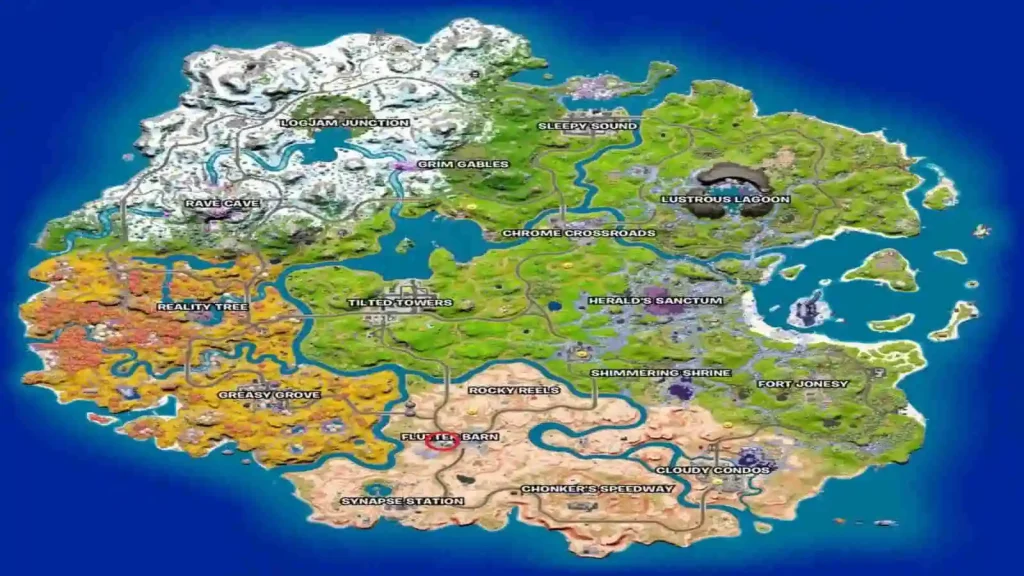 You should see Chrome Punk walking around once you arrive. For 120 gold bars, the iridescent, pumpkin-headed character will sell you a Zero Point Pretzel. You can buy a few of them if you've already looted through a few locations on the map.
After you get the Zero Point Pretzels, all you have to do is eat them and you're good to go. While the effect is active, you can teleport to your heart's content.
Also Read: Where to find Meow Skulls in Fortnite?
For More news related to the games and esports, keep checking The SportsLite