India Vs Australia 1st T20: Despite putting up a colossal target of 208 runs, Rohit Sharma's lads could not cross the victory line. Australia won the first T20I out of the three-match series, played at Mohali. The loss is quite nostalgic as it reminds India's overall performance in the latest edition of the Asia Cup. The twin losses to Pakistan and Sri Lanka in the Super 4 stage earlier this month.
Considering the pathetic loss captain Sharma straight-forwardly blamed India's bowling performance in the match. During the post-match ceremony in the 1st T20, Rohit Sharma said,
"I don't think we bowled well. 200 is a good score to defend, and we didn't take our chances in the field. It was a great effort from our batters, but bowlers were quite not there. There are things we need to look at.
We know this is a high-scoring ground. You can't relax even if you get 200. We took wickets to an extent, but they played really well. They played some extra-ordinary shots. If I was in that changing room, I would expect to chase that total. You can back yourself to get 60 runs in the final 4 overs. We were not able to take their wicket."
Also Read: Virat Kohli vs Australia: How The former captain has fared against Aussies and What fans can expect?
Here are 5 Reasons for India's loss in the 1st T20
#1 Poor bowling performance
No lesson was learned by the Indian bowling line-up post the setback in the Asia Cup. Hence, the toothless Indian bowling attack failed to defend a mammoth total of 208 runs. Except for Axar Patel, all the bowlers conceded runs at an average of 12.50 runs per over. While Bhuvneshwar Kumar conceded 52 runs in his 4-over spell, Harshal Pater and Yuzi Chahal gave 49 and 42 runs each in their spell. Making a comeback after months, Umesh Yadav gave 27 runs in 2 overs. However, Yadav dismissed 2 crucial wickets of Glenn Maxwell and Steve Smith.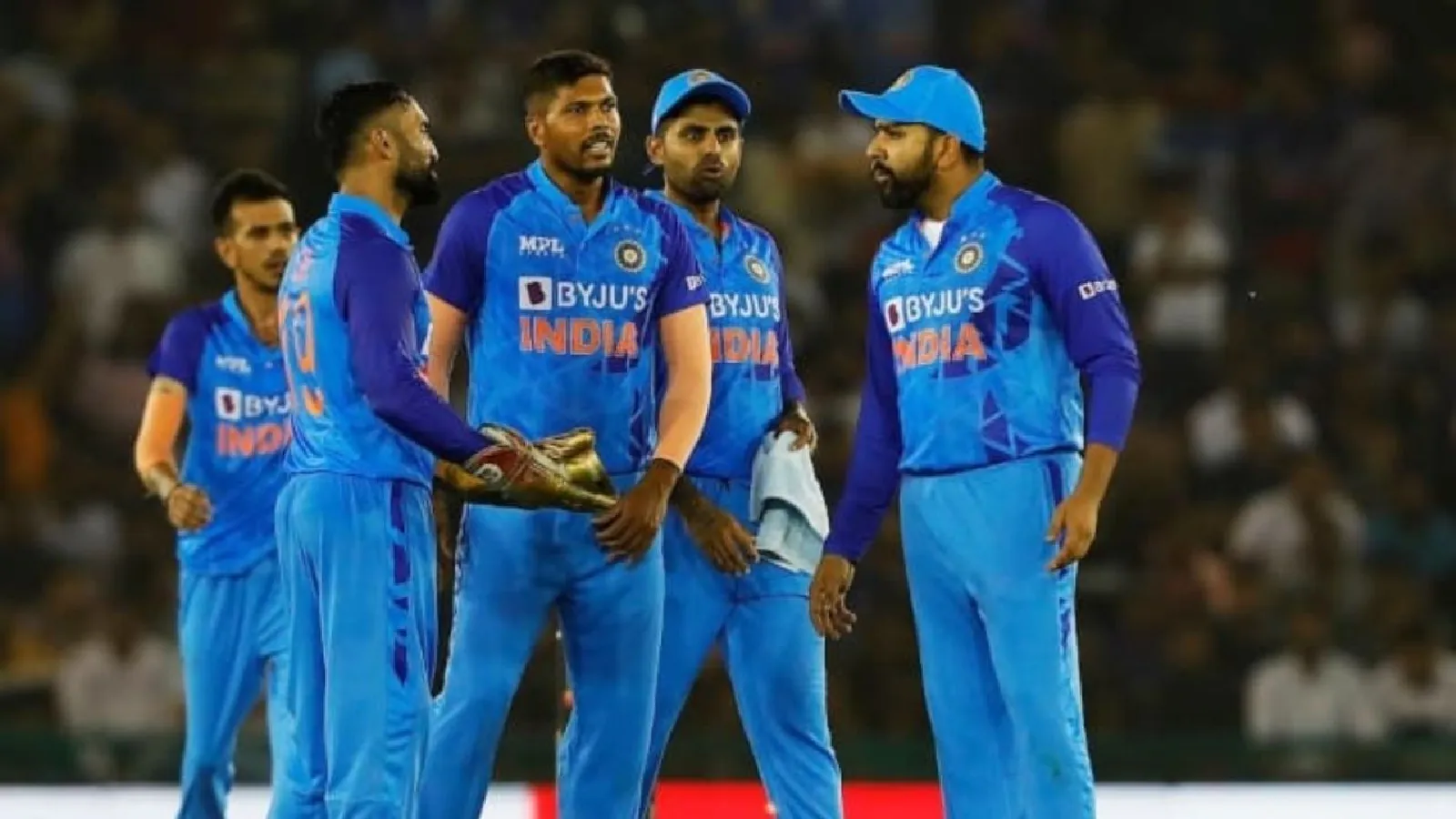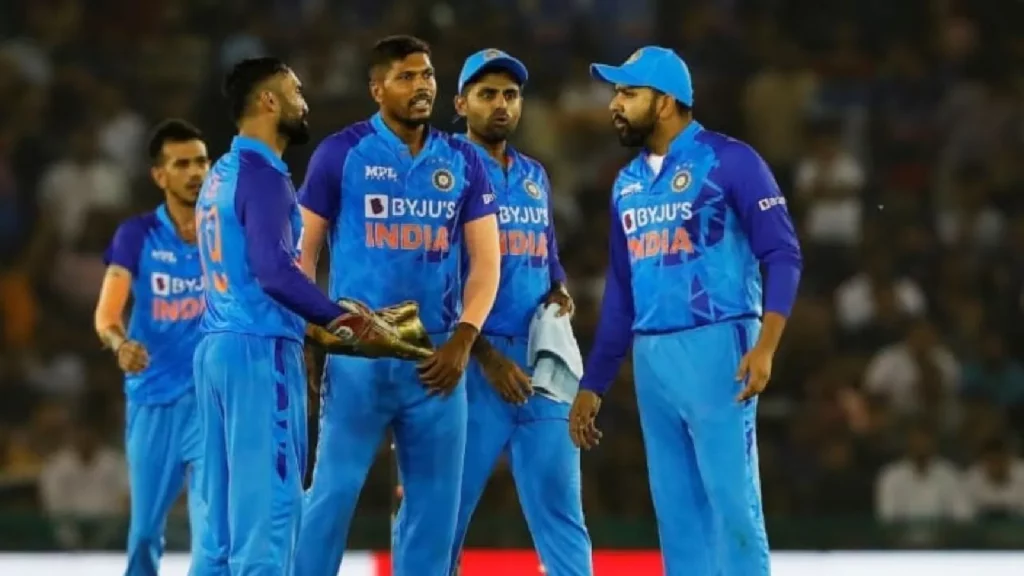 #2 Star-Batters Rohit Sharma and Virat Kohli failed to make an impact
Indian captain and former skipper departed cheaply and could hardly make an impact. Virat Kohli's performance throughout the continental tournament was quite remarkable. Hence, Australians were looking to get Kohli out of the wicket as soon as possible. And there were successful to do so. The two early wickets gave the visitors some sort of initial foundation. However, KL Rahul, Surya Kumar Yadav, and Hardik Pandya's rich form helped India recover and reach the 200 mark.
#3 No wicket in the Powerplay for India
In the shortest format of the game, taking early wickets is as essential as finishing the innings conceiving runs at a low economy. Indian opener bowlers couldn't produce any wicket in the initial overs. Hence, Australia in response got off to a strong start with Finch and Green dealing in boundaries.
#4 Bad choice of length against the Australian batters along with bad choice of bowler by Skipper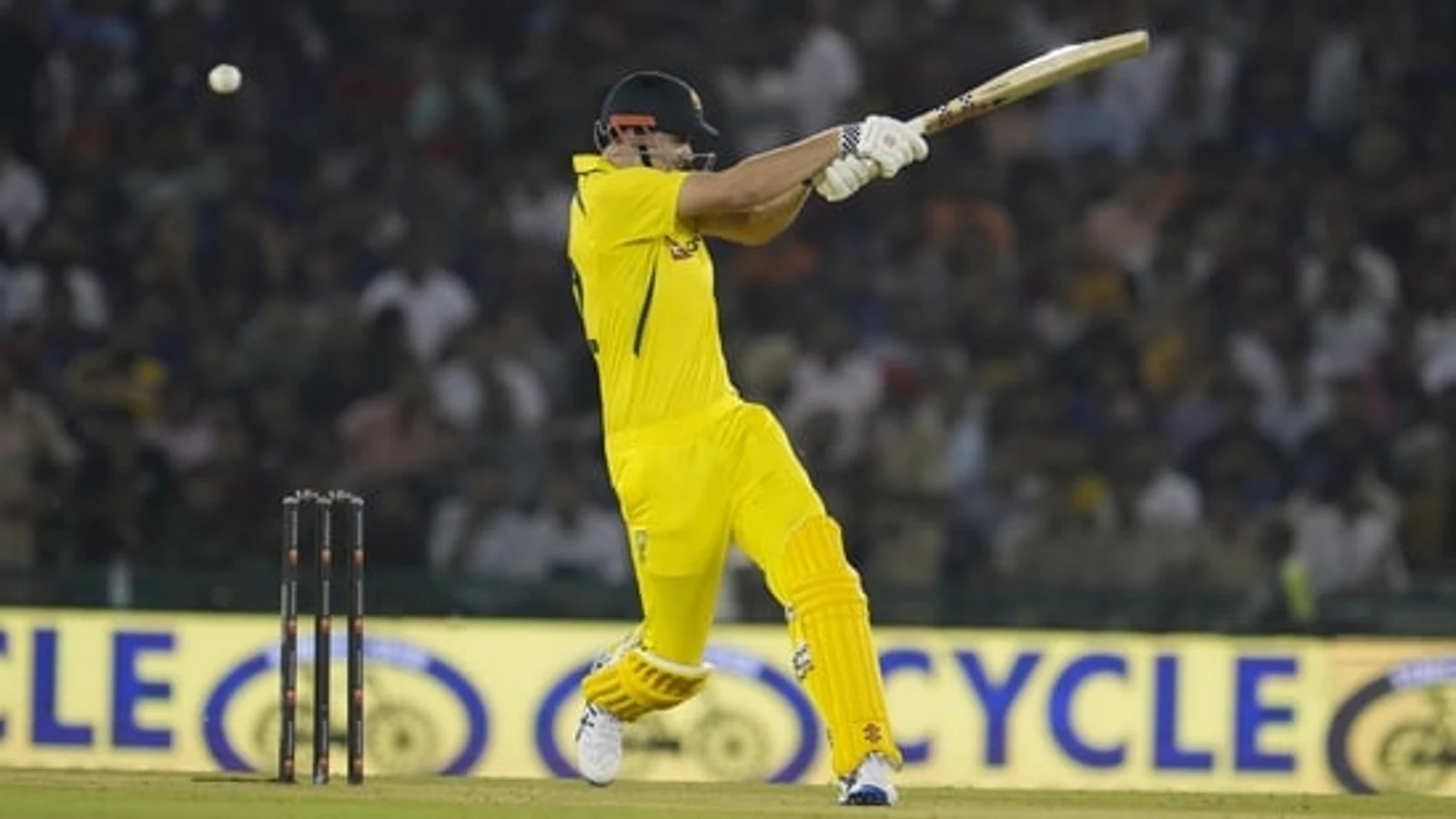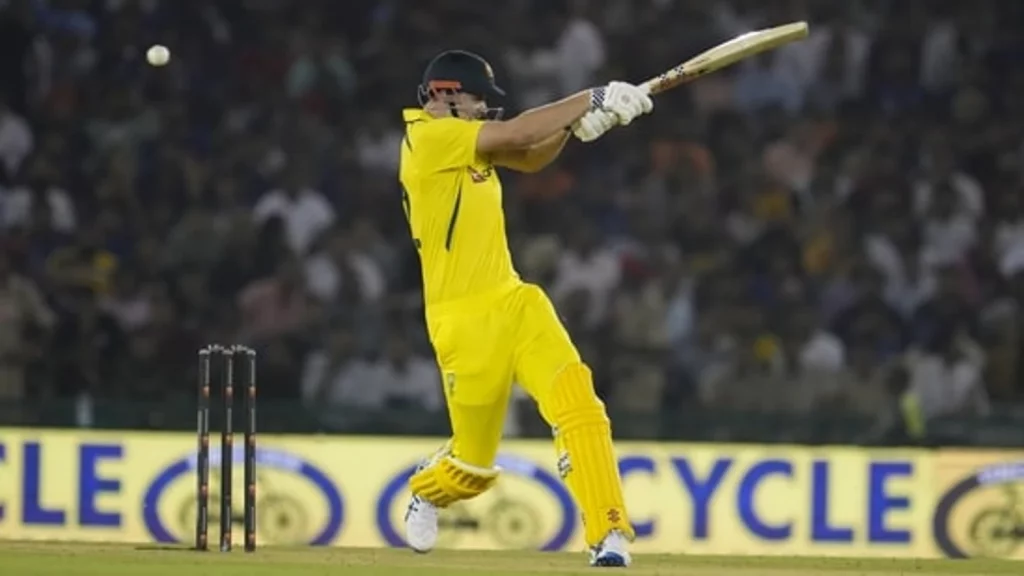 Considering the pace at which the Australian batters were smashing the ball, Indian fast bowlers never looked to settle in the match. Hence, on various occasions the choice of length they bowled at, fired back at them. It would be an understatement to say that batters in the visitor team are quite efficient in playing the balls bowled at shorter lengths. Hence, they were able to make most of the balls bowled around this area.
While Rohit Sharma squared off all the blame on the bowlers, he is equally responsible for the loss. Bhuvneshwar Kumar bowling the 19th over while defending the target has become a nightmare for all Indian cricket supporters. Even though Kumar had conceded a lot of runs in his first three overs and was wicket-less, Skipper chose to pass the ball to him to bowl the second last over. Sharma had other choices, including Pandya left with two, and Yadav who had taken two crucial wickets.  
#5 Crucial partnerships between the Australian batters took the momentum away from India
Indian batters failed to form firm partnerships more than a couple of times. Whereas, almost all Australian batters contributed scoring at high strike rates, resulting in several crucial partnerships. The partnerships at the early stage as well as later on in the game took the momentum away from India. Resulting in a 4-wicket loss with 4 balls to spare.
India now trails the 3-match series 0-1. Moreover, this series is going to be very crucial for both teams ahead of the ICC T20 World Cup. Which is to be held pretty soon.
Also Read: ICC Makes Numerous Changes in Cricketing Rules Right Before T20 WC
Thank you for reading it. Leave us a comment if you liked it.
Do follow us on: Google News | Facebook | Instagram | Twitter | Youtube | LinkedIn
Have a good day ahead.🙂