Once again Australia dominated England in all the departments of the game. Australia took 2-0 lead in the 5 match series. England have some serious questions to answer ahead of them. On the other hand, the problem for Australia going ahead is the problem of plenty. With Josh Hazlewood returning in the 3rd Test and Jhye Richardson performed really well in this Test, this will be really tough for Australia. There are hardly any session in the game which were won by Australia. Steven Smith captained in the first Test due to the unavailability of Pat Cummins for this Test. We will see who won MOM in AUS vs ENG 2nd Test.
Who Won MOM In AUS VS ENG 2nd Test?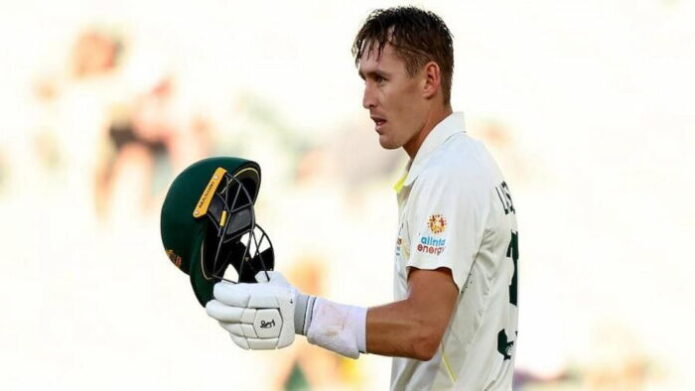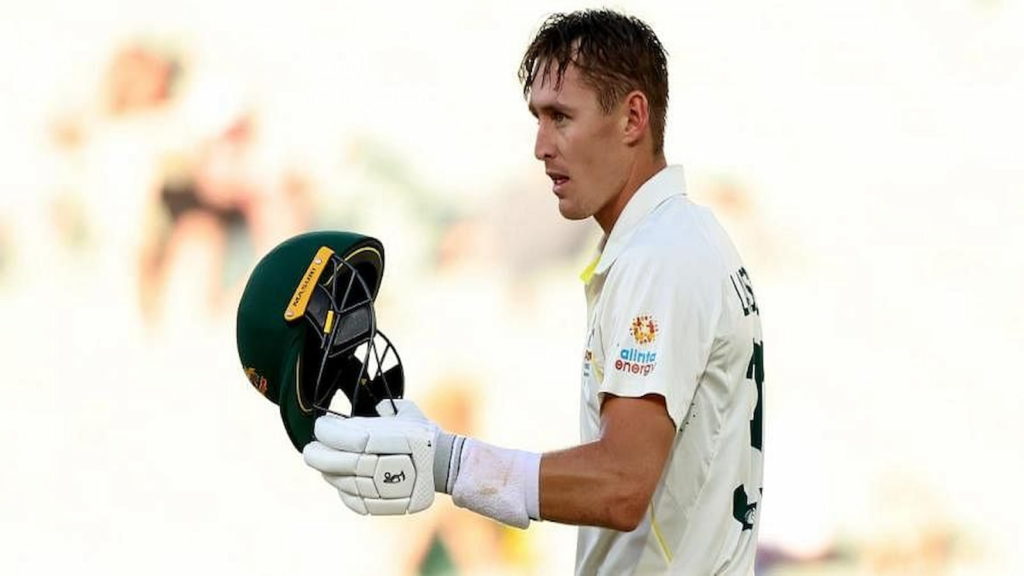 Marnus Labuschagne, for his brilliant batting in both the innings, was adjudged as the Man of the Match in 2nd Test Match between Australia and England. He scored a century in the first innings and a half century in the second innings. In the both the innings, he got to play in the early overs as the Australian openers were not able to made the partnership. In the first innings, he made a brilliant 150+ Partnership with David Warner. He also completed 2000 Test Runs in Test Cricket. It is interesting to know that he made his Test Debut in just 2018. In the span of a couple of years, he has become a vital cog for the Australian Cricket Team. Labuschagne came as a replacement for Steve Smith, but now scoring runs more consistently than Steve Smith. He is living his Dream Run in Test Cricket.
1st Innings
In the second Test match Australia were led by Steve Smith as Pat Cummins came as a close contact of a Covid Positive person. So Cummins have to miss this game. And Hazlewood injured himself in 1st Test. Shockingly, England sit out Jack Leach, the lone spinner in their Playing XI in 1st Test. Steve Smith won the toss and decided to bat first in the Pink Ball Test. Australian opener David Warner once again put up a masterclass. But once again he got out in 90s. Marnus Labuschagne batted beautifully. He was also given some chances by the England fielders. And he capitalized on these chances and scored a century in the first innings. Steve Smith also missed his century by 7 runs. Alex Carey also made his maiden half century. With the late cameos from Australian lower order, Australia posted a mammoth total of 473 runs.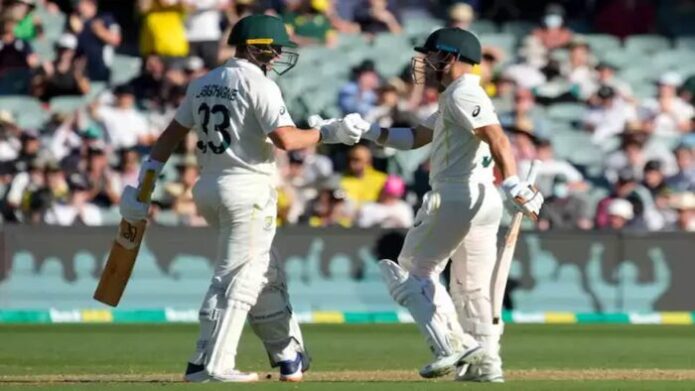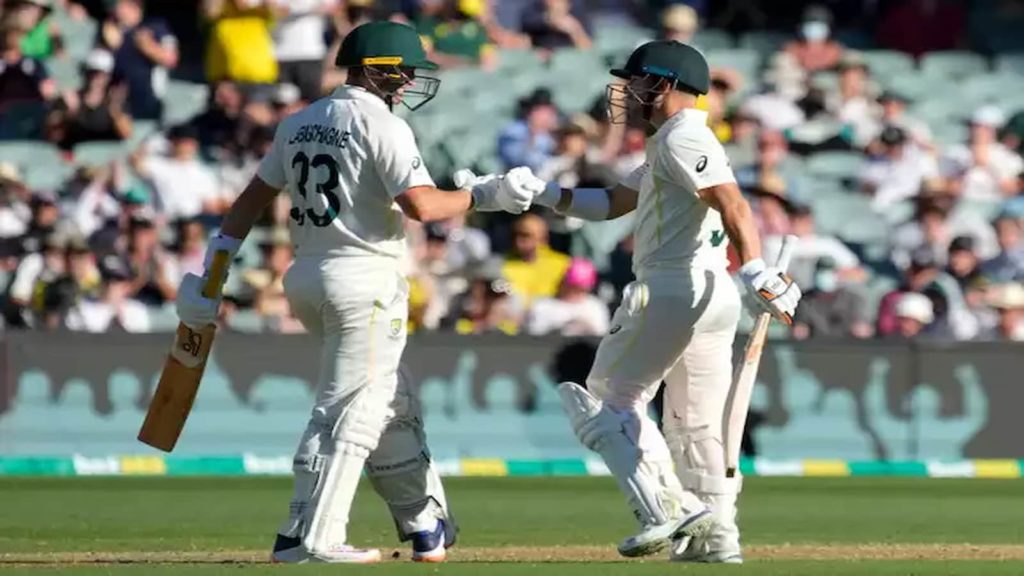 Australia have a huge lead and England batting is also not in the best of form except Joe Root and Dawid Malan. England openers once again put up a flop show with both getting out in single digit scores. But once again, Joe Root and Dawid Malan put up a brilliant partnership. But they once got out, it was England collapse. Dawid Malan got out after scoring 80 runs. Ben Stokes also get a few runs under his belt but England were way behind from Australia after the end of the first innings. England were bundled out for 236 runs. Australia can enforce Follow On but they decided against it. Probably due to the bating pressure in the last innings.
Also Read: 5 most overrated Indian cricketers at present
2nd Innings
Australia batted again just to expand their lead more and put England batsmen under pressure in the final innings. But this time, Australian openers were not able to pile up huge runs. But Marnus Labuschagne once again scored runs. He scored a half century in the second innings. Travis Head also scored a half century and that too in just 54 balls. He was just so good in the recent times. In the 1st Test, he made a century. Australian lower order, then, scored some quick runs at the end and Australia declared on 230 runs. England missed a spinner in their bowling very much. Part time spinners Joe Root and Dawid Malan got 2 scalps each. The decision of not playing a spinner in this Test Match is bouncing back on England.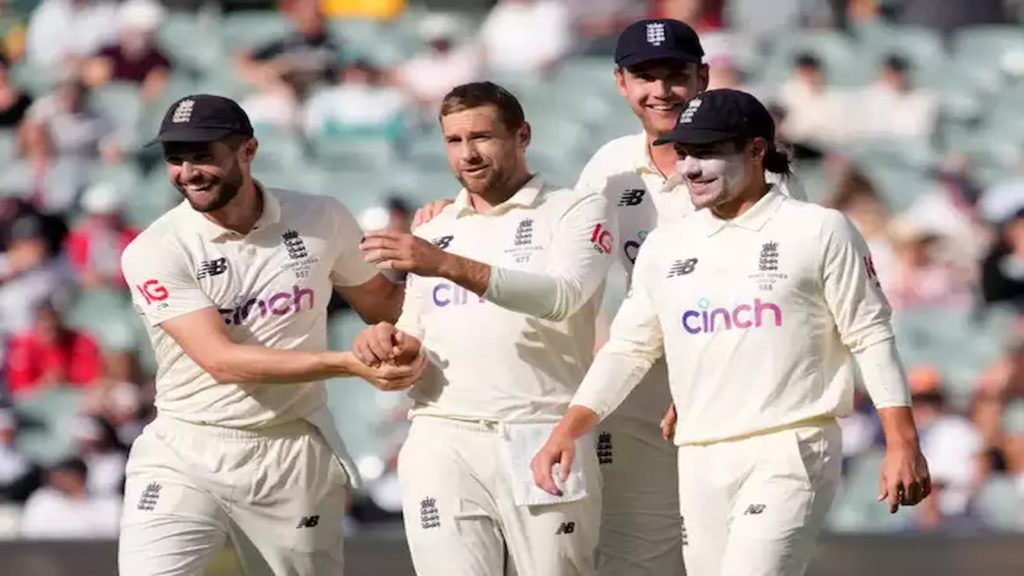 And England have to chase a huge target of 467 runs. This seems quite impossible provided the help bowlers get from the surface. Once again, opening partnership got no runs. England have a serious problem of openers. Their openers have consistently not performing. Dawid Malan and Joe Root also got some time together at the crease but can't take England to the winning side. Jos Buttler played a gem of an innings in which he just scored 26 runs. But the main part is that he has played out 207 balls. At last he got out by hit wicket. This game is cruel at times. After Buttler's dismissal, it was just a matter of time to win this Test Match. And Australia won this match by 275 runs.
Conclusion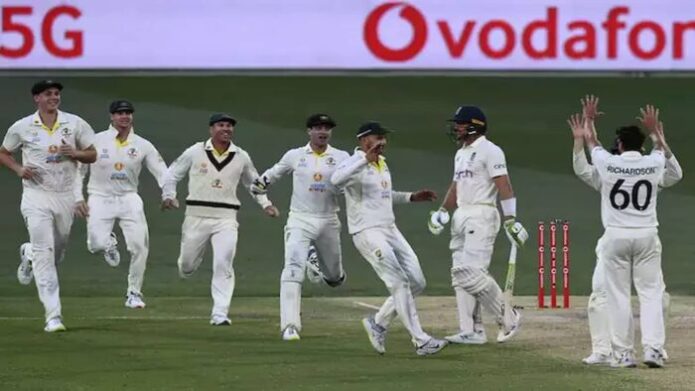 At the end, it was just the deserving side winning the Test Match. England have some tough questions ahead of them to answer before the 2nd Test match. Their openers were not performing. Their middle order is not getting runs apart from Root and Malan. They don't have a designated spinner in the Playing XI. On the other hand, Australia have plenty of options to choose from. With Cummins and Hazlewood returning, it will be interesting to see whom they replace. The only issue to address for Australia is the form of Marcus Harris when in form Usman Khawaja is benched.