In these last matches of the Group Stage, we all expect some kind of entertainment. But honestly speaking, today's match was a dead rubber. Pakistan is the team which is winning match after match and thumping side after side. On the other hand, Scotland losing match after match and getting thumped, side after side. We will also see who won Man of the Match in Pakistan vs Scotland match.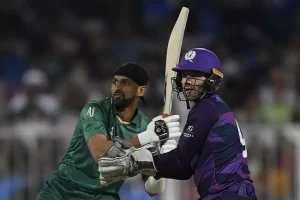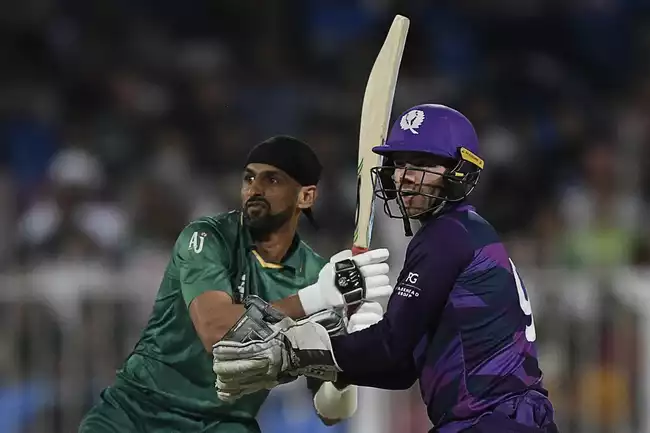 After winning the toss, Pakistan captain Babar Azam decides to bat first. And Pakistan playing unchanged XI for the fifth consecutive match. It is their longest streak. And once again, Pakistan started slow and in the first 10 overs they only scored 60 runs and lost 2 wickets. And in the next 10 overs, it was all firepower and targeting the bowlers. 129 runs came in the next 10 overs. Once again, Babar Azam compiled his 4th fifty of the tournament. But the Shoaib Akhtar's 18 ball 54* takes the limelight. It's the fastest 50 by a Pakistani in T20Is. Pakistan posted 189 on board.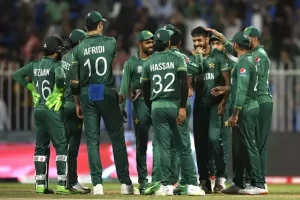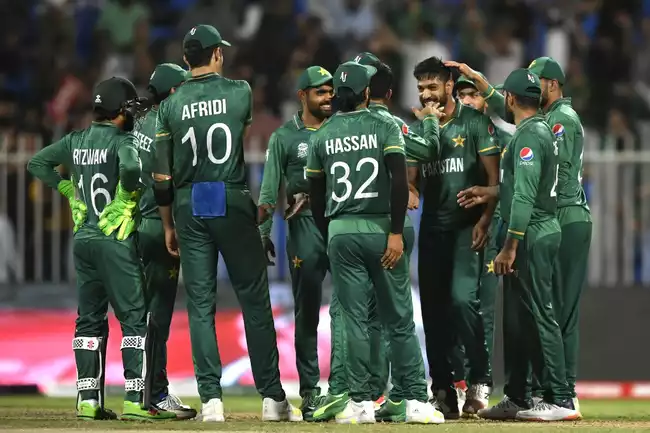 It was a huge target for Scotland to chase. Pakistan also started brilliantly with the ball. In the first 6 overs, Scotland only scored 24 runs and lost 1 wicket also. In the middle overs, Pakistani bowlers were all over the Scotland batsmen. Spin and Seam came to the party and they shared the ruins. Scotland only had Richie Berrington showing some fight but none other lent a supporting hand. He made an unbeaten 54 of 37 balls but that wasn't enough for this big total. And Pakistan have won this game by 72 runs.
Also Read: New Zealand vs Afghanistan: Man of the Match award winner
Who won Man of the Match in Pakistan vs Scotland match?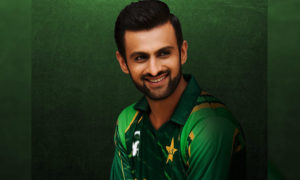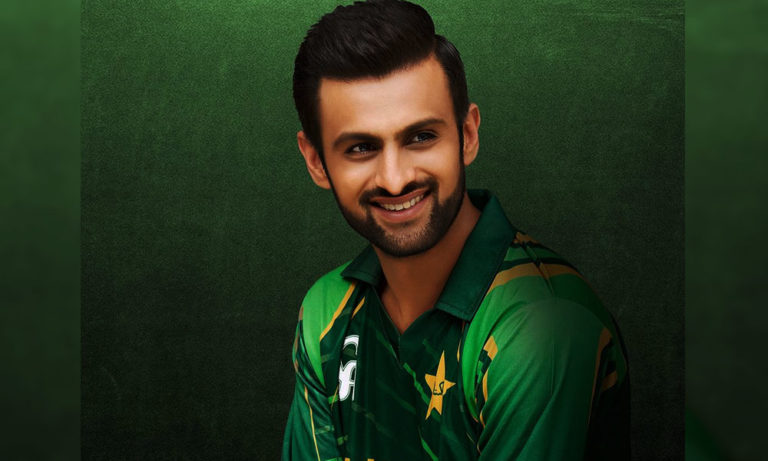 Shoaib Malik, for his furious innings, was adjudged as the Man of the Match in Pakistan vs Scotland match. He scored the joint fastest fifty in this edition of T20 World Cup. Also, this is the fastest fifty by any Pakistani batsmen in T20Is. He scored an unbeaten 54* of 18 balls and provide the finish that Pakistan wanted. Also provide the good momentum.
PAK vs SCO T20 World Cup: Other Players who also deserved Man of the Match today.
Other players who could have been the potential contenders for Man of the Match in this Pakistan vs Scotland match other than Shoaib Malik were: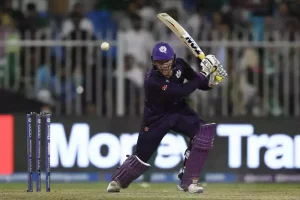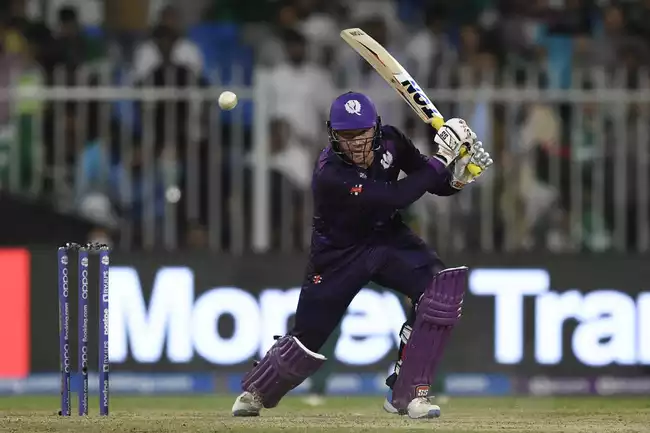 The Pakistani captain, Babar Azam, put on a batting masterclass today. He scored 66 runs in 47 balls. He made a good base at the top which is the main reason for Pakistan to finish with a high score. Currently, he is in the best form of his life and competing with the greats in the game. That's why he could have also been awarded MOM today.
Richie Berrington, the only player from Scotland to show some fight, also played brilliantly. Of course his knock of 54* can't help Scotland to win this match but he showed a fight and was a lone fighter in this game for Scotland.
With this win, Pakistan have won all the 5 games they have played. They are the firm title contenders.  Pakistan is the only team in World Cup to win all of their 5 matches. They showed real domination on some good sides also like India, New Zealand.