It is Pakistan vs Namibia today. Pakistan is considered as one of the favorites after they thrashed India by 10 wickets. They became the team to beat. Pakistan and England are the only two teams which are yet to lose in this World Cup. Do Namibia have such team to challenge the in-form Pakistan? We'll see this. We'll also see who won Man of the Match in Pakistan vs Namibia match.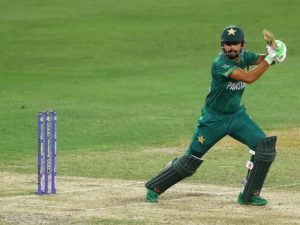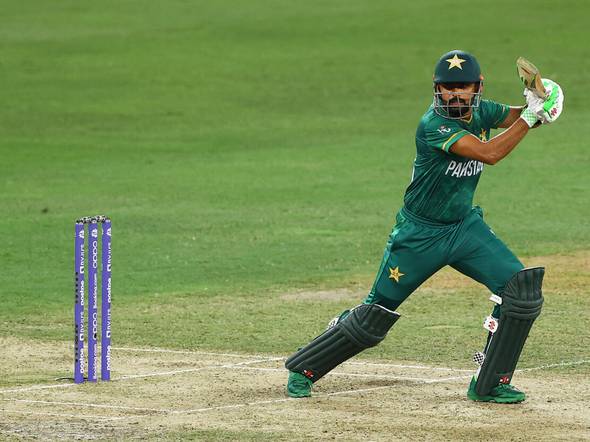 After winning the toss, Pakistan captain Babar Azam decided to bat first to test the batting. Pakistan has a brisk start. In the first 6 overs, they only scored 29 runs without the loss of any wicket. In the first 10 overs, Pakistan managed to score only 59 runs in the first 10 overs. But after 10 overs, it was the Pakistani batsmen who stole the show. In the last 10 overs, they scored130 runs. They have completely changed the look of this innings as they started in a sedate fashion. All the batsmen contributed and scored 189 on the board.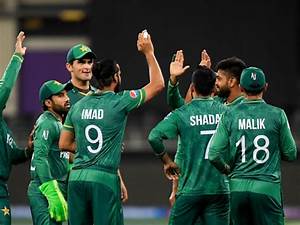 Chasing an above par total, powerplay was okay for both the teams. As Namibia only lose 1 wicket and scored 34 runs in the first 6 overs. Namibia can't able to chase the target and Pakistan won by 45 runs. But Namibia team showed fight. They didn't fold up easily and not only batted out the 20 overs but also showed signs of promise. Most of the batsmen look promising. And Pakistan experiment of batting first proved right for them as the above par total created pressure on Namibia batsmen.
Do you know: Who are the top 10 off spinners of all time
Who won Man of the Match in Pakistan vs Namibia match?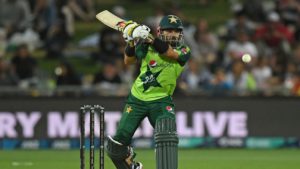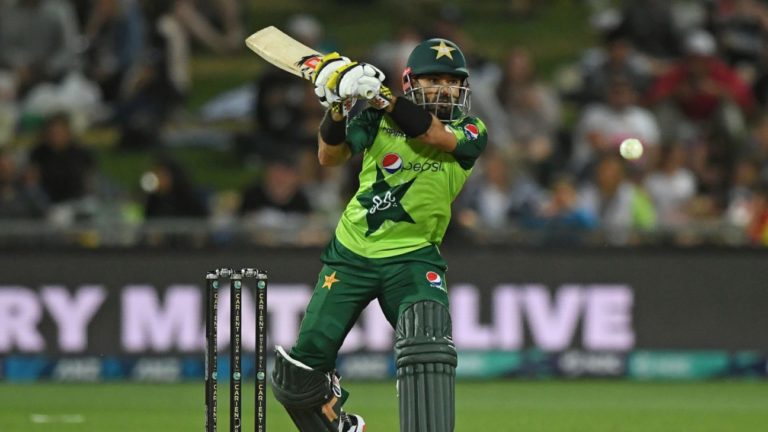 Mohammad Rizwan, for his brilliant innings, was adjudged as the Man of the Match in Pakistan vs Namibia match. He scored 79 runs of 50 balls. He opened the innings for Pakistan and batted till end. In the starting, he was not timing the ball well and also not able to score runs easily. At one point, his strike rate was less than 100. But he accelerated at the right time and took his team to 189 runs.
With this win, Pakistan officially qualified for the Semifinals. For a change, they batted first today and it goes in their favor. Interestingly, they haven't changed their Playing XI at all in all the four games.