India entered the 2021 T20 World Cup as one of the favorites but failed to make the semi-finals, thanks to a combination of a flawed team and poor luck. The next T20 World Cup gets underway in less than a year, in Australia, and India will have a new captain and a new coach. Here is a roadmap for Team India in T20 World Cup 2022 for what they need to do to be strong contenders at the next World Cup.
Role clarity and security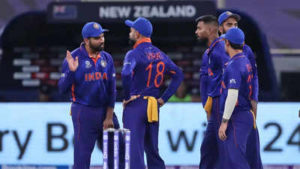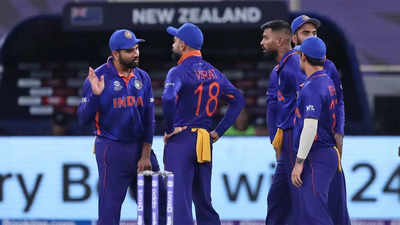 T20 cricket can look simple if players are given clear roles and are allowed to perform those roles – repeatedly – without the fear of failure. MS Dhoni did not become one of the world's best finishers overnight. He got there by performing the same task repeatedly across conditions and situations.
If a player has been selected to maximize the powerplay, or be a defensive bowler, or bowl yorker after yorker in the death, he needs to fail in that role for ten-odd matches before being dropped out. This is how a team made. The new decision-makers in Indian cricket need to provide that space to the players. The management needs to identify the right players and their back-ups, define the roles well, and stick to that plan till the end of the World Cup.
Study conditions and trends in advance
A lot of non-Indian players get to play in T20 leagues across the world. Indian players play only in the IPL (apart from domestic tournaments, like the Syed Mushtaq Ali Trophy). As a result, the conditions can surprise them during a World Cup.
This is a bit odd, but to avoid such challenges, the management could look to send scouts and analysts to study the conditions in Australia this summer during the Big Bash League and international fixtures. It helps them understand the specific skills required to succeed. This information could prove to be valuable in terms of team selection and readiness for the big tournament.
Also read: Shardul Thakur Net Worth, Salary and endorsements.
Respect the bubble and workload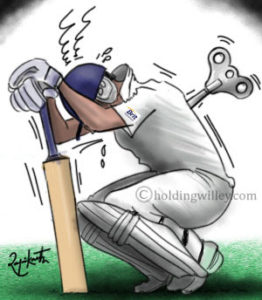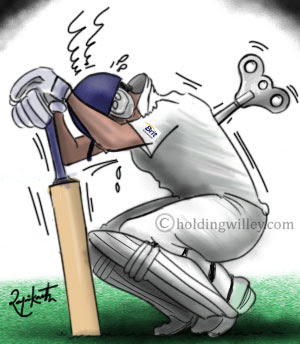 Needless to say, bubble fatigue is a big challenge that the board needs to handle smartly. The schedule for the next two years is known. Now the stakeholders need to sit and chalk out who plays what – there must be rotation. India need to find a way to rotate the players so that everyone is fresh coming to the World Cup. The BCCI needs to ensure enough compensation and security for players who are rested.
it is up to Rahul Dravid, the new captain, and the selectors to decide on the approach.
Contextualize IPL performances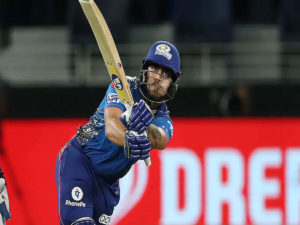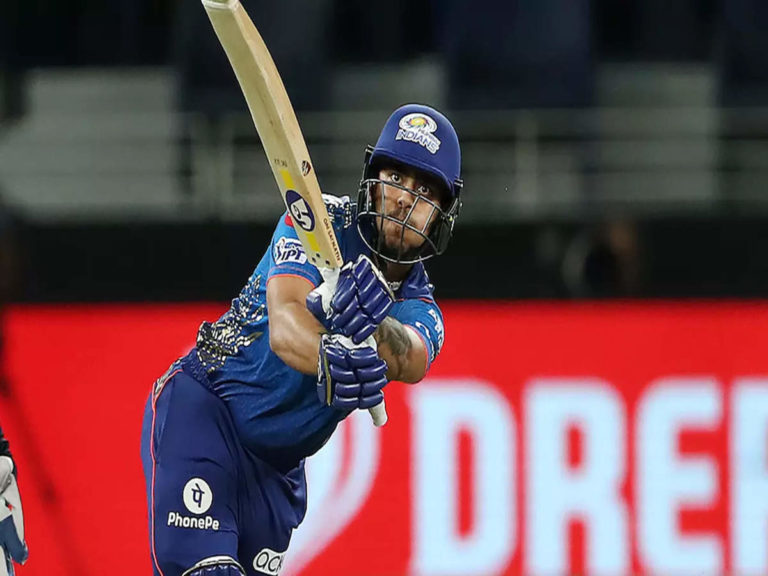 The IPL is a great place for young cricketers to show what they are capable of, especially under pressure. But, if somebody does well as an opener in the IPL, it does not necessarily follow that he will do well in the middle order in international cricket. Numbers in the IPL should not be the sole criteria for selection to the national team. 
If a player performs the same role for both his IPL team and the national team, his chances of success are much higher.
Give the Format its due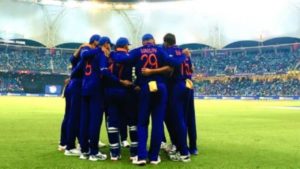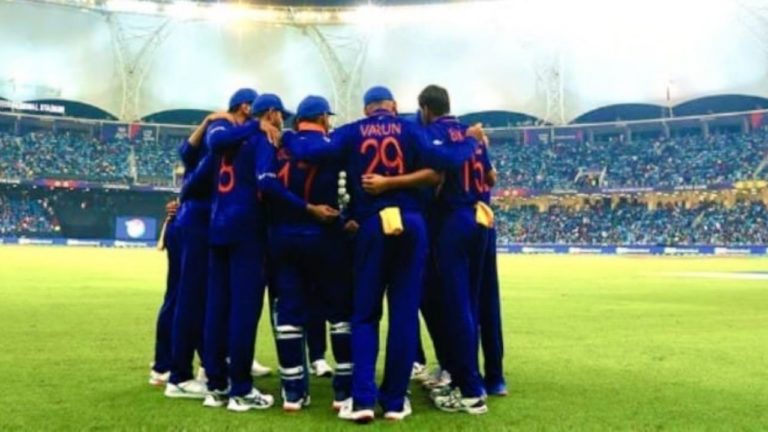 T20 Cricket looks an easy format, but it isn't. The game changed in the span of couple of bad overs. You must be at your 100% every time. There is very less time for comebacks. What we can do is start preparing for 2022 T20 World Cup from now only. When plans are clear, execute these plans from now only. Decide who will be your powerplay bowler and who will be your Death overs bowler. And the other thing, India can play more T20I cricket. If your main team is busy in some other series, send your B team. This will help them gain experience.
However, we all know India is a world class team and one bad World Cup assignment does not mean that team is bad. Above all are some learning which will made the roadmap for team India easy in T20 World Cup 2022.